Annually in different parts of the world are organized all kinds of floral -yarmarki holidays and festivals. Today you have the opportunity to see photos from the ten most popular flower parades.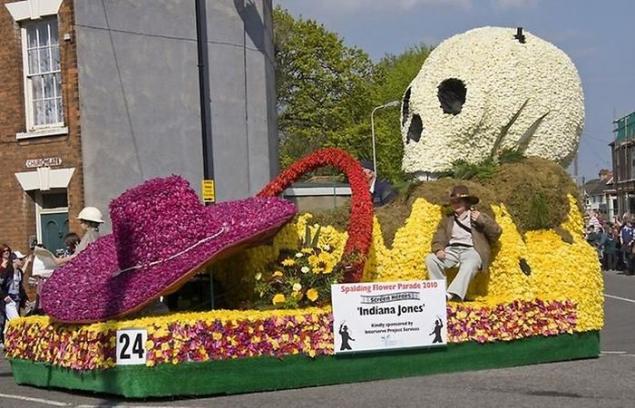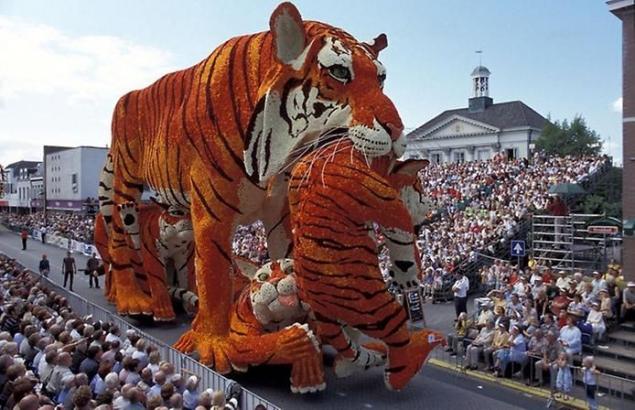 1. Huge floral shapes tigress with cubs on one of the flower parades.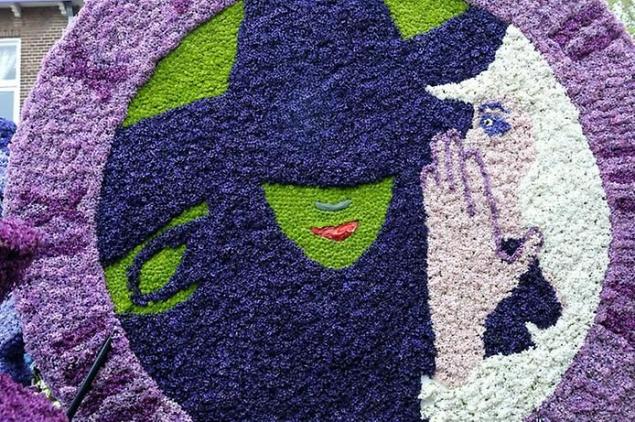 2. The most ambitious festival of colors in Europe is rightly considered Blyumenkorso - floral parade in the cities of Holland and Belgium. Huge platform with shapes created from flowers, cruise the streets in early September, delighting the audience.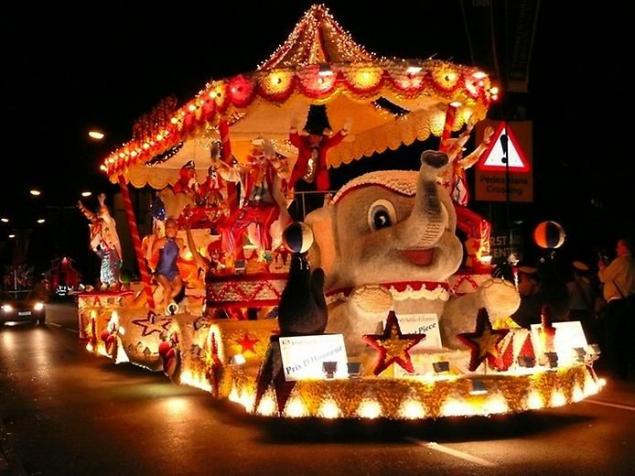 3. Battle of Flowers in Jersey - annual action passing on the second Thursday in August, accompanied by fairs, dances and colors. At the end of the festival guests watch fireworks chic.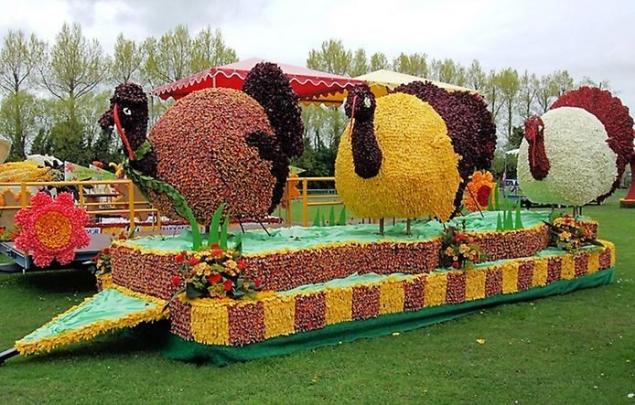 4. Flower Parade in the UK Spalding was first held in 1935 as part of the celebration of the anniversary of King George V and Queen Mary. While in abundance were tulips, therefore, that these flowers were fundamental to the design of compositions.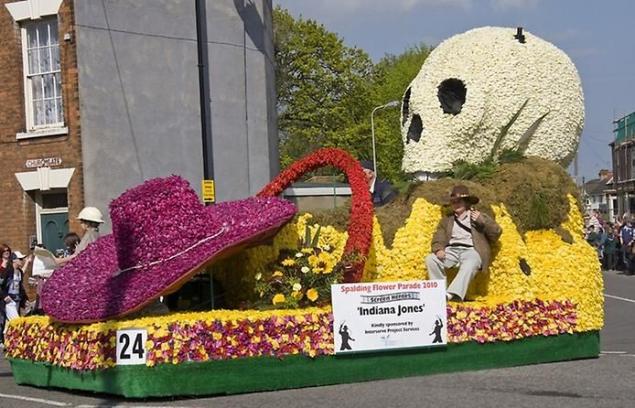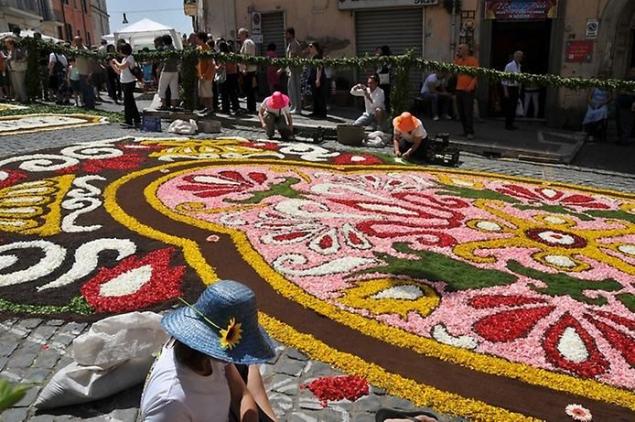 6. Over time, the festival expanded scale, was organized by the 25-kilometer walk and tour of the tulip fields.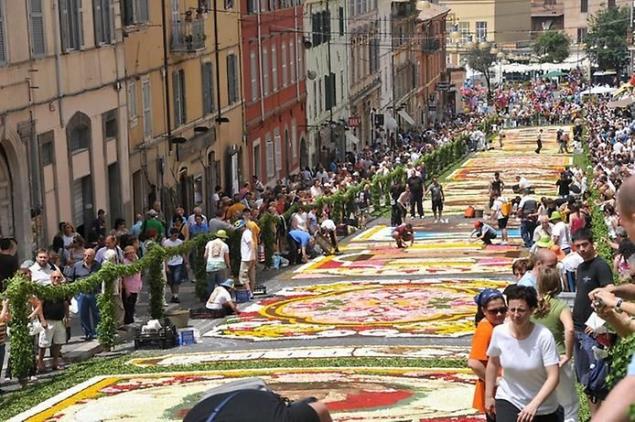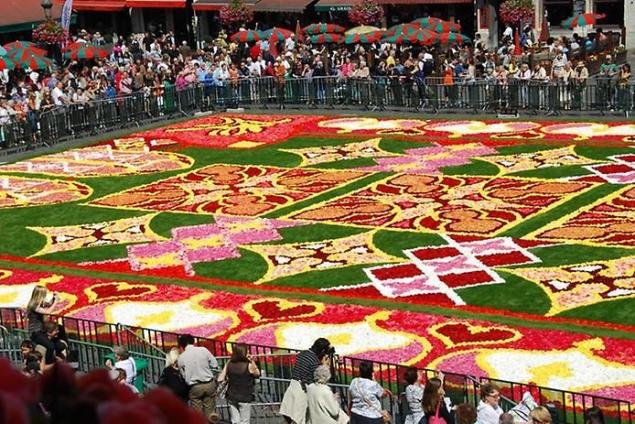 8. The Brussels flower carpet - event, held every two years. On the square in front of the city hall of Brussels spread a huge carpet of flowers.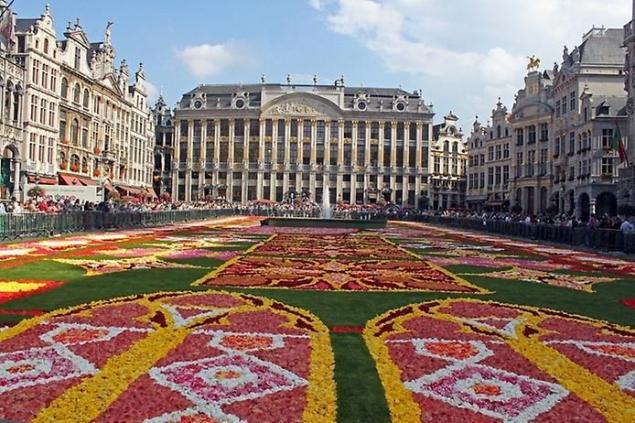 9. From 12 to 15 August, everyone can enjoy the marvelous floral patterns.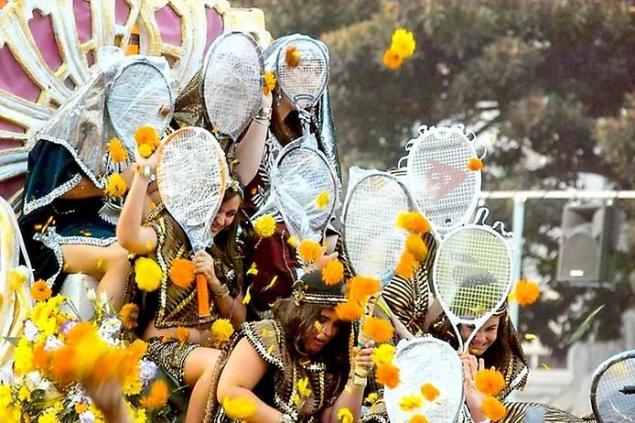 10. Batalla de Flores in Valencia - Flower Festival, which includes a magnificent parade and battle colors. Once viewers Love Enough to amazing shapes of flowers, festival participants begin to throw each other flowers.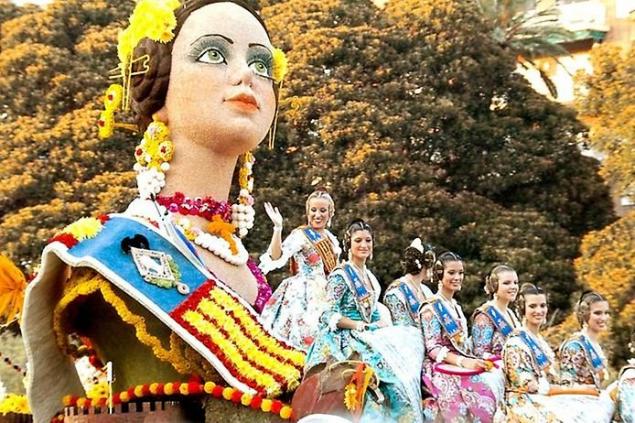 11. During the Battle of the girls are allowed to use a tennis racquet to defend against attacks.
12. Battaglia di Fiori in Ventimiglia - flower battle, taking place every two years in celebration of spring. Residents of the city compete to create the most colorful platform, which will be evaluated by the audience.
13. On each platform sometimes it takes up to 80 thousand flowers.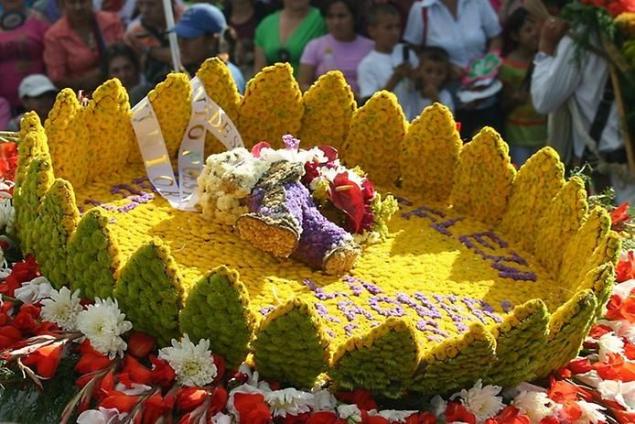 14. Flower Festival in Medellin was first held May 1, 1957 and lasted for 5 days. Floral Parade in Medellin Colombia symbolizes the abolition of slavery.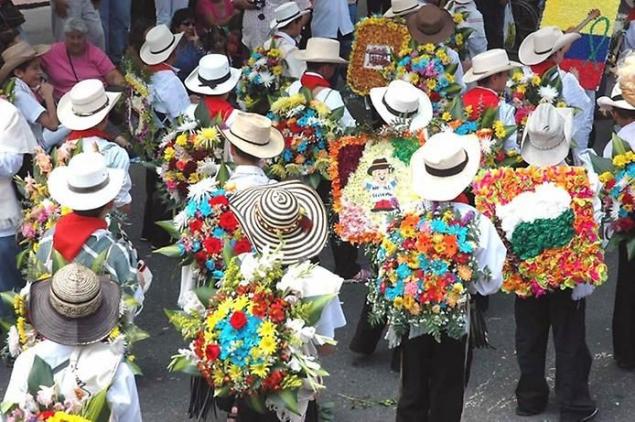 15. For residents of Medellin symbolic that instead of heavy loads on their backs they bear flowers.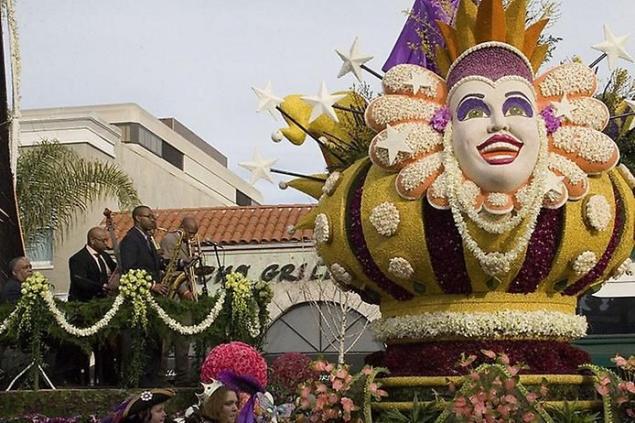 16. Roses Parade in Pasadena also has a long history. For the first time he was 1 January 1890 during the New Year celebrations. Since then, his suit annually.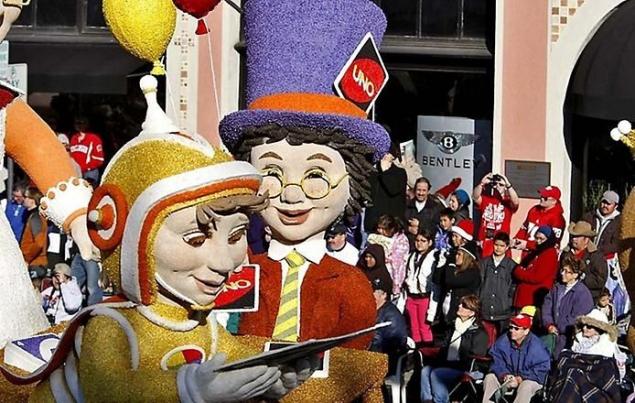 17. Broadcast from the festival watching thousands of people in the US. Crowds of tourists come to enjoy the Pasadena figures of flowers
18. Chiang Mai Flower Festival is held on the first weekend of February. It was then that a thousand flowers bloom here, aroma filling the streets. The festival takes place in the city park in the southwestern part of the city.
19. To create a remarkably beautiful sculptures of flowers used white and yellow chrysanthemums, damask rose, pink and crimson orchids and a variety of other colors.