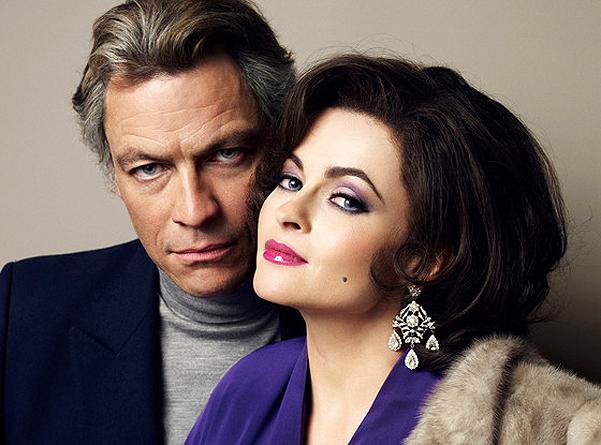 Helena Bonham Carter will appear in the image of Elizabeth Taylor in the 90th minute the British television movie, "Burton and Taylor," reports The Independent. The picture tells about the events of 1983, when Taylor and her husband Richard Burton played in theaters in London's West End in the play "Private Lives," based on the play by Noel Coward. Partner of Helena in the film will be Dominic West.
The BBC commissioned survey project "Barton and Taylor 'this winter, and only now we can appreciate the new vooploschenie Taylor on screen.
The painting will be the British answer to American films on the same subject entitled "Liz and Dick," in which the main role played by Lindsay Lohan. Critics have criticized this tape, because, in their opinion, Lohan is not talented enough to play the role of Taylor.
I must say, Helena exceeded our expectations from the infernal "Marla Singer" was gone - and she was replaced by a stately and elegant diva.