American photographer Howard Schatz (Howard Schatz) explores female beauty and how it changes over time. For the past 12 years, he leads his own personal photo project "Models and their mother» («Models and Their Mothers»). In it, he shows portraits of girls, who by virtue of their professional activities often poses for the camera, as well as women who gave life to girls models.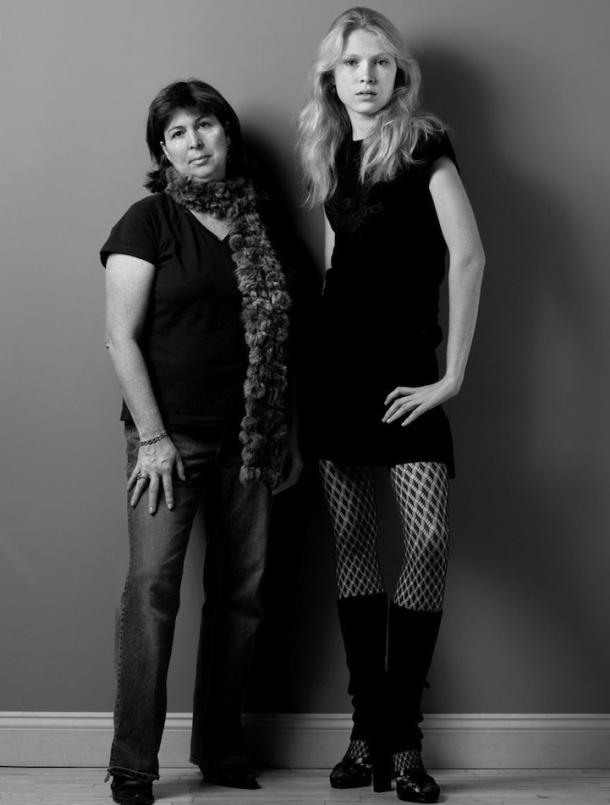 The paper asks Howard Schatz discard all the skills, stop to pose, smile, give advice, but simply to be the daughters of their mothers.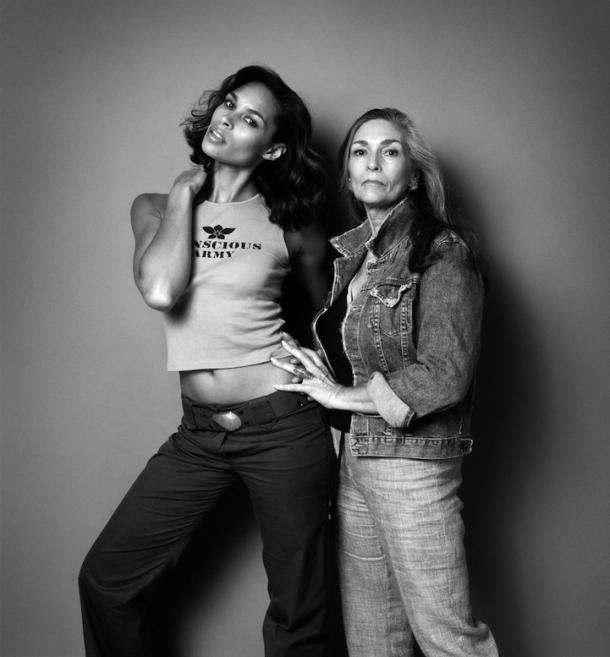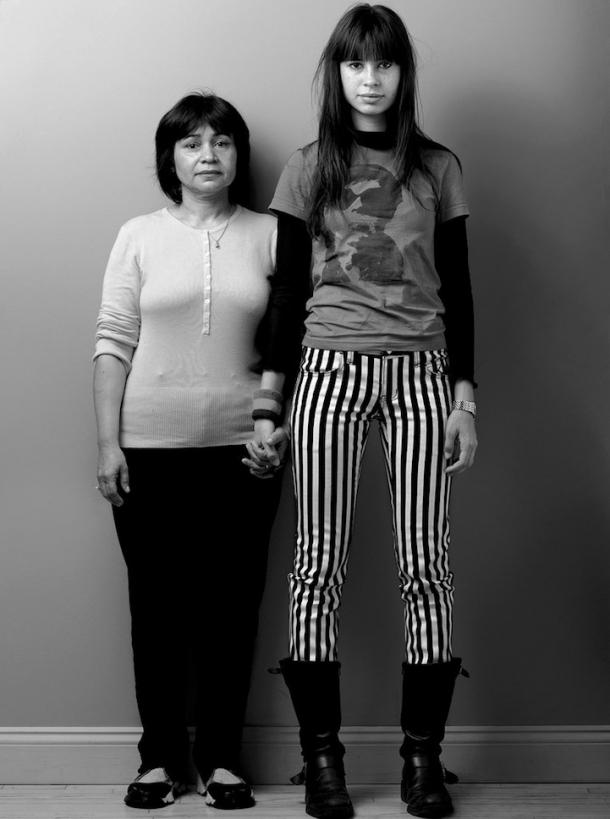 Photographer important to ensure not only the genetic similarity of the two native people, but also the relationship between them.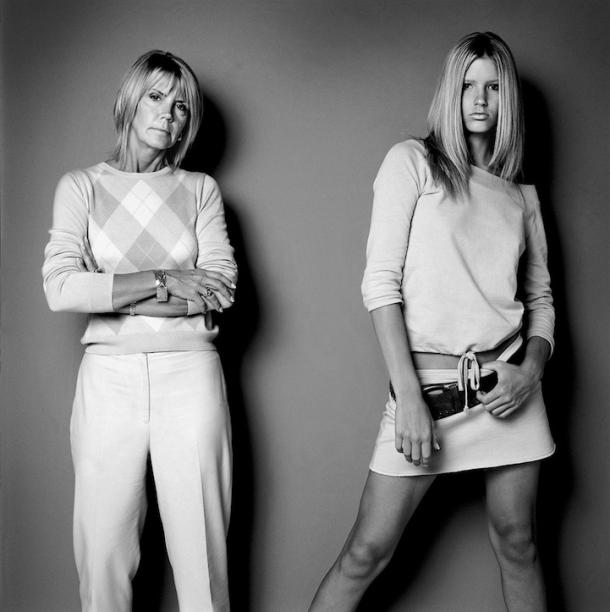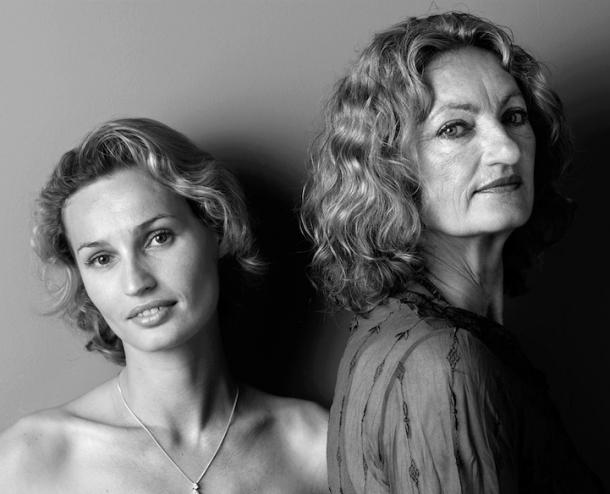 During shooting all behaved differently - some hugging, others were holding hands, and others, even to touch each other did not.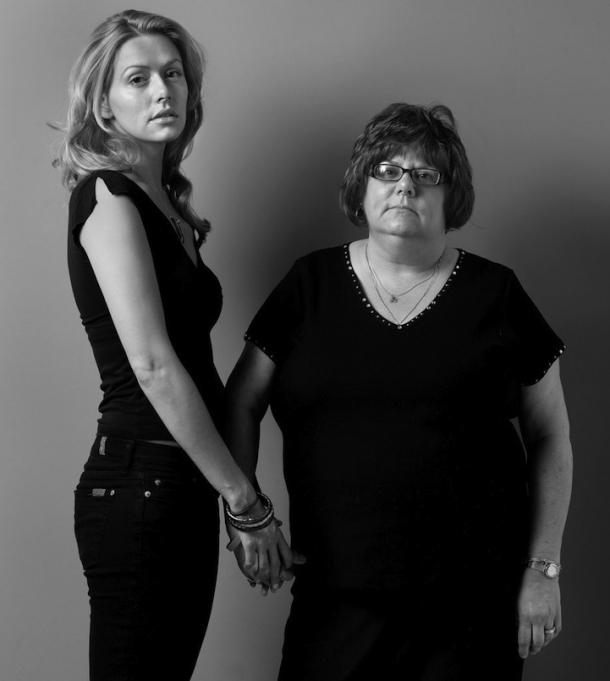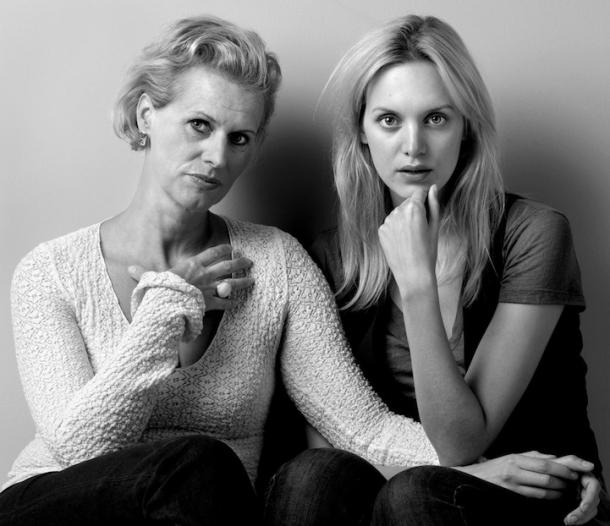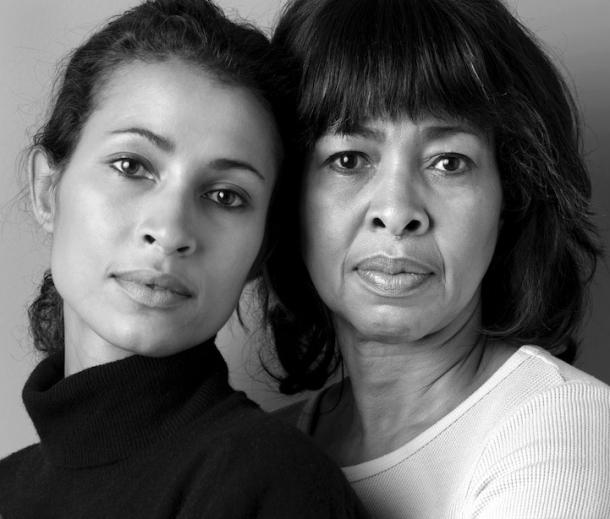 Howard Schatz - a photographer who loves to shoot mad people. His work has repeatedly appeared on the pages of Vogue USA, Vogue Italia, GQ Italia and others. He had to work with such brands as Coca-Cola, Sprite, Ralph Lauren, Escada, Sony, Adidas, Virgin Records, Mercedes-Benz. But on whatever project he was not working, he always admired studying their models, demonstrating both external and internal beauty.