Two modest Presents for Antoine Arnault billionaire - his girlfriend supermodel Natasha Vodianova something unknown and under her arms. Had she decided to give the groom a poster?
Two of your gift! Happy Birthday, my love! :) Surprise surprise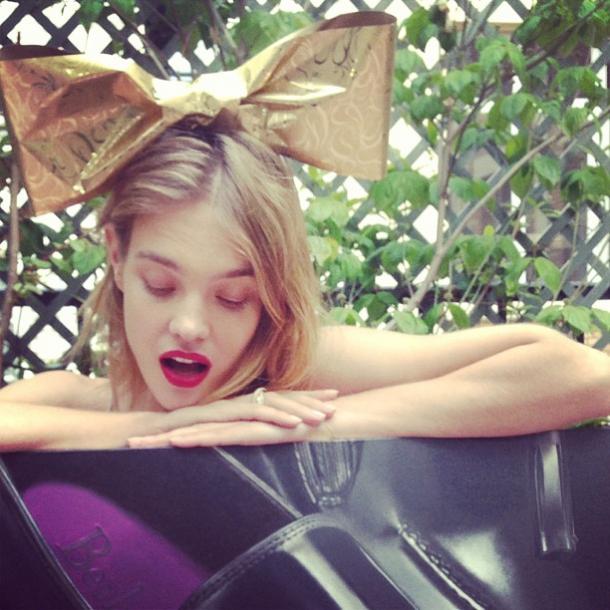 In France it is really like! Beautiful rock and Natalia in the July issue of the French «Glamour»: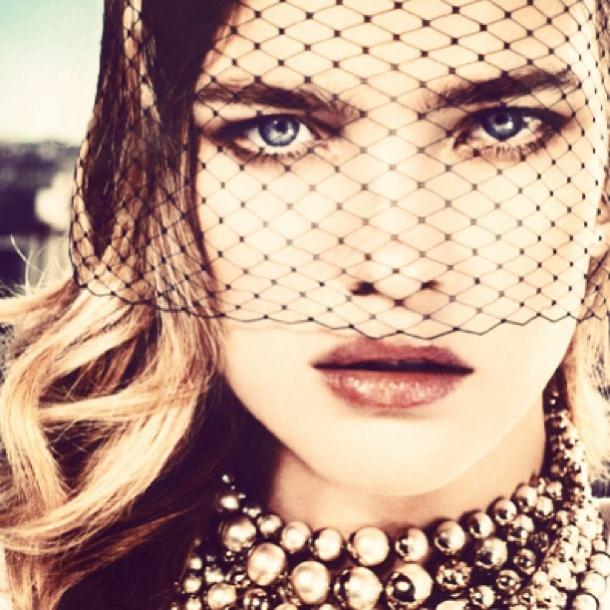 I disclaim woolen pullover specifically for French and Paolo Roversi «Marie Claire» :)))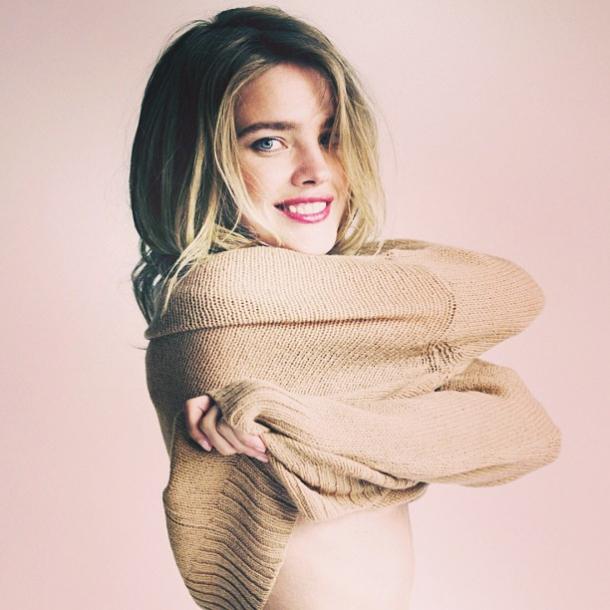 Rumor has it that Natalia will appear again on the big screen, and it will make the company a Hollywood handsome blond Jude Law (brunette Jonathan Rhys-Meyers was already so everything is logical).
Not so long ago, the two visited a business meeting, the purpose of which remains unclear: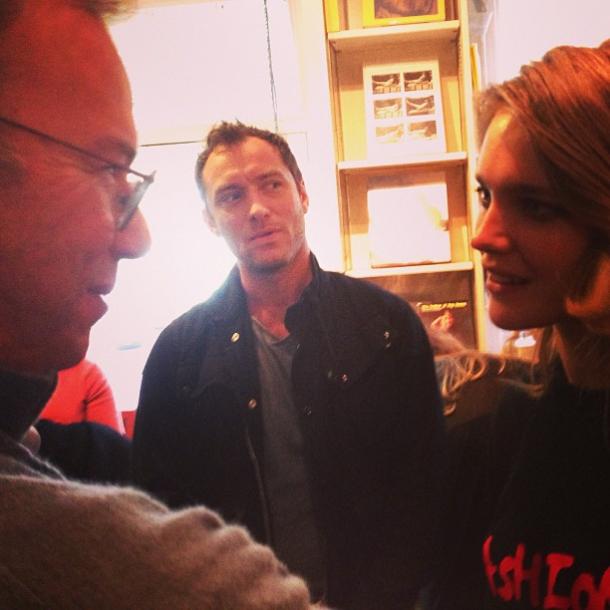 # Delovayakolbasa great time :)))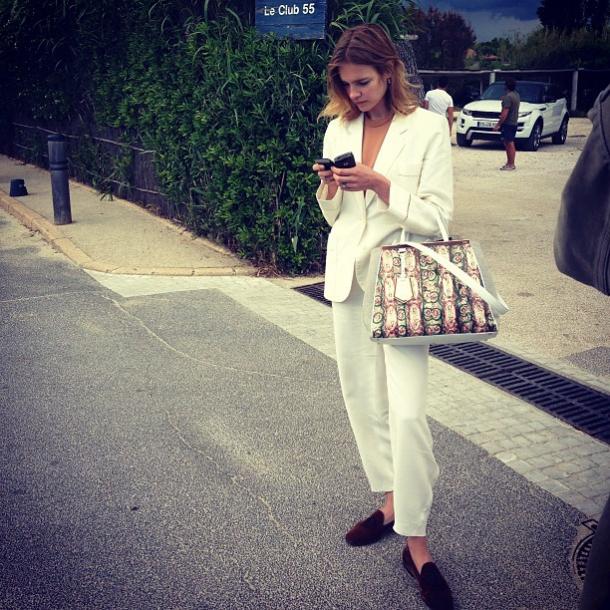 # natasverhnovaya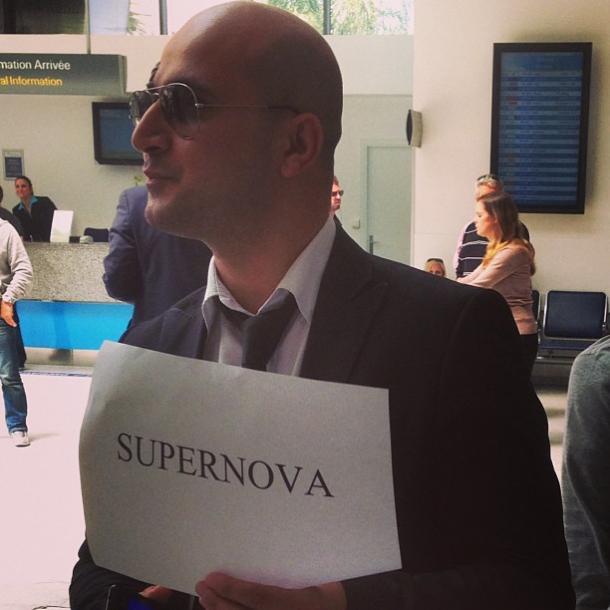 In our childhood dreams there was no room. I remember high school English classes, I wondered: why should I learn another language? As time has shown, it is useful to me.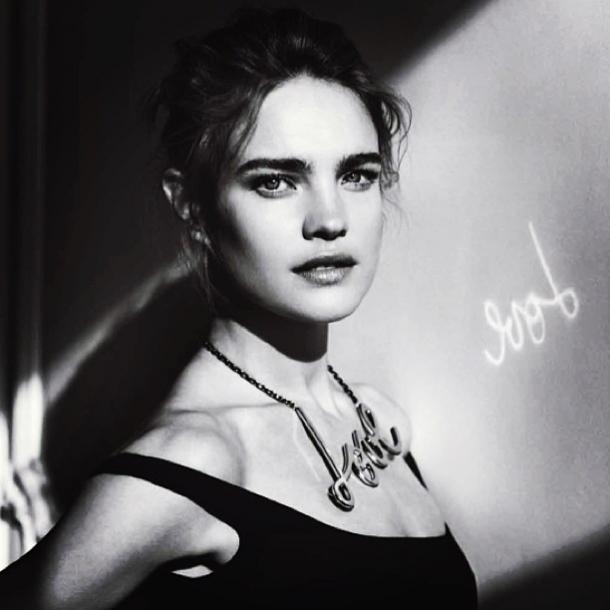 My life takes an interesting turn after June 19, "Love" will be released in France and Belgium. I do not know what to expect ...
Natalia and Mario Testino brought to Peru. Of course, a fair wind for the model and the photographer - charity.
# delovayakolbasa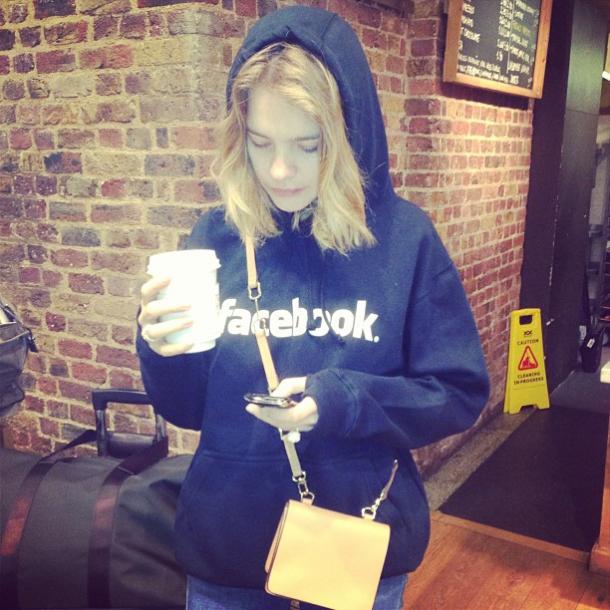 She became the winner of «DVF Awards» in the category "Inspiration". She was named one of the most charitable women generation through many years of work in the charity fund "Naked Heart". Presents awards ceremony itself foundress - Diane von Furstenberg.
Diane me as a mom, she was very good to me, and, of course, multiplies my achievements. It - one of those people, in addition to members of the team Fund who really knows how the fund "Naked Heart" and how much passion and I work for the sake of this idea.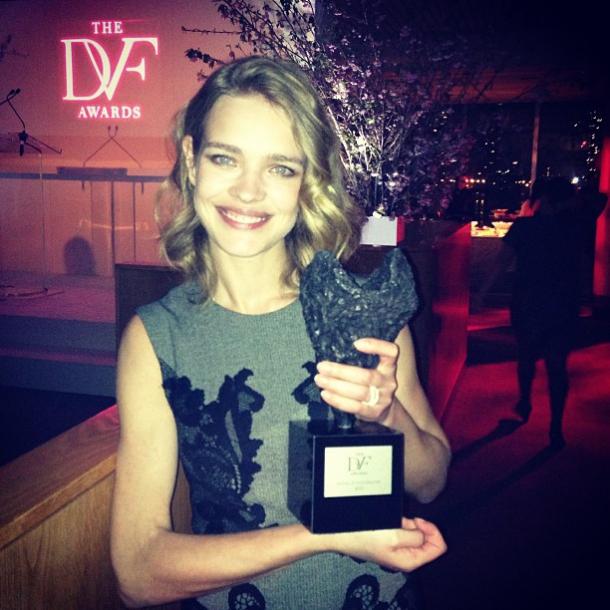 # Lost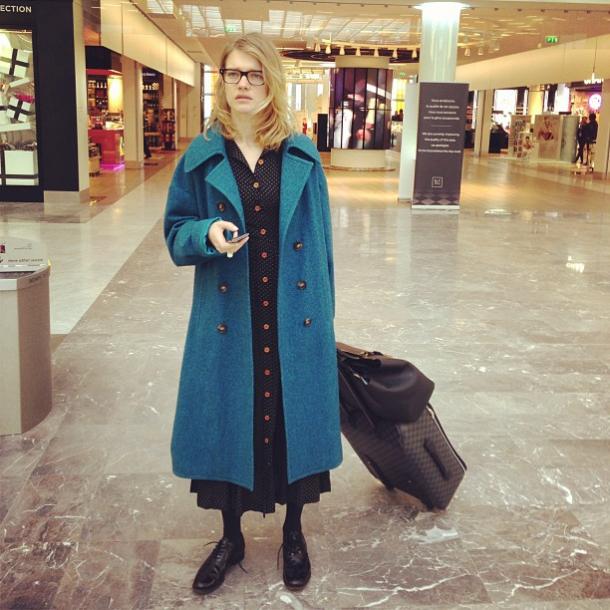 Today was shooting for Etam Benoit Peverell. Exclusive not retouched version :)))
Minnie and I;)))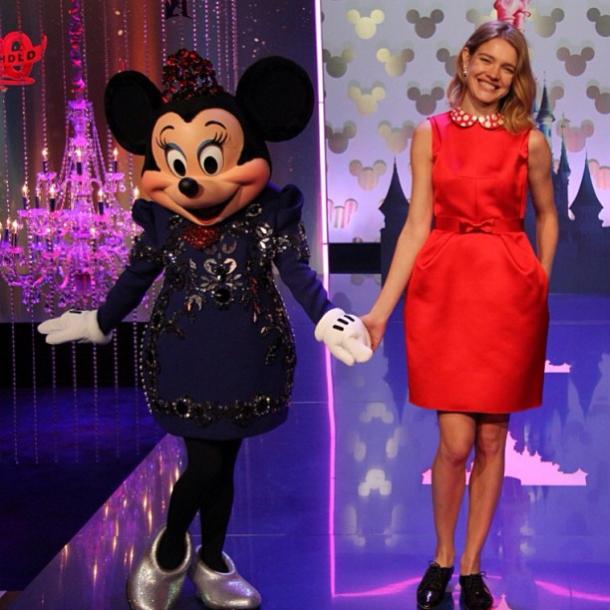 In India, the two lenses is not enough :)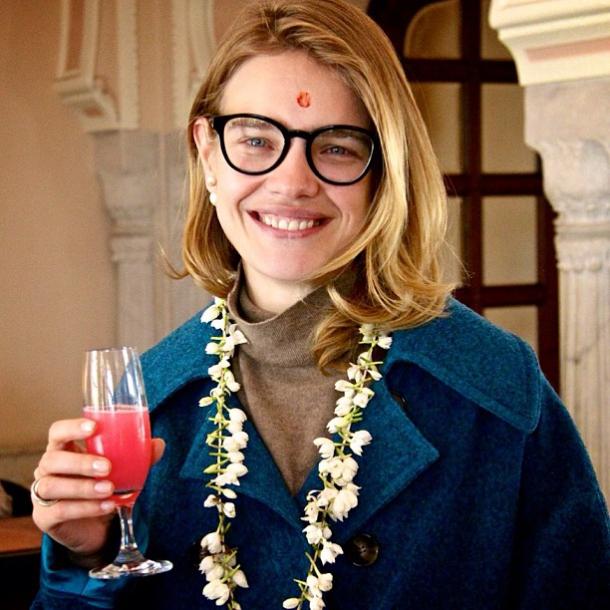 Carnival in London!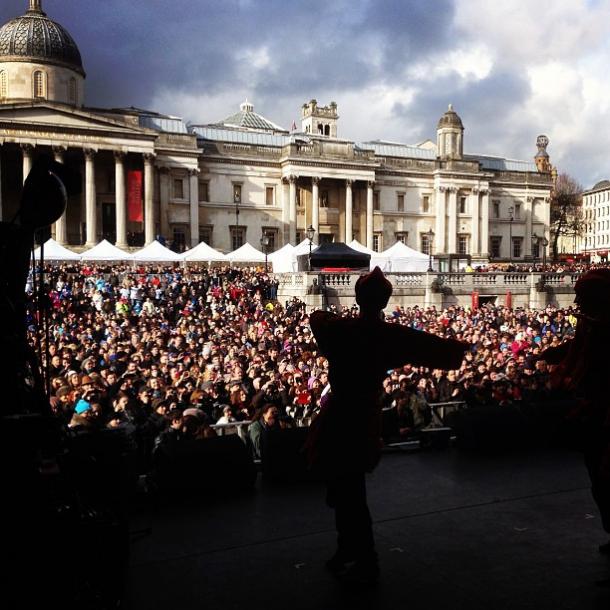 Fashion flash mob "Fairy Tale" on the show Louis Vuitton # luivitton Tale # # # fondobnazhennyeserdtsa center # winners
Vasya Barkhatov # rabochiyprotsess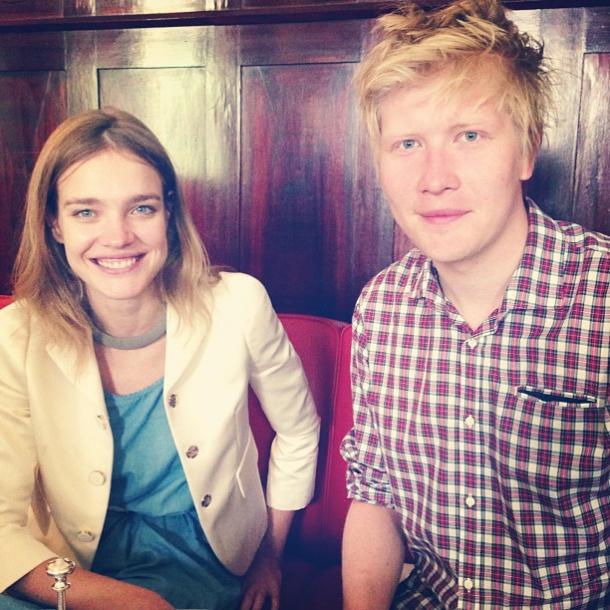 At the Mariinsky Theater in St. Petersburg hosted the first 3D-broadcasting one of the most beautiful and beloved ballet history of the world - "Swan Lake". The show has already been shown in 1200 theaters in 55 countries around the world!
Vice-president and managing director of Facebook Europe, Middle East and Africa Joanna Shields drank at kokteylchik with a simple Russian woman Natalia, who became a world model with the highest fees: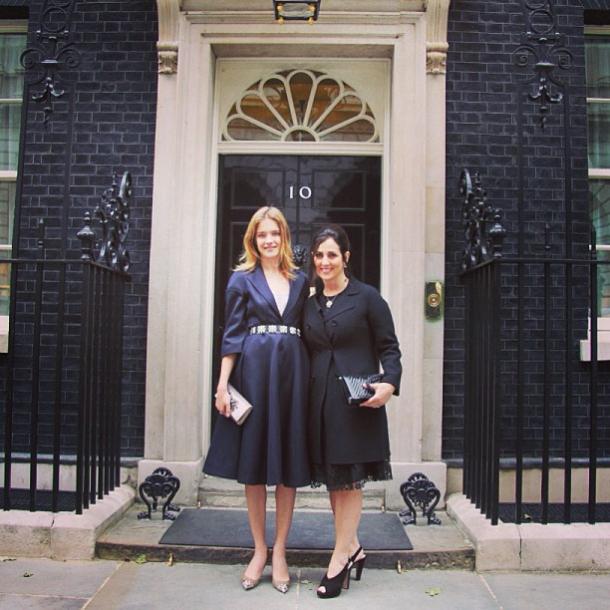 I go to the movies for a romantic melodrama ...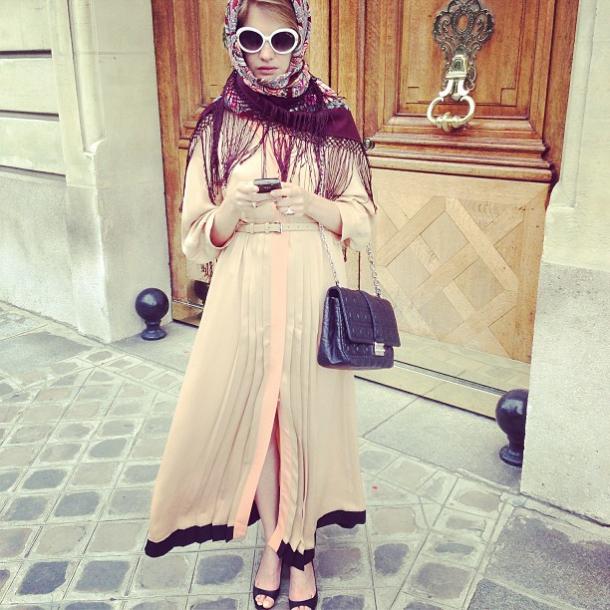 Twitter Natalia Vodianova: twitter.com/NataSupernova