Irina, Cristiano and their mutual friends at a restaurant Mari Vanna (Marya) in New York: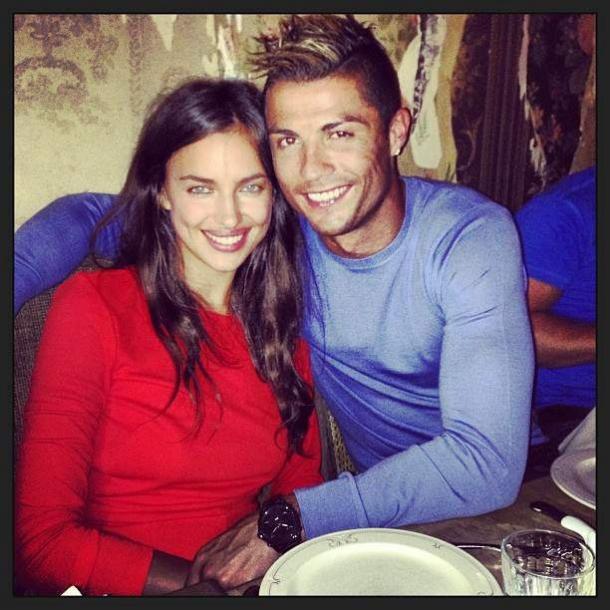 Trying to imitation of a Russian style counted. For a complete happiness lacks only the carpet and into the trash drunken men, singing "Oh, God, what a man, I want you son ...».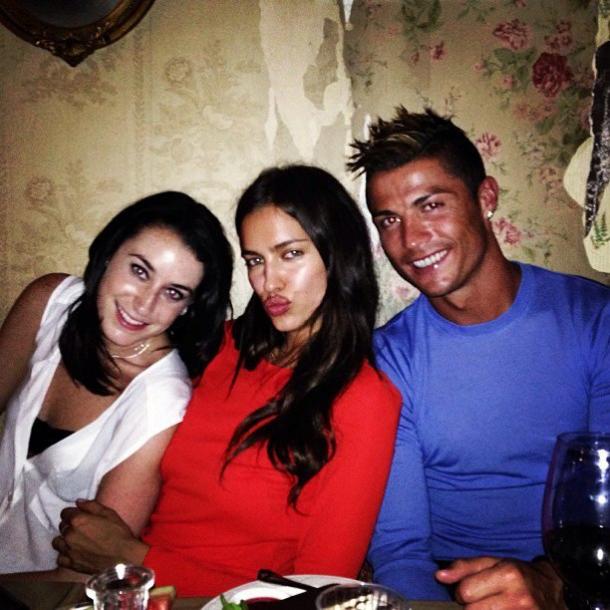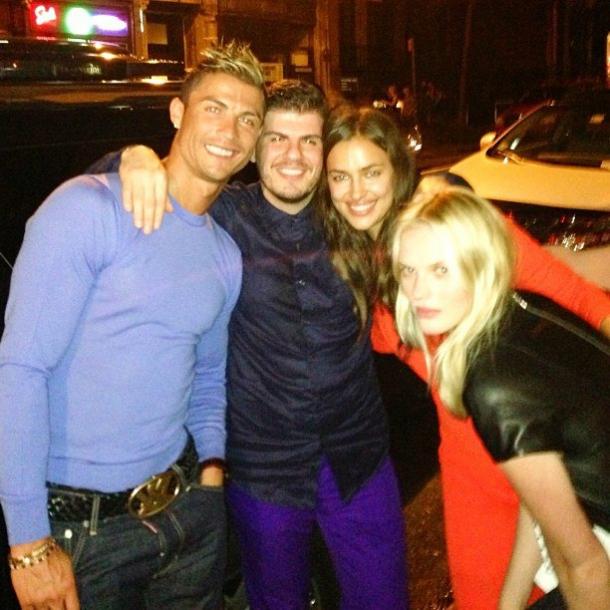 On the threshold of «Ideal Model Management» Irina photographed with the owner of the agency Celine: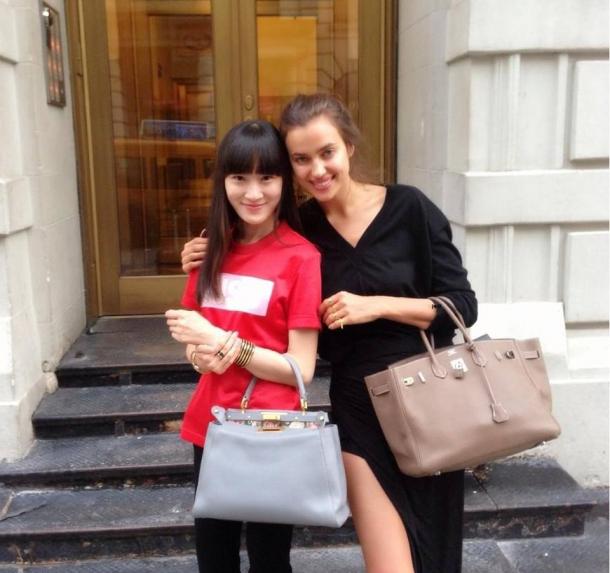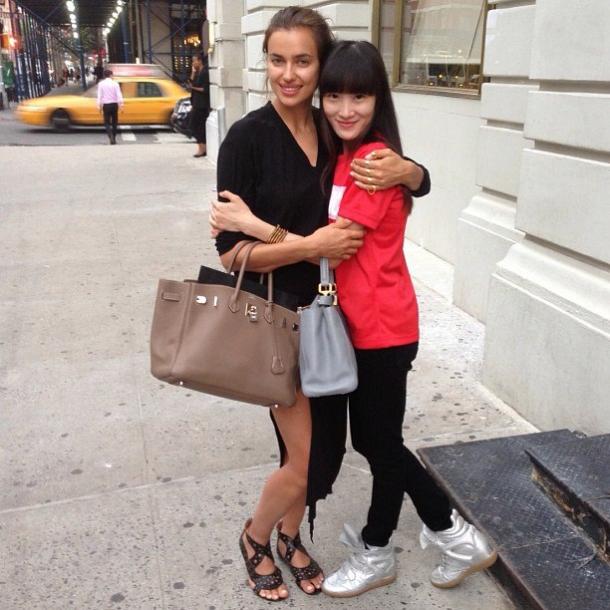 Irina and her newborn son close friend:
«La Clover» - the best underwear. Thank you for your gift!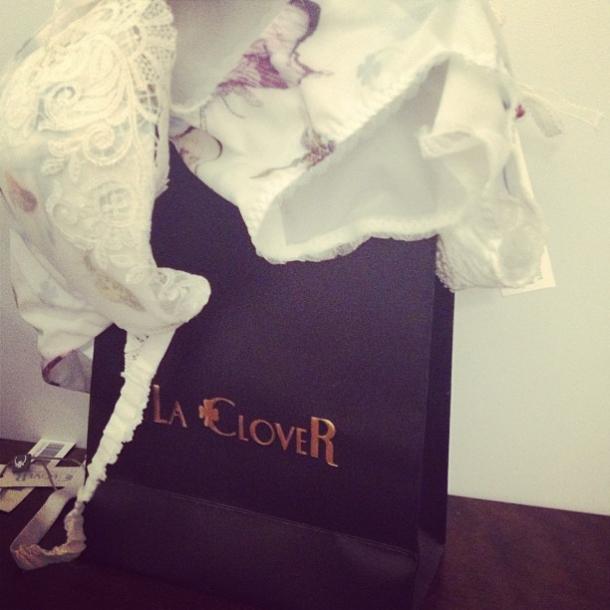 Another surprise from «Beach Bunny Swimwear». Thank you!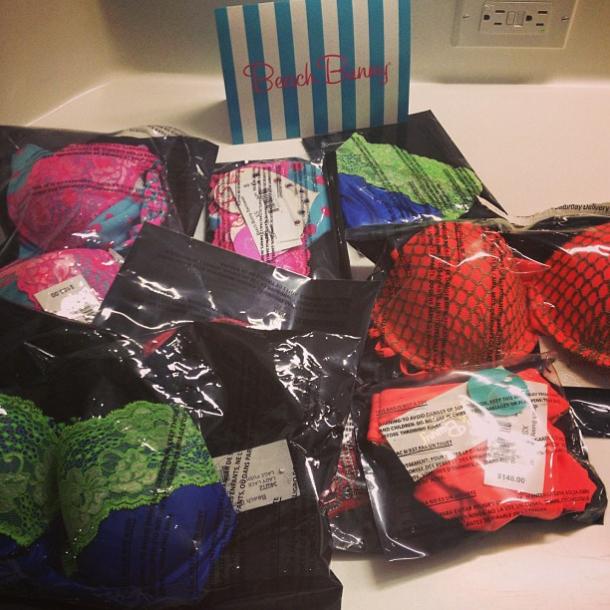 Irina on the set: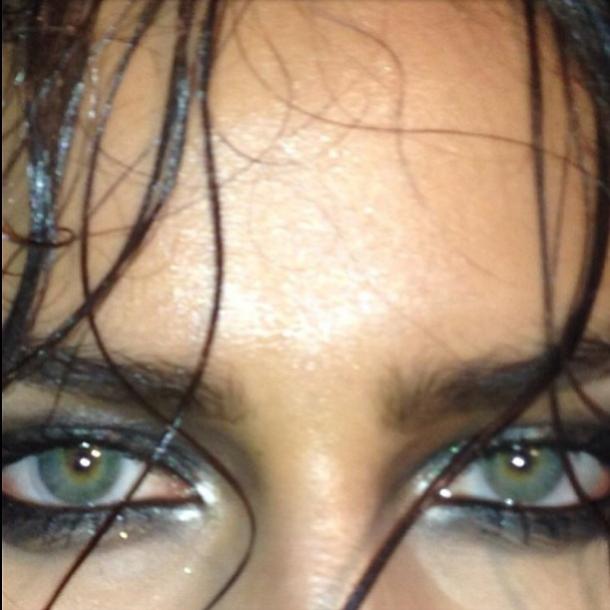 No comment. LOL
After a hard day's work ...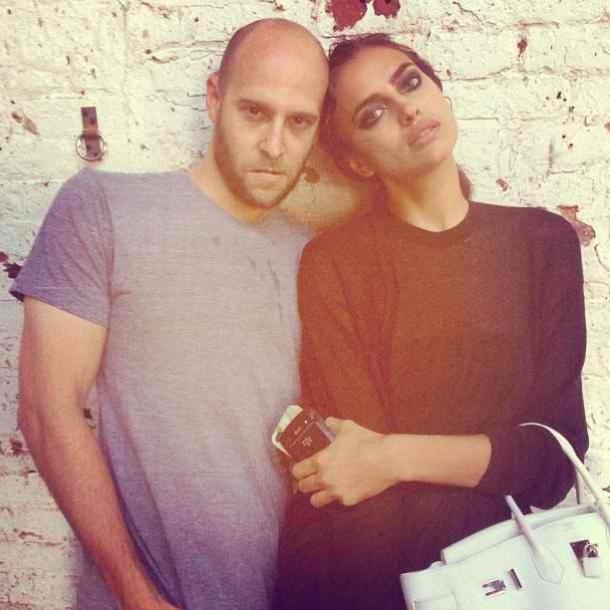 At a dinner party with a hockey player Evgeni Malkin:
Funny dinner with a very interesting men!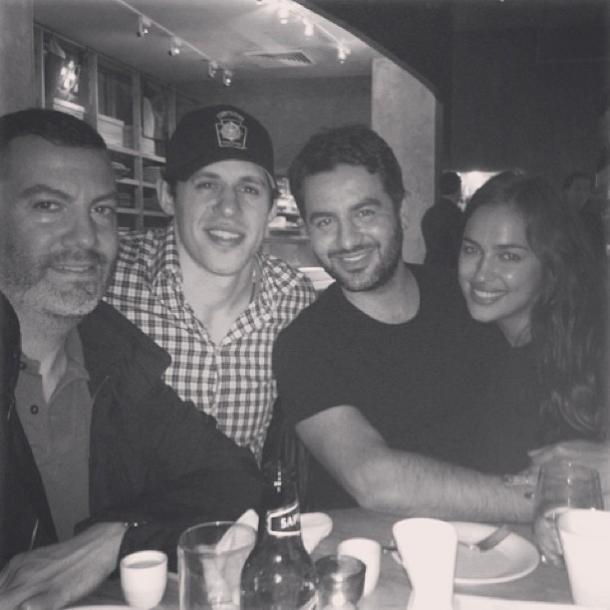 Meanwhile, Irina completes repairs in her New York apartment: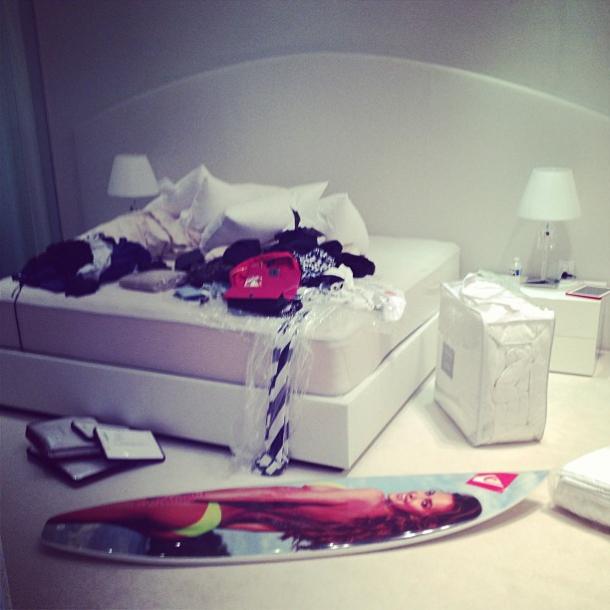 A small locker for my shoes.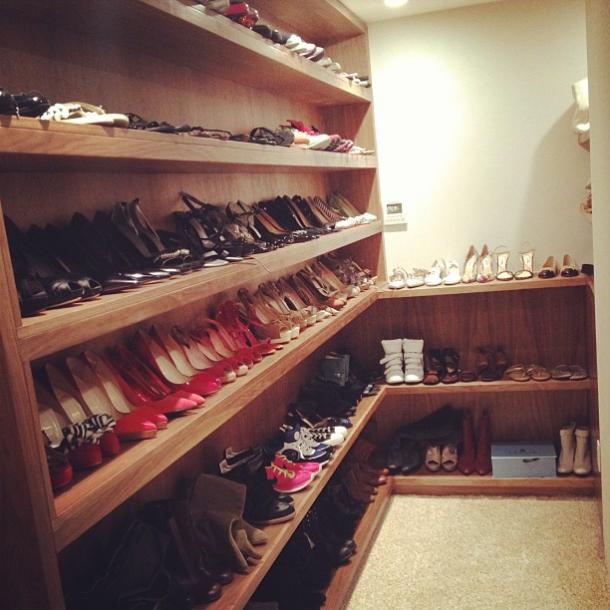 Collection of handbags has not yet found a place, but it is waiting in the wings: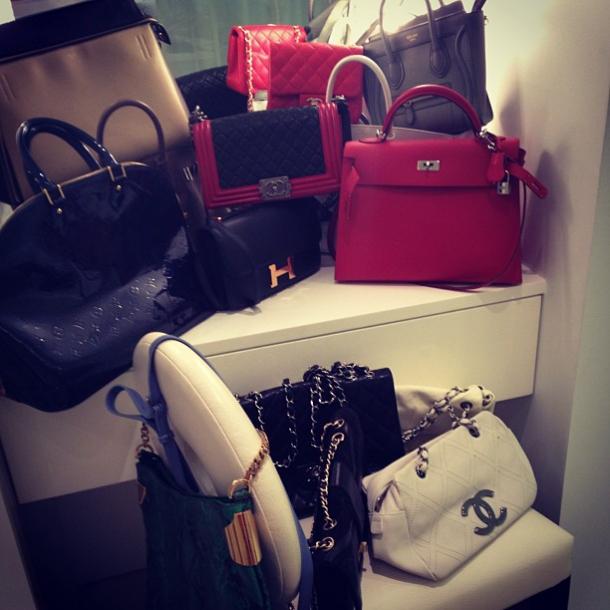 Irina, her agent Ali and others in the restaurant «Nobu»: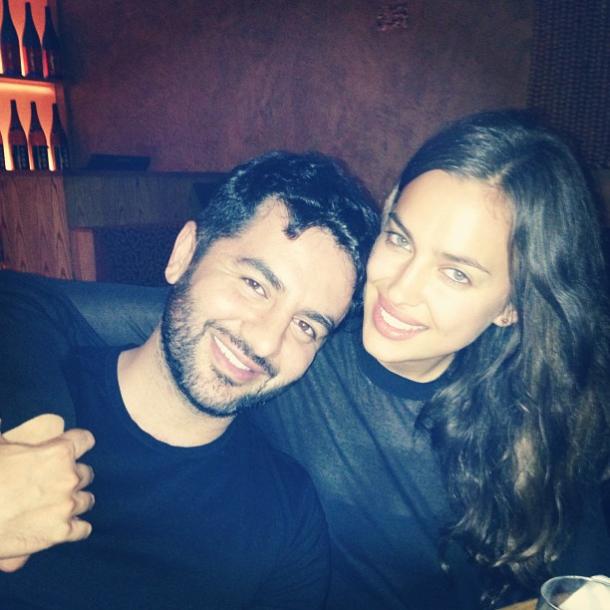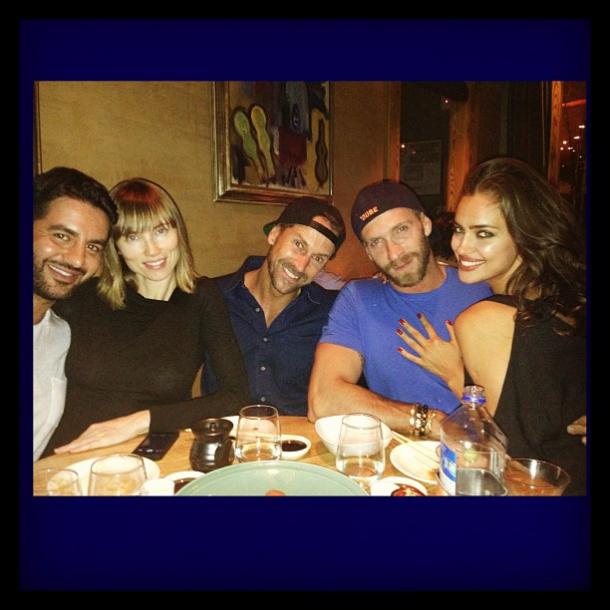 The best place where I could be at 11pm.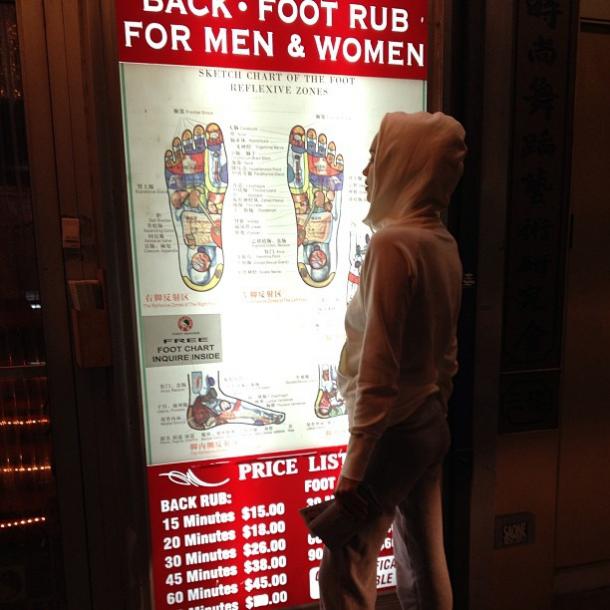 Testing!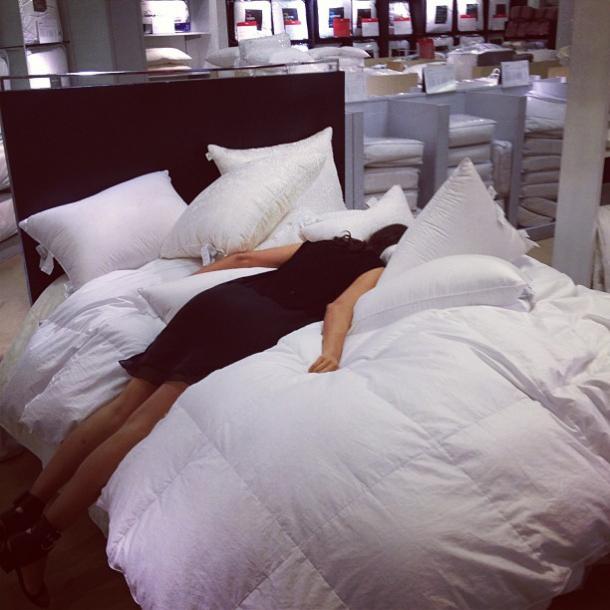 Do not know what to write. Already hungry.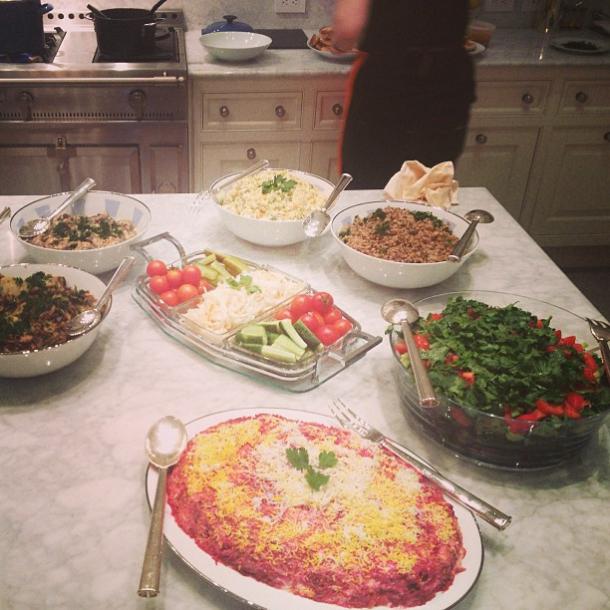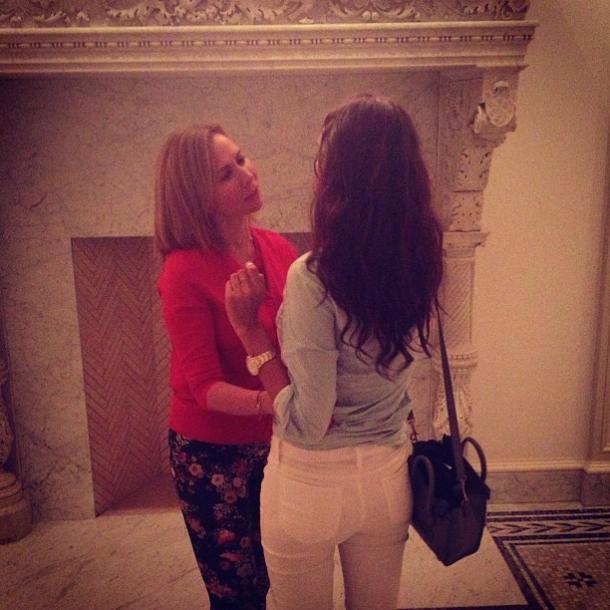 Best dinner - Russian dinner! Thank you Inge Rubinstein ...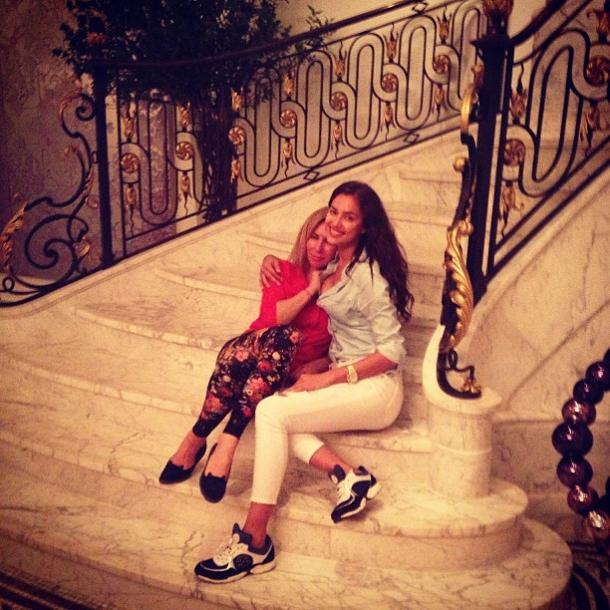 ... And Ali!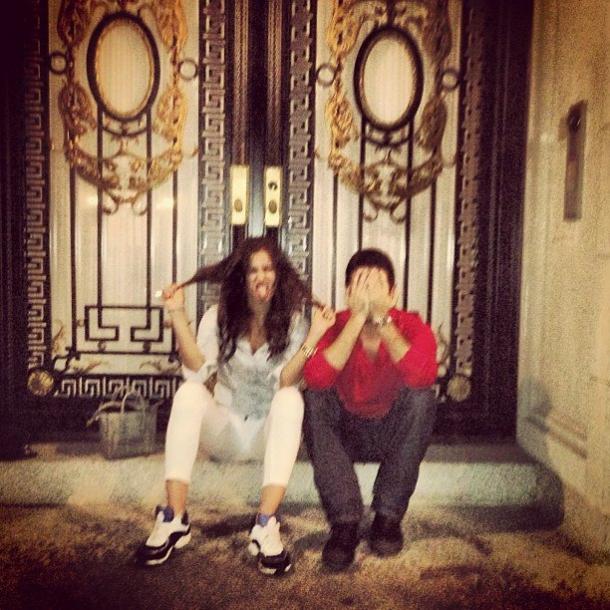 One of the works gifted fan: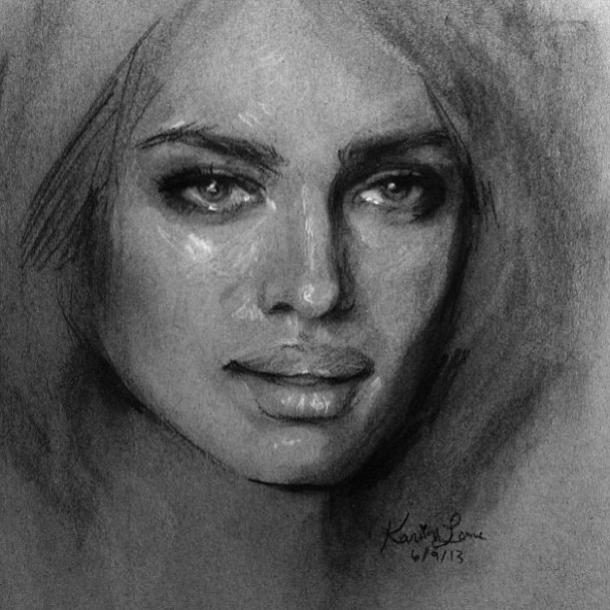 Twitter Irina Shayk: twitter.com/theirishayk