Me and my teddy bear go to Alaska. In Japan, it was great to see you next time, but for now we are frozen but happy, we pass customs inspection in their favorite pajamas!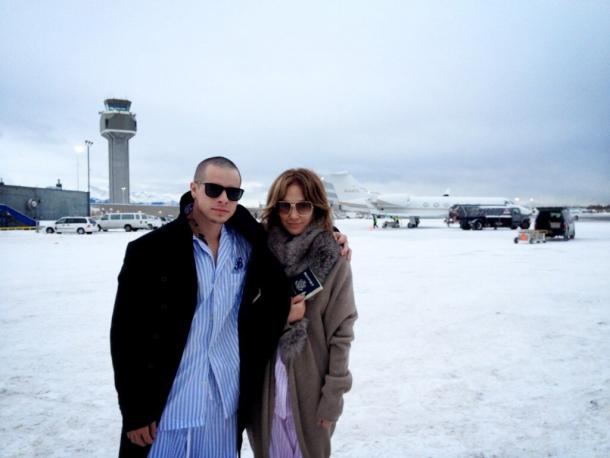 Jen, Casper and Mario Lopez at the premiere of "Parker" in Las Vegas: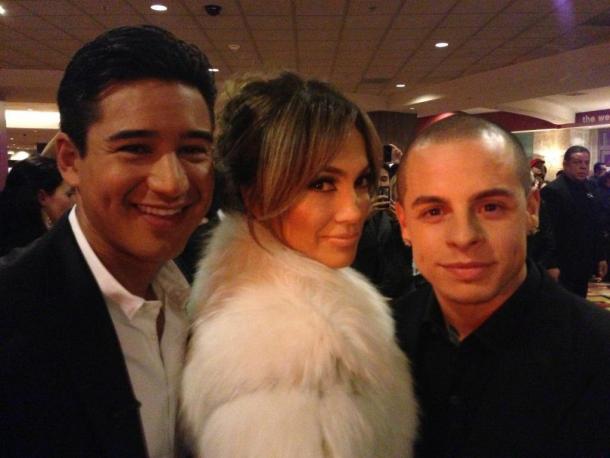 I wish a happy Father's Day to my dad and all the wonderful fathers in the world!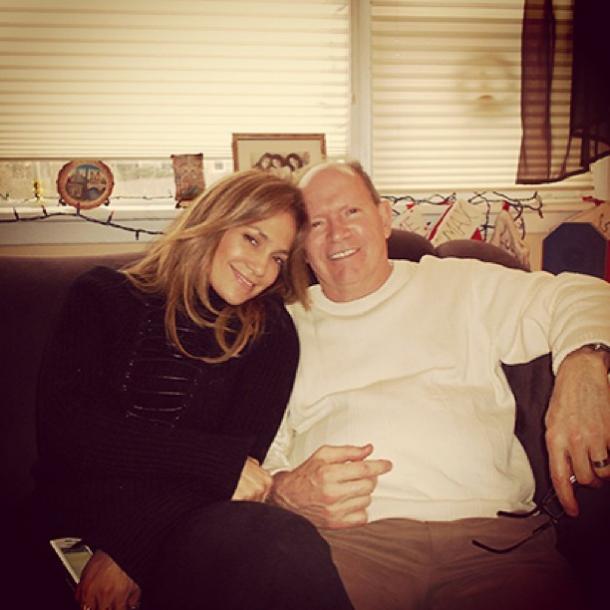 Jennifer congratulates 39th anniversary of her younger sister Linda:
Happy Birthday, Linney!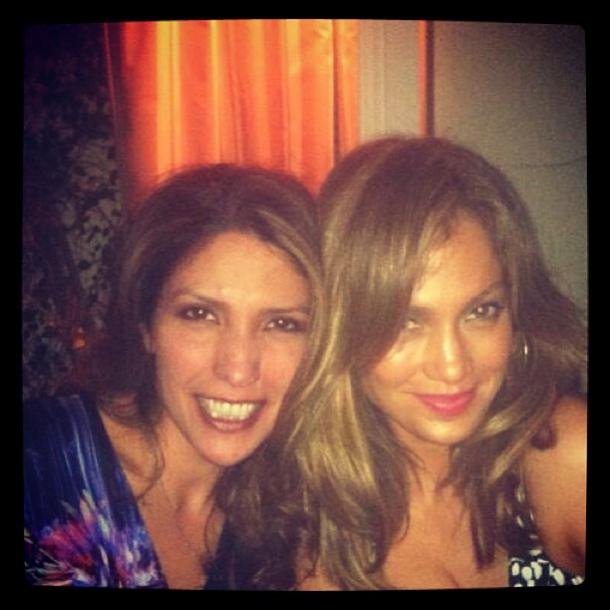 A great day! Has just completed shooting in an advertising campaign of the new flagship store «Viva Movil» in Flatbush!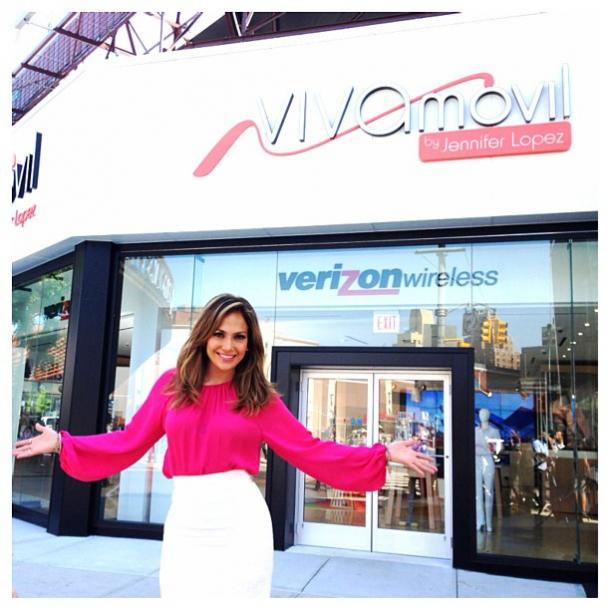 Lovely evening at «AmfAR Inspiration». When we get together, nothing can stop us in the fight against AIDS! I am honored to be here and to receive the award.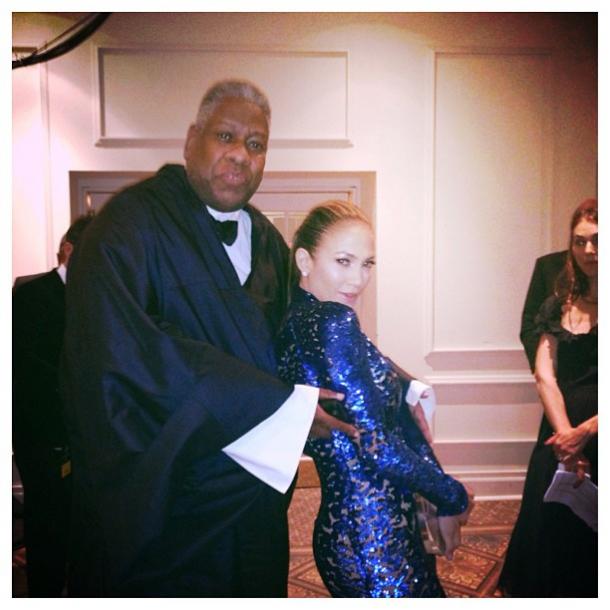 While mom works Roxie and Bear bored. LOL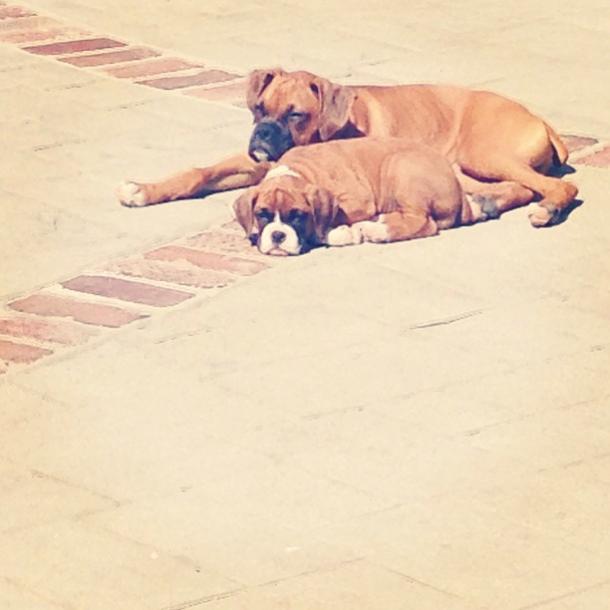 Jennifer on KIIS FM in Los Angeles: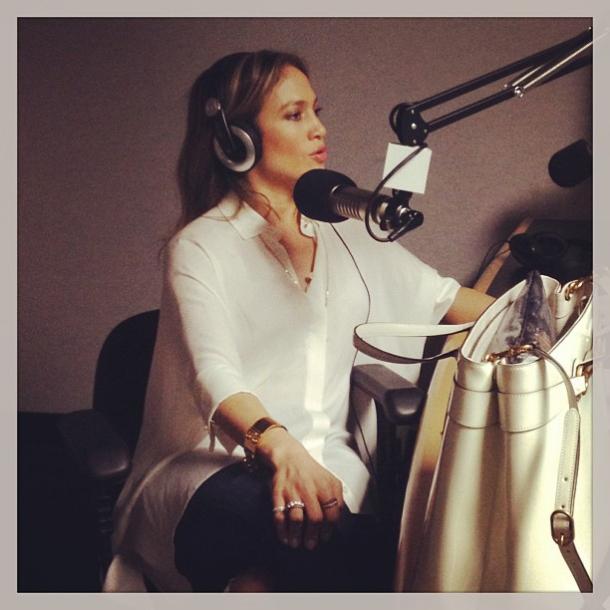 Great time with Ryan Seacrest!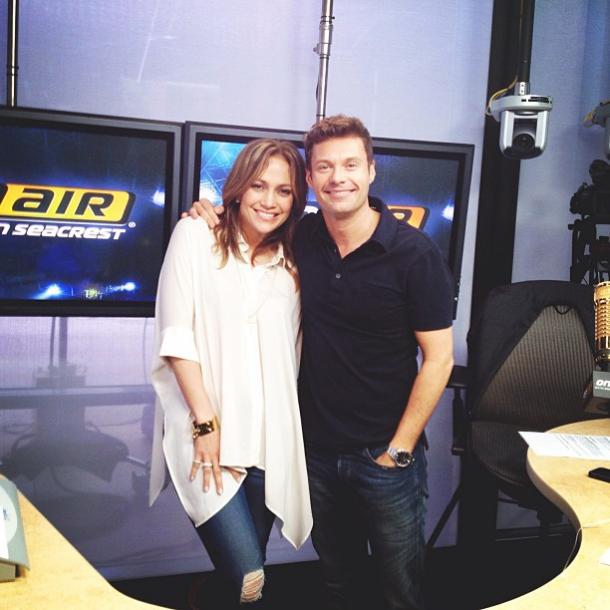 Light it with J. Lo every day, all day: take pictures with my amazing fans.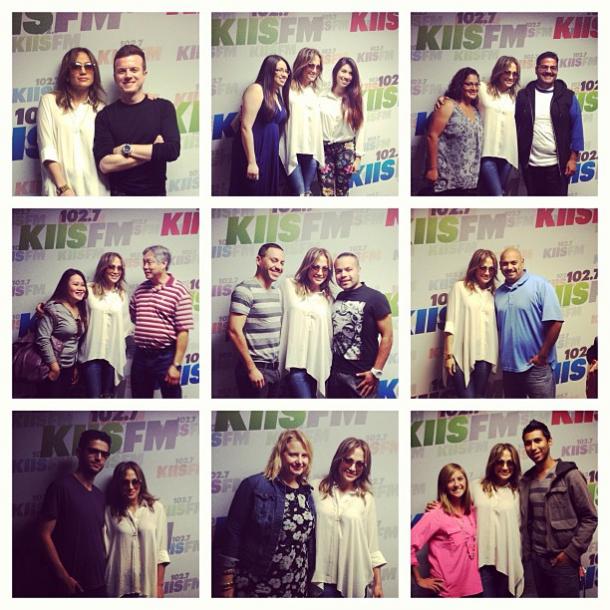 Jennifer on the set clip «Live It Up»: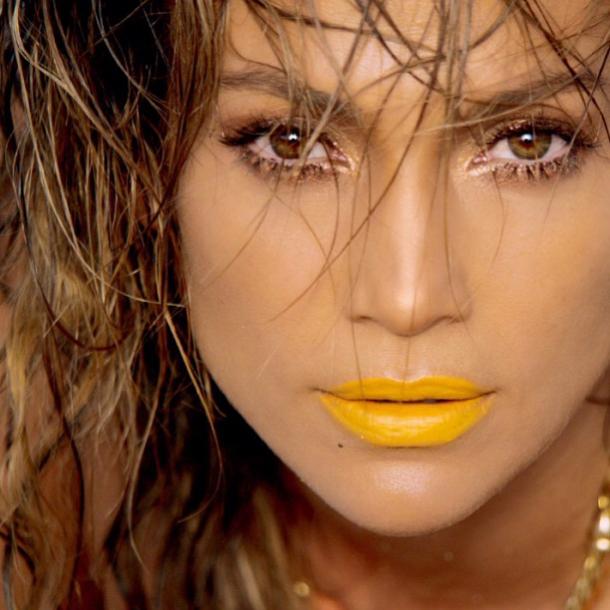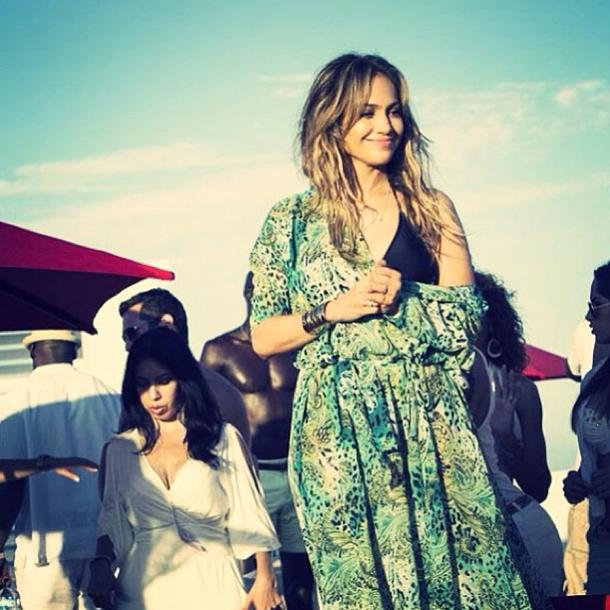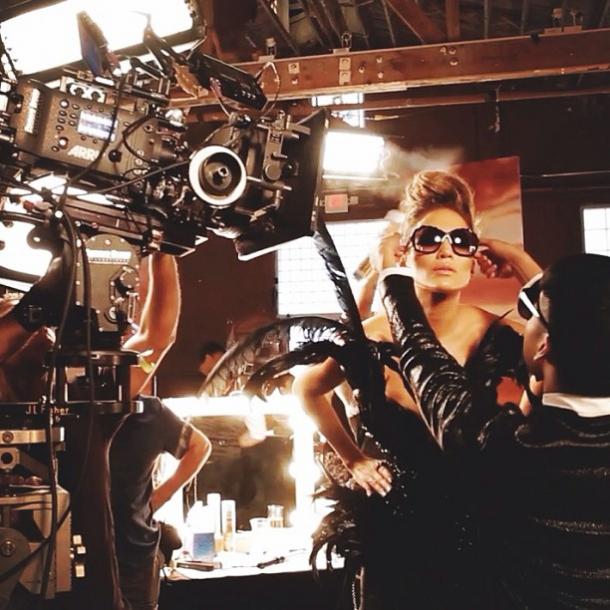 Pitbull I hung on the court.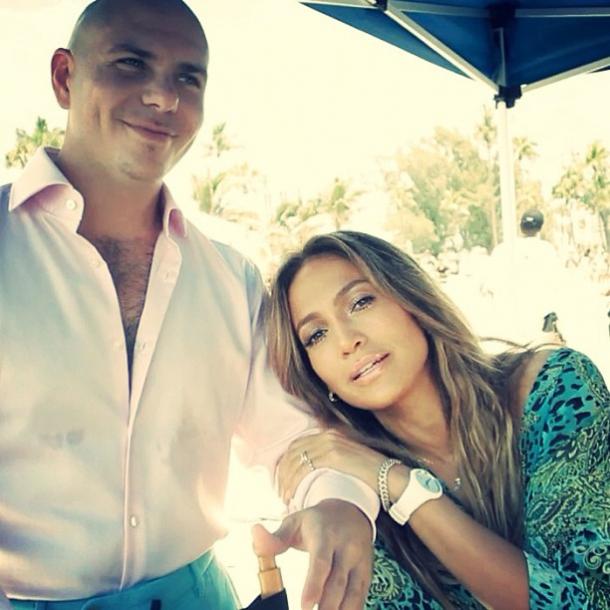 Mary J. Blige and Jennifer are rehearsing joint statement: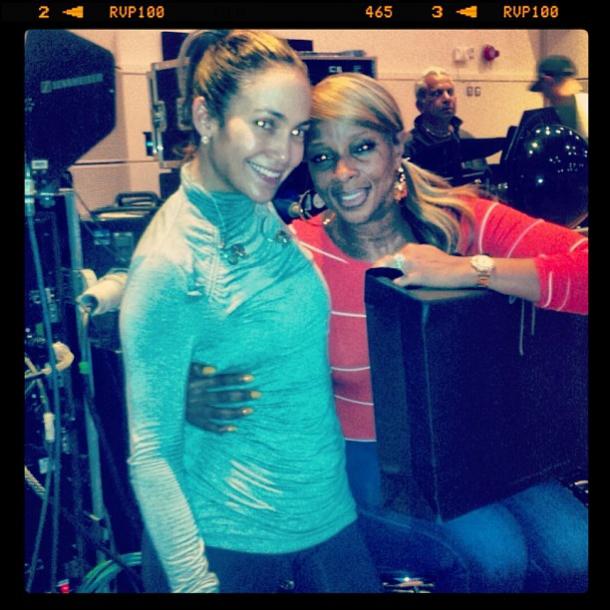 # Moinovyefavority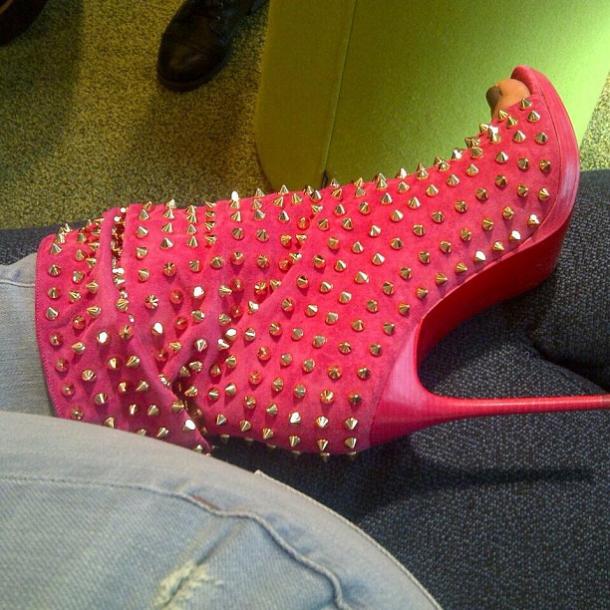 Thank «Got Talent» for a great night! #liveitup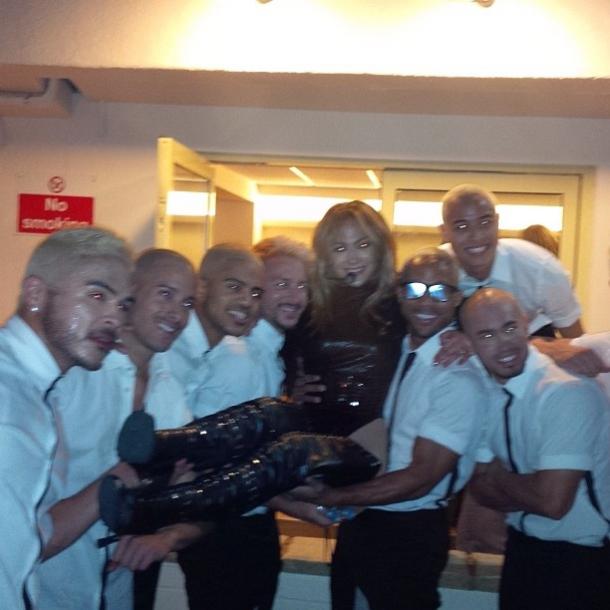 Jennifer on «Billboard Music Awards»:
Rehearsal before «BBMA»!
#liveitup # golubayadorozhka #zuhairmurad
We made it!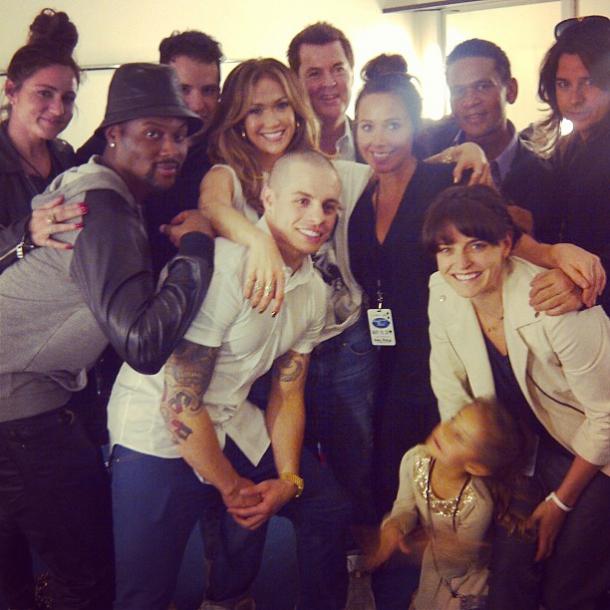 «Met Gala»: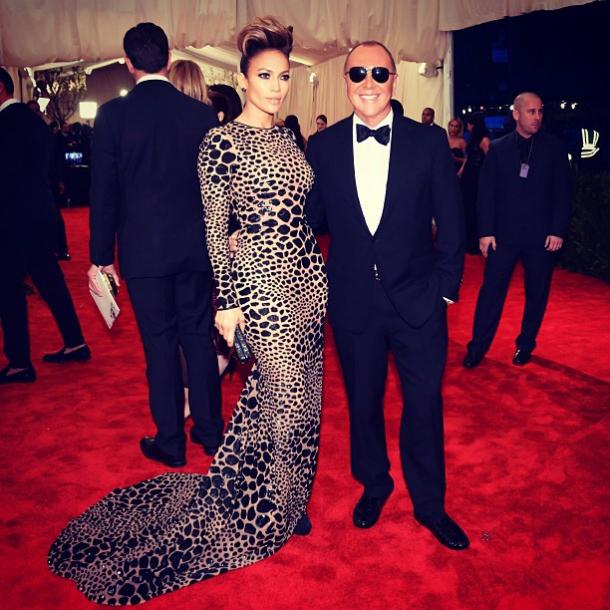 Miss Lopez on «Celebrity Fight Night»: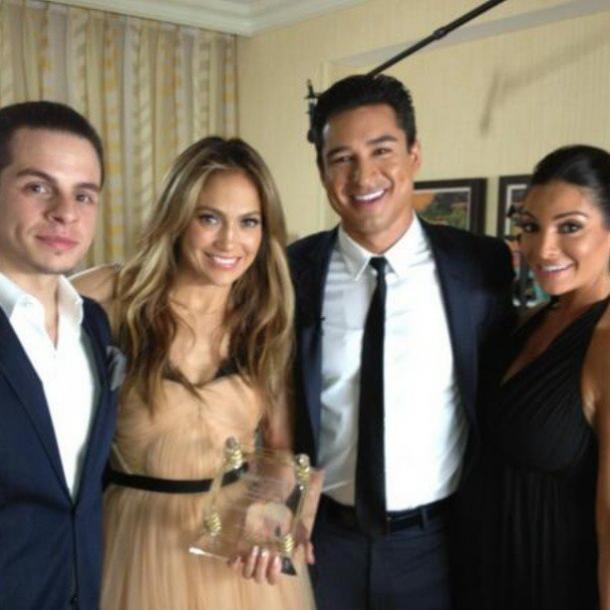 Jennifer small and big Hollywood actor Verne Troyer ...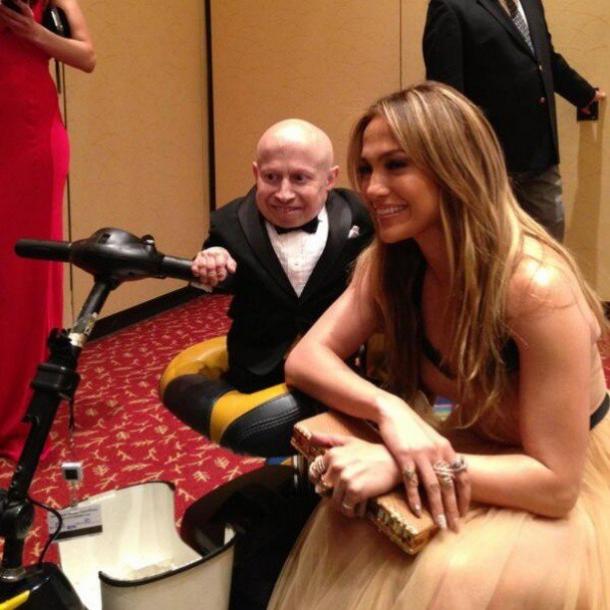 Twitter Jennifer Lopez: twitter.com/JLo