These extraordinary images are presented in the new book, The Natural History Museum, brings together the work of nine photographers of the world's greatest wildlife.
All the authors - in the past winners of the competition Wildlife Photographer of the Year. Collection will be released on September 19 Natural History Museum South Kensington.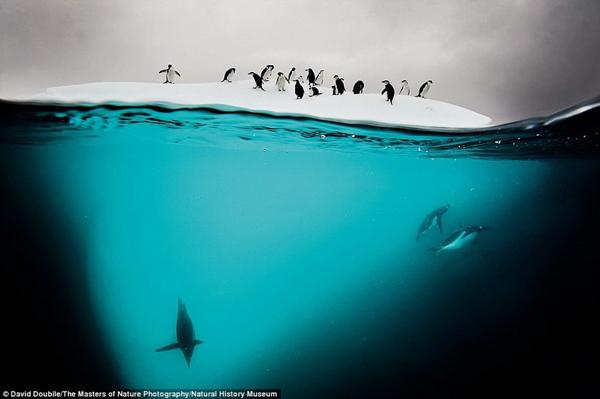 Penguins, ice and light. Author David Dabayl.

Red on white. Author Paul Hermans.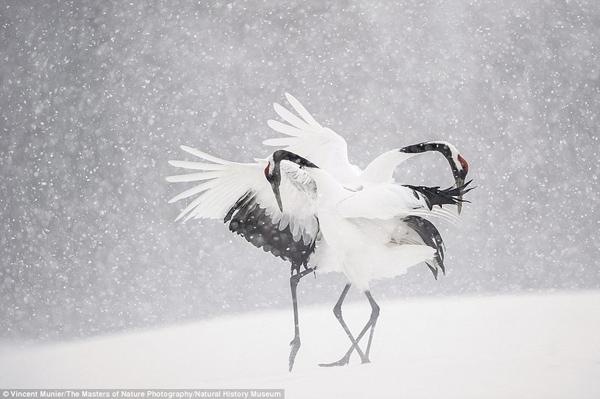 Mating dance amazingly beautiful Japanese cranes. Author - Vincent Mounier.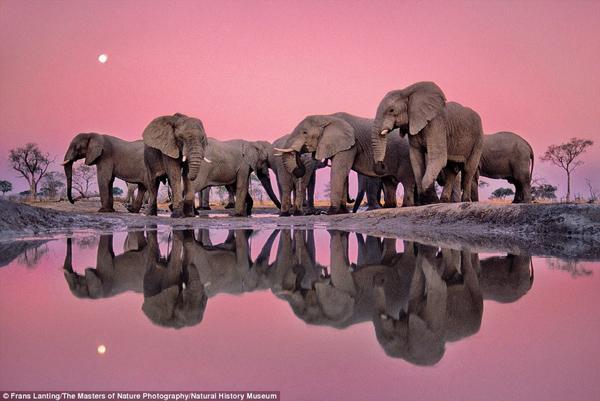 African elephants at dusk. This amazing photo was taken Frans Lanting in the Chobe National Park in northern Botswana.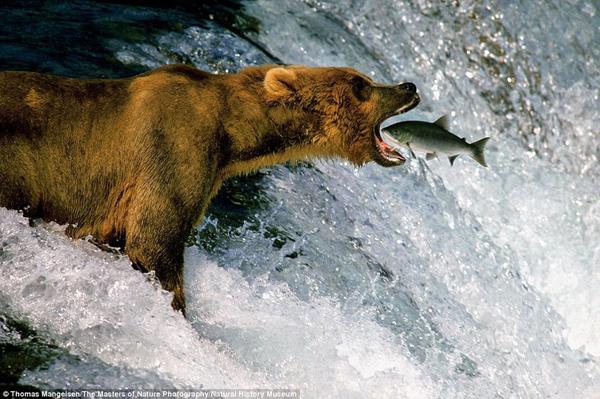 Time for dinner! This amazing moment was able to capture the photographer Thomas Mengelsenu.
"Wiggle flippers." Paul Nicklen this photograph made during the Antarctic expedition.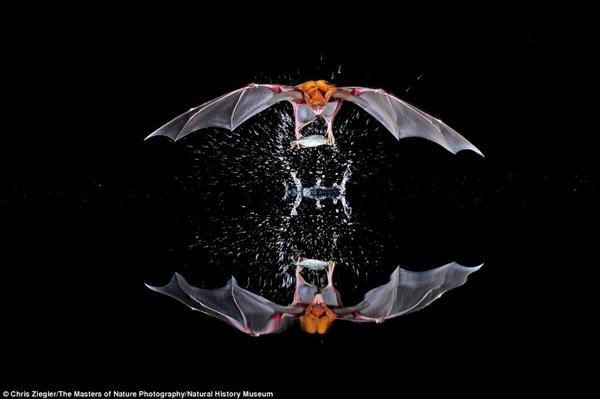 Fish-eating bat, also called volatile Bulldog fish out of water your dinner. Author Chris Ziegler.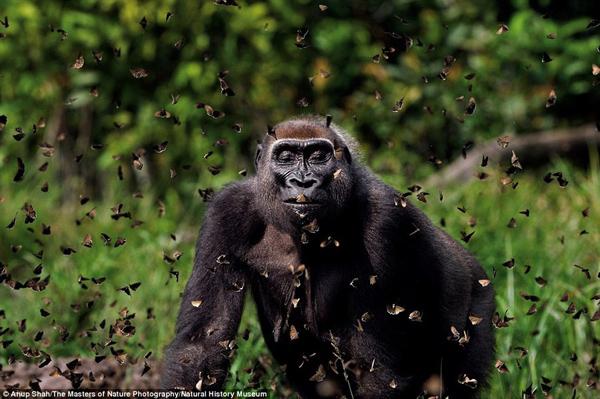 Very nice photo, photographer Anup Shah owned (Central African Republic).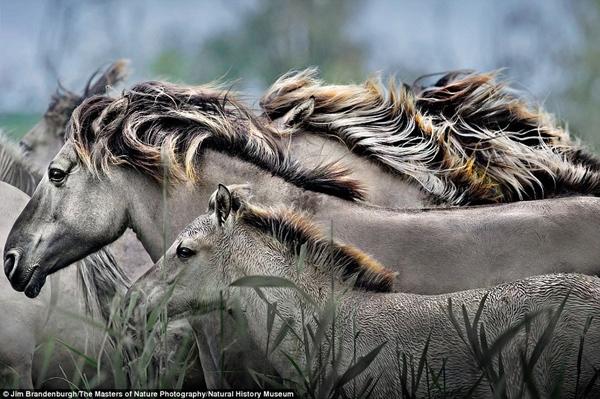 «Manes». Amazing artworks by Jim Brandenburg.