Shannen Doherty, Holly Marie Combs, Alyssa Milano and Rose McGowan were very popular during the filming of the TV series "Charmed." What happened to them when the shooting ended?
Extinguished if their career or vice versa actress became even more famous?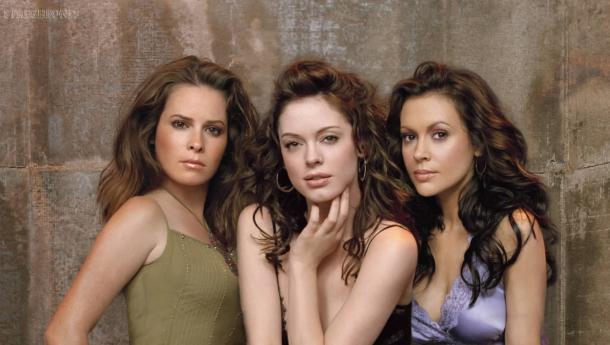 Shannen Doherty - Prue Halliwell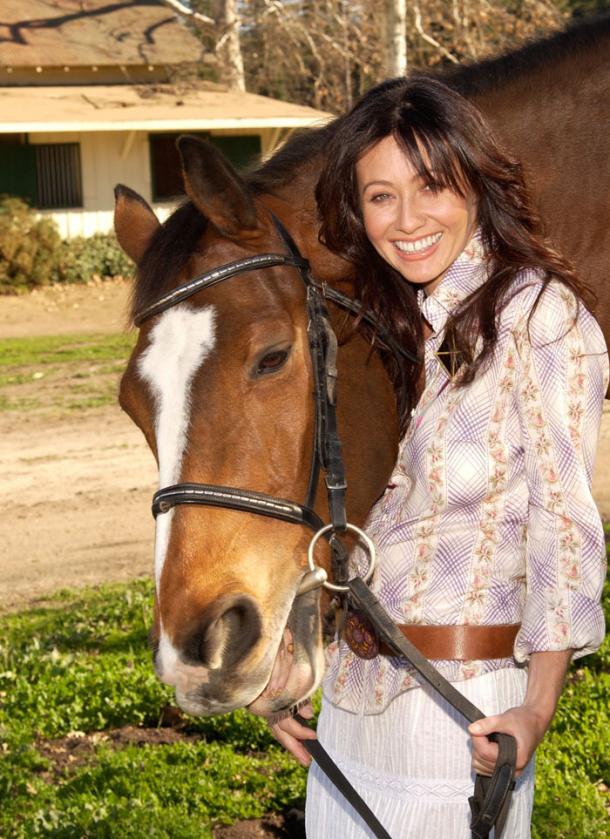 This actress after the series Charmed was not so popular.
But still: she starred in the spin-off "90210: The New Generation».
I participate in the project "Dancing with the Stars."
In addition Shannen created his reality show, telling the actress preparing for his own wedding. But unfortunately the show was not popular.
In 2010 he published a book Shannen called "Bully" (memoir).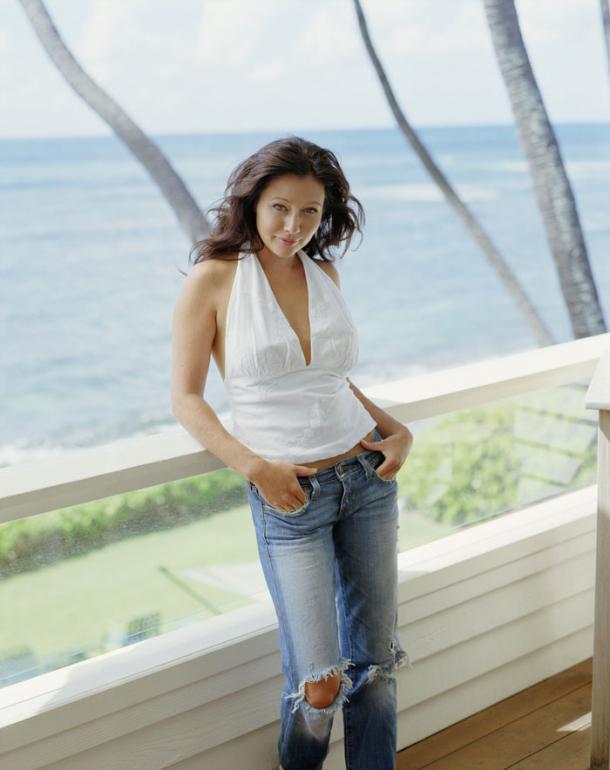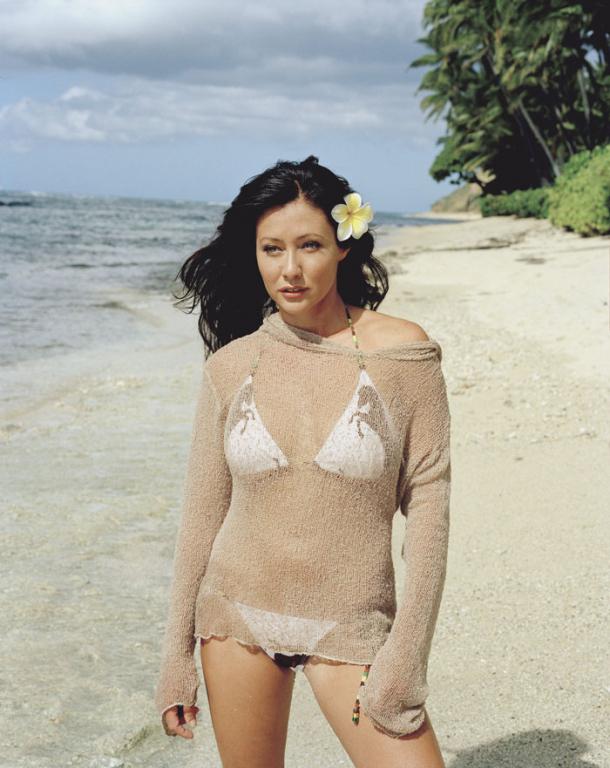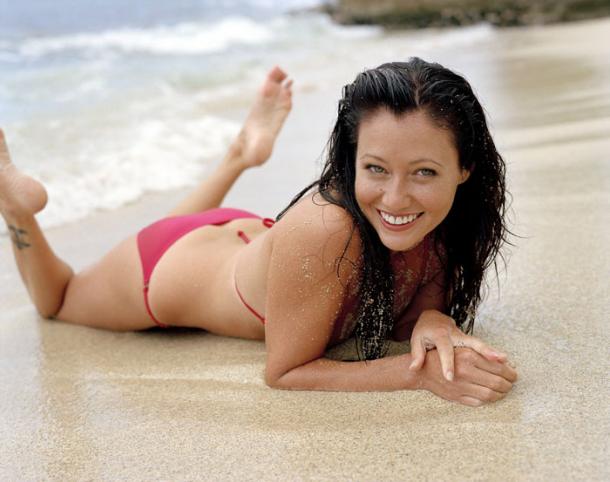 Alyssa Milano - Phoebe Halliwell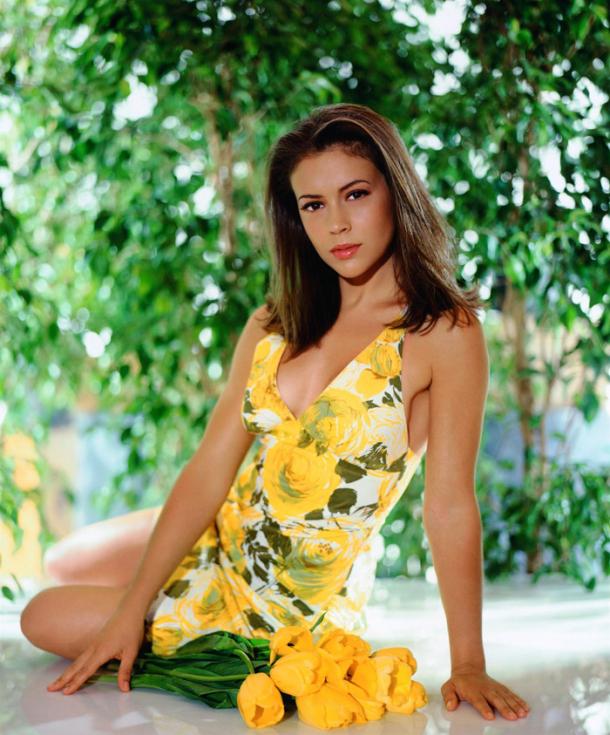 After filming the series "Charmed" Alice Milano did not have a particularly high-profile projects.
But the actress released her own line of sportswear, active in the advertising removed.
And the most important thing Alice got married and became a mother.
She starred in the TV series "Mistresses».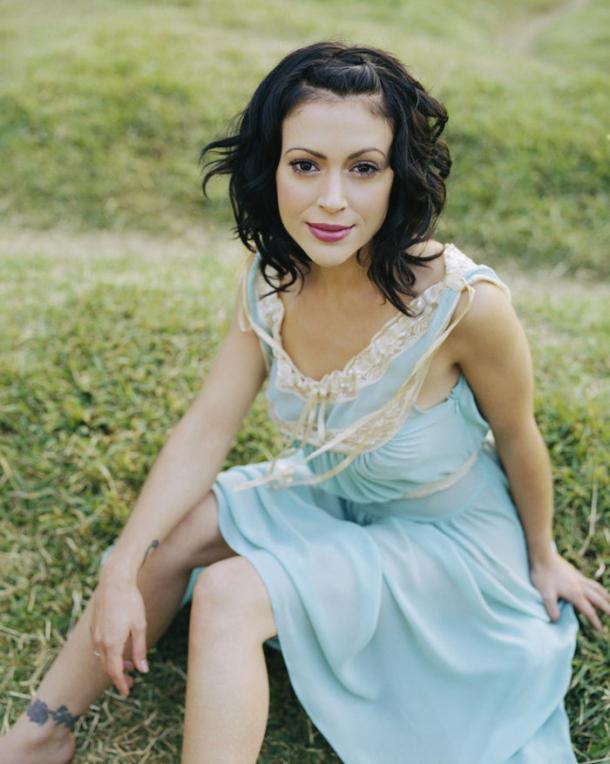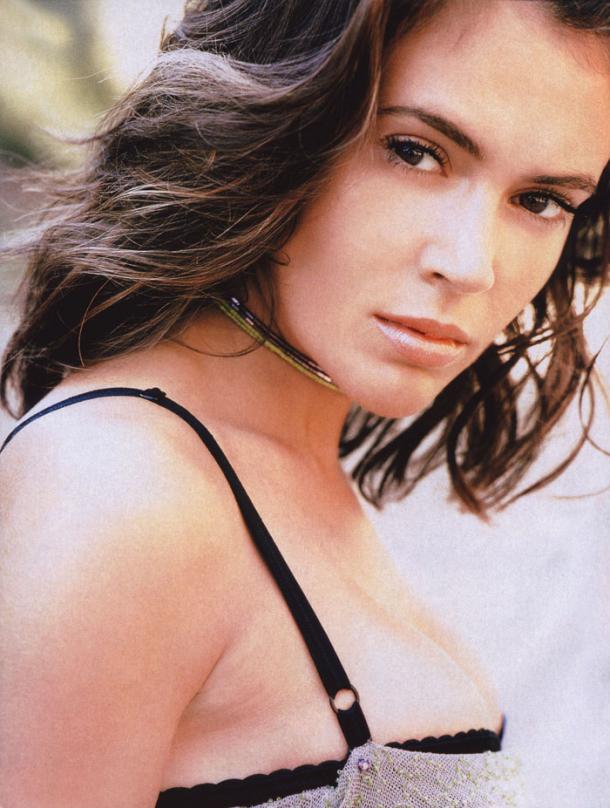 Rose McGowan - Paige Matthews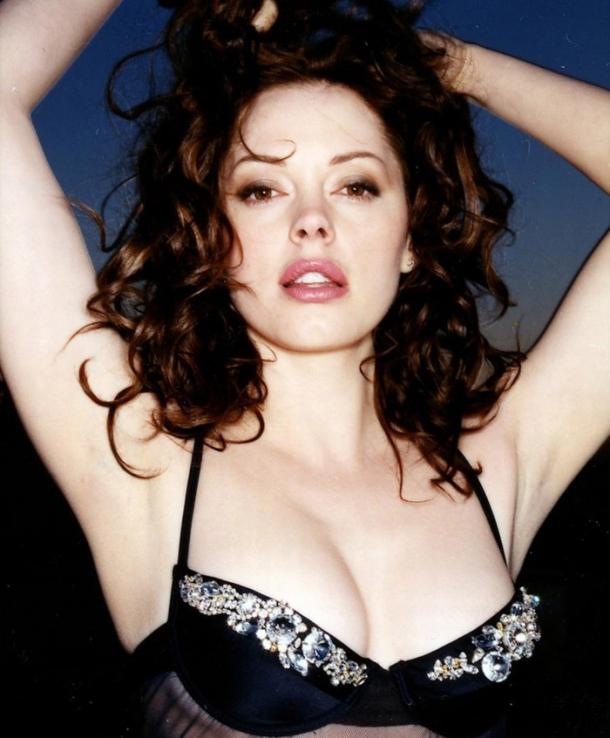 Rose McGowan became more successful than her colleagues on the series.
The actress starred in the films of Quentin Tarantino and Robert Rodriguez's "Grindhouse," "Death Proof" and "Planet Terror." In the blockbuster "Conan" she played the role of the main villain.
Besides actress often invited to appear in episodes of the popular TV series (Law & Order, and other parts of the body.).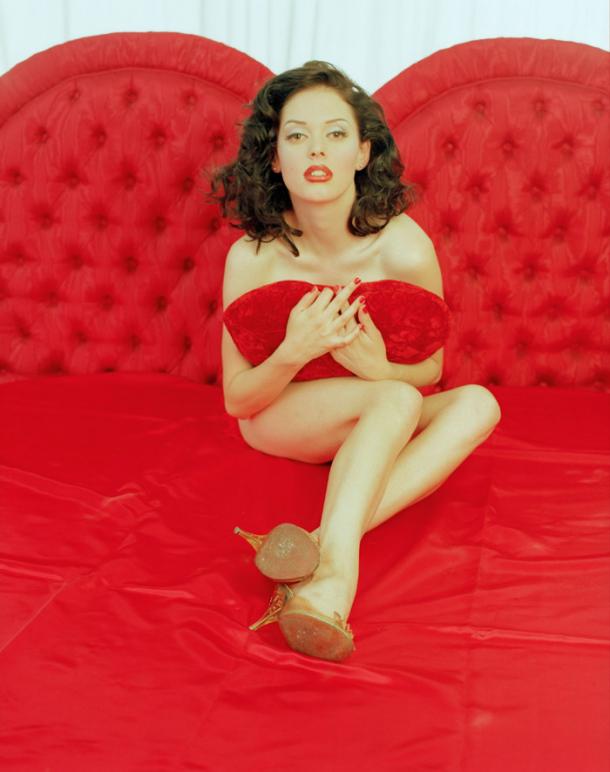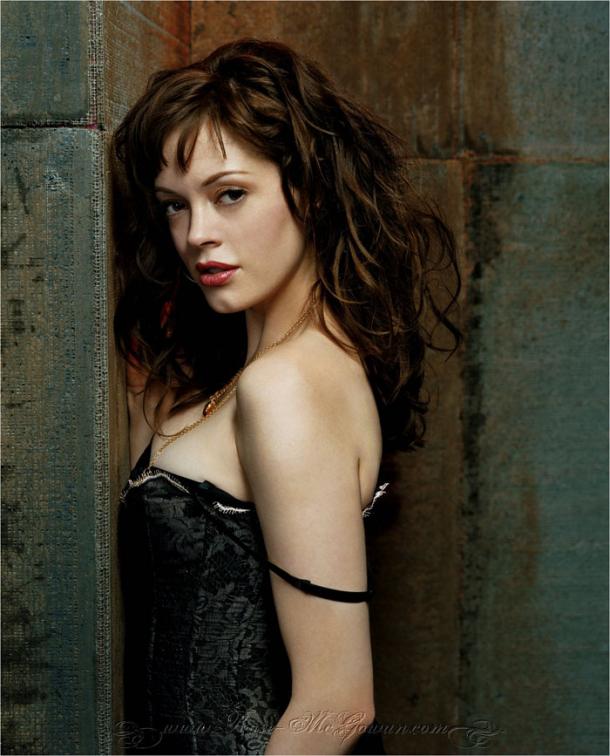 Holly Marie Combs - Piper Halliwell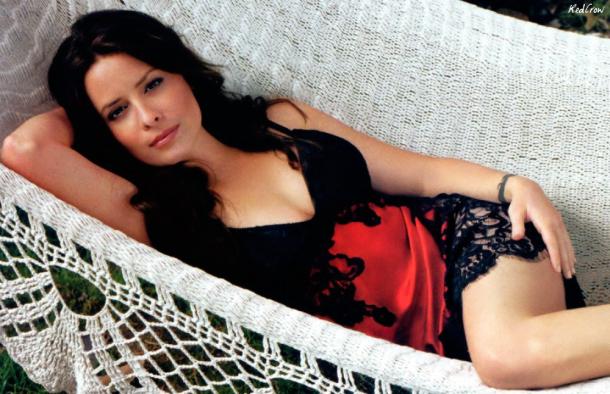 Holly tried to regain its former popularity, creating his own TV show, but nothing happened.
She did not receive any major role in the full meter.
Now the actress starred in the TV series "Pretty Little Liars».