Here is a photo with the reconstruction of fights for the liberation of Kiev from the German invaders in November 1943. The author of these images have tried most accurately convey the opinions and emotions of soldiers of the Great Patriotic War. Many of the portraits look very naturalistic and very reminiscent of the archive. Last shout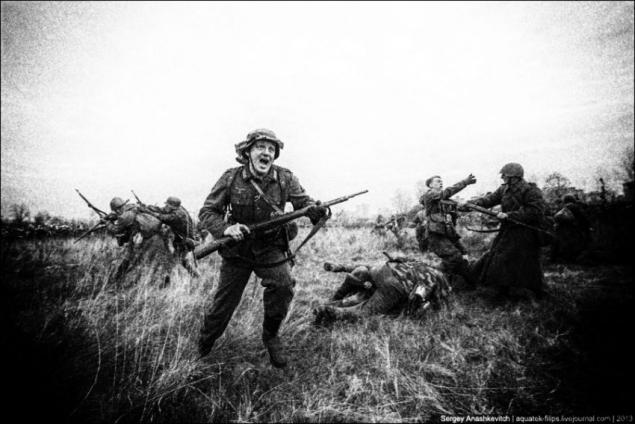 On March. Kilometers behind kilometers ahead ...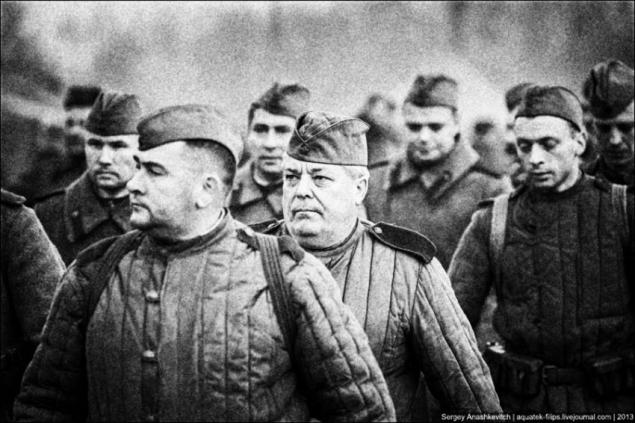 Reading the premium list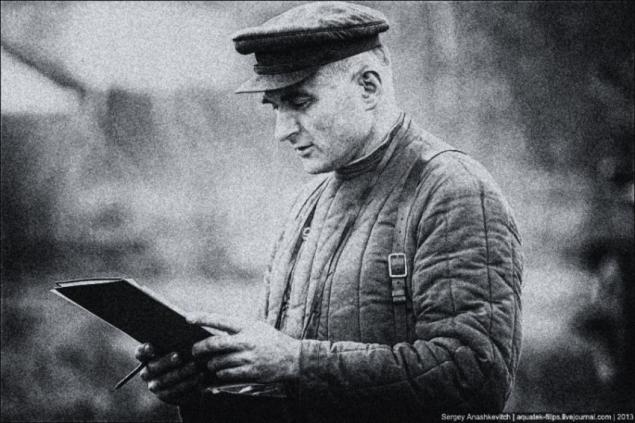 Listening to the commander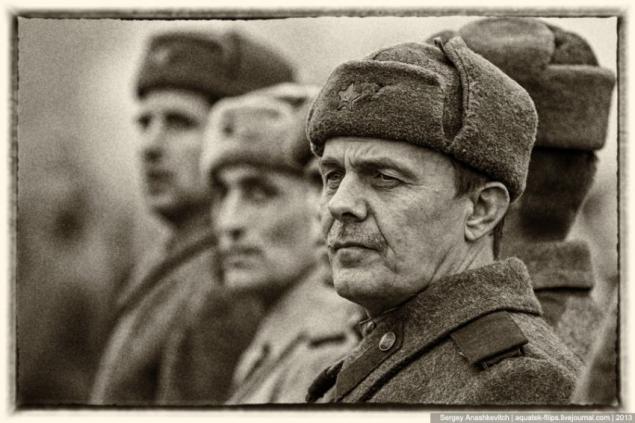 Driver for Vera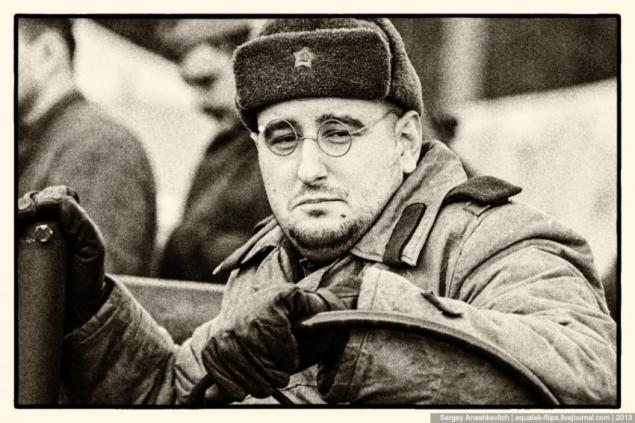 Commander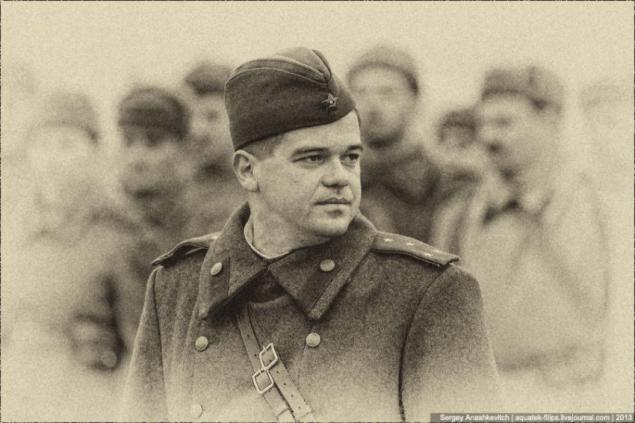 Tales under the cigarette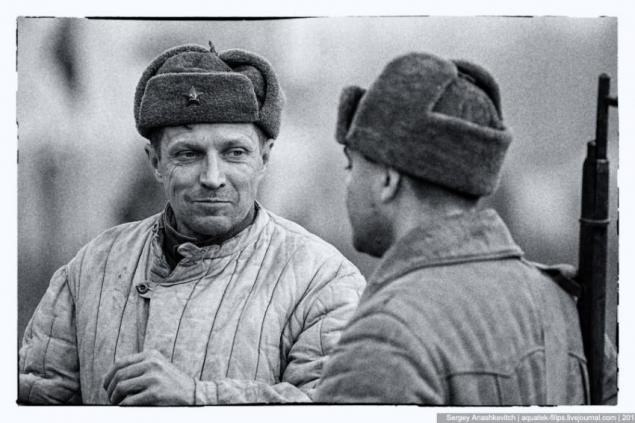 Vasily Neterkin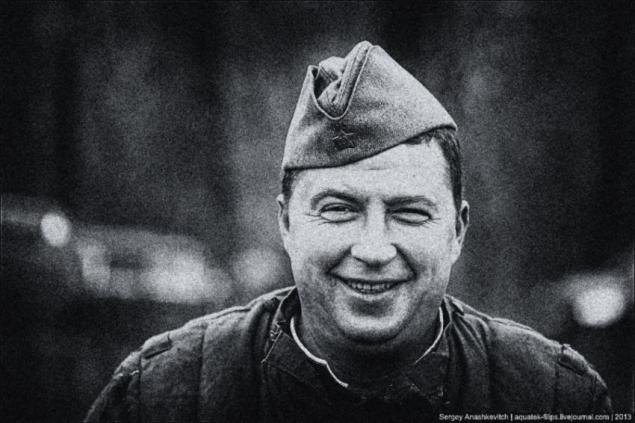 Look out from behind the fellow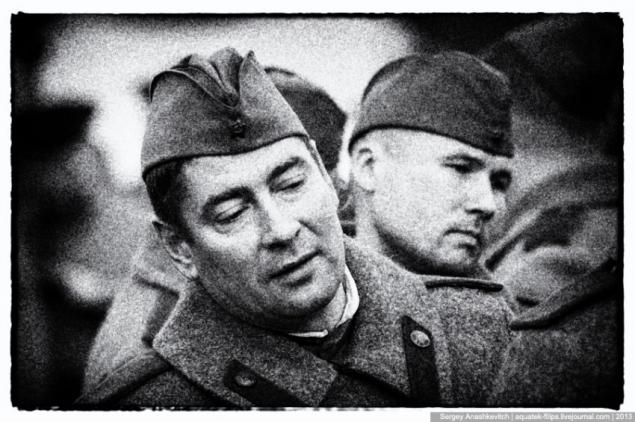 Czechs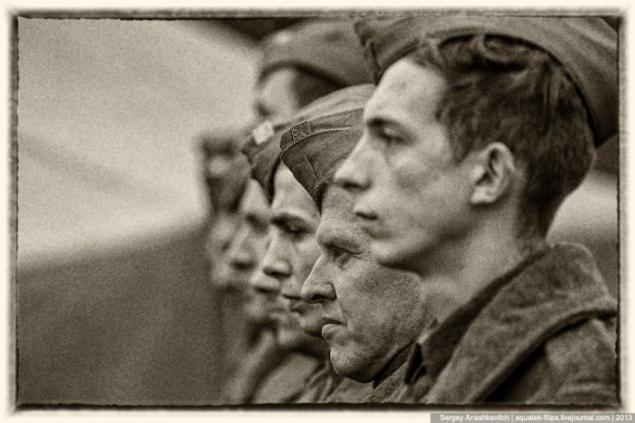 Photo mother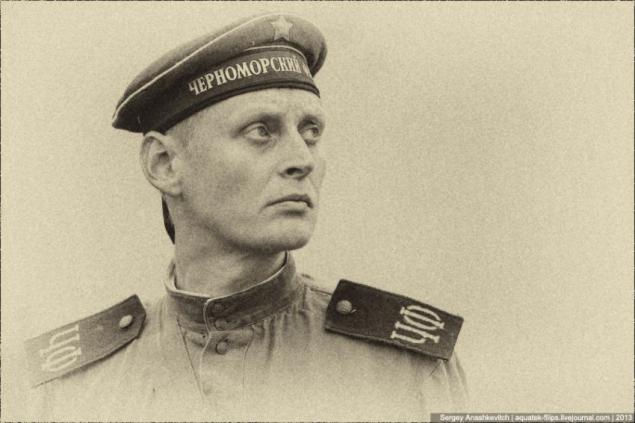 Fatigue and bitterness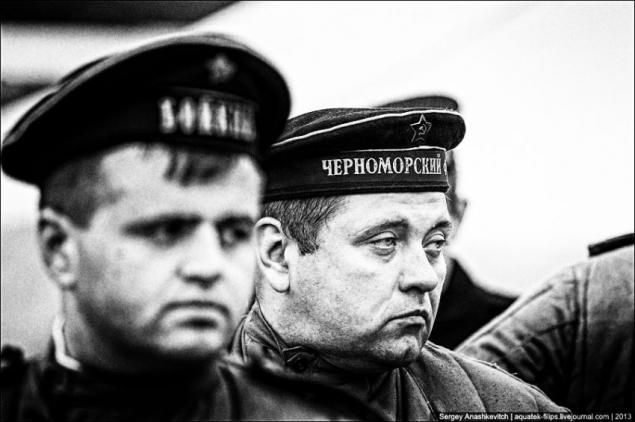 Belief in Victory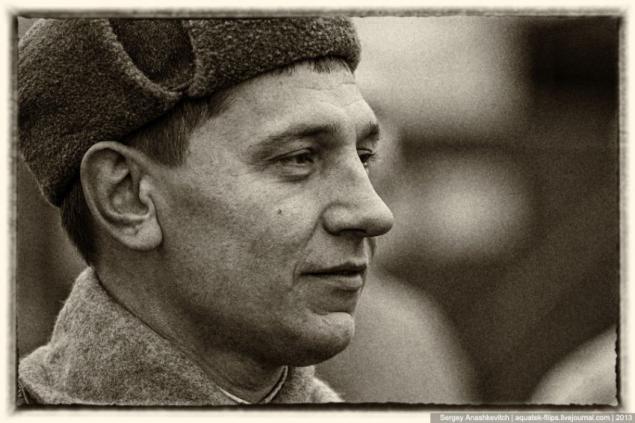 Resolve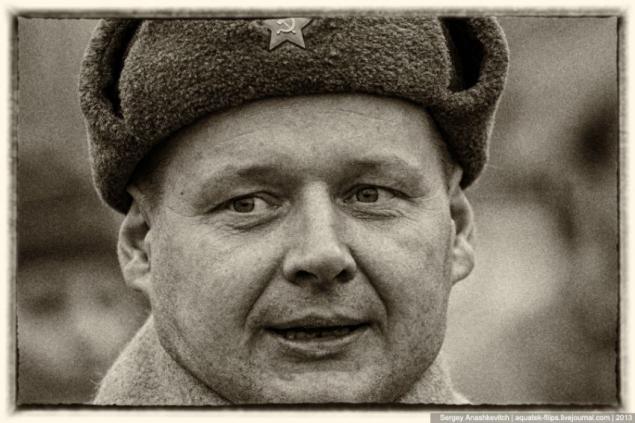 Fortitude
After the fight
Friends and comrades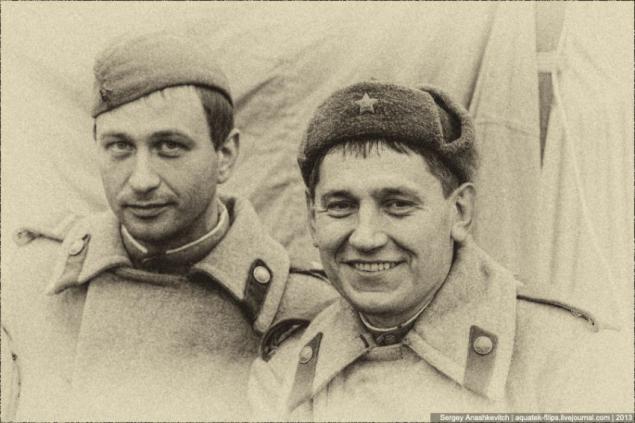 . When one thinks of his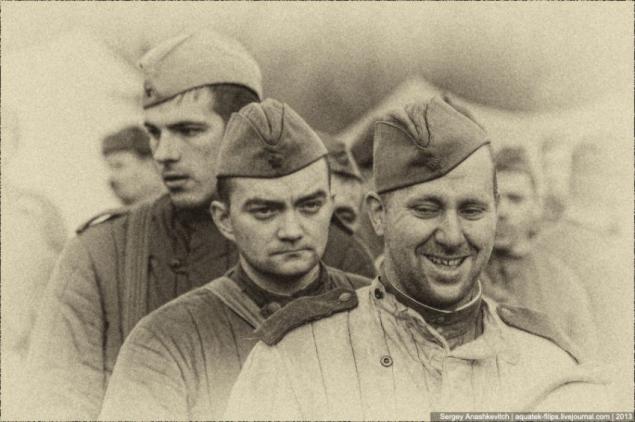 Looking through the darkness of the night
Enemies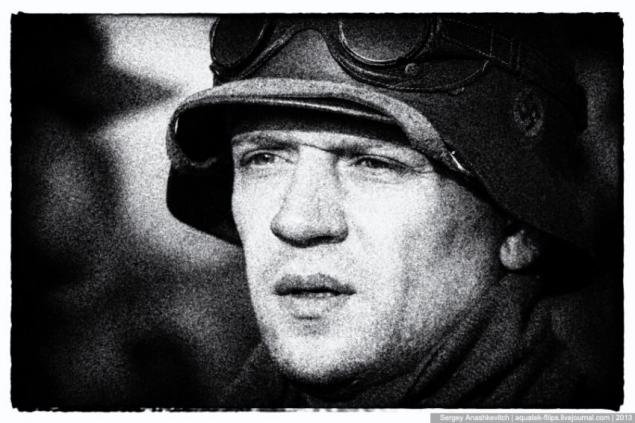 Youth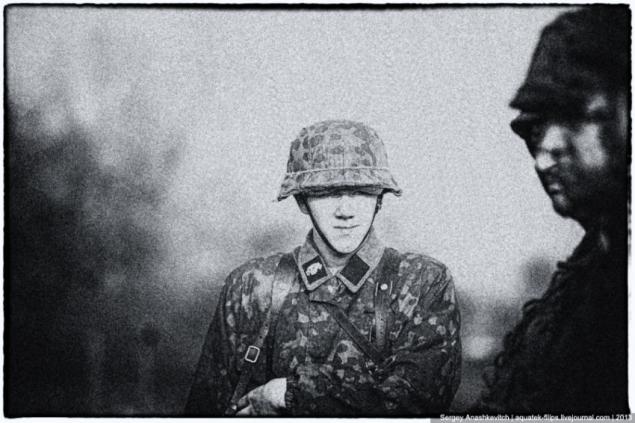 Humility is the fate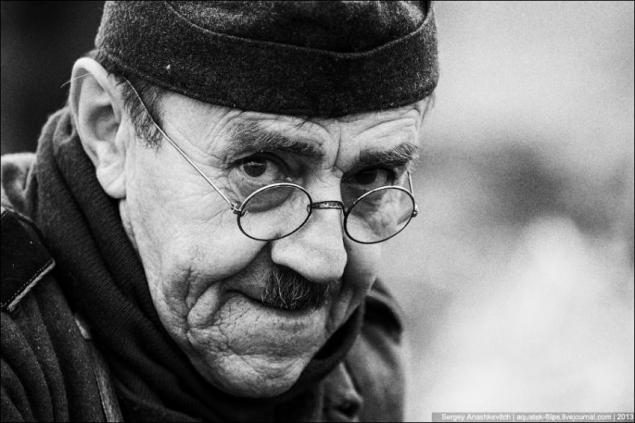 Reckless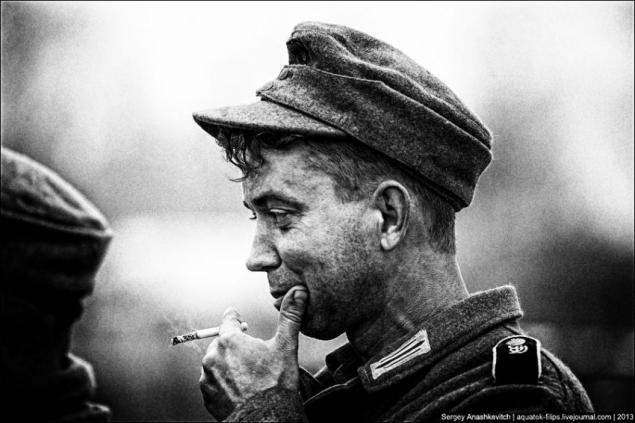 Chutzpah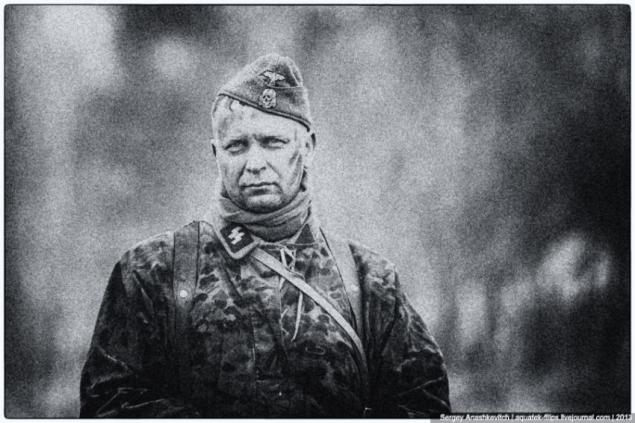 Anxiety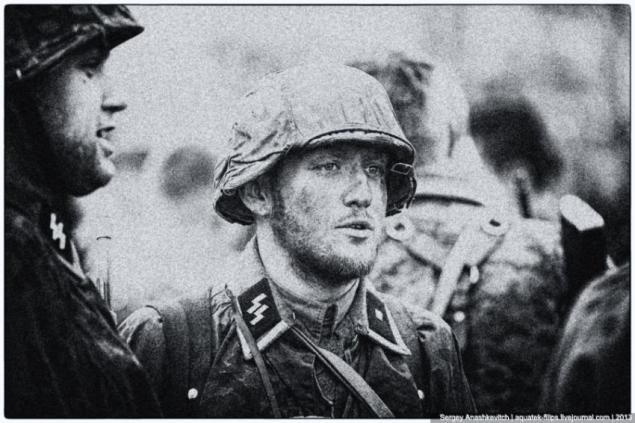 Perseverance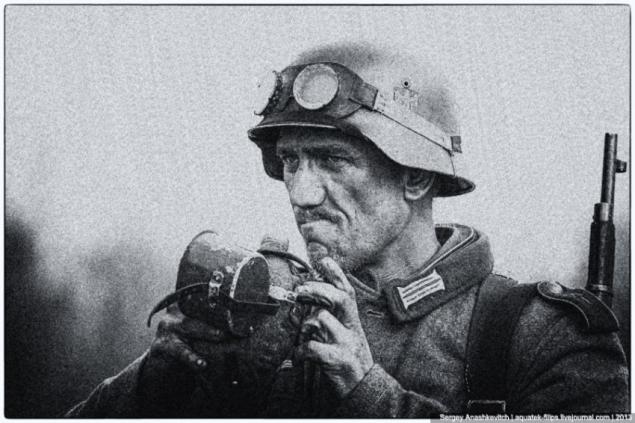 Launcher argument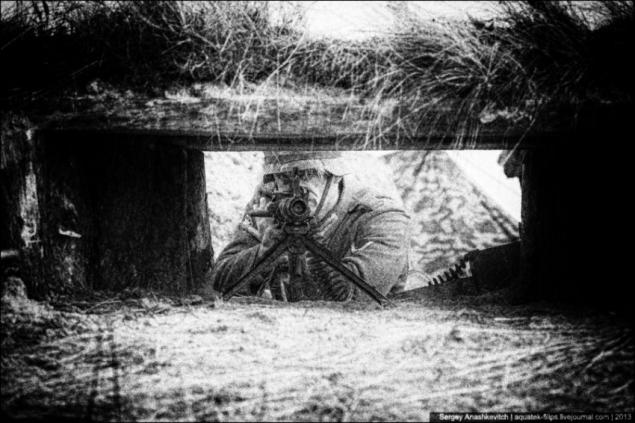 Price someone's life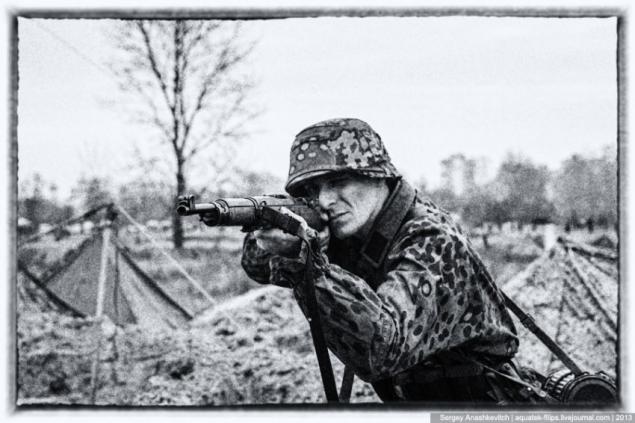 Look at the Kiev cathedrals. Last look.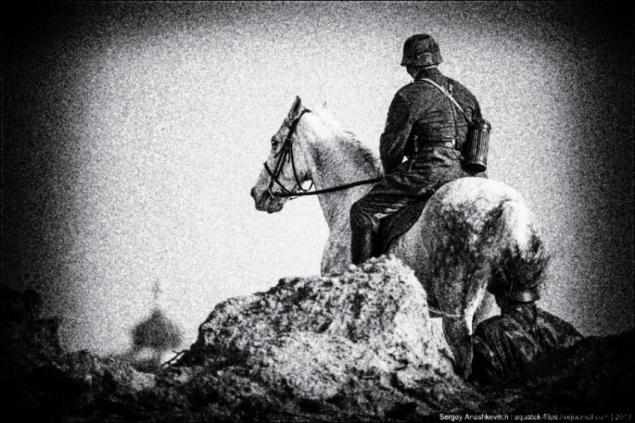 Source: aquatek-filips.livejournal.com