August 28 held a photo shoot erotic dazzling Miranda Kerr for the new edition of the popular magazine V Magazine. Although previously the Australian top model already had occasion to participate in such revelations shooting, but this time it has surpassed itself.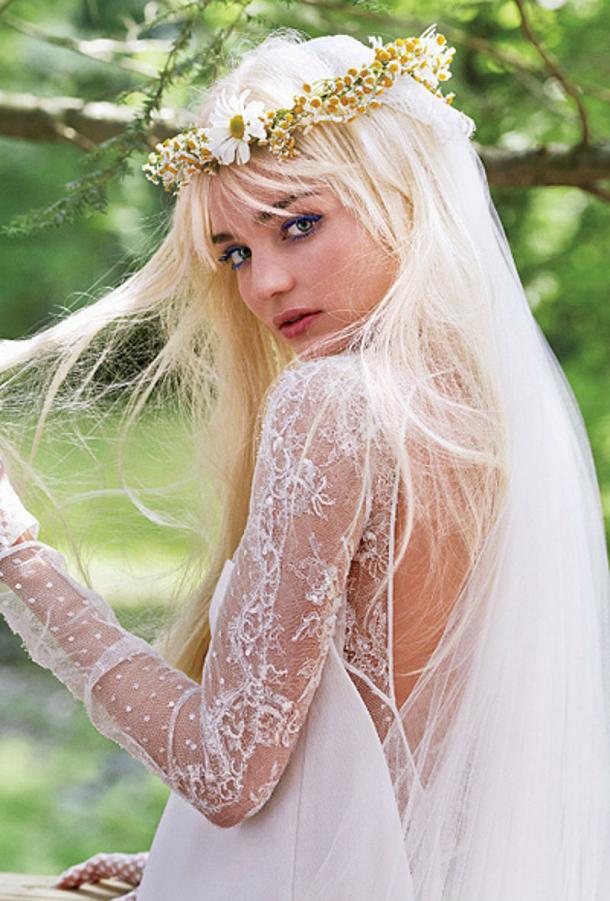 According to the organizers of the filming, always modest Miranda not only surprised but shocked even his looseness and openness. She easily reincarnated with porn actress Cicciolina, which was popular in the 70s, and even changed her brown hair into a blond wig to better get into character. During the photo shoot she also tried on erotic lingerie from the collection of Yves Saint Laurent, Louis Vuitton and other famous brands.
We decided to recall the other heroines candid photoshoot leaving summer. One of them can rightly be called Tara Nordbrok Jin, who became the face of the July Journal of beach fashion.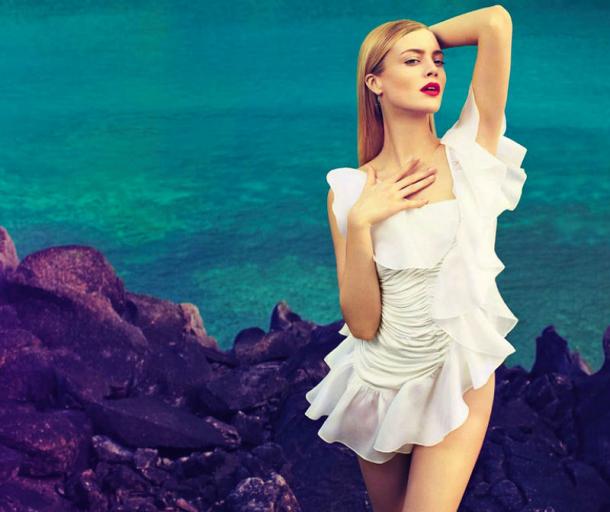 Neither has missed his chance to play in a candid photoshoot for the magazine V Magazine and Lady Gaga.
26-year-old Brazilian model Jace Chiminatstso starred in an erotic photo shoot, which showed underwear La Perla Lingerie.
Lacy linen in different color variations look at the chiseled figure perfectly.
Russian model Ksenia Nazarenko appeared this summer in a photo shoot Nikolai Biryukov, who presented a collection of erotic underwear from Christian Louboutin, Bulgari, Agent Provocateur, Ohne Titel, Cartier, Guiseppe Zanotti Design, La Perla, Jean Paul Gaultier in black and white.
Model on the black-and-white looks impressive.
Delightful Irina Sheik appeared in the August issue of GQ magazine.
And the appearance of Irene on the background of the tire in a revealing costume created a furor.
It is hard to ignore and Rosie Huntington-Whiteley, who starred this summer for Muse Magazine magazine.
Bright colors are certainly less elegant models.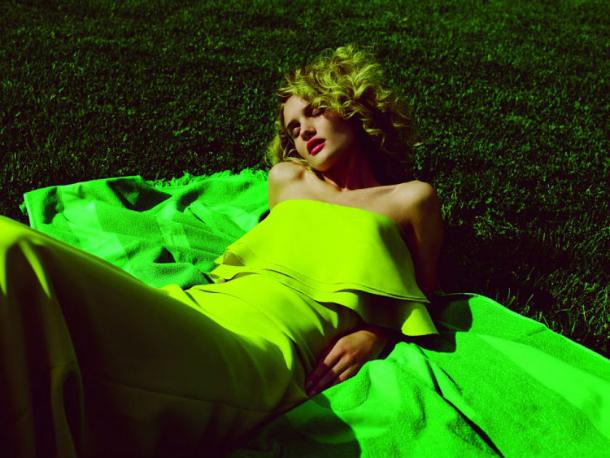 Originally turned and photo shoot Yossi Mihfeli who invited to the filming model Rania Mordanova.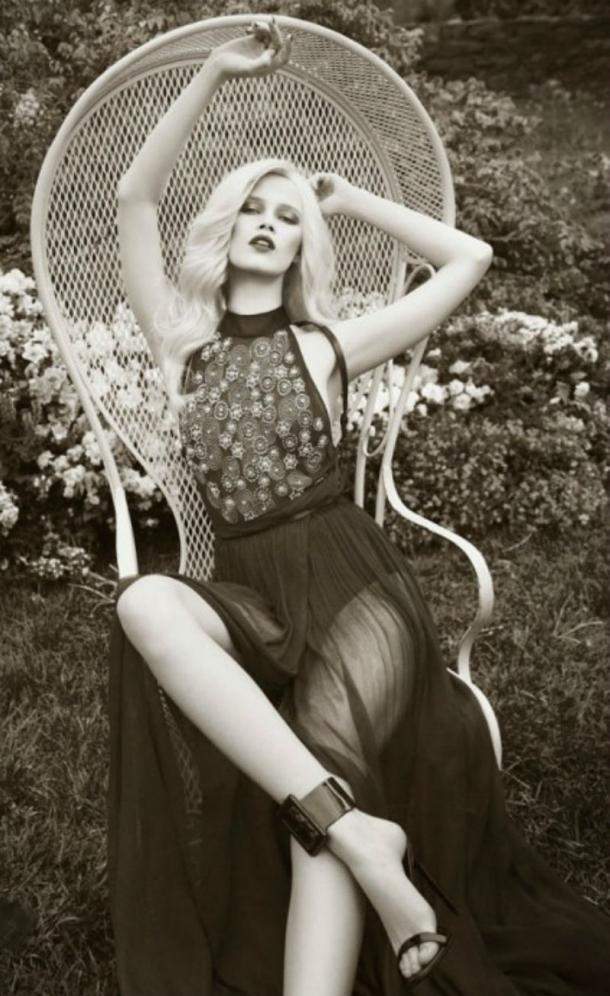 The perfect combination of colors create a unique photo.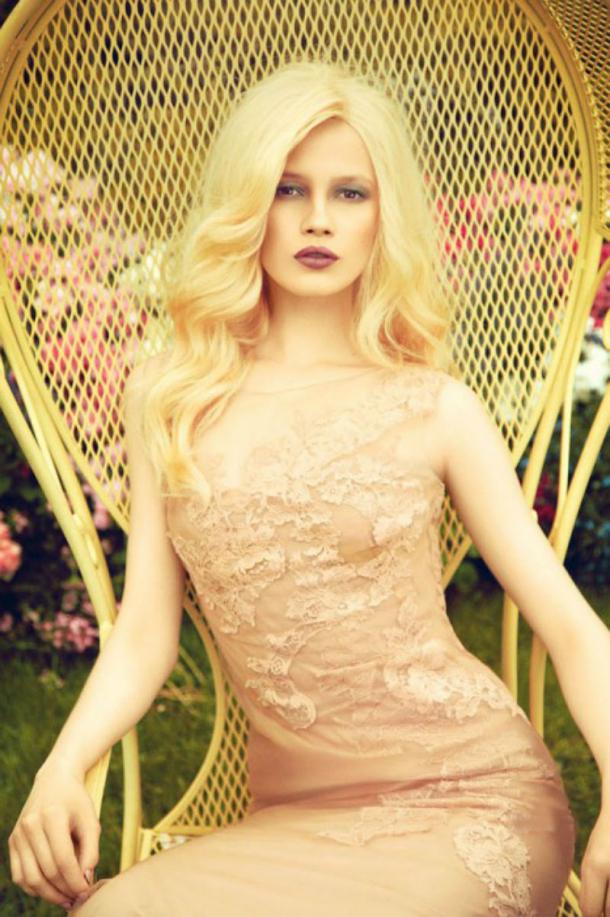 And finally, seductive Megan Fox captivated their fans in a new photo shoot for Avon.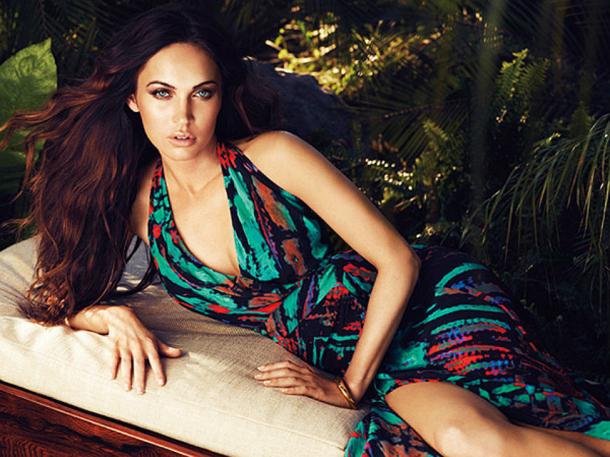 Megan is simply gorgeous in such classic slinky dress.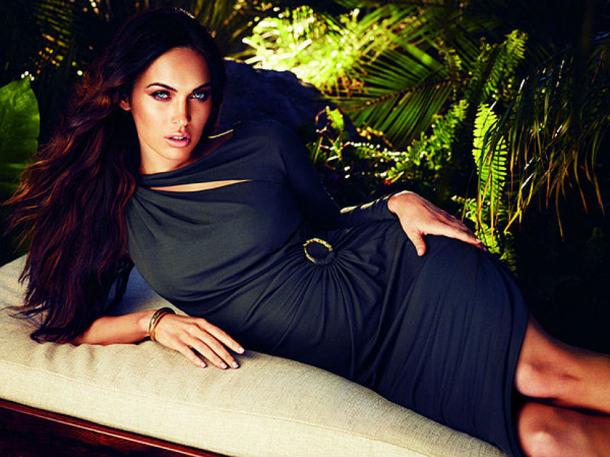 Source: vev.ru/