Charming smile, a look with a sly squint, silvered gray hair - August 31 Richard Gere charismatic turned 64. He is - the hero of many romantic comedies, Gentleman with a capital letter, it has to itself from the first frame, but can sometimes touch sensitive and spectators to the core . Convey the emotions of his character is so pathetic that it is impossible not to empathize with him. A talented actor, who to be honest, sometimes makes us cry in his films. In honor of the upcoming autumn pores and name ageless Gere, remember the most sensual films with his participation.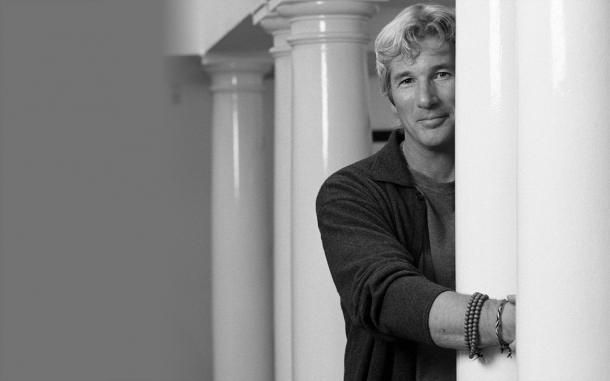 Nights in Rodanthe (2008)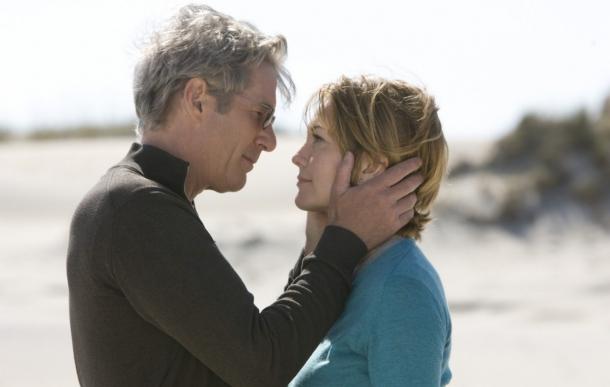 History in the style of "The Notebook" overwhelming feeling of two people, who met at a hotel in Rodanthe. He - a successful doctor who is going through hard death his patient on the operating table. She - weary unhappy woman with her family drama. Their meeting was inevitable. At a time when both the most needed support, they found her one another. Love that inspires, makes one believe that everything in the world possible, and will forever change their lives. And blame the very Nights in Rodanthe.
First Knight (1995)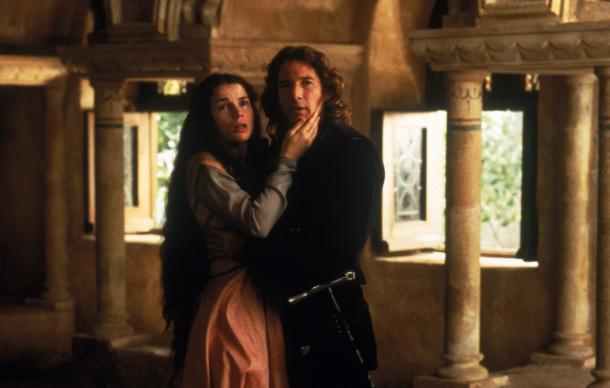 An adventure drama Jerry Zucker Richard Gere, Sean Connery and Julia Ormond appear in the eternal image of Lancelot, King Arthur and Queen Guinevere. A brave warrior, support the king, secretly in love with his queen, Lancelot is forced to make a difficult choice between loyalty to his ruler, and the feelings of belonging to a woman not his.
Autumn in New York (2000)
And again, a love that does not stop at nothing, bringing lonely hearts. Young slim girl with a sweet smile and amber eyes, something awakens in callous soul-hardened sertseed Gere. He 48, she was - just 22. So what can link these different at first glance, people? Adjustments to the story brings life, as a young girl has a tragic secret ...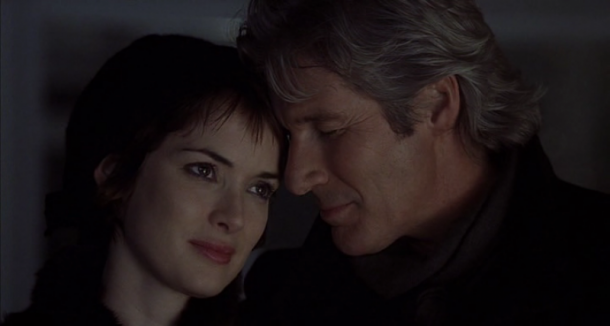 Hachi: A Dog's Tale (2008)
If there were a ranking of the most touching movie "Hachiko" certainly would have been the first line. In fact, probably not such a person, whom the story of the most faithful dog in the world moved to tears.
He appeared in the house Parker Wilson (played by Gere) accident - lost at the station a little fluffy puppy with golden fur. Thus began a remarkable friendship between a man and his faithful furry friend, to destroy you beyond the power of anyone or anything, even death itself.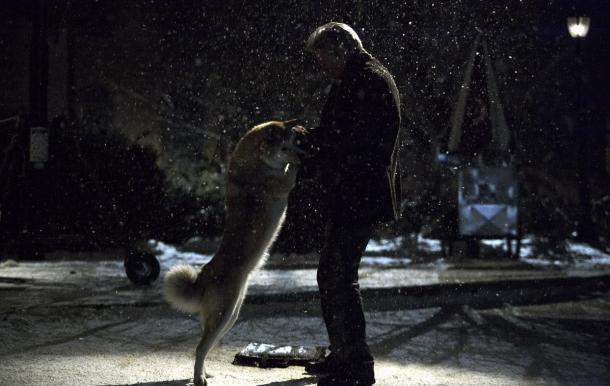 Source:
vev.ru/