Continuation of the first part vev.ru/blogs/francuzskie-aktrisy-chast-1-aya.html
As already reported, the post is not about the films, and briefly about the French actress.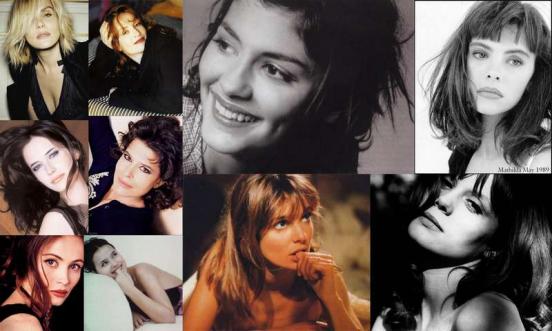 Isabelle Huppert was born in the family of industrialist. A graduate of the Paris Conservatory of Dramatic Art. Very diverse actress and substantially all of its films are not entertaining genre. World fame after the film "The Pianist" and she really knows how to play the piano. The largest number of films (16), with her participation, was presented at the Cannes Film Festival. He took a double prize for Best Actress at the Cannes Film Festival. Actually, she has a lot of awards. It is not like giving interviews and talks about his personal life. Married, three children.
"The life of other people - always a mystery. We can never say that we know about it, so she so interested in us. " Isabelle Huppert