Continuation of the first part vev.ru/blogs/francuzskie-aktrisy-chast-1-aya.html
As already reported, the post is not about the films, and briefly about the French actress.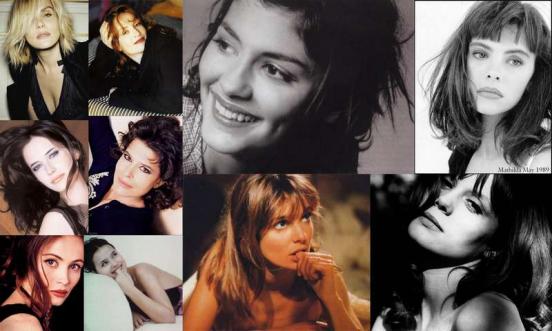 Isabelle Huppert was born in the family of industrialist. A graduate of the Paris Conservatory of Dramatic Art. Very diverse actress and substantially all of its films are not entertaining genre. World fame after the film "The Pianist" and she really knows how to play the piano. The largest number of films (16), with her participation, was presented at the Cannes Film Festival. He took a double prize for Best Actress at the Cannes Film Festival. Actually, she has a lot of awards. It is not like giving interviews and talks about his personal life. Married, three children.
"The life of other people - always a mystery. We can never say that we know about it, so she so interested in us. " Isabelle Huppert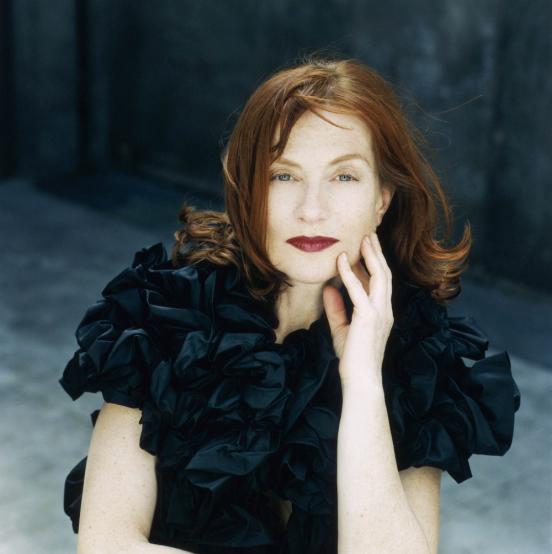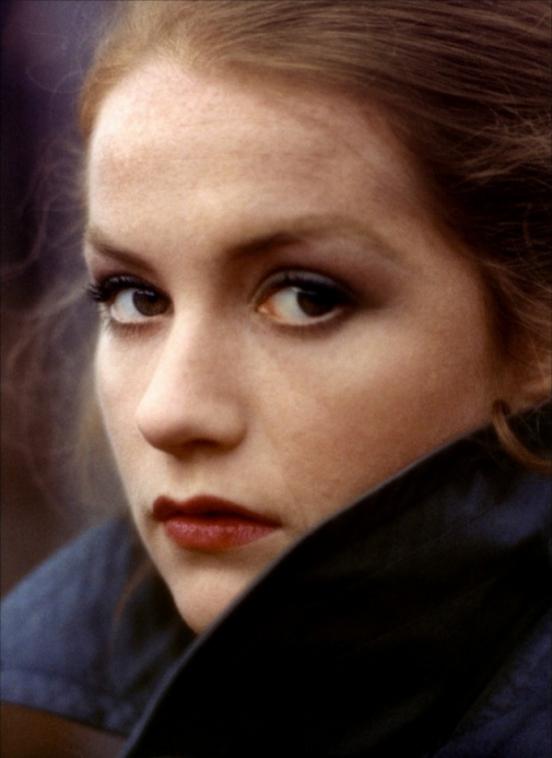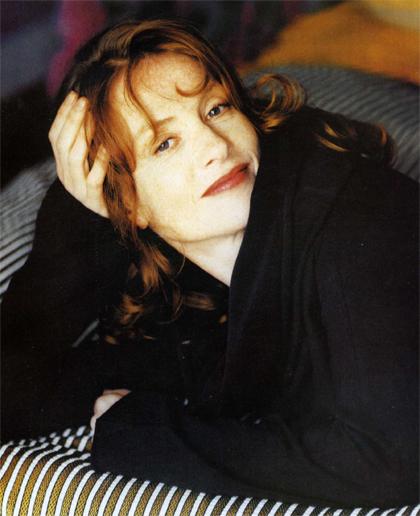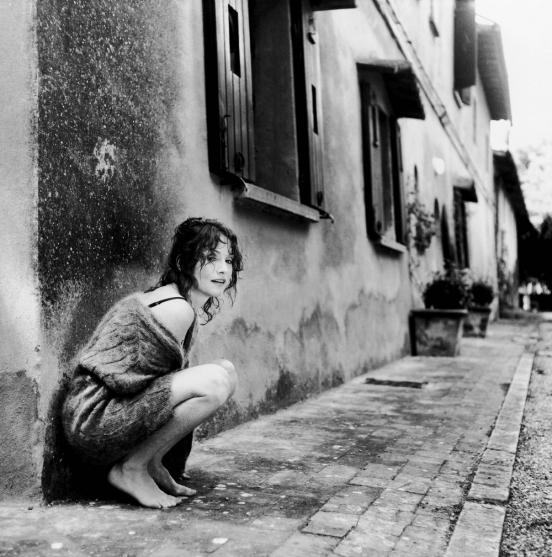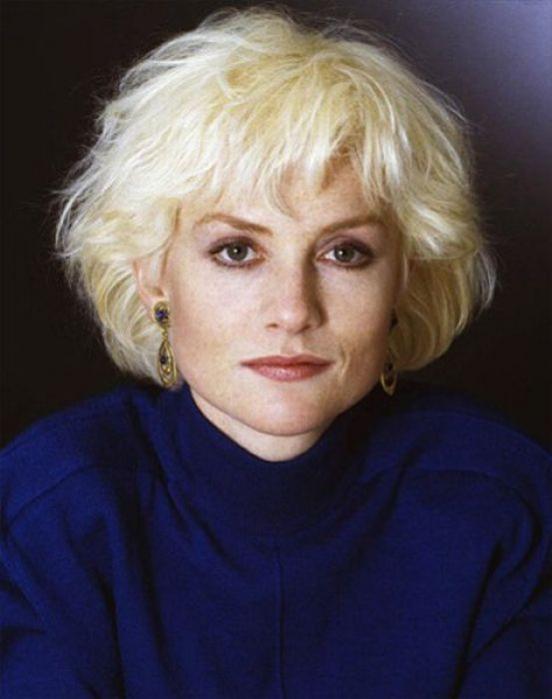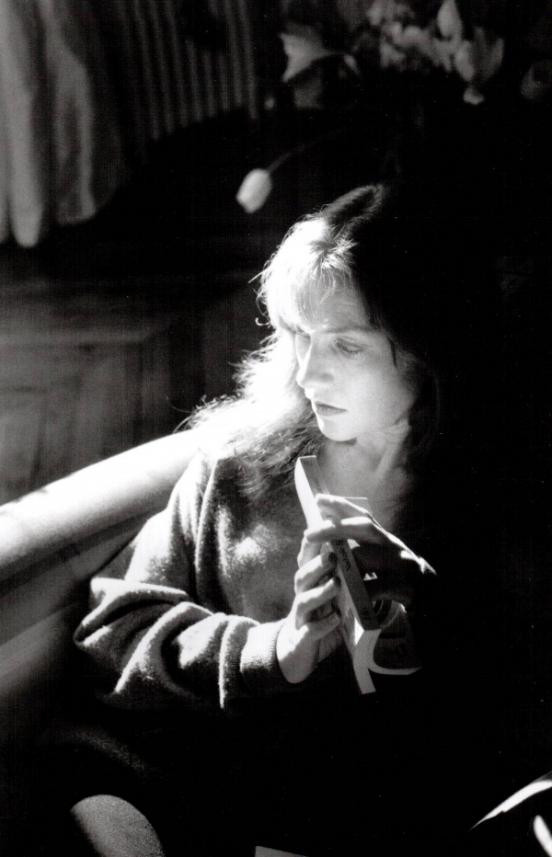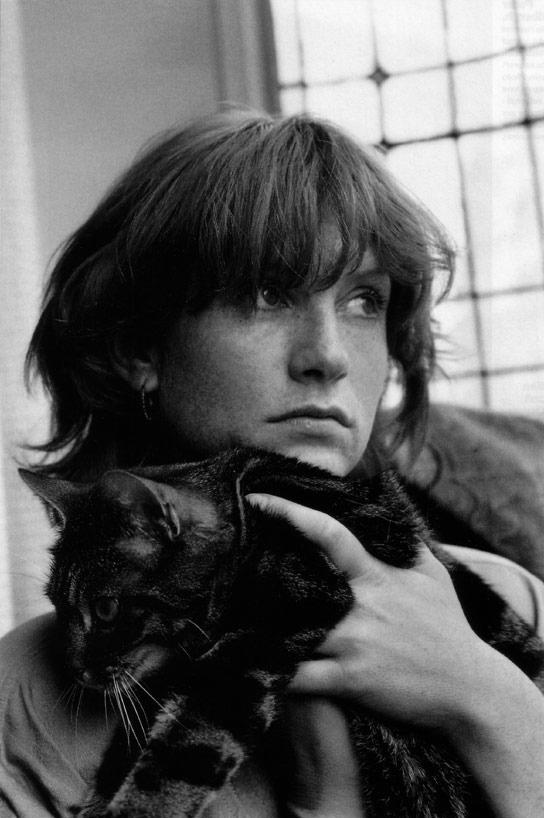 Fanny Ardant, born in the family of an officer. Political scientist by profession, during their studies, and also attended acting classes. It became famous after the movie "Girl Next Door," directed by Francois Truffaut. They became a couple, but did not stay long together, François died of brain cancer three years after they met. From Francois Fanny daughter. Remarkably, it has never been married and she has three girls and all from different men. Foreign films are also in her collections such as "Sabrina", "Elizabeth", "Callas Forever" with Jeremy Irons.
"Fanny Ardant - this is not a capricious mistress hysterical Carole Bouquet, is not semi-uncial Queen Catherine Deneuve. She - a child of France, her fairy, witch, goddess, which is beautiful in anger. Perhaps one of the French actresses of today can not be compared with her success. And another thing: someone said that there are people who over the years have become more beautiful. Ardant - one of them. " Jeremy Irons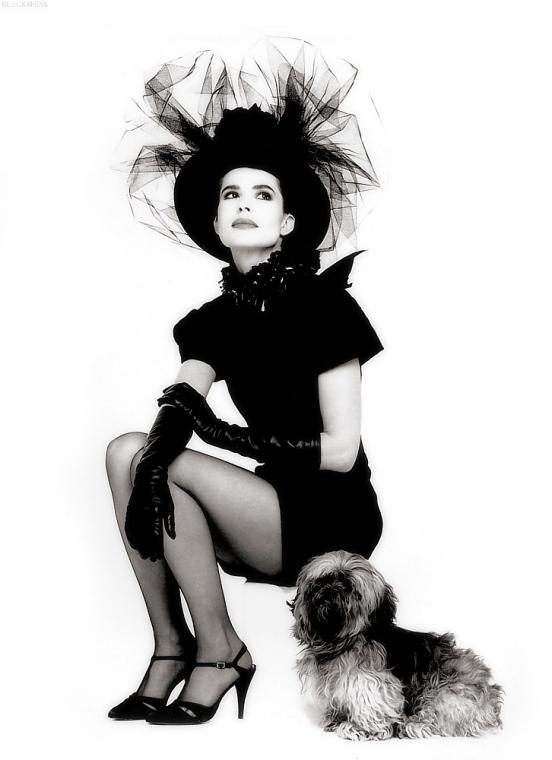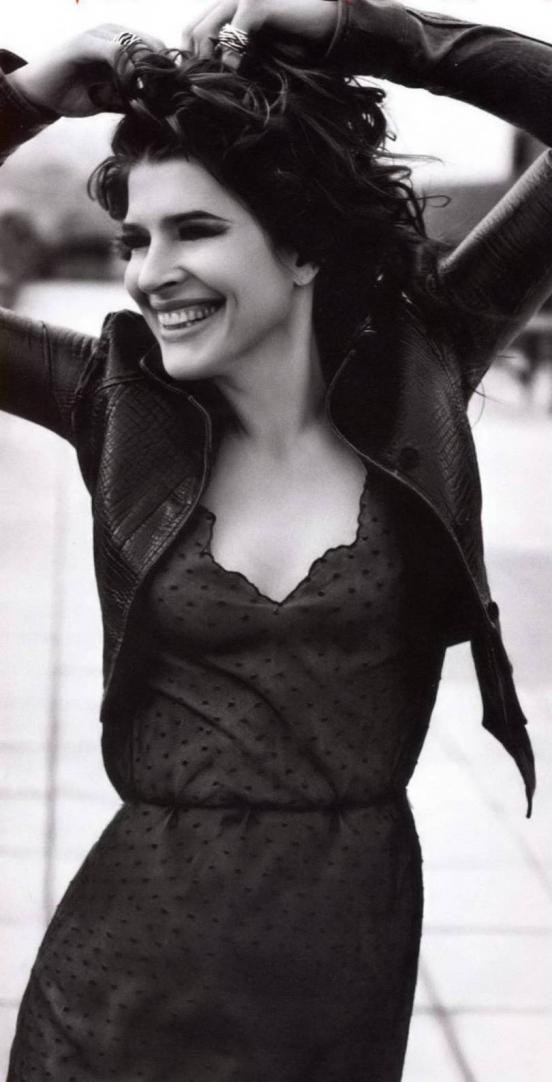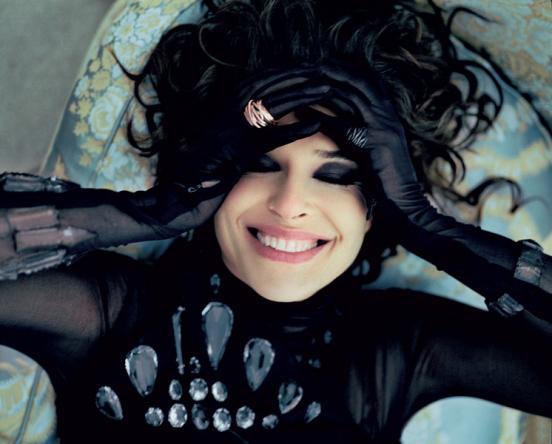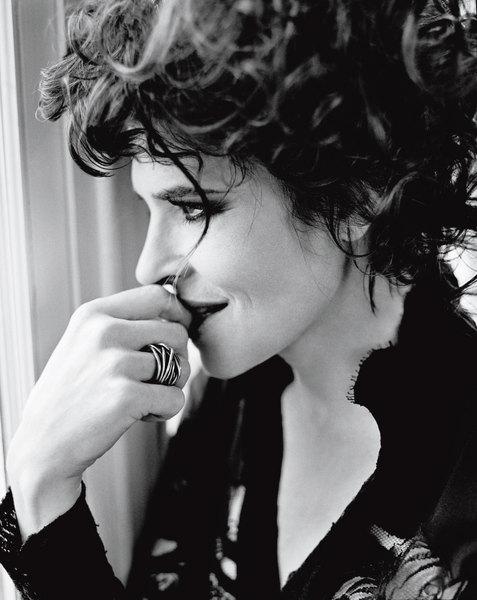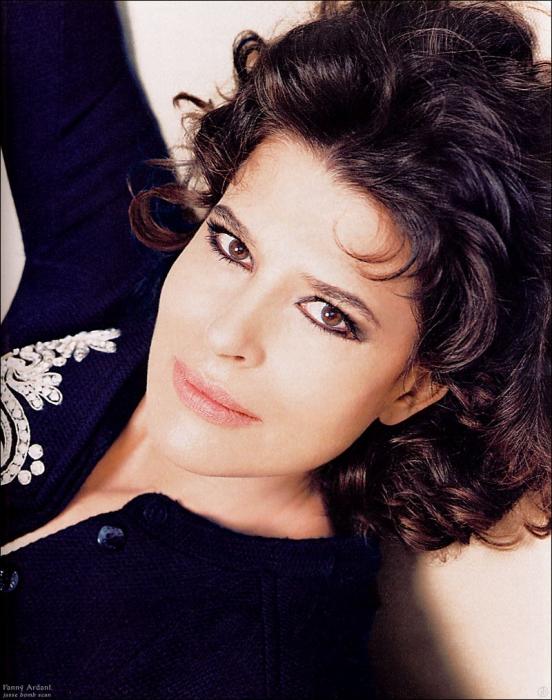 Audrey Tautou, her father a dentist, and his mother a member of the Association for the fight against illiteracy, or a teacher. Do theatrical skill Audrey persuaded the parents, though the girl was fond of biology. World fame after the film "Amelie." After filming the movie "Coco Chanel" became the face of the brand perfume Chanel No.5, replacing Nicole Kidman. Audrey knows German, but English is bad.
"I doubt myself every minute. But self-doubt - it is just that we have developed. Is not it? "Audrey Tautou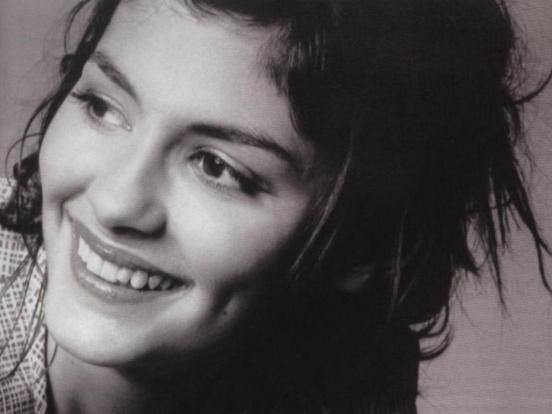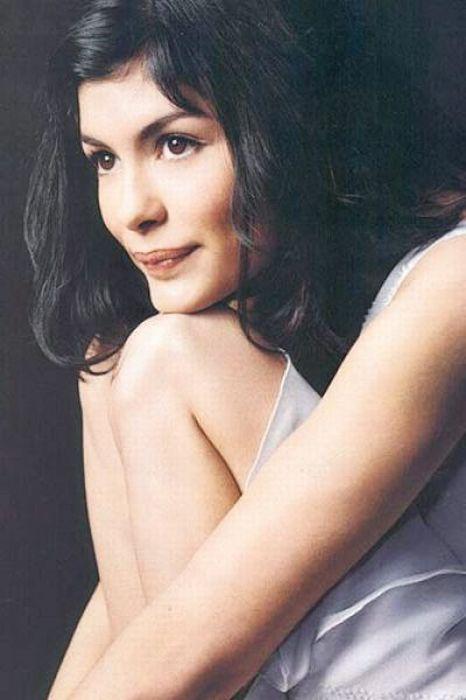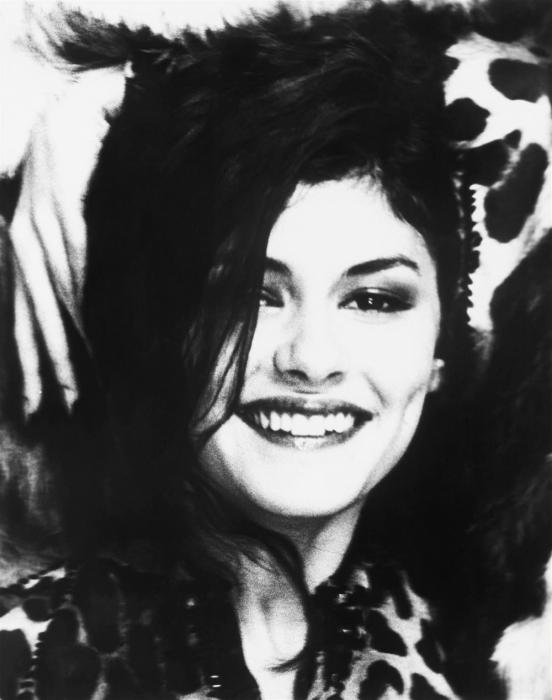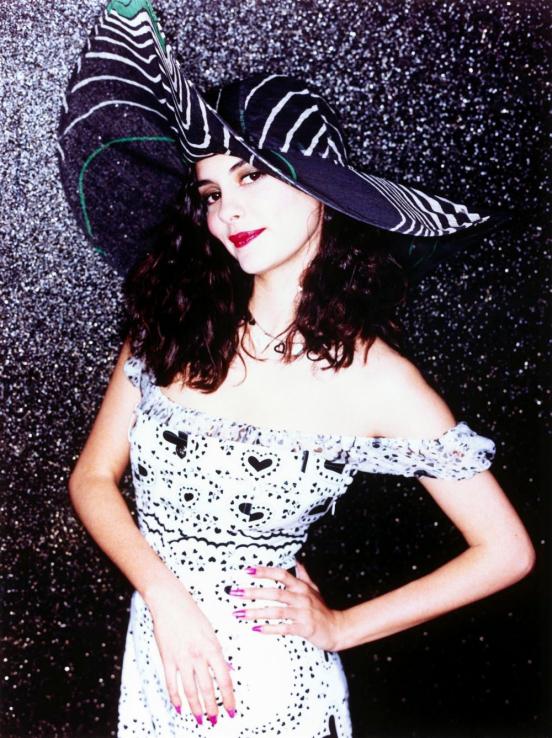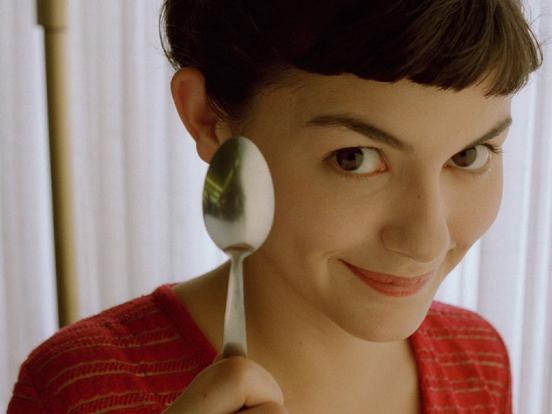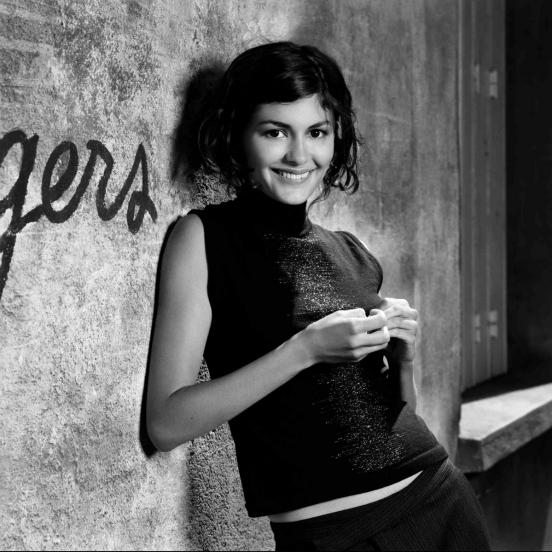 Emmanuelle Beart, model and daughter of the famous French composer and poet. The fame brought the role of a shepherdess, dancing naked in the film "Manon des Sources" and world fame "Mission Impossible." I decided to become an actress after watching the film with Romy Schneider. She was married to a famous French actor Daniel Auteuil, which is older than her 15 years. The relationship lasted 18 years, and marriage is only 5 years old, have two children. Now married to actor Mikael Cohen. As Emmanuel is a UNICEF Goodwill Ambassador.
"Love - it's all hard work, which must be conducted primarily on themselves." Emmanuelle Beart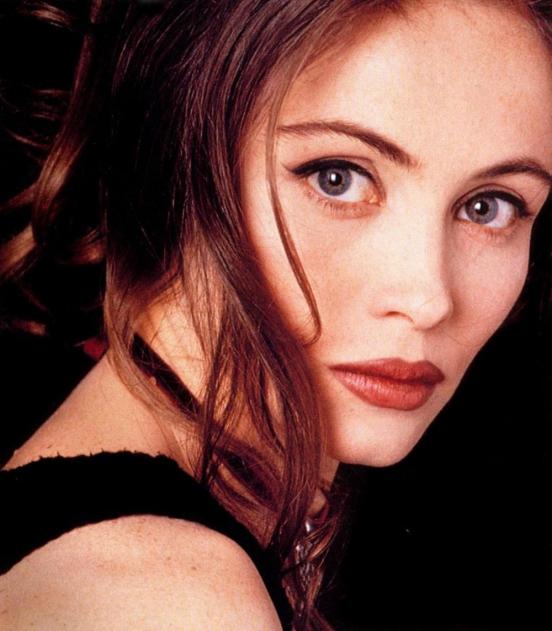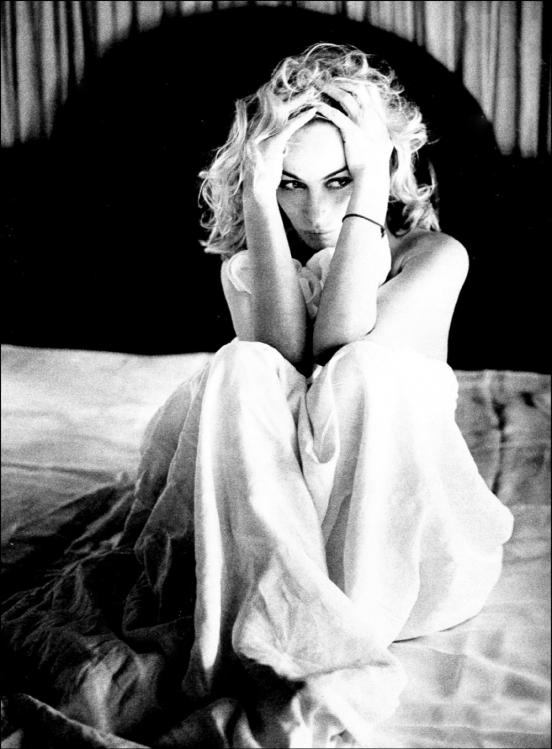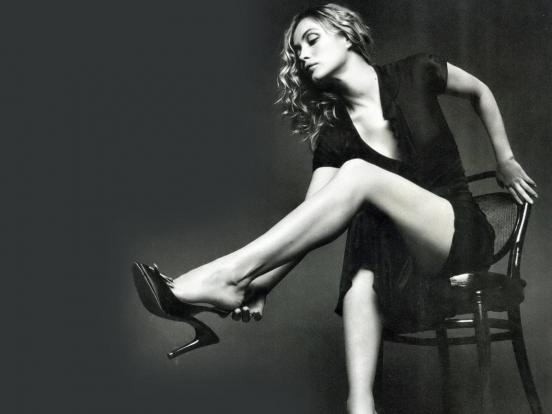 Eva Green, the daughter of a dentist and well-known actress at home, Marlene Jobert. Many people think that Eva Green - is her nickname, as the name of Green completely French, but her father and the Swede in his homeland last name is pronounced gren, which translated from Swedish means "branch" of the tree. For me too, it was a complete surprise that it is a French actress. Eva has a twin sister, and she was blonde, at the very Eve's natural hair color, light brown. She began her career in theater, where it was noticed by the famous Italian film director Bernardo Bertolucci, he took Eve in her first movie "The Dreamers", where Eva, do not hesitate to show her naked body many times. Then international fame after the movie "Kingdom of Heaven", although it was a lot of criticism of the film, Eve invited to bondianu as James Bond girl. Dating actor Marton Csokas four years after they met on the film "Kingdom of Heaven", in the movie they played husband and wife.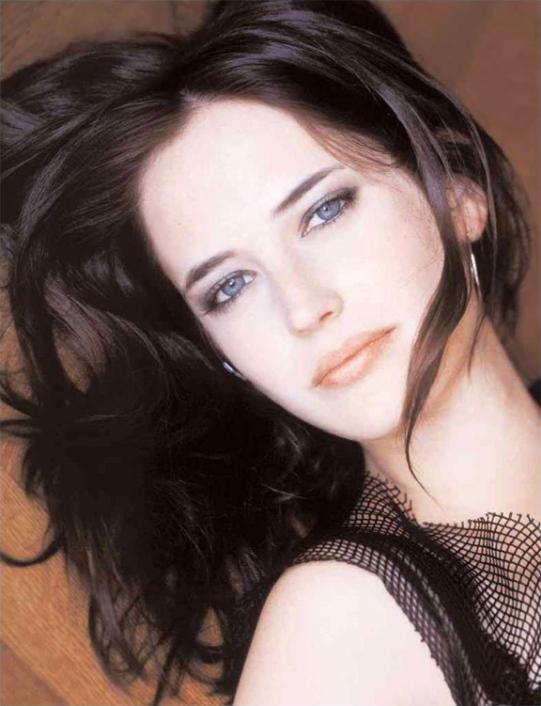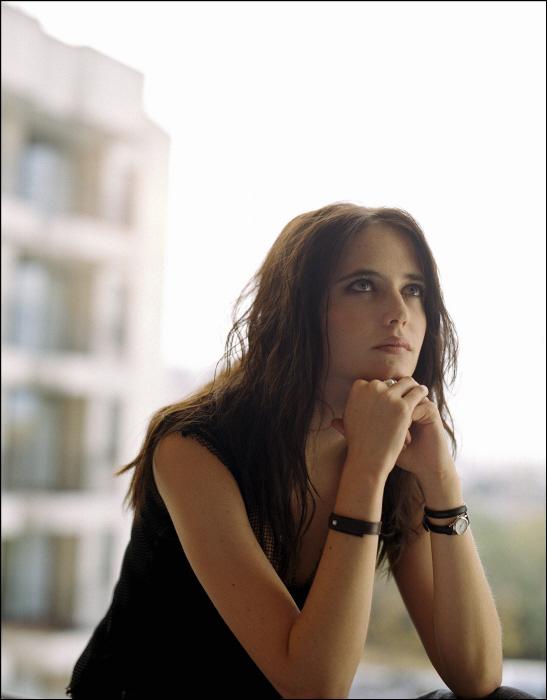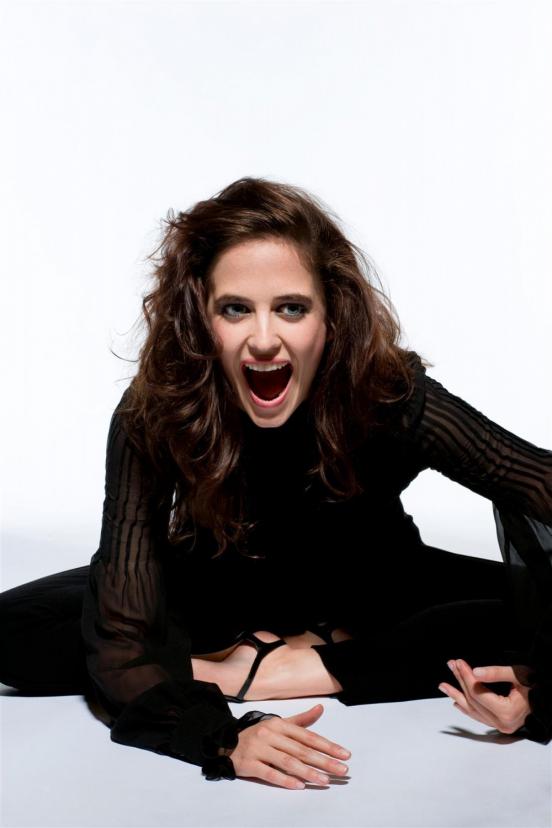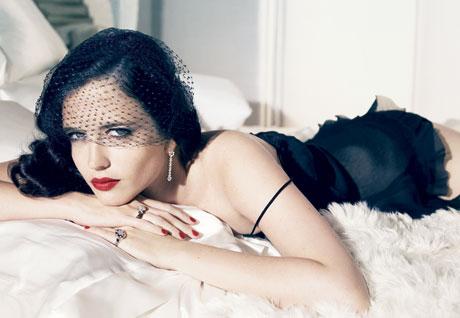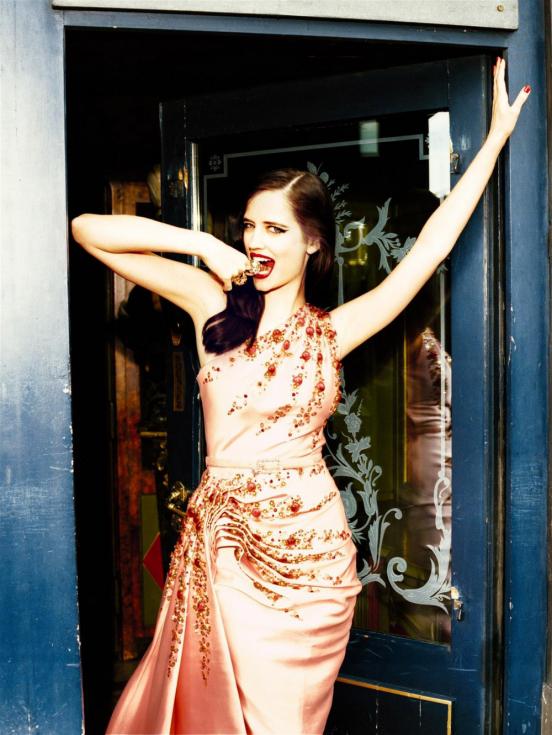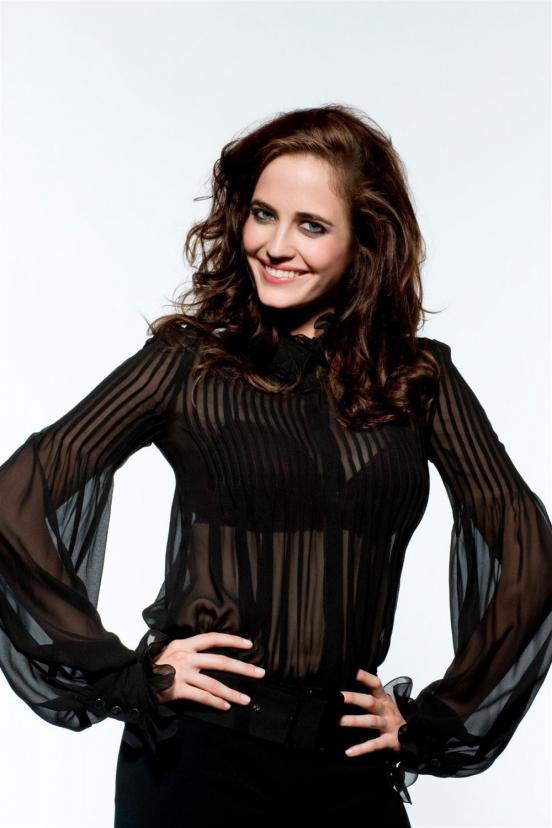 Anne Parillaud, studied ballet at the school and in the future want to become a lawyer. But during the school holidays I came to shoot the film and decided to become an actress. In the movie started filming 16 years, but her career took off only after the affair with Alain Delon. She was 20 years old when Allen tried his hand as a director and asked Anne for the lead role in two of his films. Films are not made her famous, and the novel did. Allen went to Anne Mireille from Drake, which was 15 years. Later, she married a famous director Luc Besson, who shoots her in the title role in the film "La Femme Nikita," which she and brought worldwide fame. For this role, she won the "Cesar". After completion of filming, they parted, but this marriage she had a daughter. Then she went to Hollywood, starred in several films, but still comes back to France. Just I married 5 years for French composer Jean Michel Jarre, with whom she has two sons.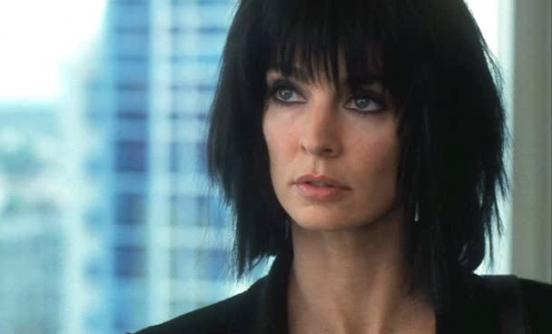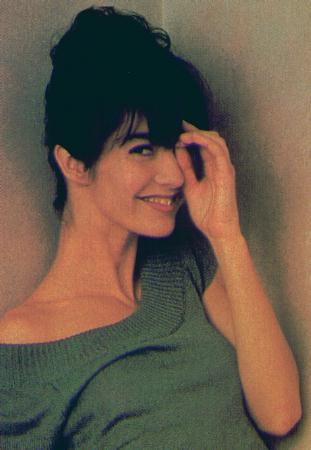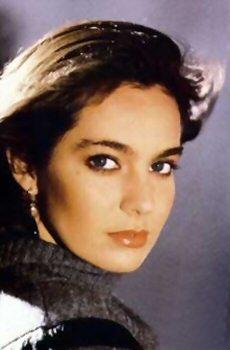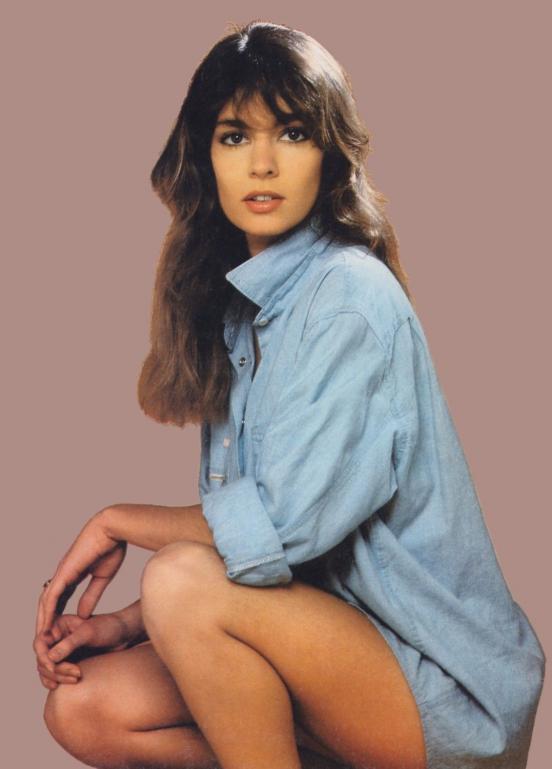 Emmanuelle Seigner was born in a family of well-known photographer and journalist. Though Emmanuel and went to school at the convent, she began modeling at age 14 and quickly became very famous. In 18 years, he met with the famous film director Roman Polanski, and 23 married him, did not embarrass her, and the difference in 33 years. It is the third wife of Roman and they are still together, they have two children. Novel and cast her in the film "On the verge of madness" with Harrison Ford and "The Ninth Gate" with Johnny Depp,
made her famous. Avoid shooting often, and spend more time with family.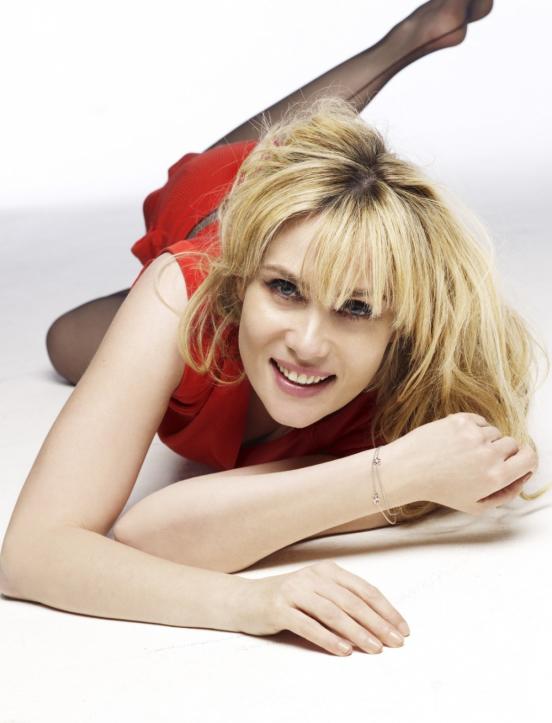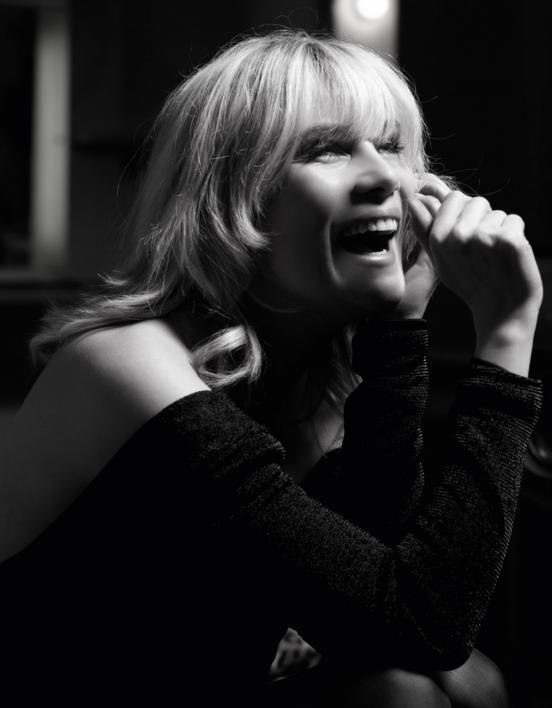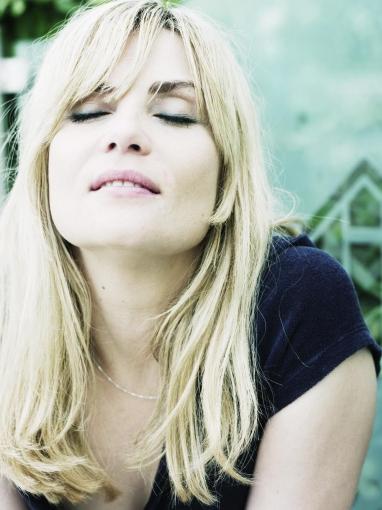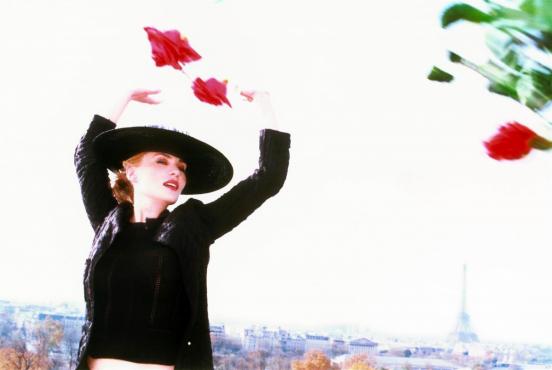 Virginie Ledoyen, the daughter of a merchant and restaurateur. The real name of Fernandez and her grandmother's surname Ledoyen. He began acting at the age of three years, in commercials, and 13 in the movies. The film breakthrough was "Holiday" and the worldwide fame brought the film "The Beach" with Leonardo DiCaprio. In 2001, she gave birth to a daughter (the father is unknown), and in 2010 gave birth to a son by her common law husband, the actor Arye Elmeleha.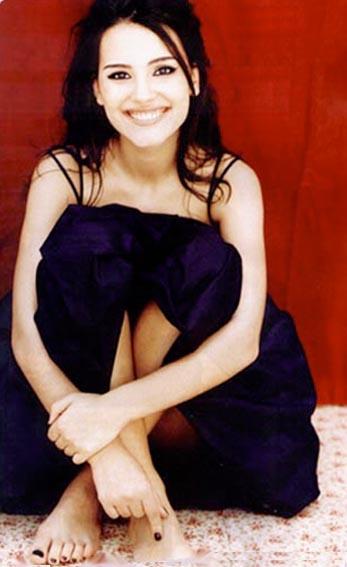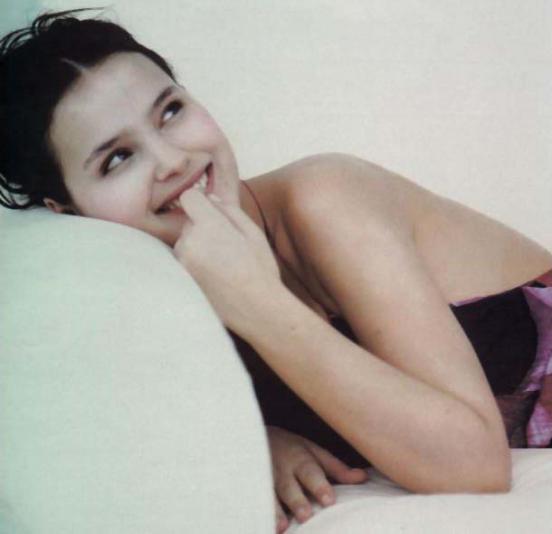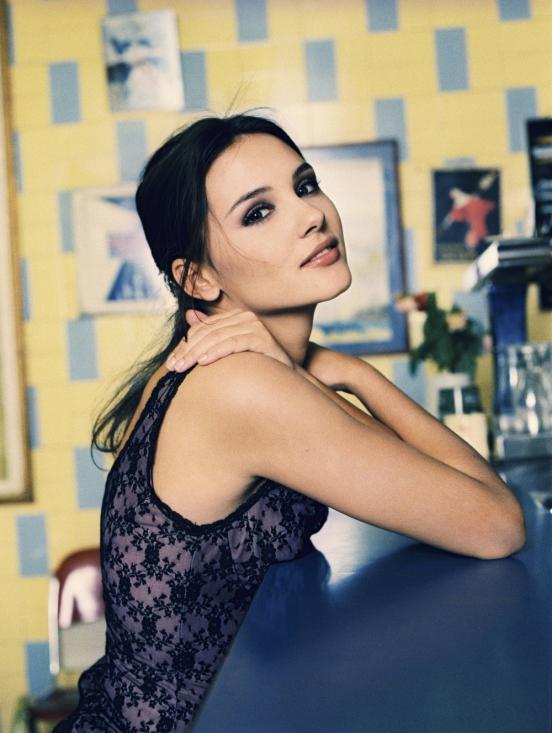 Mathilda May, was born in a family drama and ballet teacher. Since childhood, she has danced and took acting lessons. According to critics, the actress plays a great role in different, including musicals. She became more famous after the movie "The Jackal" with Bruce Willis and Richard Gere. He was married three times and has three children.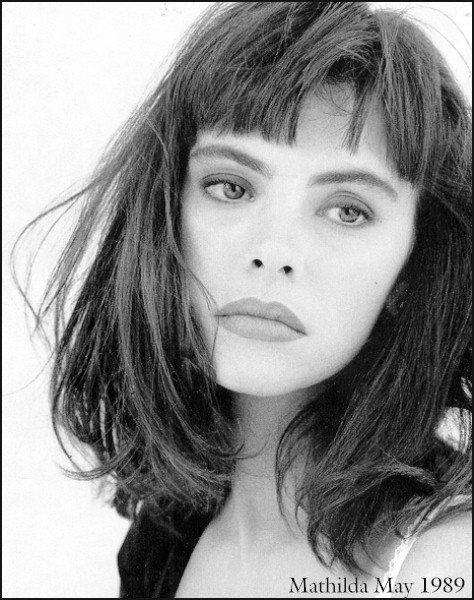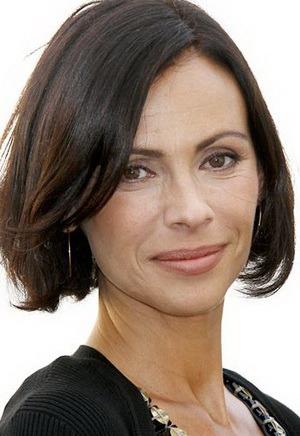 Françoise Dorléac, was born in a family of actors. The older sister of Catherine Deneuve. In 10 years, I have already played on stage, and 15 made its debut in the movie. The most famous movie "The Man from Rio" with Jean-Paul Belmondo and "Soft Skin" film François Truffaut. It was very popular in the '60s, she predicted a successful career, but at age 25, she got into a terrible car crash, the car caught fire and she could not get out. Many in France it is known not only as a sister Catherine Deneuve, but as a great actress of the second half of the 20th century.