Before you photos from the reconstruction of fighting for the liberation of Kiev from the German invaders in November 1943. In these photographs, the author tried to convey the feelings and those of all women who were World War II. I wish you pleasant viewing!
See also completely different views of participants reconstruction fighting near Kiev lines from the book Svetlana Alexievich "War is not a woman's face»
... The "female" war their paint their smells, their coverage and their space feelings. His words. There are no heroes and incredible feats, there are just people who are engaged in non-human human affair. And there are not only suffering they (people), but the earth and the birds and the trees. All who live with us on earth. They suffer without saying that even worse ...
... History? It is - on the street ... In the crowd ... I believe that each of us - a piece of history. One - half a page, the other - two or three. We're writing a book together time. Everyone yells its truth. And we need to hear all this, and dissolve in all this, and be it all. And at the same time to be myself. Not disappear ...
Selection peaceful photos, send thoughts to that terrible war.
No need to tear the throat and prove its truth. Lament the modern calm face girls and condemn their hobby.
People need to look at and remember what it was.
To avoid the monstrous errors of the past.
To be yourself.
In order not to disappear.
To avoid waiting anxiously next letter
To smile, not anxious looks to rumble of cannon fire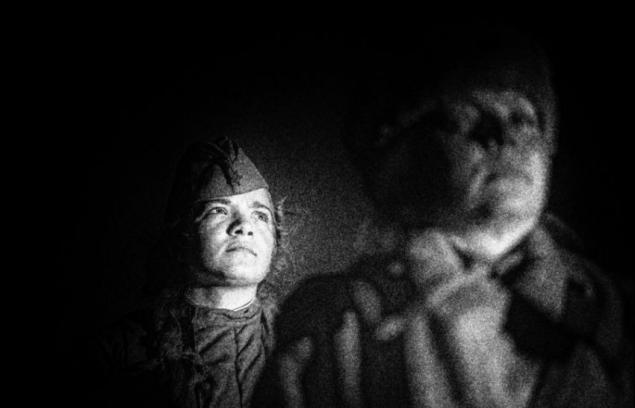 That peace girls did not wear breeches again with tunics and pulled mangled explosions and bleed guys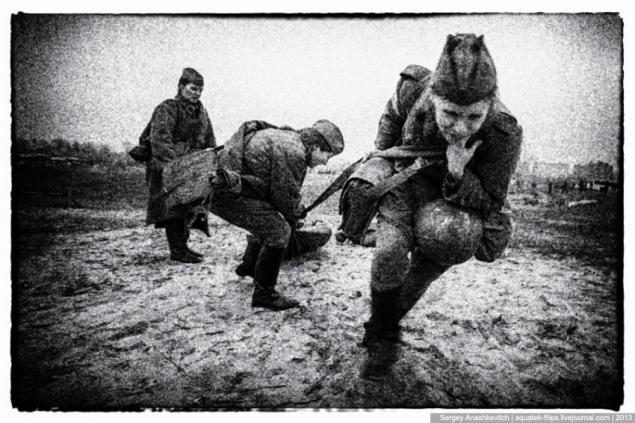 That were not beautiful women on either side of the barbed wire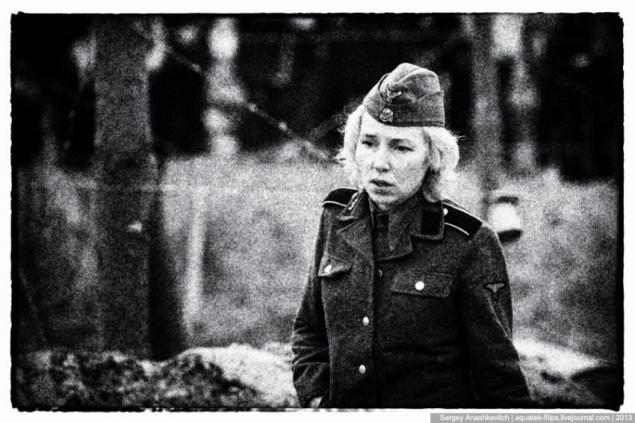 To avoid standing with emaciated faces in the military ranks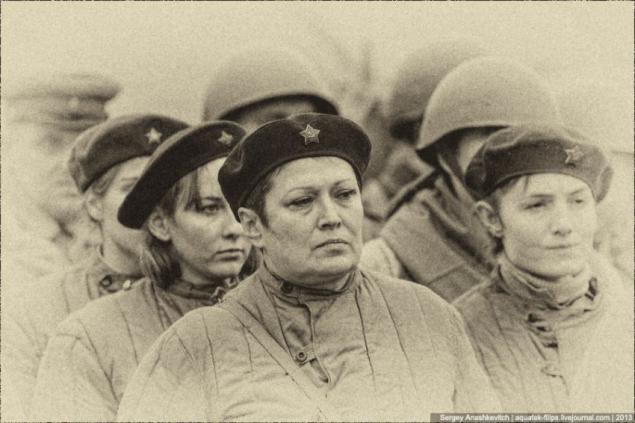 To not only think about how to get to the dugout or a hospital bed for a few hours of sleep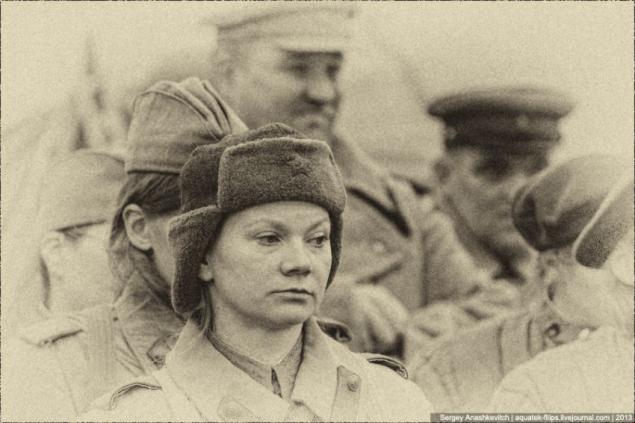 To be loved, and never mentioned the lad knows where perished soldiers sitting around a campfire in the evening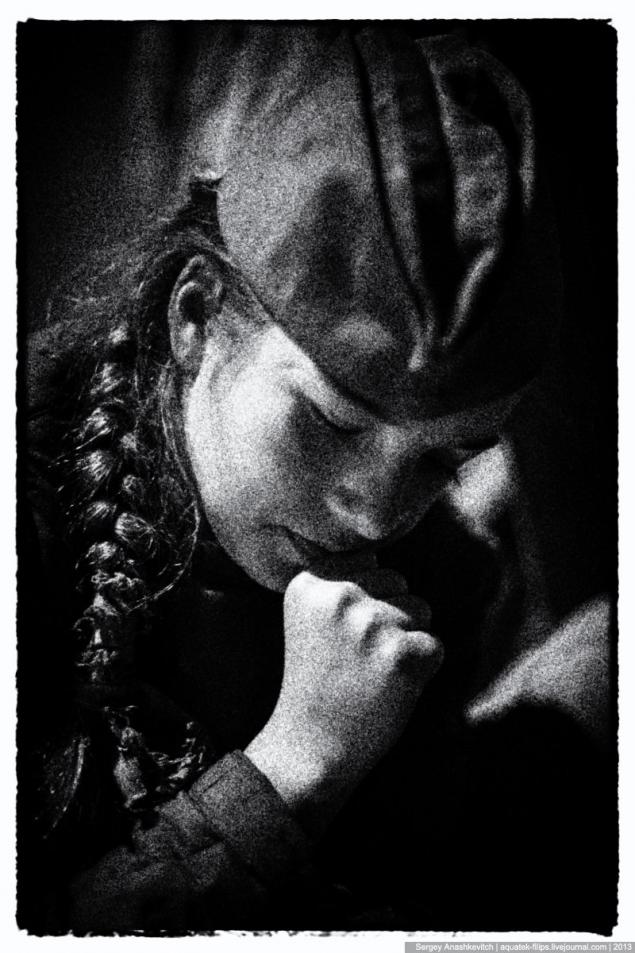 . To Wartime Romance did not replace going to the movies or theater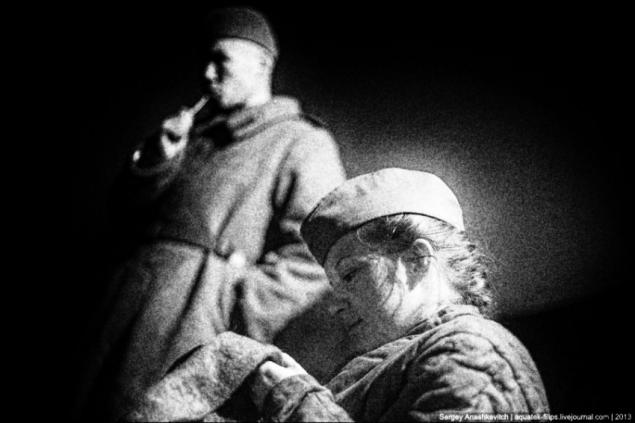 To not sewed every day bullet holes on the soldiers' tunics and coats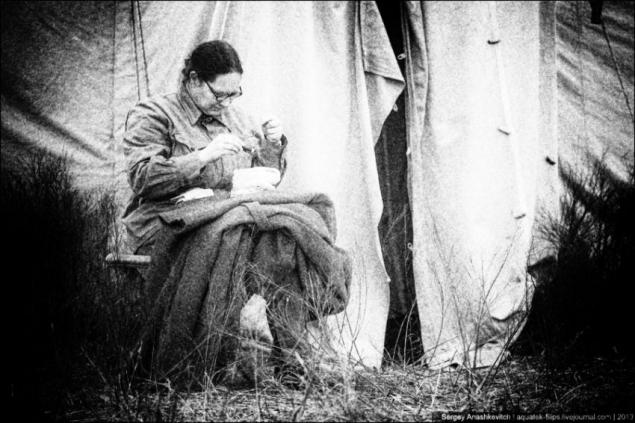 To view did not go into the void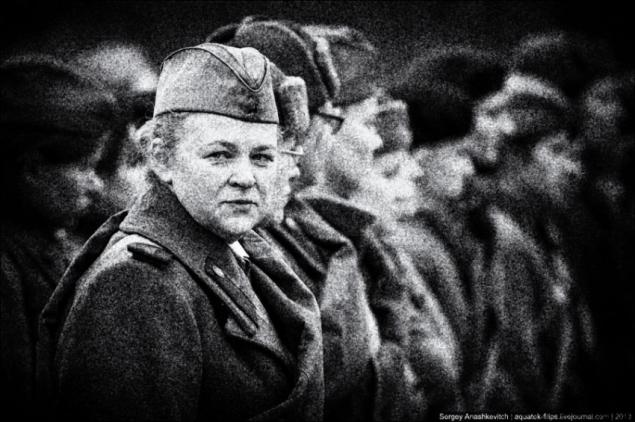 To the tea was not in a tin mug campfire, and a favorite dish in the kitchen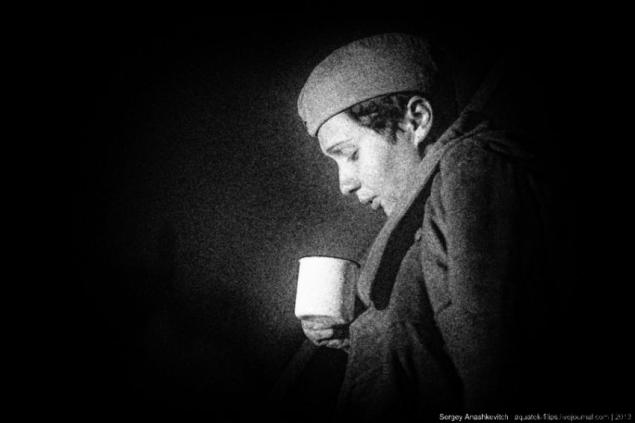 To the women wrapped themselves in the evenings in the cape, and a beautiful shawl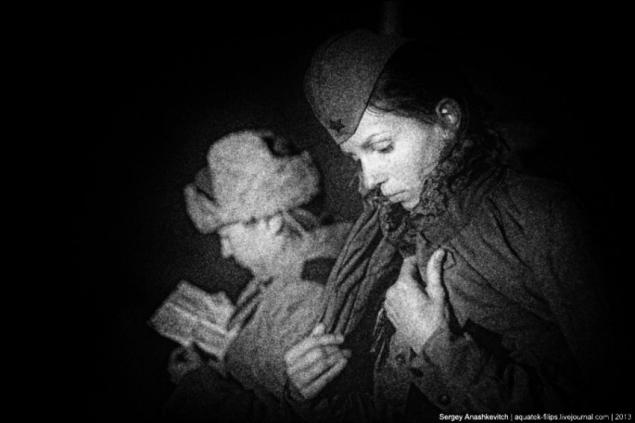 To my eyes no longer filled with pain and suffering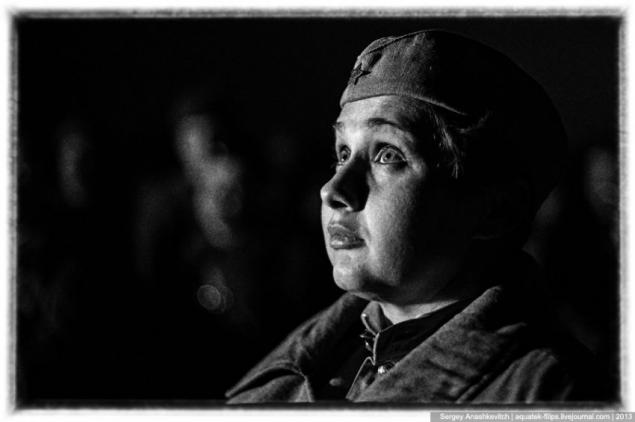 . That they finally removed the cotton jackets and forever left tin bowls lie somewhere in the field kitchen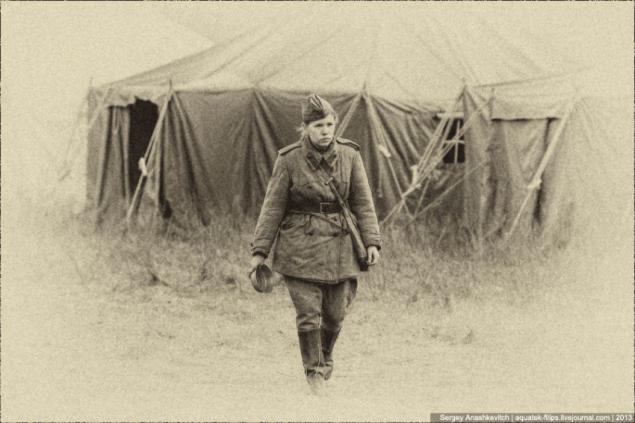 To avoid crying, hitting a prisoner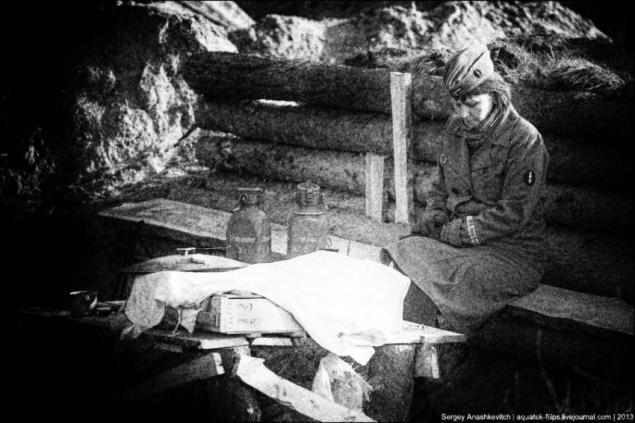 To nurse removed the field form and then put on white gowns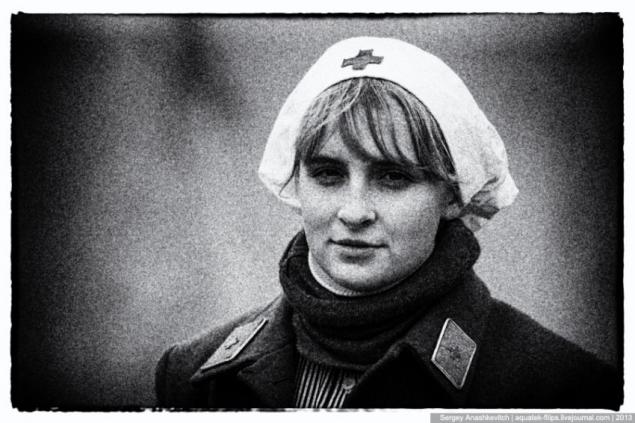 In order not to fall into the camp and killed people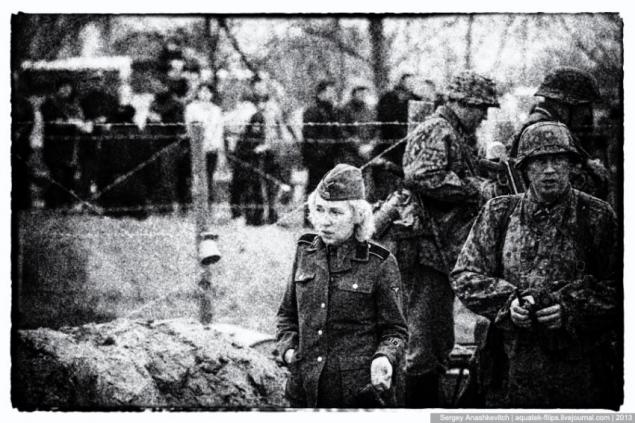 In order not to have never among the horror, and that women were women ...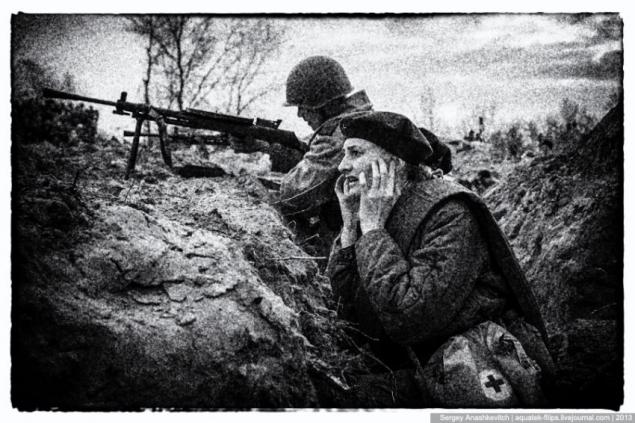 Source: aquatek-filips.livejournal.com