2013 has given us a wide variety of events in various fields. In this post will not be the next hill celebrities or horrific accidents and warrior: everything pretty well, and sometimes even funny.
I offer you a selection of the most unusual and very strange pictures from around the world over the past year.
A woman leads to a chain of "alien" during the celebration of the founding of the Peruvian capital Lima, January 18, 2013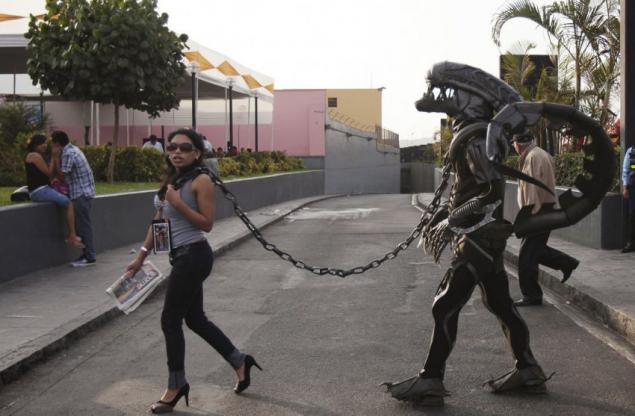 Environmentalist decided to make the race a half-naked in a gas mask in Beijing February 24, 2013, and later he was joined by about 100 people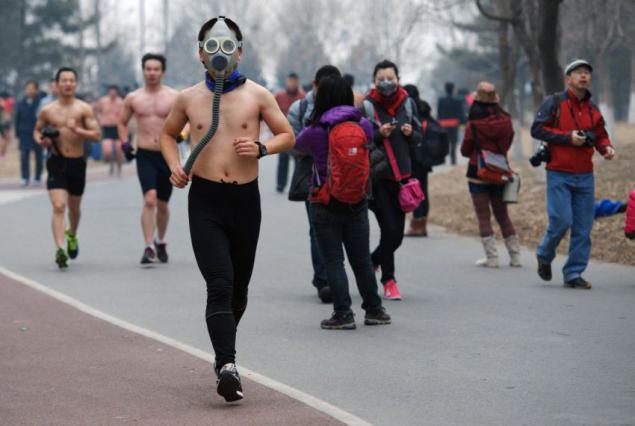 Employees dressed as pandas move down the icy hill during Snow Festival in Harbin
Werner Frond, many years studying the lives of wolves shares a meal with the Mongolian wolf in the reserve "Park Werner Freund wolf", Merzig, Germany, 24 January 2013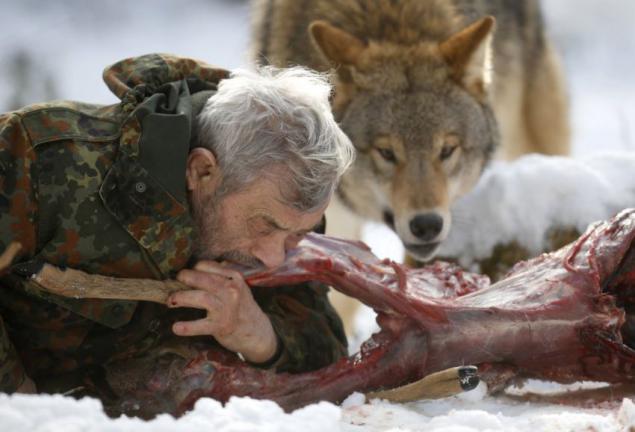 She passes in front of a billboard 21 international cat exhibition, which was held in Athens on January 27, 2013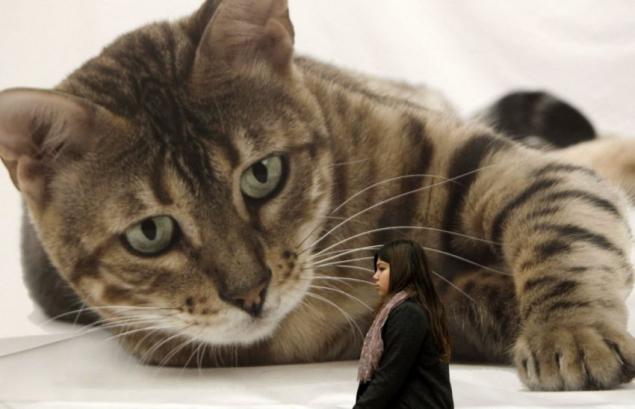 Chimpanzees Anfisa eight years old cleaning a window in his cage, where she lives with her male friend Tikhon, the city zoo Krasnoural'sk, January 29, 2013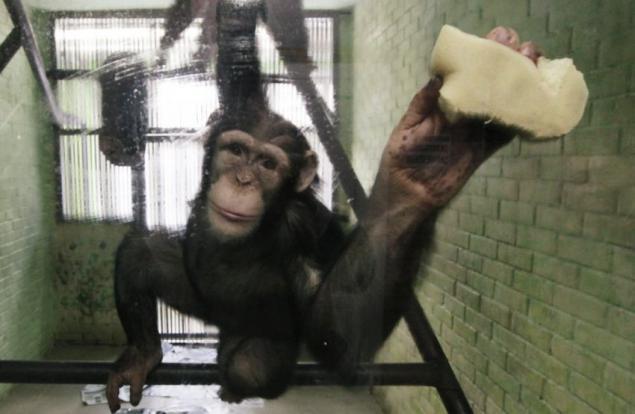 Cow vpryazhёnnaya in the BMW but outside the Chinese city of Qingdao 19 February 2013. Thus the driver has expressed his anger to the service station, which is not only repaired his car, but also exacerbated the damage by refusing to pay damages
Shoes left belongs to producer Randy Jackson, Steven Tyler muzykanut and comedian Jim Carrey (it such shoes in Vila giant feet). The picture was taken during the 85th award ceremony "Oscar" February 24, 2013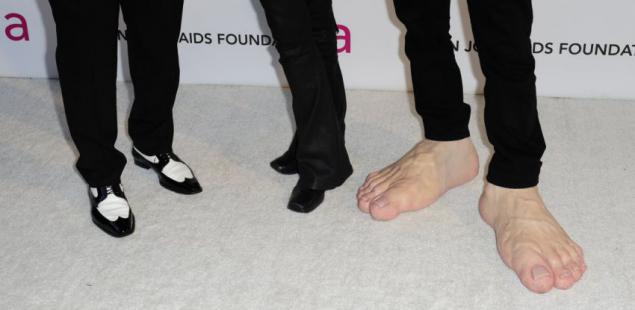 A former lawyer and now a master of tattoos and "vampire woman" Maria Jose Cristerna poses during the international exhibition "Expo Tatuaje" in Monterrey (Mexico), March 2, 2013
Egg of elephant bird, the last representatives of which were destroyed in the 17th century, it was sold at auction Christie's, April 24, 2013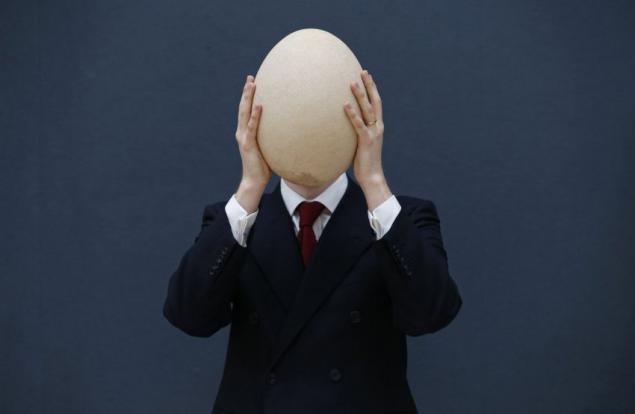 Young cabs from Saudi Arabia, March 30, 2013
The installation called "Alice" the Spanish artist Cristina Lucas established the Center for Contemporary Art in Andalusia, 10 April 2013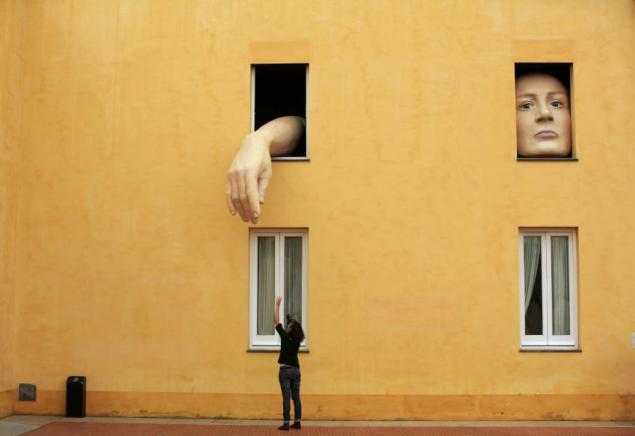 Conceptual artist waiting for a taxi near Somerset House after attending London Fashion Week February 15, 2013.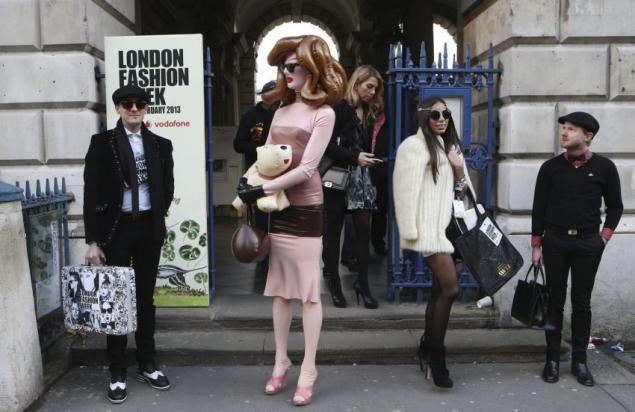 Paramilitary police officers are on duty during the carnival "Monihey" in China's Yunnan Province April 30, 2013. Representatives of ethnic Islands during the carnival pour each other with mud containing a special extract of the plant, which is considered a symbol of wealth and good luck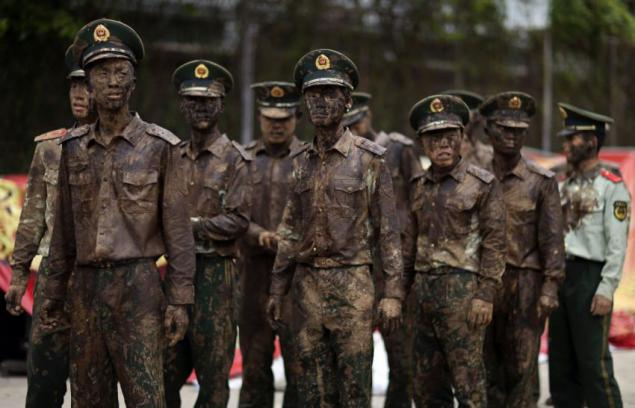 Art installation of beaver 300,000 needles in Shenyang City, Liaoning Province July 23, 2013.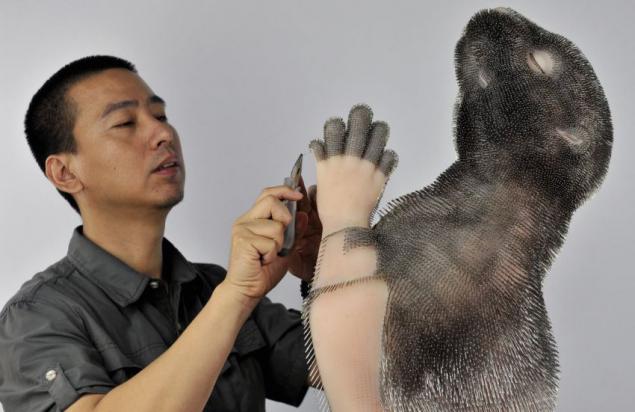 The unfinished building of People's Daily editorial is at the center of Beijing. Chinese bloggers nicknamed him "Big cowards" for a shape resembling ... well, it's obvious
Members of a rock band robots Z-Machines during its debut of "live" concert in Tokyo, June 24, 2013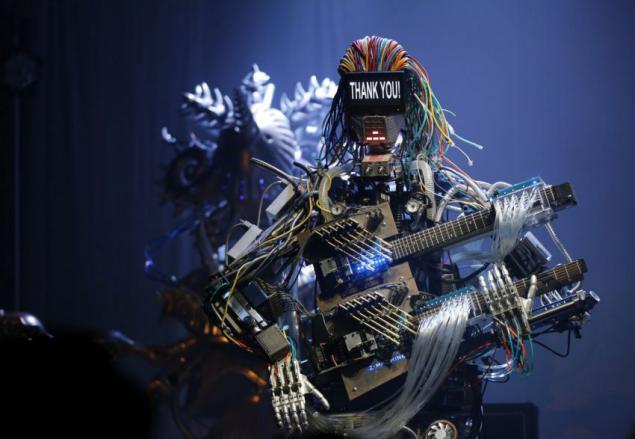 Advertising dairy shop in the parking lot in St. Petersburg, October 17, 2013.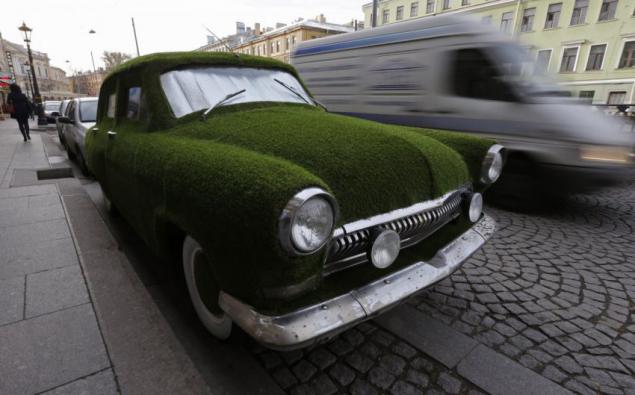 The models represent a new collection of winter / autumn 2013/2014 by the fashion house Maison Martin Margiela, Paris, July 3, 2013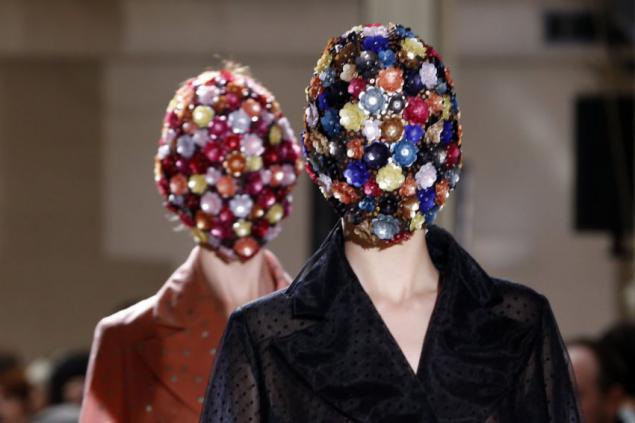 Illegal building, erected on the roof of a 20-storey resident Chinese city of Shenzhen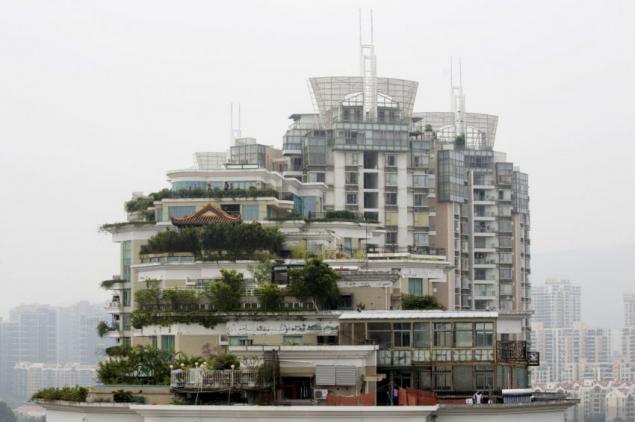 A new form of art, popular among the youth of Saudi Arabia - cars are set on a pile of stones and bricks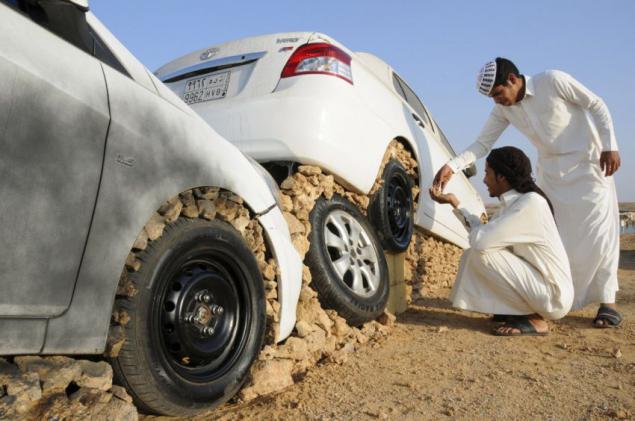 Swimmer in the background sculpture of a swimmer, Hyde Park, London, 11 September 2013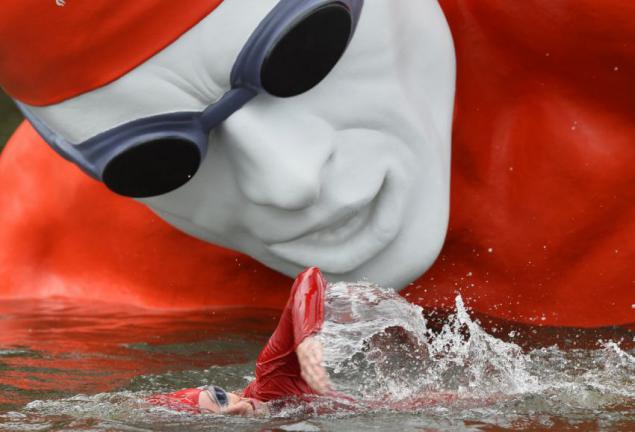 Thai bride and groom jump in a pond during a wedding ceremony on Valentine's Day February 13th 2013.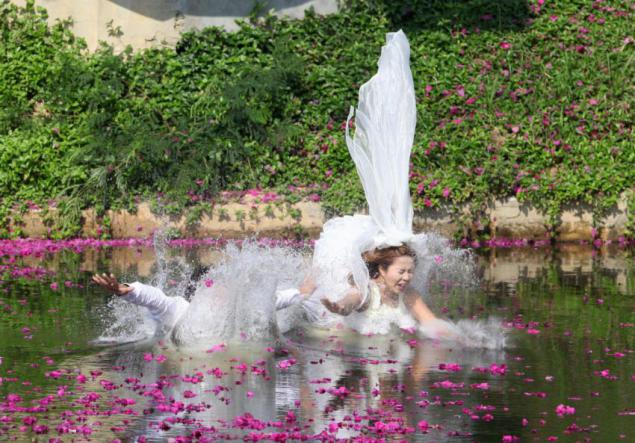 Parade in Sydney, 17 February 2013.
The house, built on a rock on the banks of the Drina River is about 160 kilometers (99 miles) from Belgrade, 22 May 2013.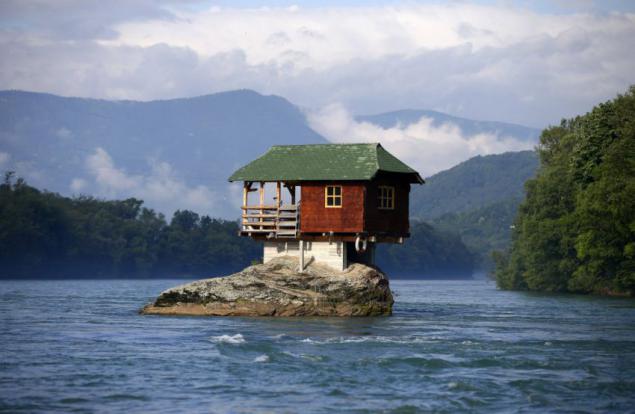 Source:
www.businessinsider.com