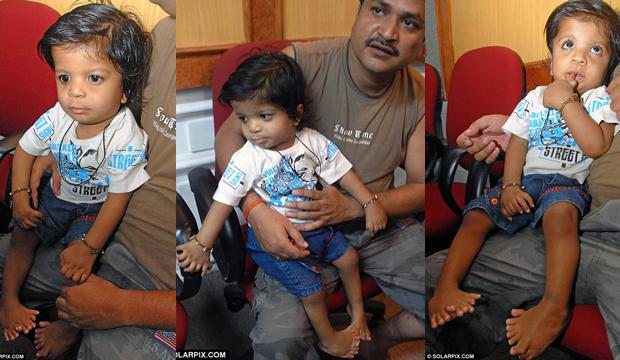 Indian boy Akshat Saxena with 34 fingers hit the Guinness Book of Records as the man in polydactyl mire.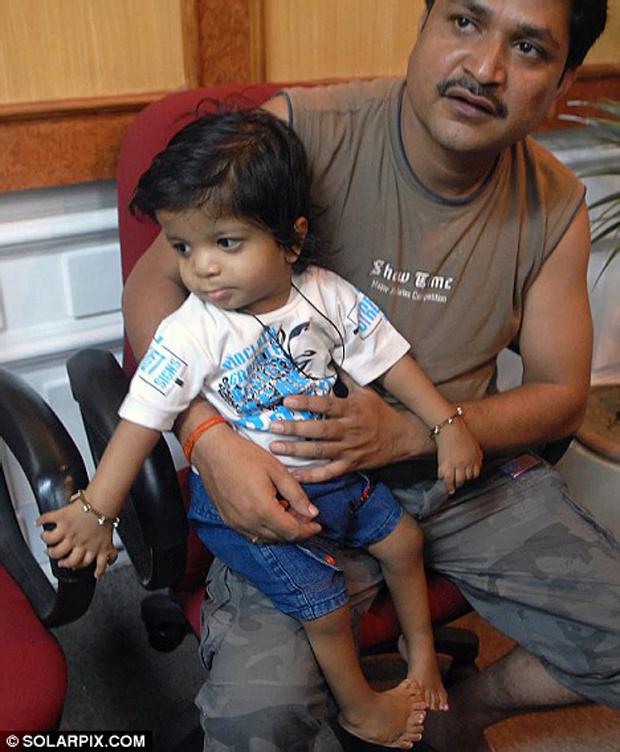 A child living in the state of Uttar Pradesh, in northern India, seven fingers on each hand and ten toes on each foot. At the same time he has neither arms nor legs no big paltsev.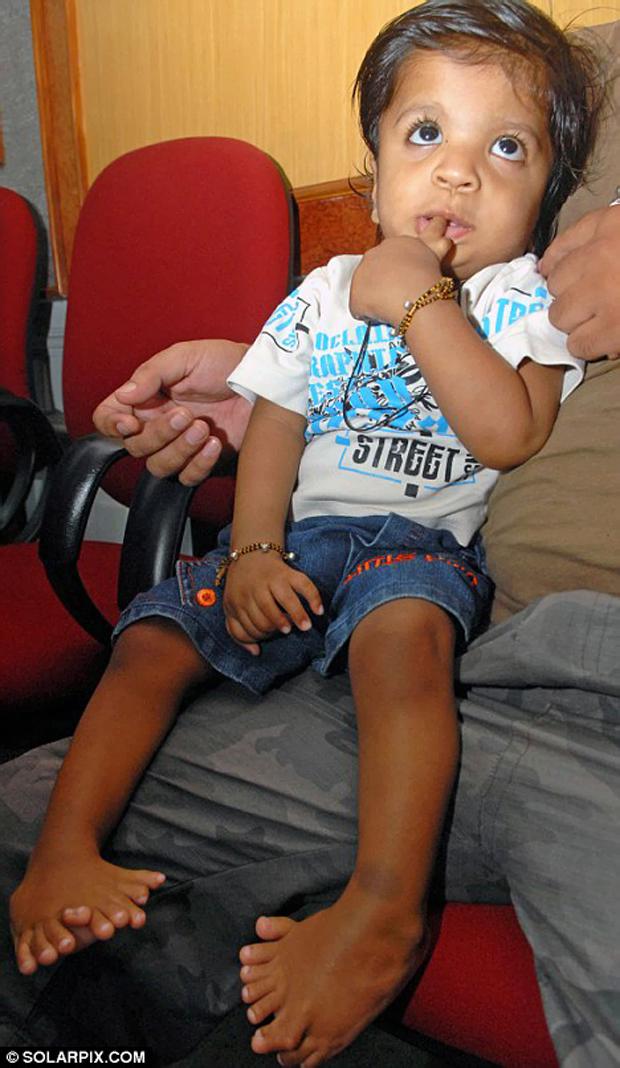 Now doctors want him to conduct a series of operations and generate extra thumbs up from a child to operate normally hands. His mother Amrita Saxena said she was very glad his firstborn, but when he saw his hands and feet, almost fell in obmorok.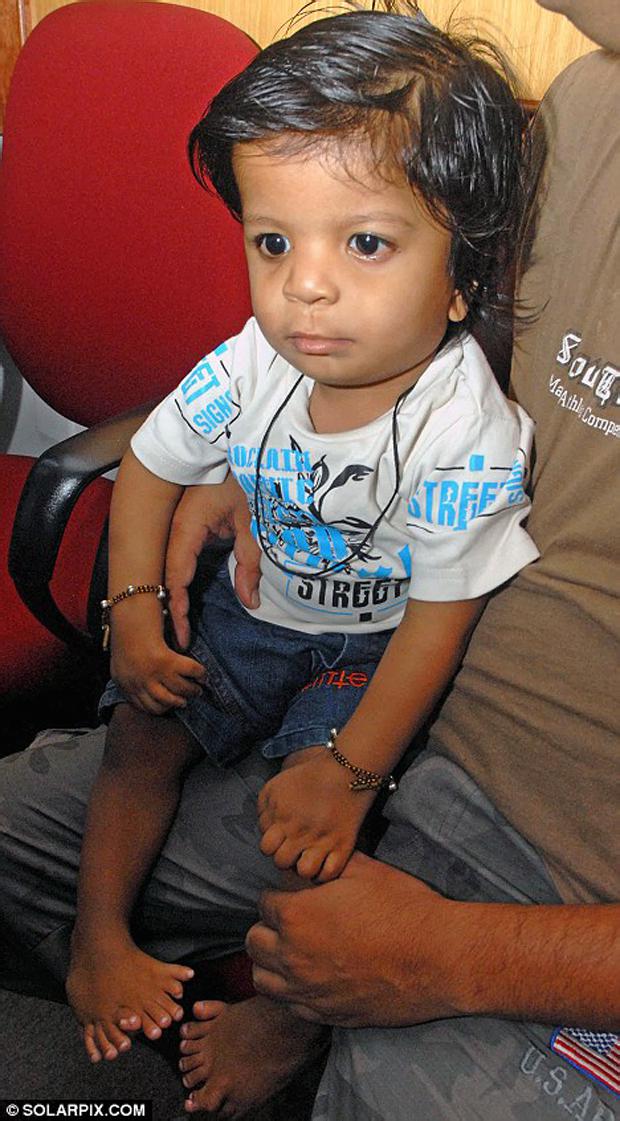 The disease is fairly well-known and Akshay called polydactyly, but such cases are polydactyl in it are extremely rare. See also: American Barbara Soper had children 08.08.2008, 09.09.2009 and 10.10.2010 In Britain, the five year old boy was first tonsured. The girl-wolf got into the Guinness Book of Records.
Source:
tainy.net/23134-u-indijskogo-malchika-34-palca.html