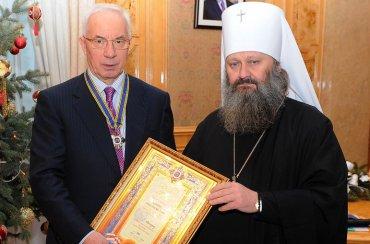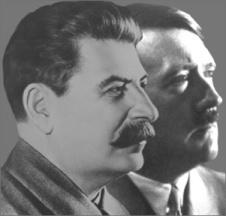 Ukraine has every chance in the near future to become an outpost of democracy in our contradictory world. There are signs that the faithful.
Open, I, therefore, the news feed. And my eye catches a message that the Ukrainian Orthodox Church awarded Mykola Azarov for his contribution to the development of spirituality. Not anyhow than awards, and its highest award. And said - for his contribution to the development of Orthodoxy, spirituality, and works in the field of socio-economic development.
Well, about the works in the field, the UOC seems not to his diocese drove. There are other instances this titanic contribution to estimate necessary. If for a moment imagine that Julia in power, it would be very lucidly explained what kind of authority will determine the significance of this contribution.
But with spirituality was a little puzzled. With all the multifaceted nature of Nikolai Azarov, such a sin for him I had not previously noticed. Well, I have missed something in this life.
And then I remembered. We are going where? In a democratic society. Who we main Democrats? Clear the stump, most United States. And they, for a moment, recognized in 1938, of one person of Adolf Hitler. And in 1939 he did was among the nominees for the Peace Prize. Not grown together with the premium a little, on September 1 the Second World. And waited a little bit - the winner of the war would begin. (Incidentally, the Peace Prize and Stalin and Mussolini nominated, is that really there was no doubt)
So in keeping with this historical perspective and progress in the number of major Democrats - everything is logical and correct. It is necessary here only to think, what would such a guarantor of our reward. To really be no doubt of the correctness of the course did not arise.