What, then, can be different actors, sometimes they do not even know.
Each film their way of changing beyond recognition.
Let's look at an example of beauty Alexa Vega.
This is an excerpt from the film "Spy Kids»: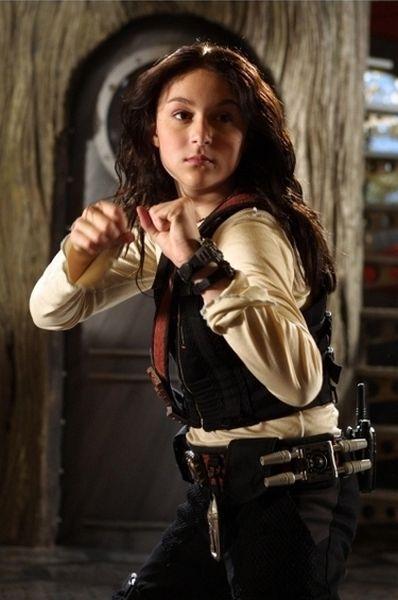 for comparison, the "Machete 2»: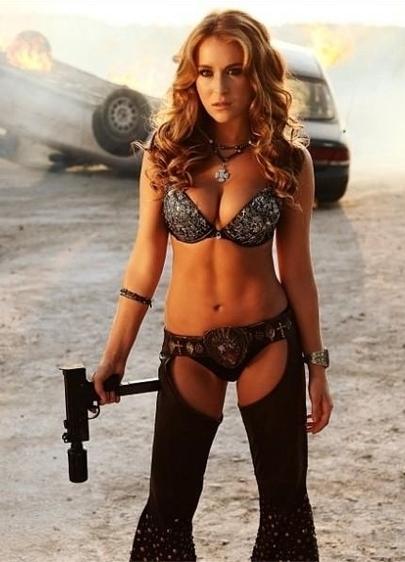 In this picture, I liked it more.
Source: dimka-jd.livejournal.com