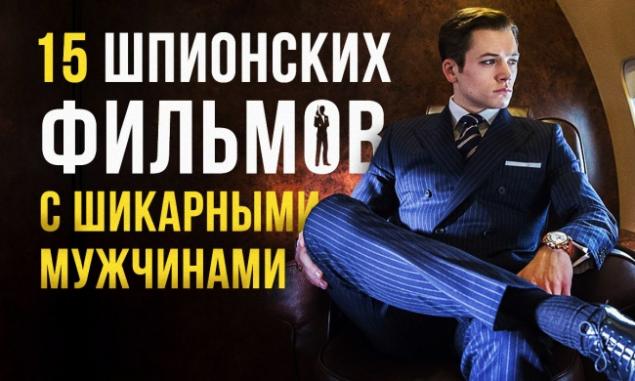 We all love movies with a complex plot, let alone the espionage secret, super-modern weapons, and these men are willing to watch and review more than once.
We are in the
Website selected for you the most exciting pictures in which there are spies and secret agents to suit every taste.

Agents AN KL The Man from UNCLE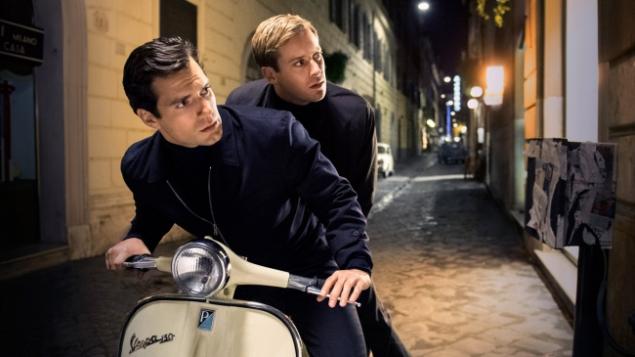 Guy Ritchie's film was the opening of 2015. The confrontation of Soviet and American intelligence during the Cold War. Bright and stylish, it charms and colors, and the plot, and subtle humor. And Henry Cavill and Armie Hammer, who played rival spies who are forced to work together, not get bored.

Means War This Means War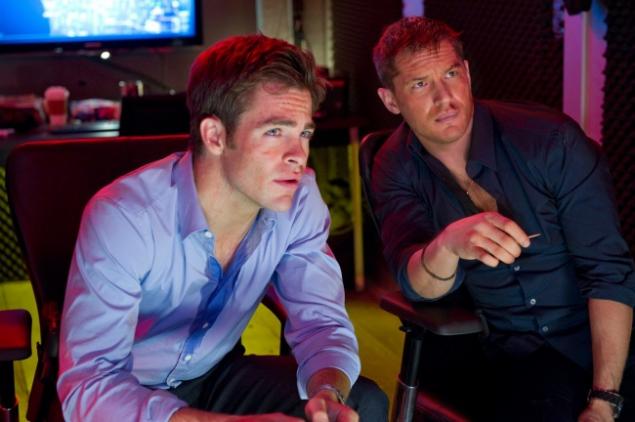 I wonder what happens when best friends and colleagues fall in love with the same girl? And if everyone also has a private group that seeks to interfere with the opponent by all available means? A set of spy stuff and professional jokes make browsing easy and enjoyable. But already in the sink whose blue eyes - Chris Pine and Tom Hardy - the choice is yours

Casino "Royale» Casino Royale

! Continuation of the world famous James Bond. The classic story of the 007 at the time embodied the most talented actors. In this story, Bond played by Daniel Craig will demonstrate all their skills, intelligence and insight, to win the world's biggest poker tournament. Intrigue, betrayal, love and the perfect tuxedo

Kingsman:. The Secret Service Kingsman: The Secret Service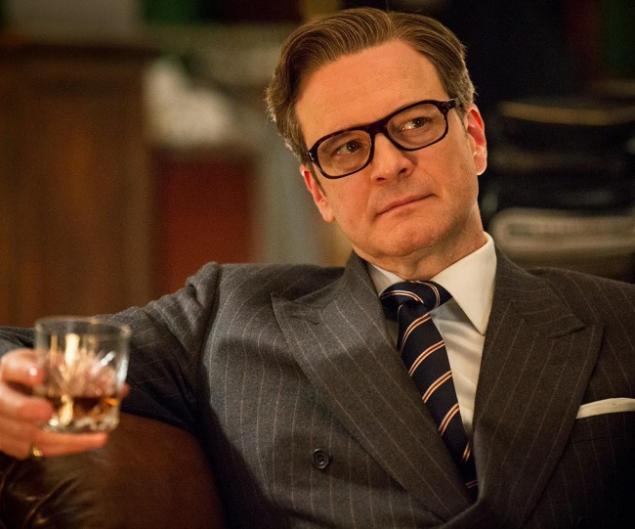 Vivid story follows the classical scheme: a seasoned spy educates talented newcomer. Not even one, but several - school for young spies selects the best. Charm Taron Egerton does not cause any problems, but for those who prefer elegance and manners, the screen shines Colin Firth.

Body of Lies Body of Lies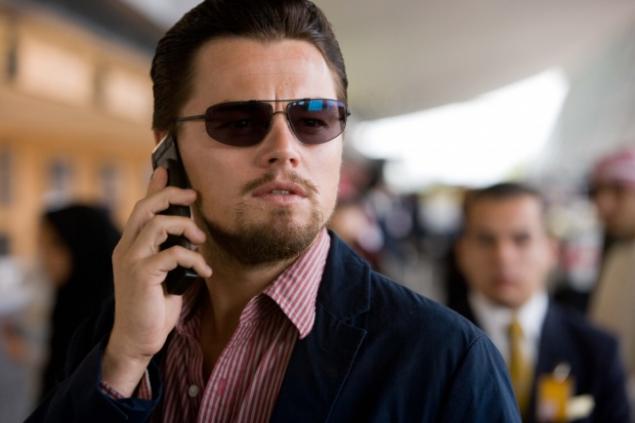 To find out who is behind the terrorist attacks, the protagonist will have to pass a number of tests. Co-creation of Leonardo DiCaprio and Ridley Scott is so dips into its tense atmosphere that sometimes have to remind myself that this is a movie, not a reality. Fortunately.

Femme Nikita La femme Nikita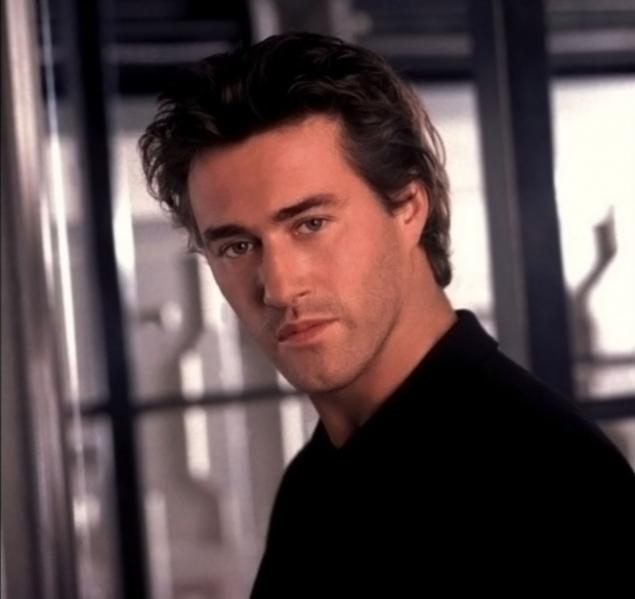 Strictly speaking, this is not a film and TV series, but do not remember the supervisor Nikita, Michael, we could not. The story of a young girl caught in a random exploration, lasted for more than one season and gathered the whole army of fans. A silent and stern fellow First Division with the sad eyes conquered the hearts of millions.

Bourne Identity The Bourne Identity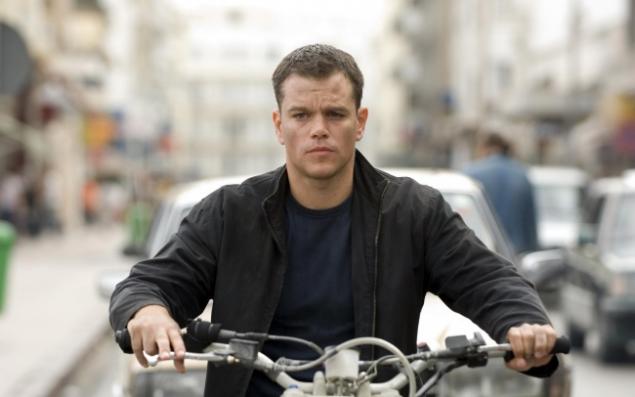 Jason Bourne - a trained fighter and a professional-class - does not remember anything about his past. he discovers that it is open hunting In an attempt to deal with the loss of memory. However, losing the memory, he has not lost the skills, surprising himself. Gripping thriller drew us not only well-organized chases and gunfights, but manly charm of Matt Damon.

Spy Game Spy Game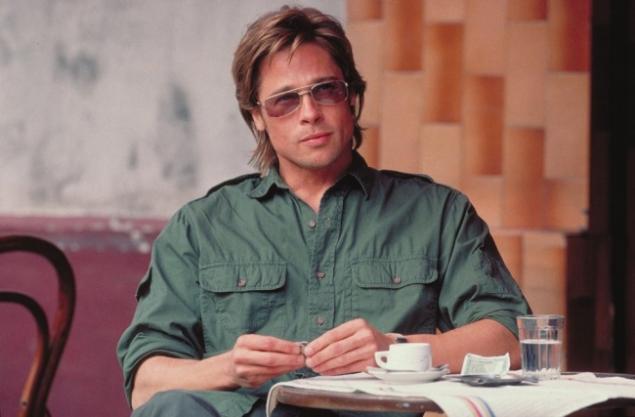 Intelligence Veteran to his last working day is faced with a terrible choice: to quietly retire or risk everything to save taken prisoner a young colleague. Sophisticated and well-told story allows you to plunge into the world of espionage, and Brad Pitt does not give off the screen until the last minute.

From Paris with Love From Paris with Love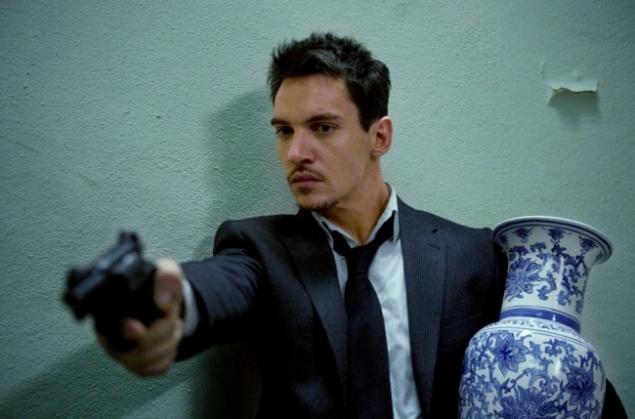 The history of what man never knows what he really wants. Dreaming is necessary to be careful, because dreams can come true. Hero Jonathan Rhys Meyers will see this in their own skin.

Spy Kids Spy Kids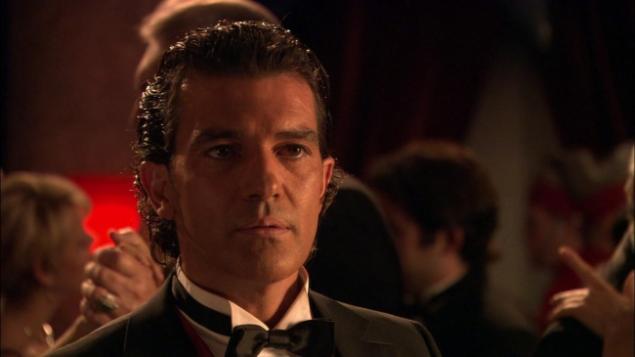 What if all spies captured enemies? Of course, to seek help for their children! A complete set of feature-rich technology and fun-filled family squabbles attached. Funny, and most children's film is decorated with brown-eyed Spaniard Antonio Banderas. As head of the family of Spyware he looks great!

Recruit The Recruit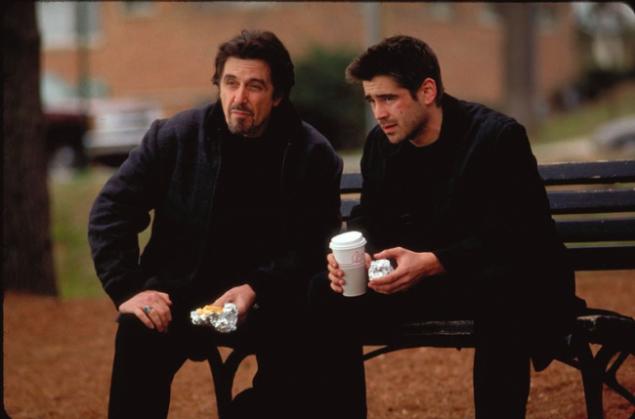 Al Pacino is responsible for the knowledge and experience, and Colin Farrell embodies traction to all new and natural talent. A young boy and a talented programmer, searching for missing father gets in the CIA, and the passage of the preparation of the results more and more surprised by mentors. Add the excellent work of the director and operator - and a cocktail for a successful film ready

Spy Spy

!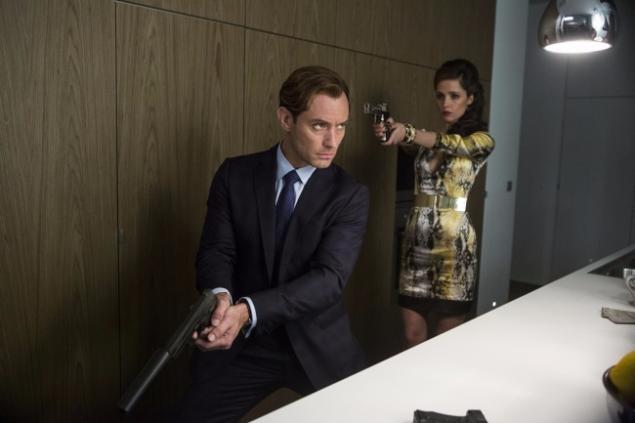 When the enemy knows all the spies in the face, the fate of the world rests on the shoulders of office ladies, ready to fight all the terrorists in the world. The film ridiculing traditional spy cliches. If you want to enjoy a perfect knight cloak and dagger in the face of Jude Law and incredibly steep, but "crap" every step Jason Steytemom (such as in his films does not happen often, you will agree!) - Do not pass by

. Spy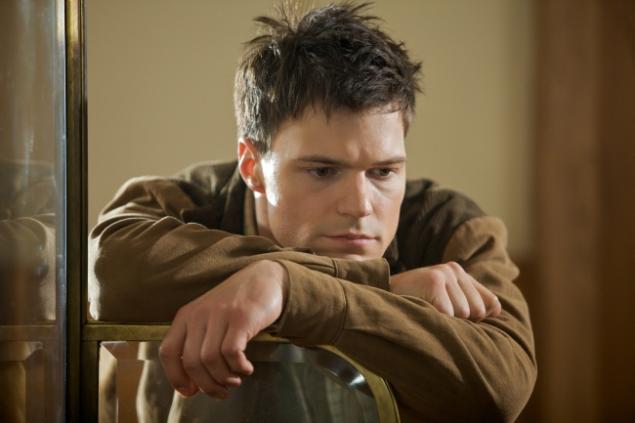 A screen adaptation of the novel by Boris Akunin "spy novel", which was attended by Danila Kozlovsky. Intellectual battle Soviet intelligence officer and a fascist spy, on the outcome of which depends on the outcome of the war and the future of millions.

The Bourne Legacy The Bourne Legacy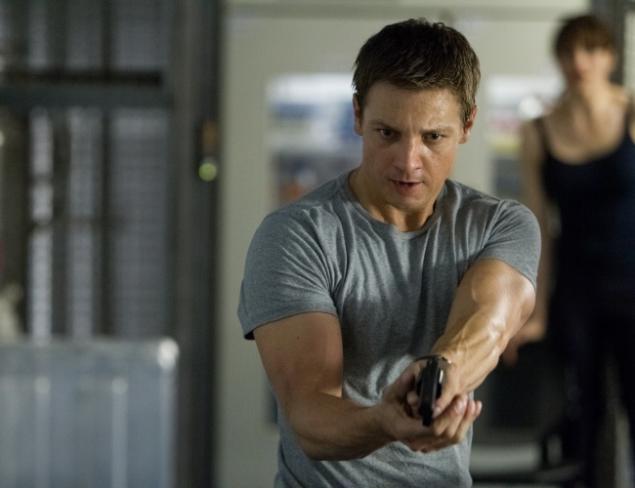 In the last story about Bourne title of best agent disputes Jeremy Renner. Like all the films in this series, the tape can boast an abundance of weapons and posed great fights. Born shoots accurately, watching intently, she runs fast. We put a solid "excellent».

Team "A» The A-Team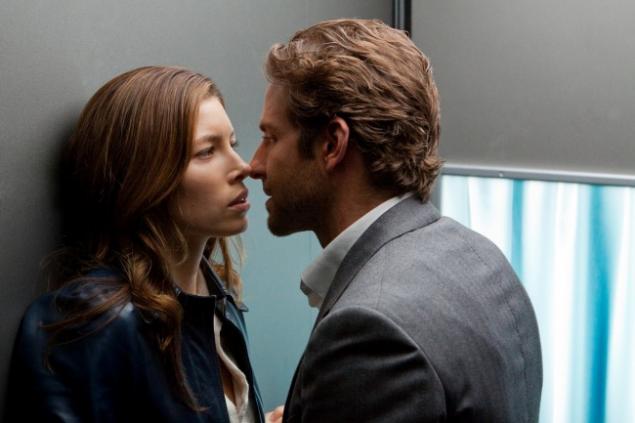 Bradley Cooper, who became famous after the "Bachelor", here in the role of an elite team of professional members of the military who are ready to perform any task at any point of the globe. Romantic line with the heroine Jessica Biel has left us without a second portion of popcorn: go out and miss even a minute it was impossible

. In the preview picture from the movie «Kingsman: The Secret Service»,

20th Century Fox Film Corporation

via www.foxmovies.com/