Since the first film by Robert Rodriguez 'Spy Kids "has been more than 10 years and now the screen Carmen Cortez for 24 years. During this time, Alexa Vega and managed to get married, and divorced, and participate in a number of minor projects. Now Alex is quite different, more intense, life - new young boyfriend, who under the former husband of 13 years, and the output of two new and highly anticipated films in front of audiences. The most-most, of course, is the picture of an old friend of the actress, director Robert Rodriguez - "Machete Kills" and "Sin City 2". We will wait for the return of the actress on the big screen, her career may not yet come skiff and all can be corrected.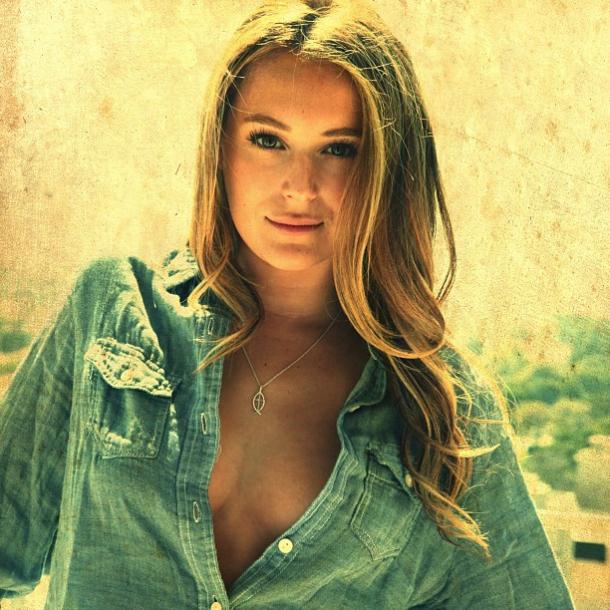 I can not believe that it was so many years ago! How time flies!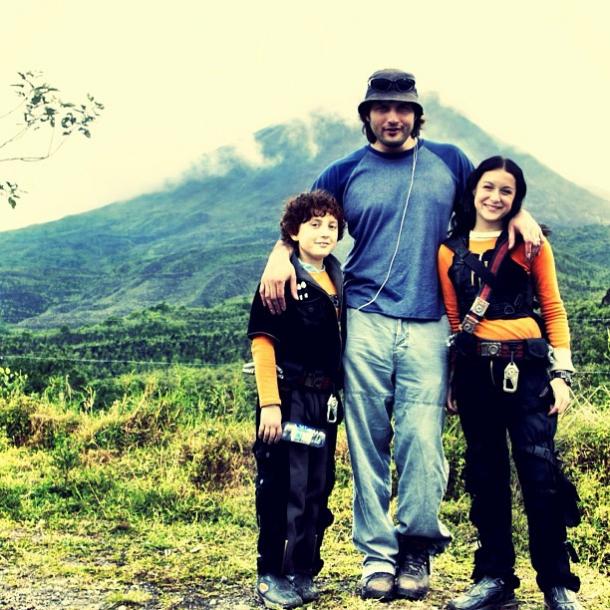 Jumping off a cliff on Maui.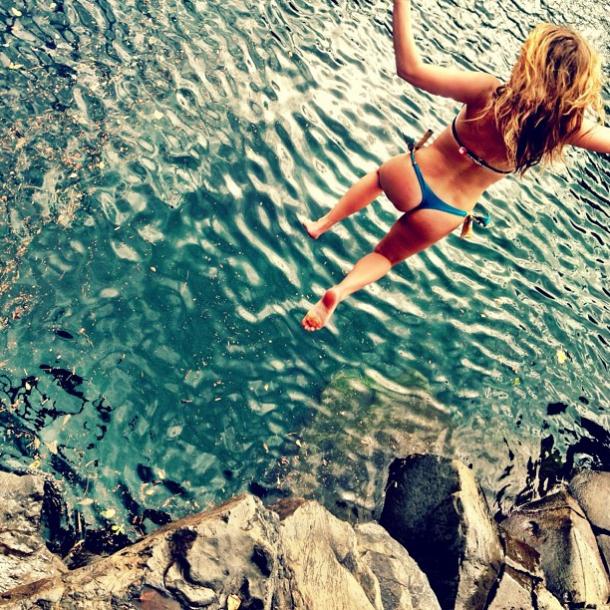 Alex with his favorite Carlos Pena. This couple in love fans gave her the nickname - "Karleksa»:
Two words ... It is "absolutely strange».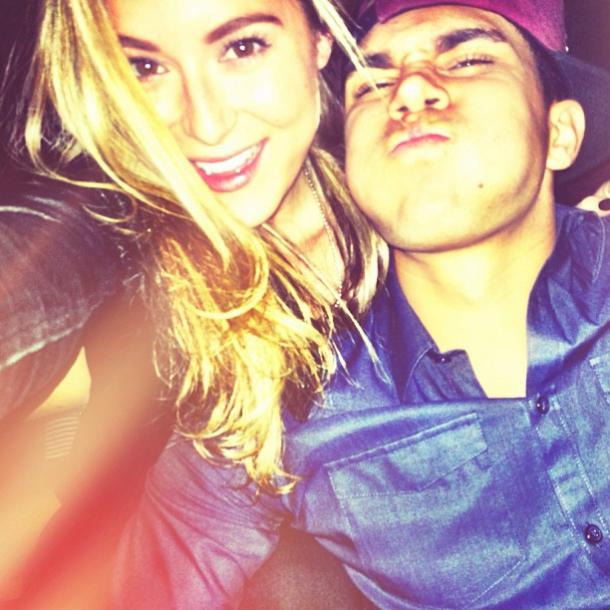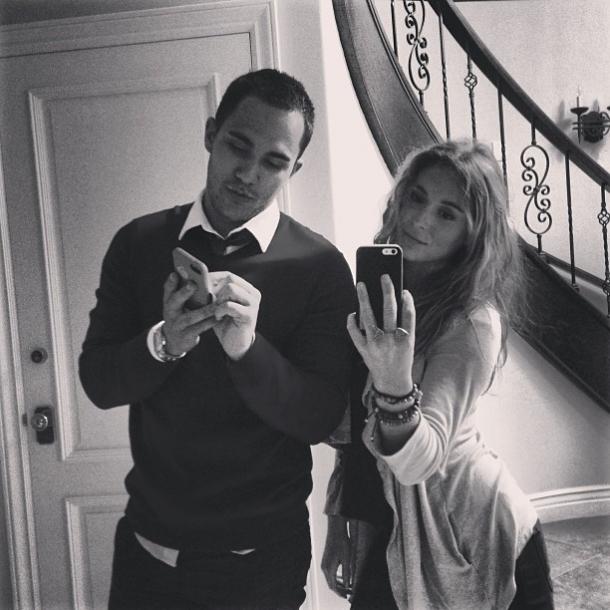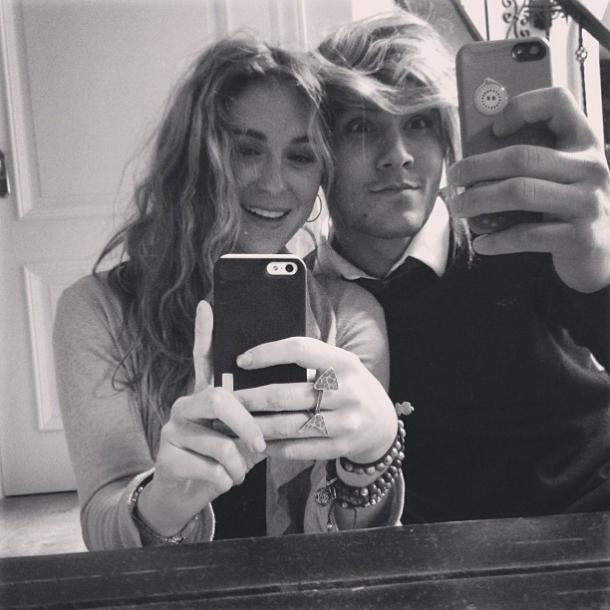 Vega's sister Mackenzie: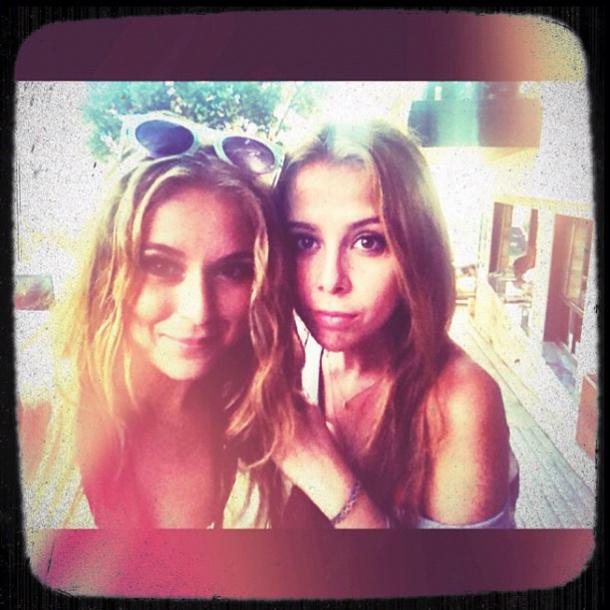 Ramon has not yet recovered from his "traumatic hairstyle» ...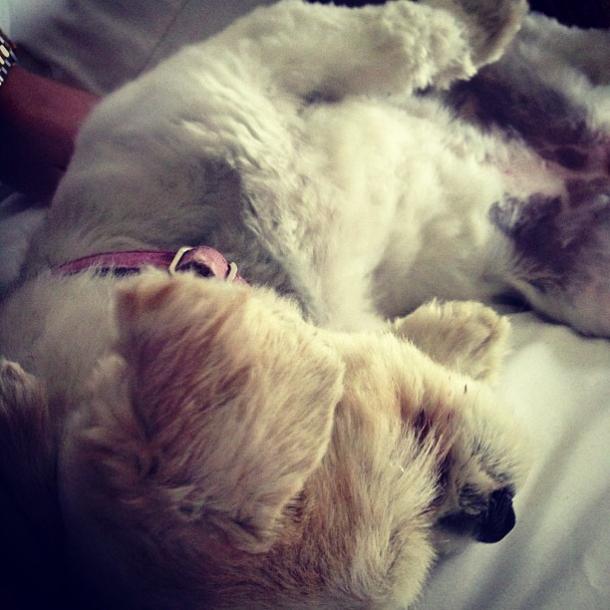 We had dinner with a friend. Hey, Carlos, you know my face?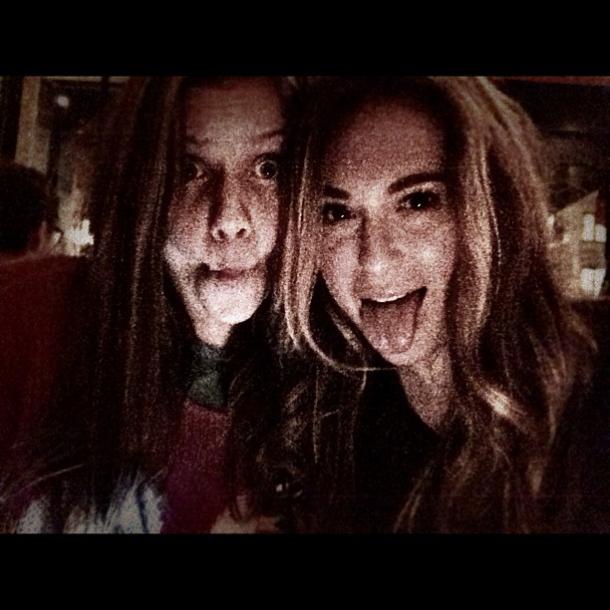 Fun in the sky along with Carlos.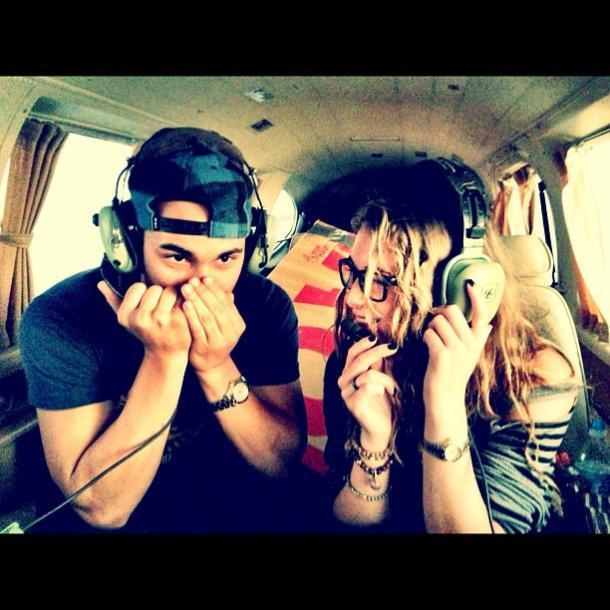 Little Carmen and Juni.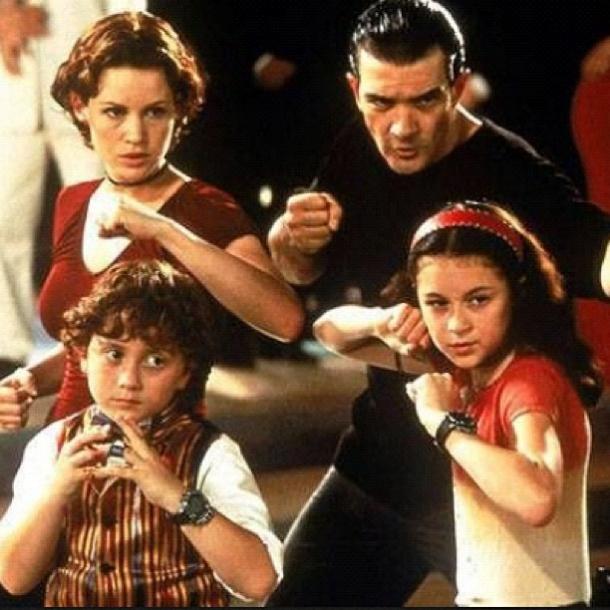 "Dream Island»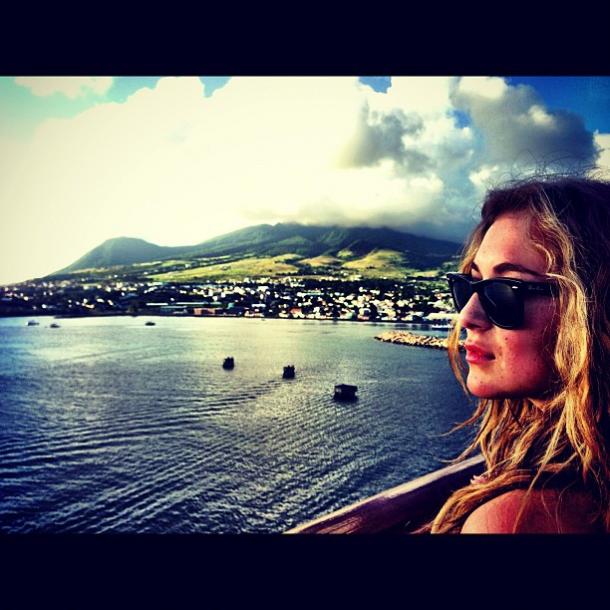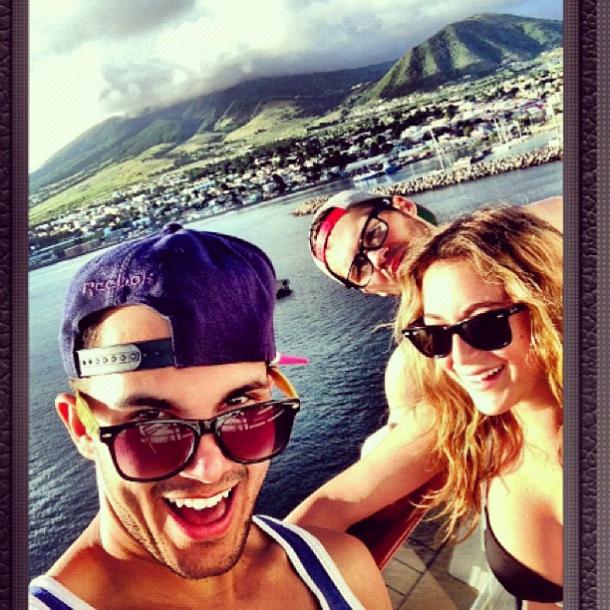 "When the sun goes down ...»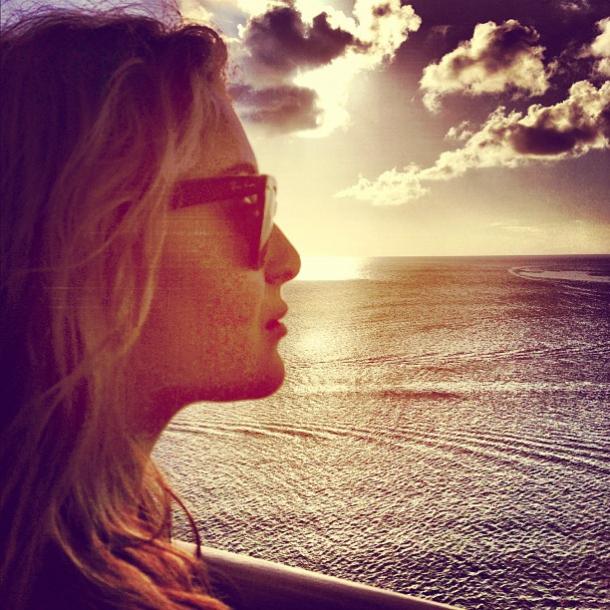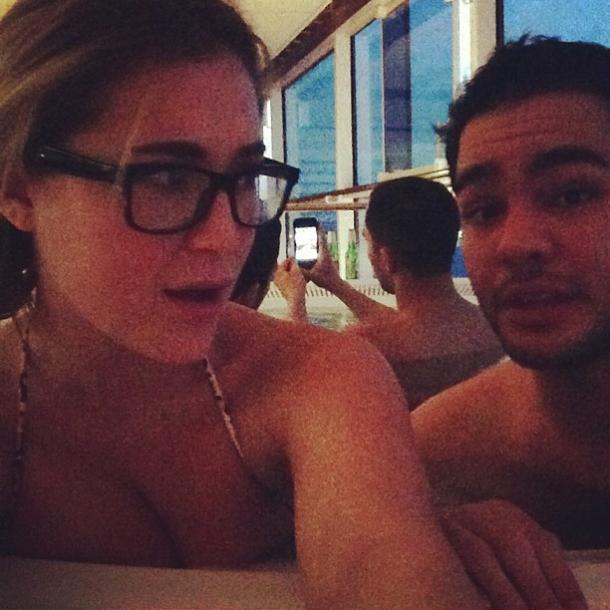 Unarmed.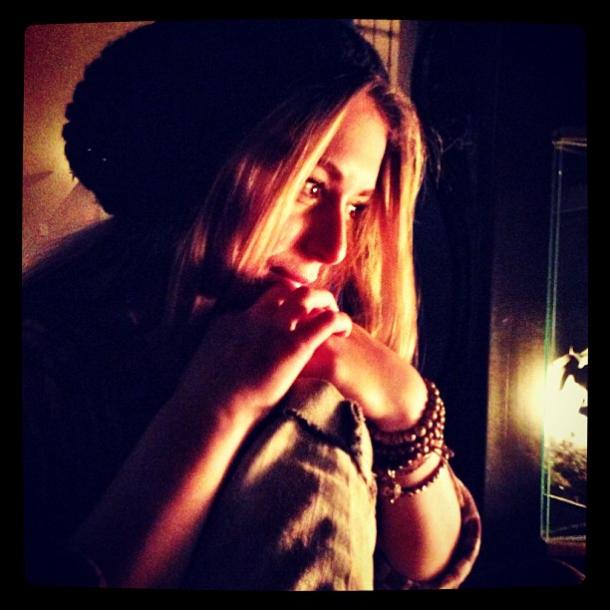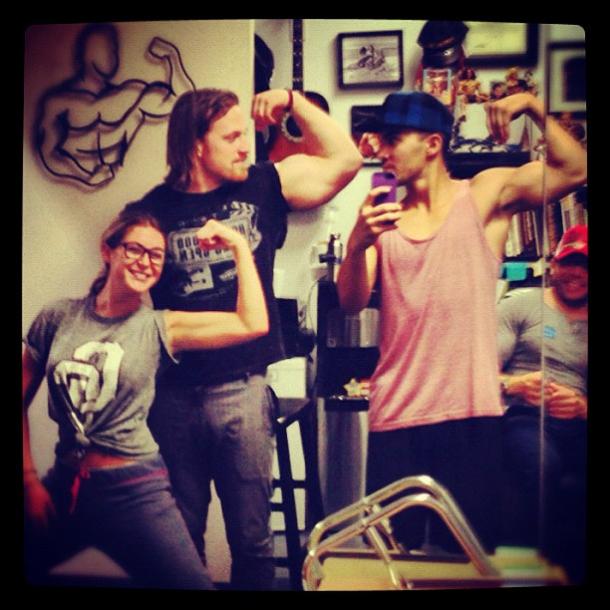 I like to spend time with friends!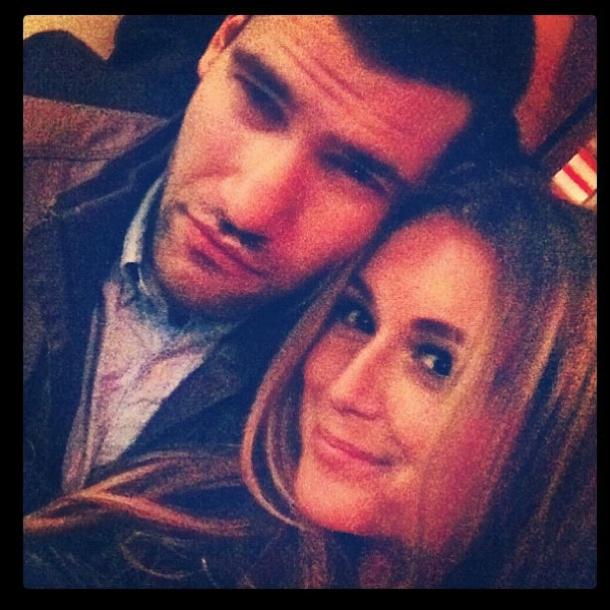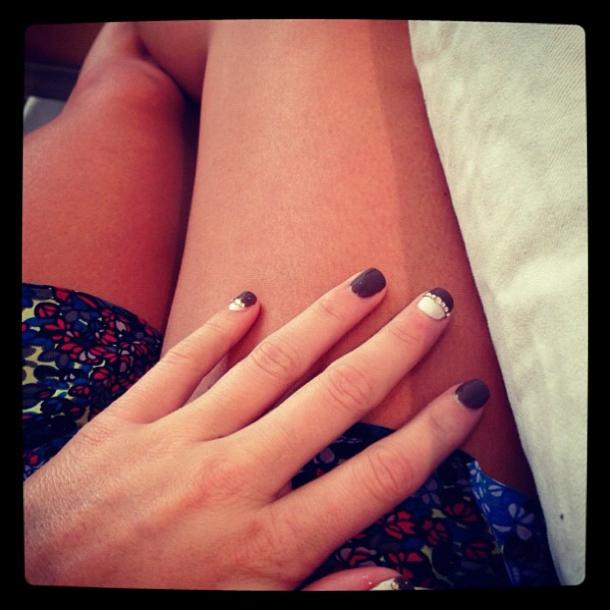 And I love my Christmas gifts!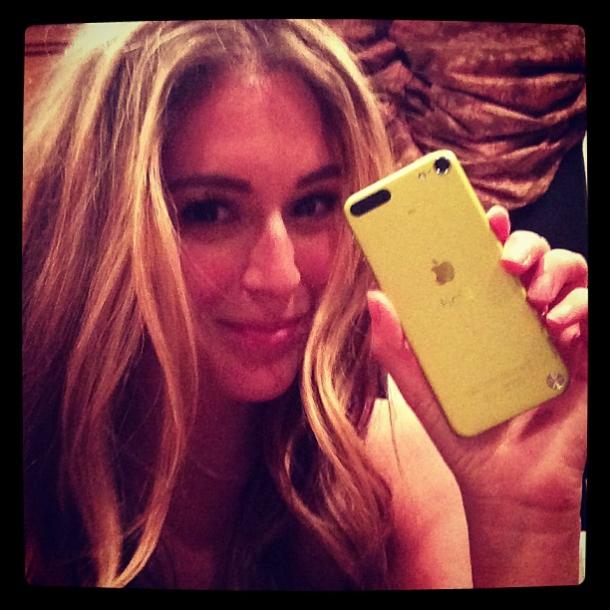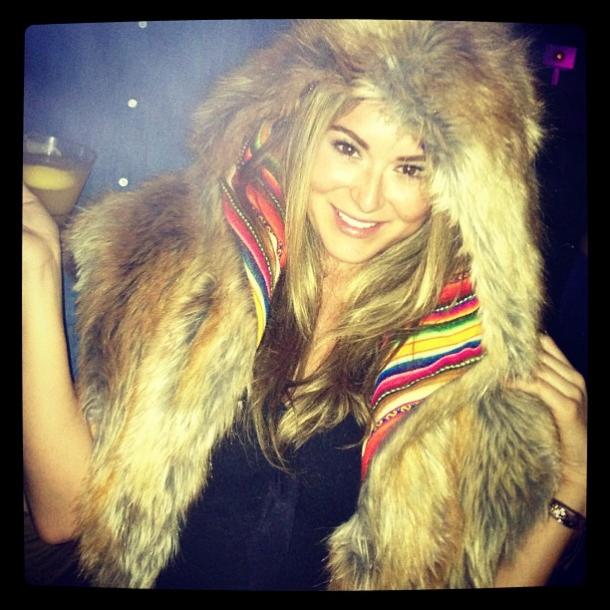 Australia - paradise!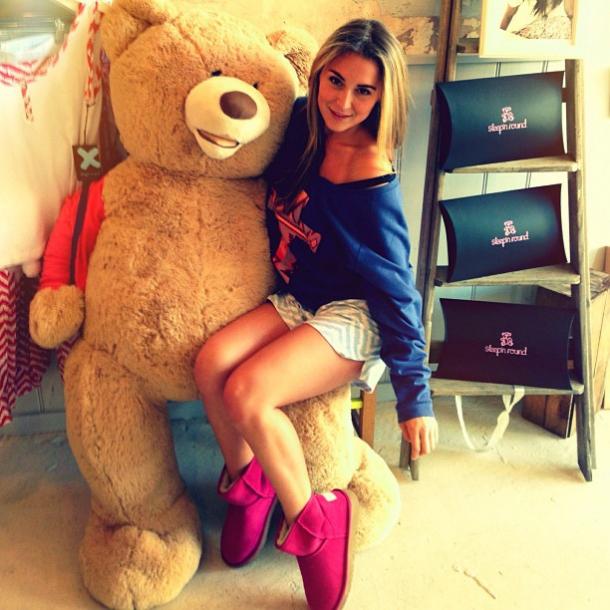 My inner nerd :)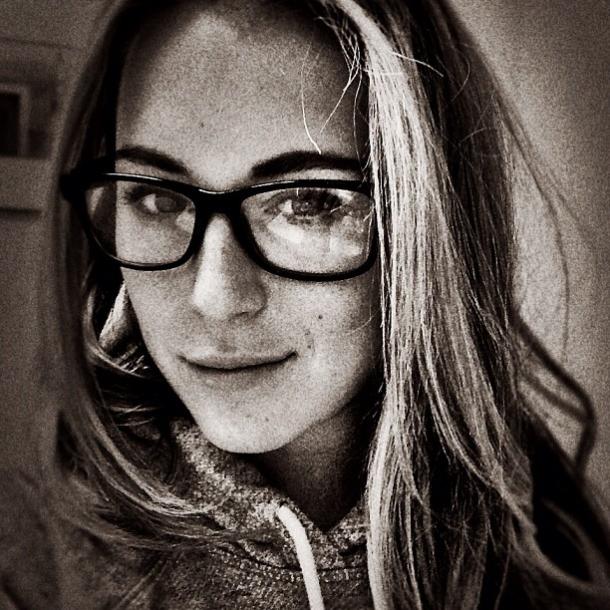 Exclusive photos from the shooting of "Machete Kills».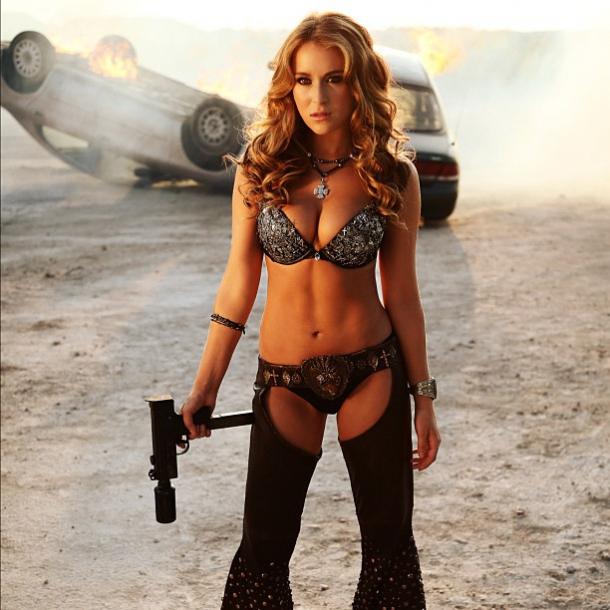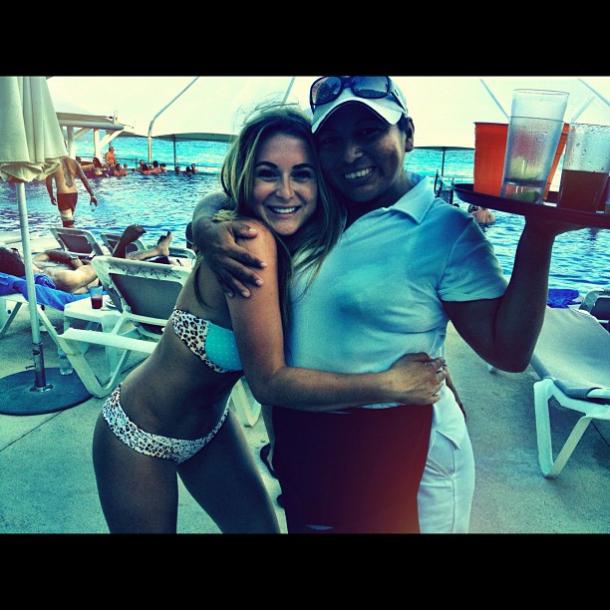 Twitter Alexa Vega: twitter.com/alexavega