The rumor about one of the style icons of our time Alexa Chung has spread far beyond Britain. This British party girl mentioned in the press almost as often as the other Englishwoman - Kate Middleton. Anna Wintour says Alexa Chung phenomenon, and Karl Lagerfeld - "the most intelligent and beautiful modern girl."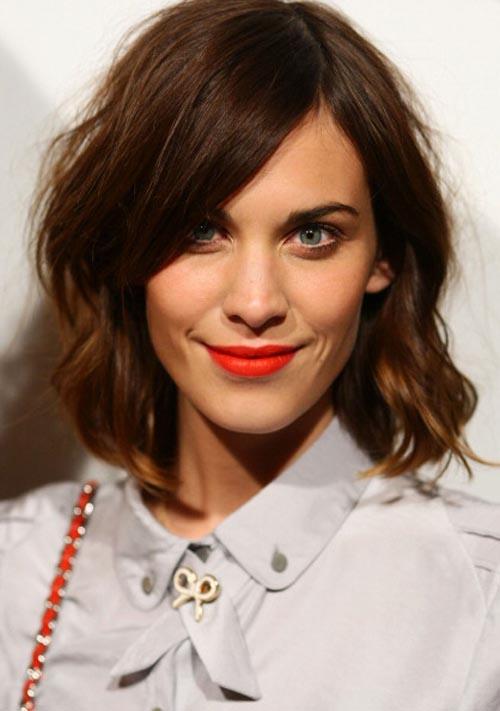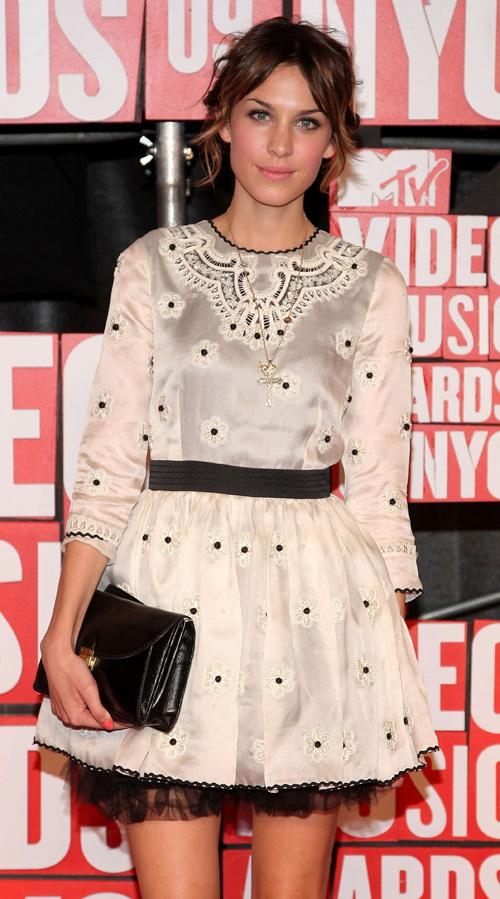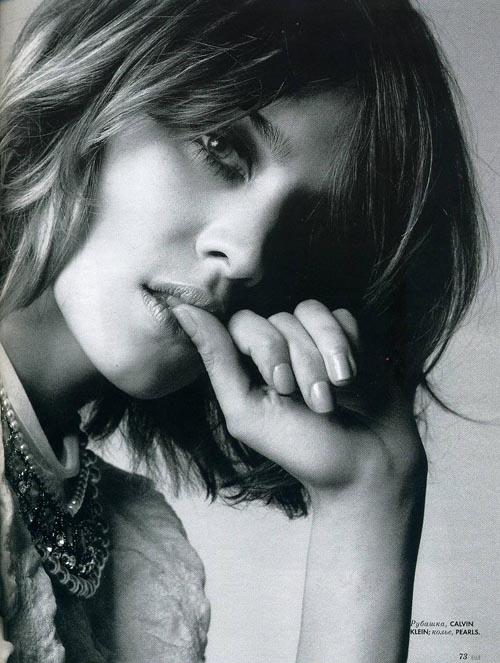 In general, all the way. Alexa Chung - successful and popular model, popular TV presenter, fashion the journalists and one of the most influential figures in modern fashion. Three years ago, she became a freelance editor of British Vogue.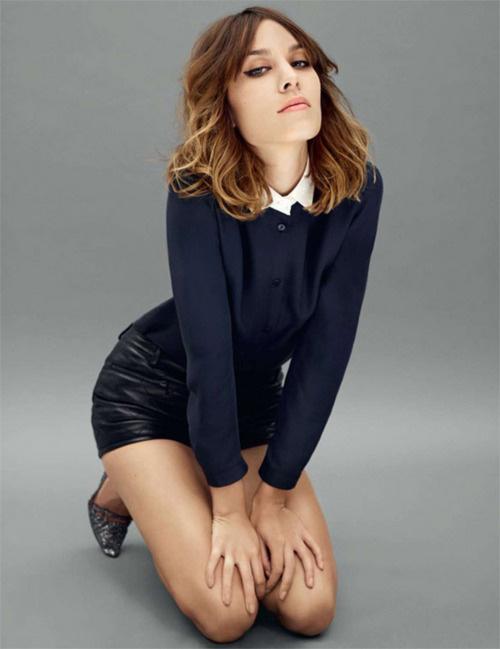 Girl every day meticulously describes his bow and upload photos of the day. At the same time Alex advertising promotes British fashion designers, which is also important. Chang does it effortlessly - laying their original articles for fashion magazines and on their pages on social networks.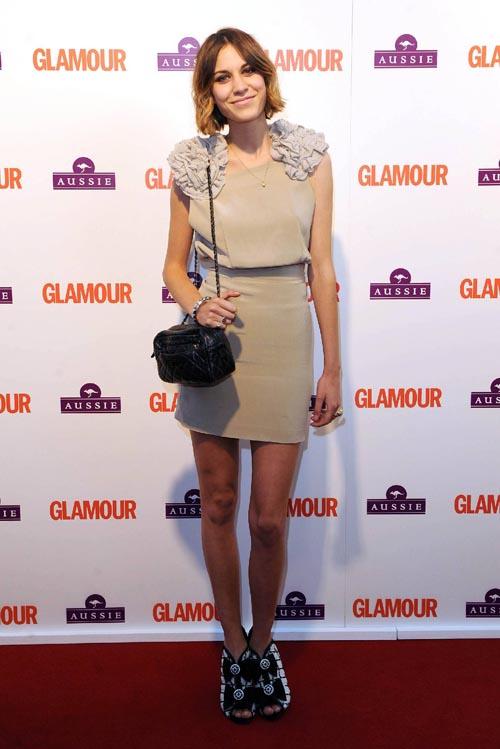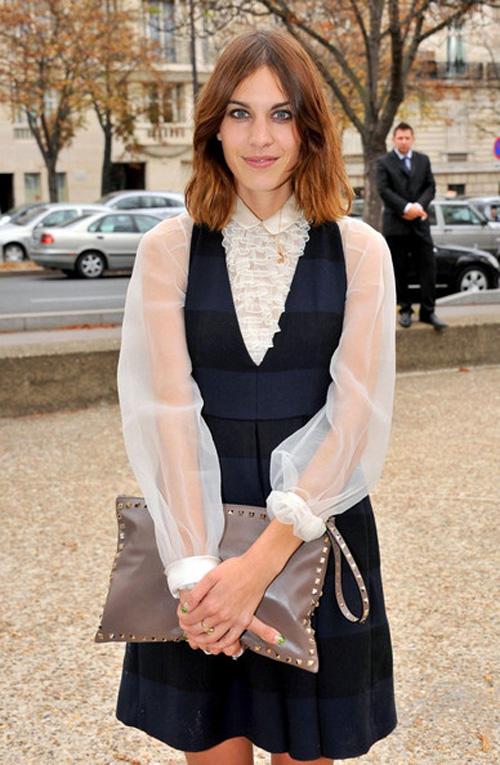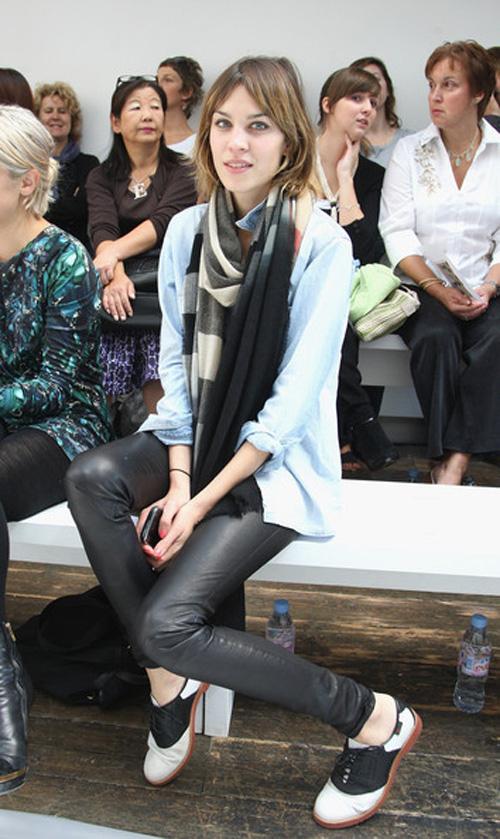 All who know close to Alex, talking about her determination and vigor. Once Alexa Chung admitted that while the model due to the high competition, she developed two complex: she became ashamed of her body and her self-confidence has declined substantially. And until now, Alexa Chung is often accused of anorexia and discuss it too long and thin legs. But Alex has overcome their complexes. And modeling career has developed very successfully. Brand Mulberry even named in her honor bag - Alexa bag.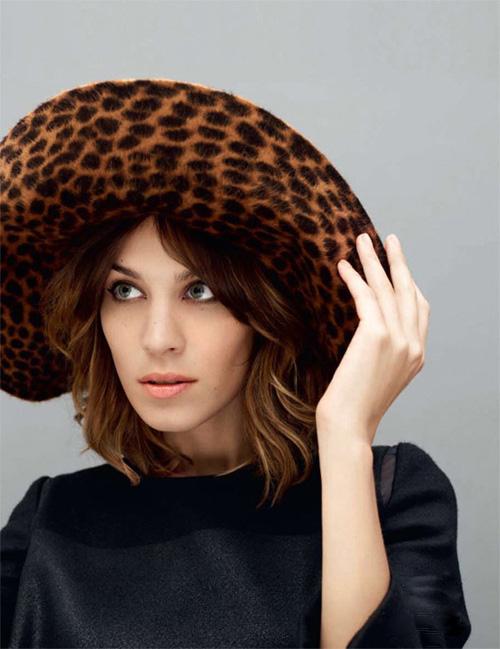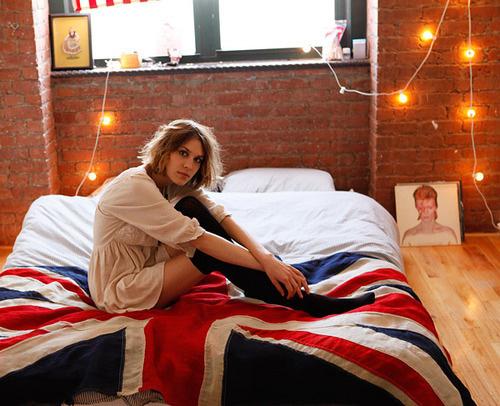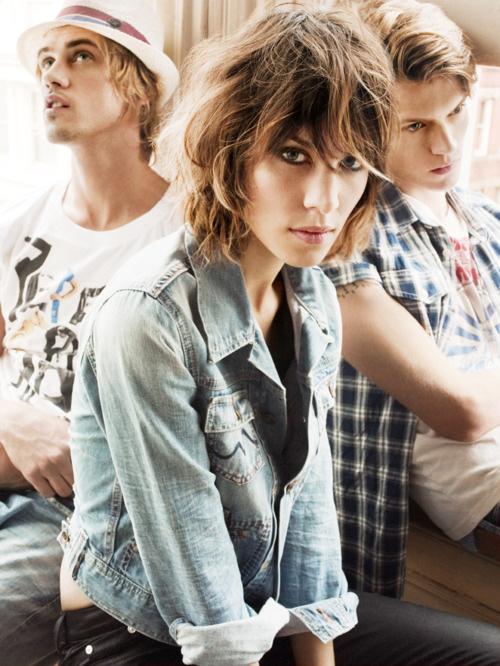 Alex announced the creation of its own collection of clothes and with her friend Tennessee Thomas, they released a line Wren's Holiday 2009 collection. In January 2011, Alexa Chung has developed its own line of athletic shoes.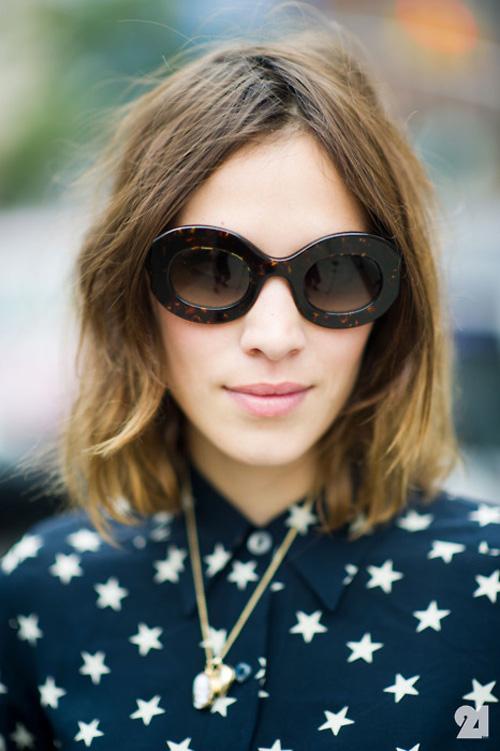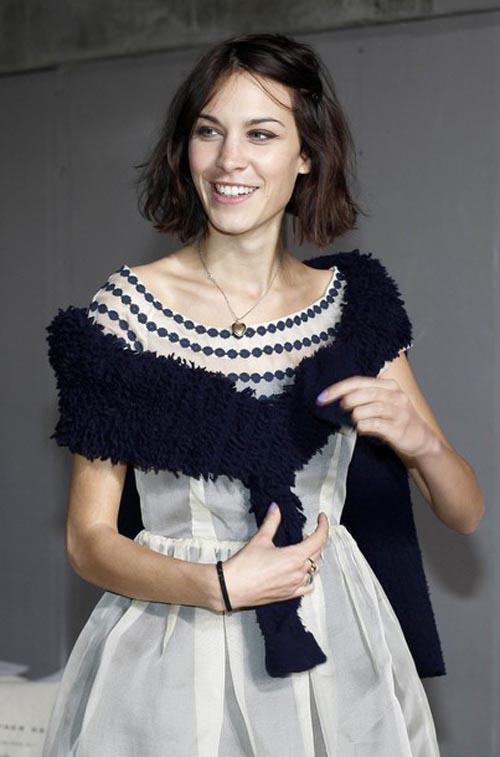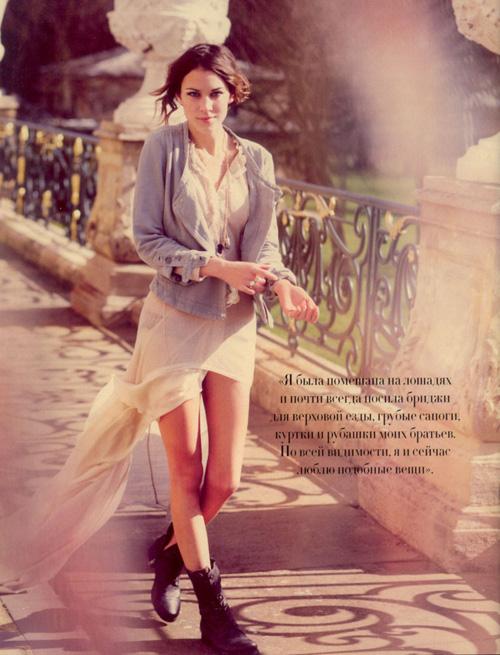 Alex on the covers of magazines: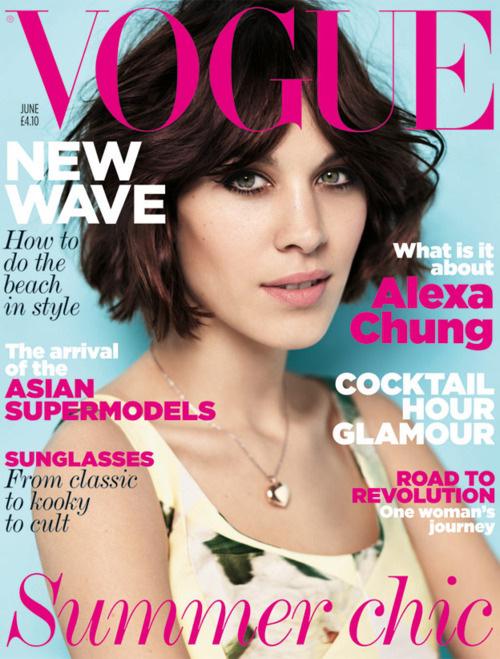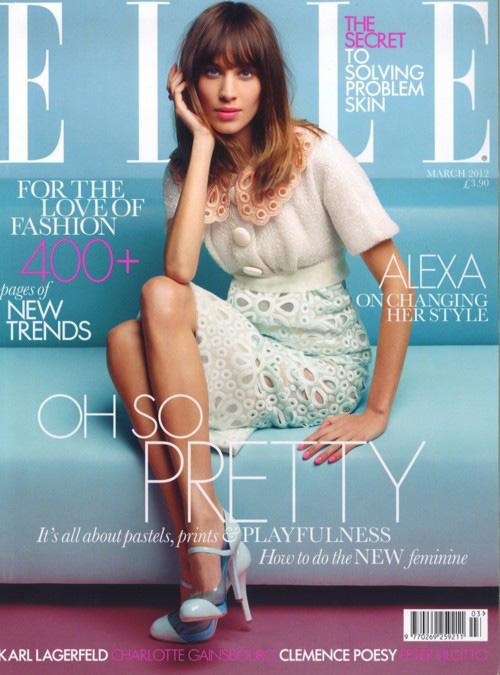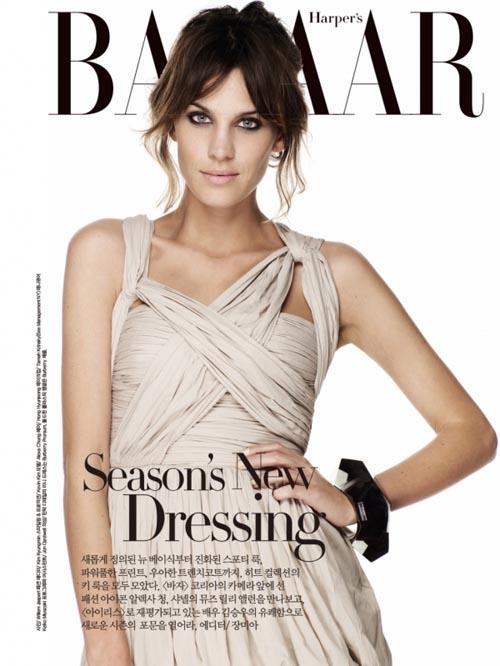 Alexa Chung style itself - a mix of vintage items and fresh trends from the collections of leading designers, she skillfully combines. As a rule, these are things that absolutely can not be combined with each other in color, texture, size or material. Alex loves to show her long legs, so they often wear mini skirts, short dresses and shorts.
In the make-up of Alex prefers a maximum of naturalness: mineral foundation, a little blush on the cheeks, mascara, matte shadow, light arrows at the corners of his eyes.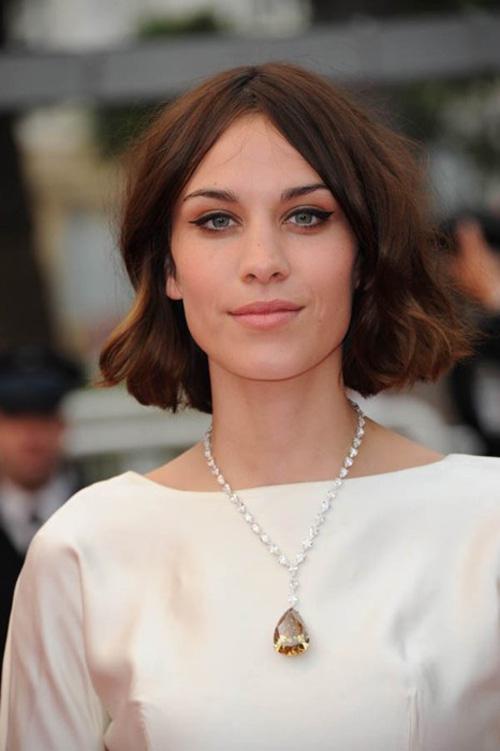 Branded hairstyle Alexa Chung - a slightly tousled hair in a square.