Personal photos of British style icons - 28-year-old Alexa Chung.
Alex Anderson Cooper on the show ...
Greetings from behind the scenes show Anderson. I do not know what we will talk today, but I feel very cool!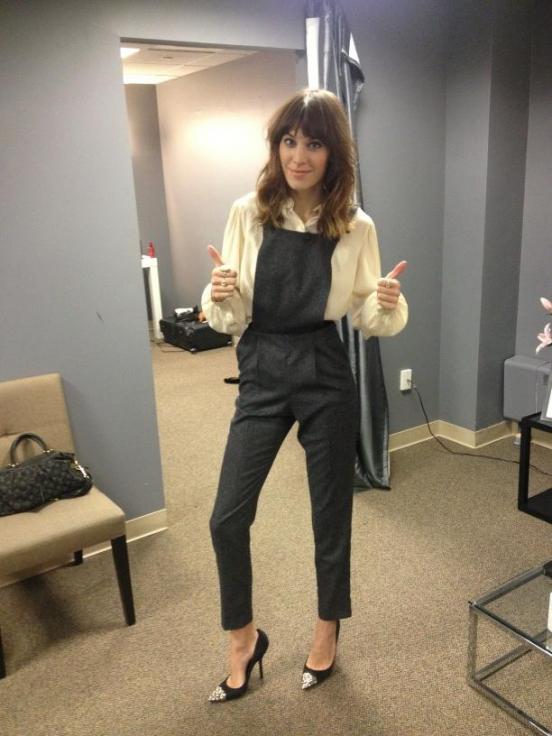 Busy day.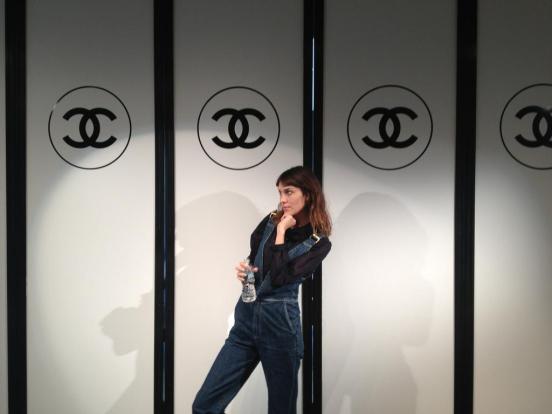 Chang has arranged the puzzle and offered its followers to learn in what dress she will go to the ceremony «Emmy».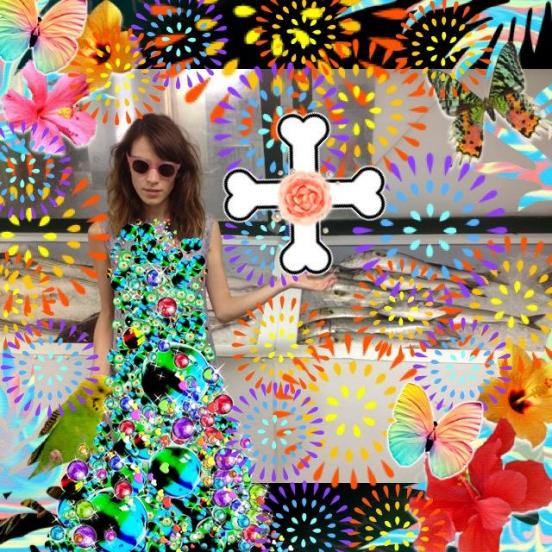 Alex's Valentino dress with open back: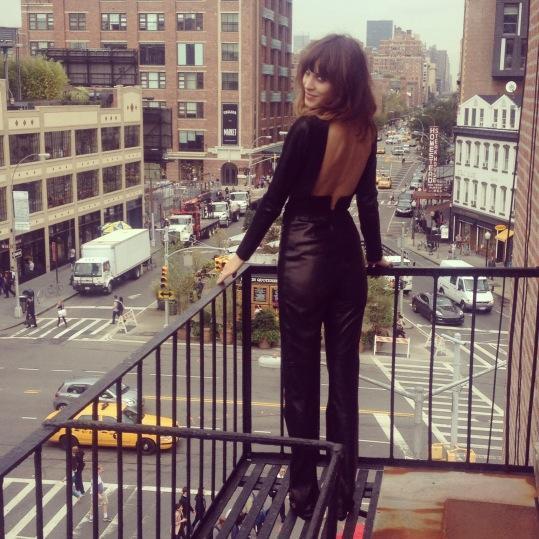 ❤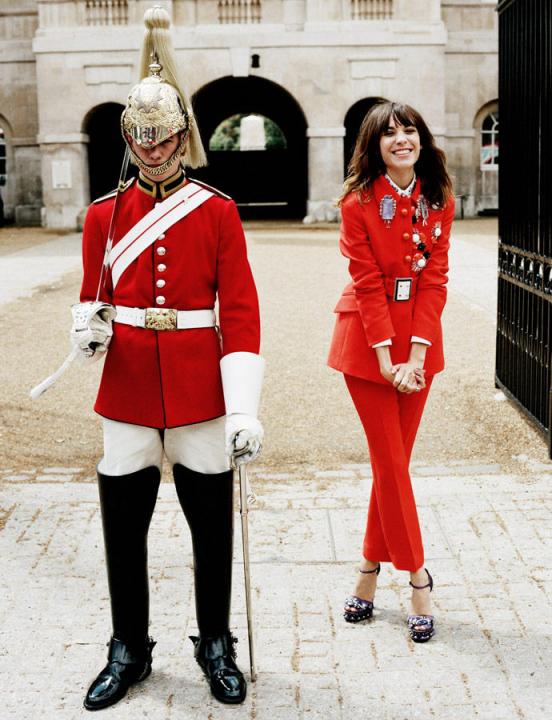 Celebrities like to upload photos with their manicure options. My new nail-art demonstrated and Alex ...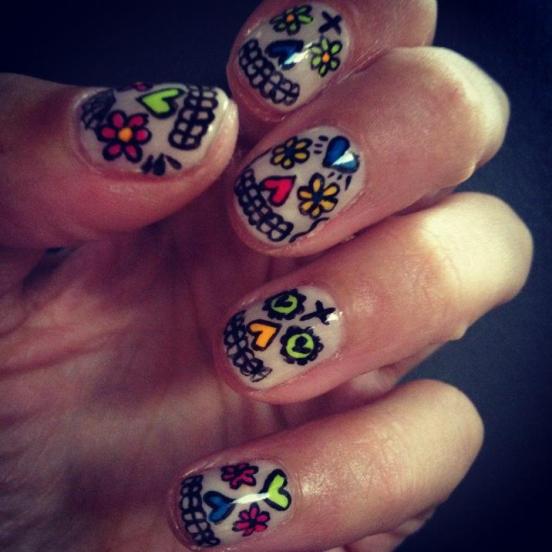 Went fishing.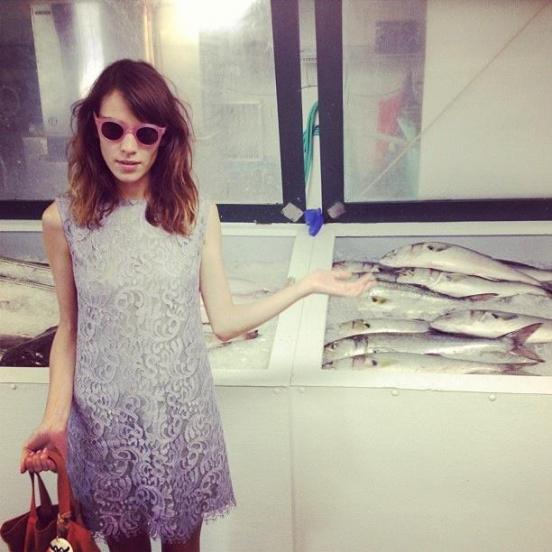 Alex and her first teacher: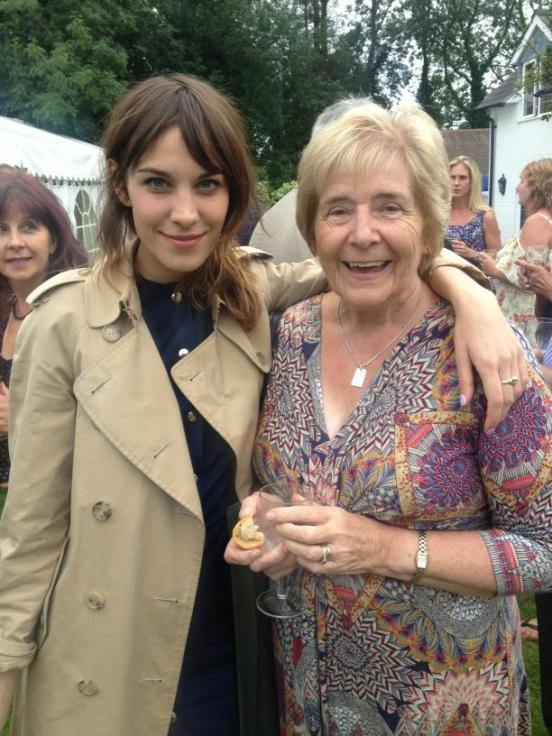 In a dress by Jonathan Anderson. How I love him!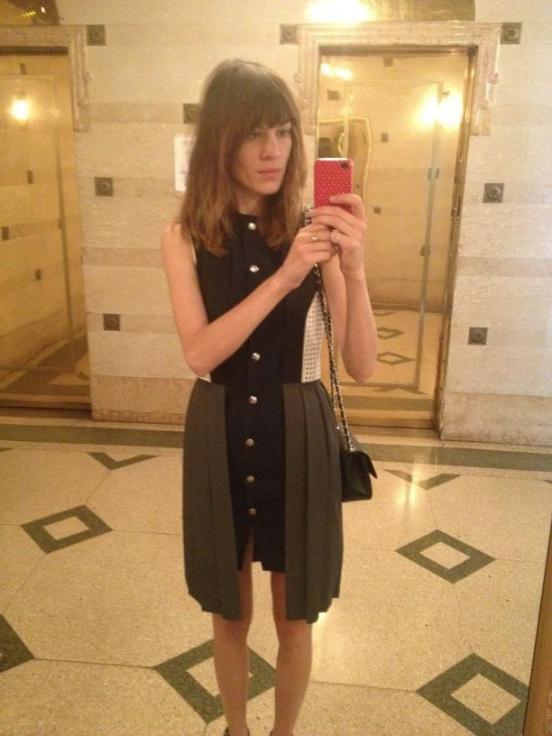 Ahhh!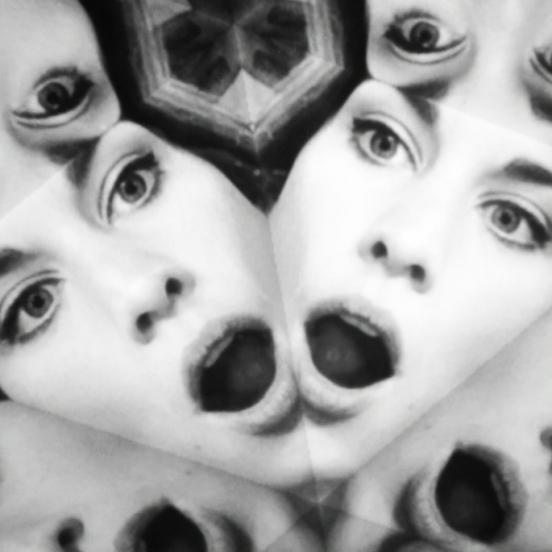 Remember that once I was in the Olympic water polo team?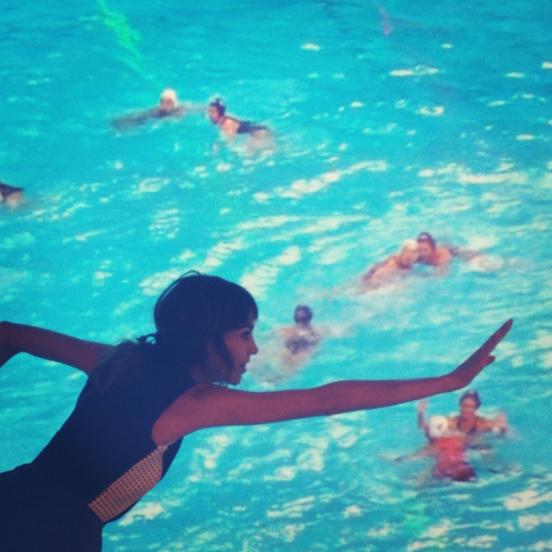 Beach LOL!
✌✌✌✌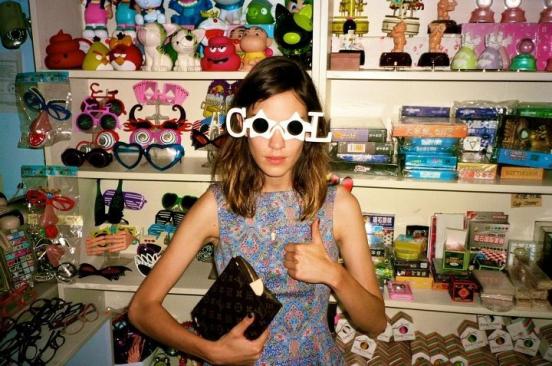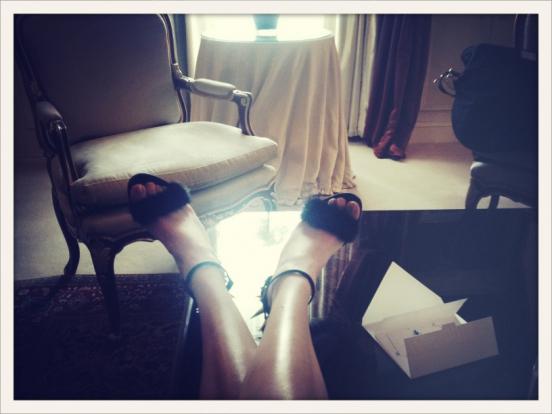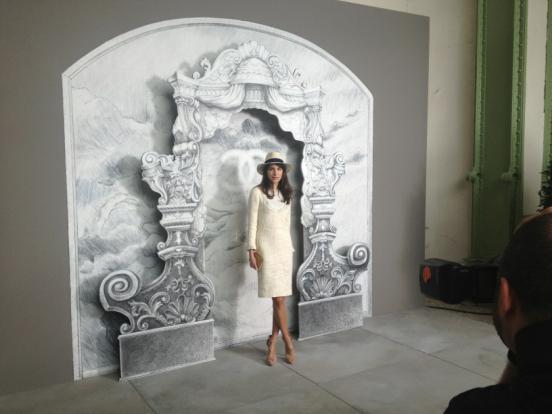 Yes, it's Paris ...!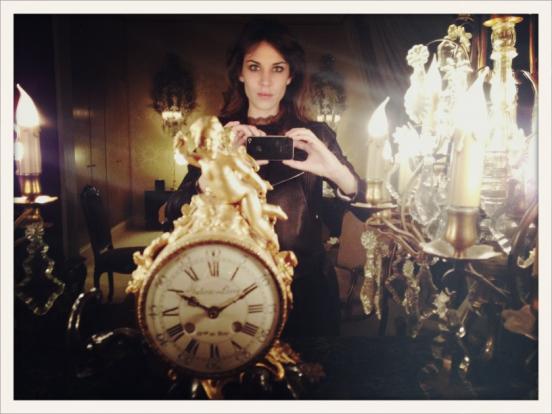 I found a cool new purse!
Twitter Alexa Chung: twitter.com/alexa_chung