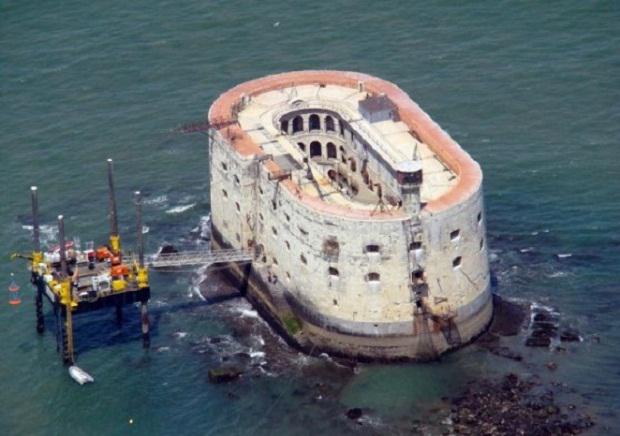 bit of history: in 1666, Colbert, finance minister of France under Louis XIV, ordered the shipyard to build ships installed near the town of Rochefort, which is located at the mouth of the river Sharanta.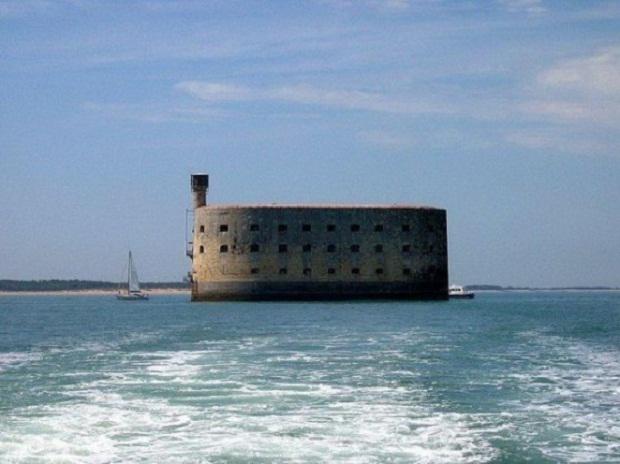 Fort built in the middle of the strait, with shore batteries could block passage to the shipyards before creating enemy ships' fire barrier ».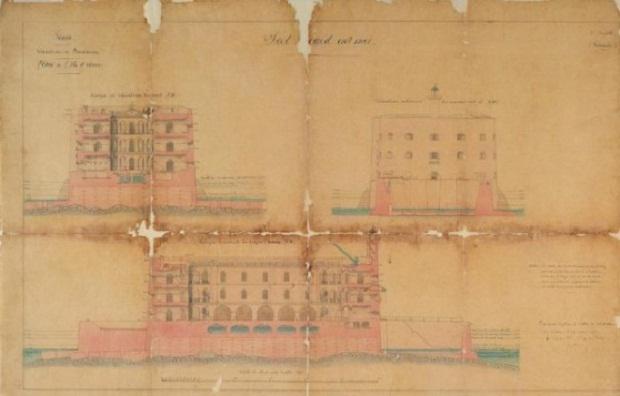 However, the legendary engineer fortifier Sebastien Le Prêtre de Vauban, Louis XIV, who offered to lead construction, refused, said the king: "Sire, it is easier to grasp the moon teeth than to build a fortress in this place» .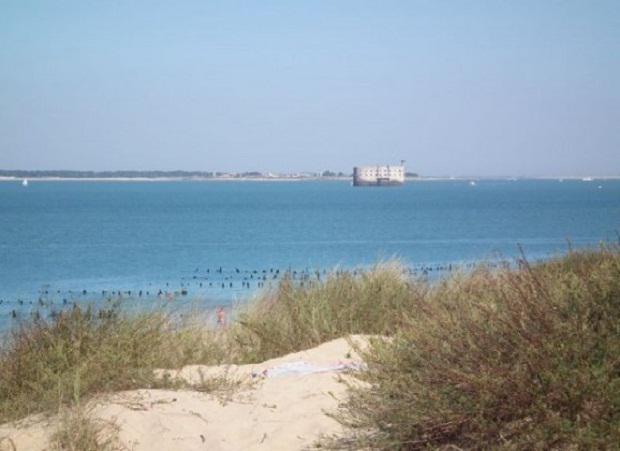 The idea of ​​the construction of the fort back at the beginning of the XIX century. By the time construction technology has allowed the construction of this fortress, and the need for it remained very urgent - the foreign policy of Napoleon I of France strongly complicated relationship with Velikobritaniey.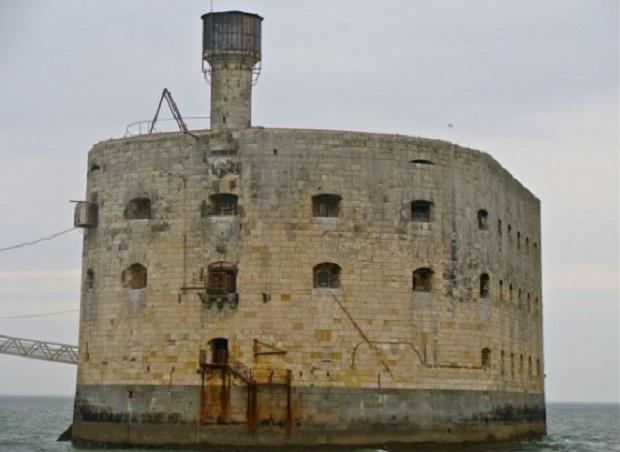 Construction of the fort was begun in 1801, already existed in the Strait of sandbar, the name of which there was a name of forta.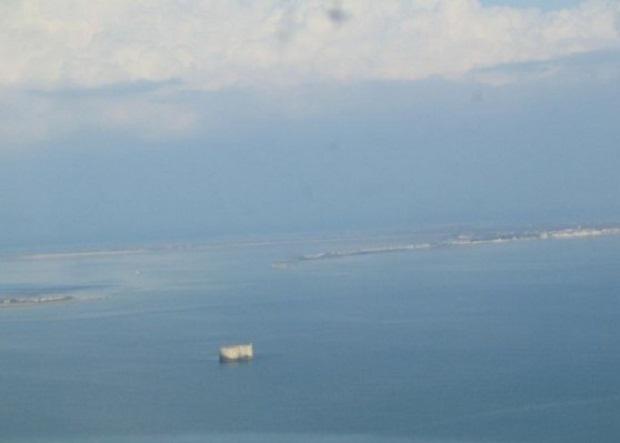 During the construction of the foundations of the fort stone blocks are mounted directly on the seabed. Soon builders are faced with serious technical difficulties - stone blocks left in the ground under its own weight, warp and razezzhalis.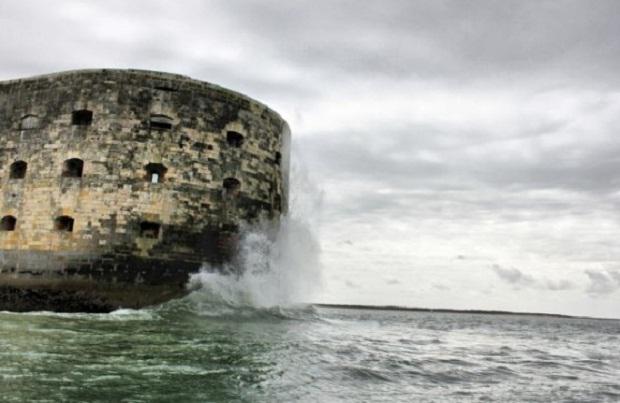 As a result, in 1809 the construction of the fortress was suspended and resumed only in 1837, during the reign of Louis-Philippe I, when relations with Britain were again very napryazhennymi.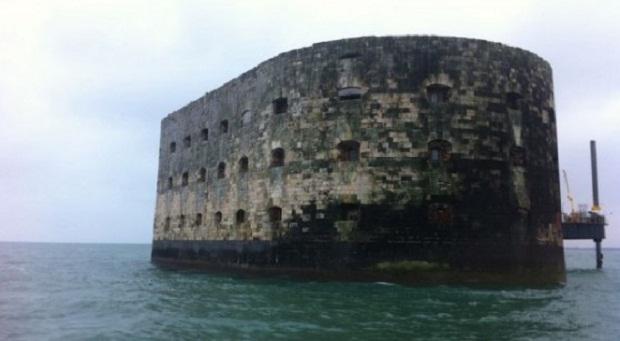 The construction of the fort was "protracted" - the fortress was completed only in 1857. The final construction was very impressive - the fort had a length of 68 meters and a width of 31 meters and height of the walls up to 20 metrov.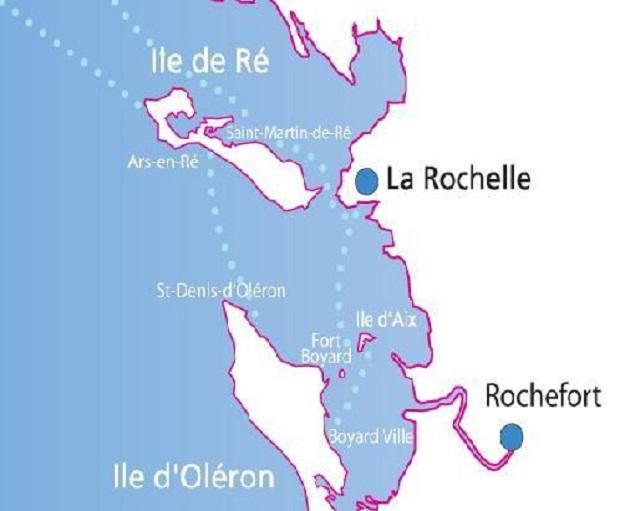 Bayar garrison consisted of 250 people. However, by the time of completion of the construction of the fort was found that in general, the fortress is no longer needed. For more than 50 years have elapsed since the bookmarks of the fort, long range artillery greatly increased, and now the coastal batteries easily overlap proliv.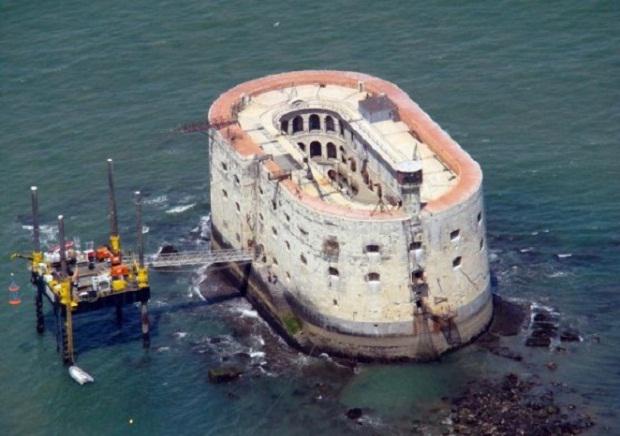 Thus, the need for a newly built fort has disappeared, but he remained in charge of the Military Department of France and subsequently used as a prison, not participating in combat deystviyah.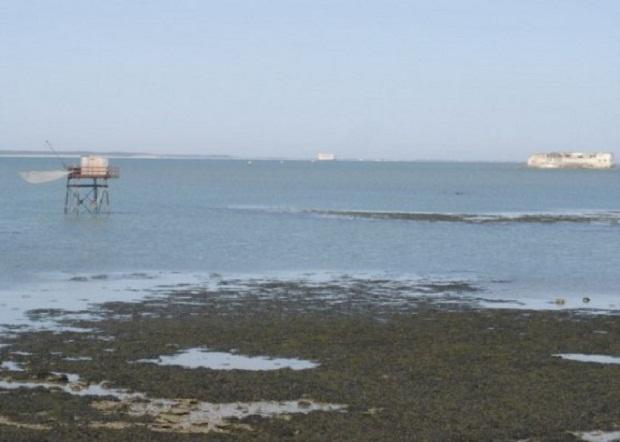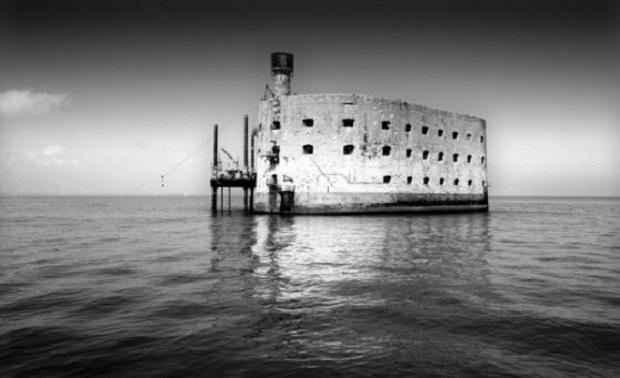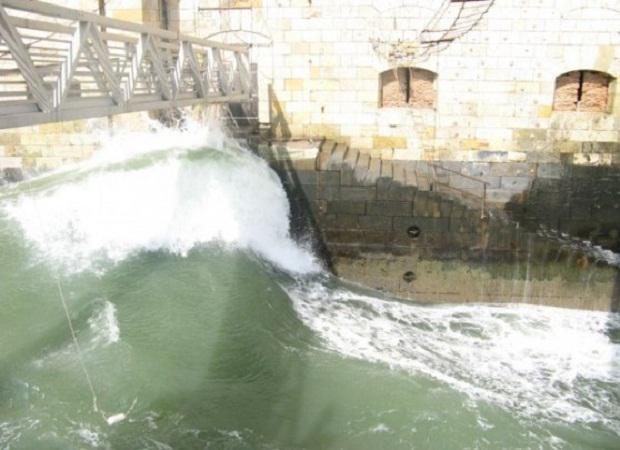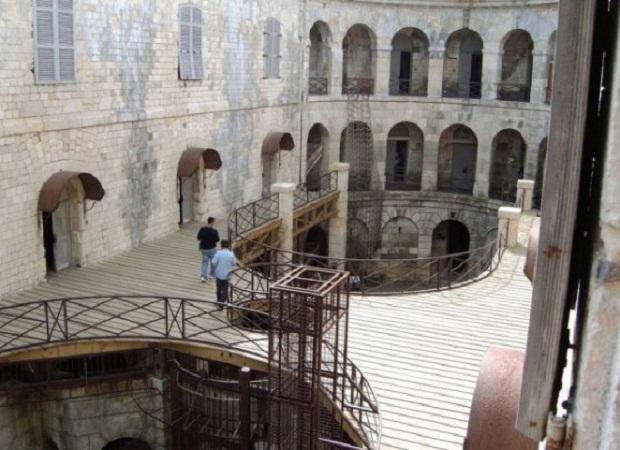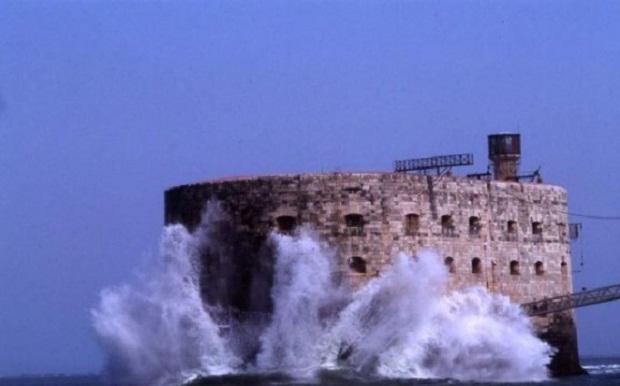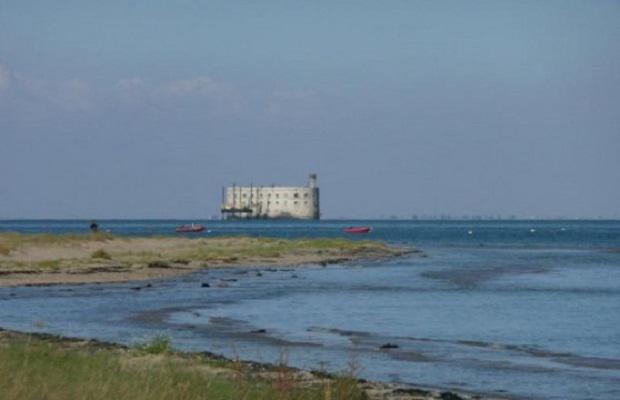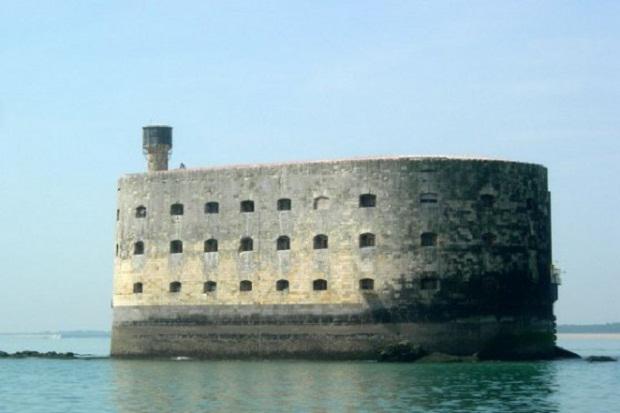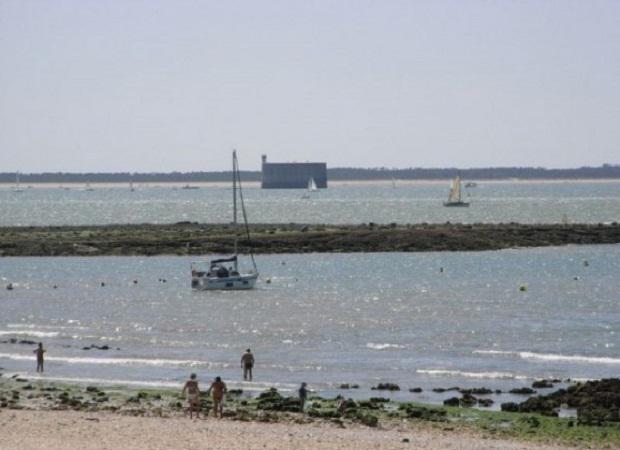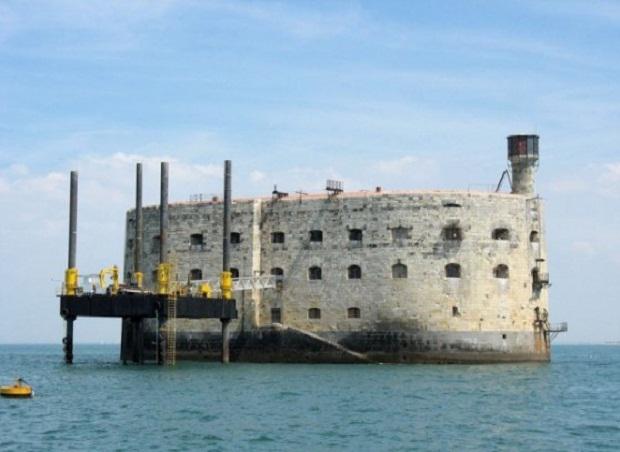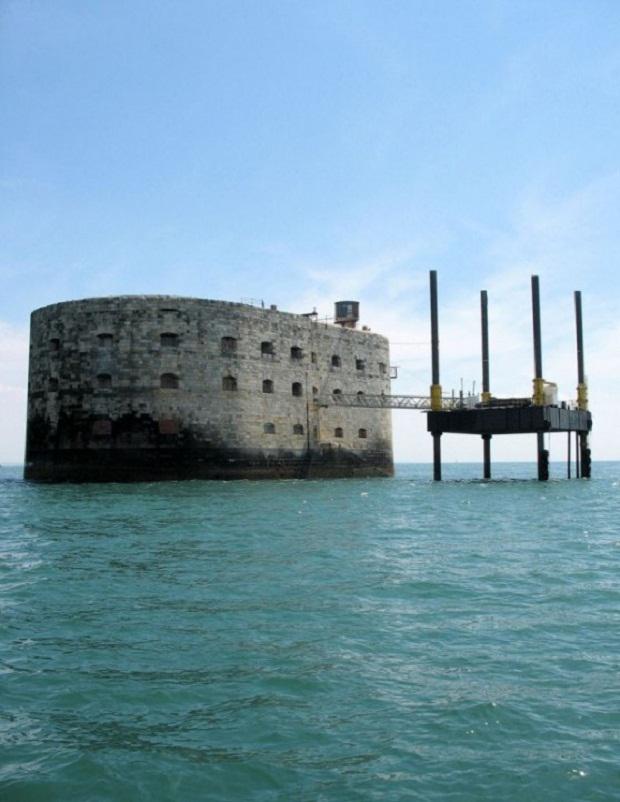 Source:
horofun.com/fotoprikol/kak-byl-postroen-fort-boyard-20-foto/