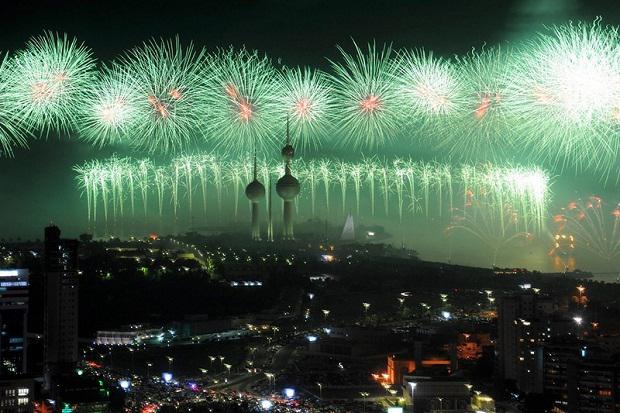 November 10 Kuwaiti residents celebrated the anniversary of the country's constitution. In honor of Constitution Day was organized fireworks which hit the Guinness Book of Records as the biggest in the world. In the skies over Kuwait were 77,282 units are started pyrotechnics worth $ 15 mln.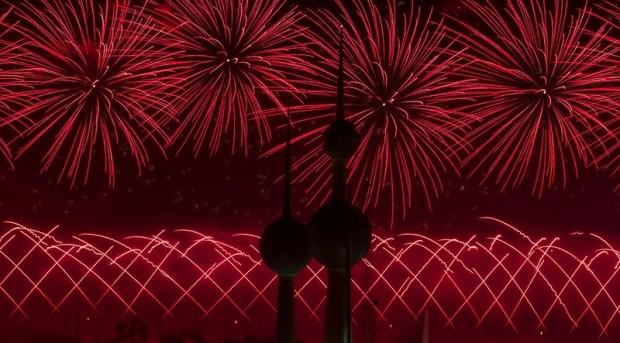 Kuwaiti towers silhouettes on the background of a celebratory salyuta.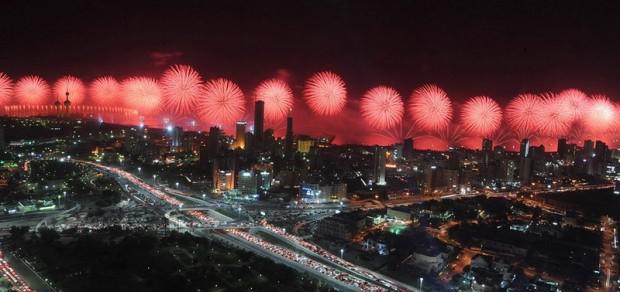 The view from the bird's-eye view the city at night, illuminated by colorful ognyami.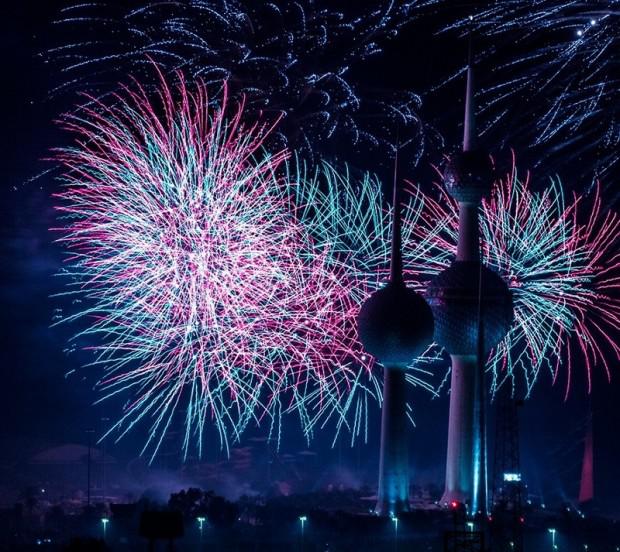 Multicolored ribbons feyerverkov.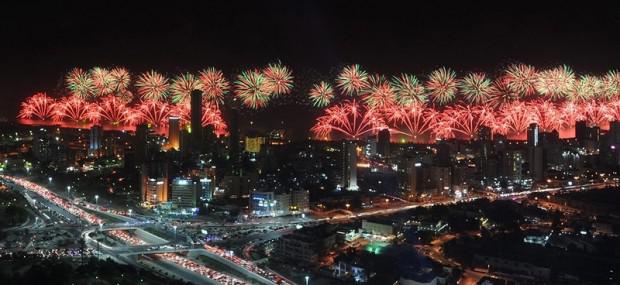 Horizon immersed in lights salyuta.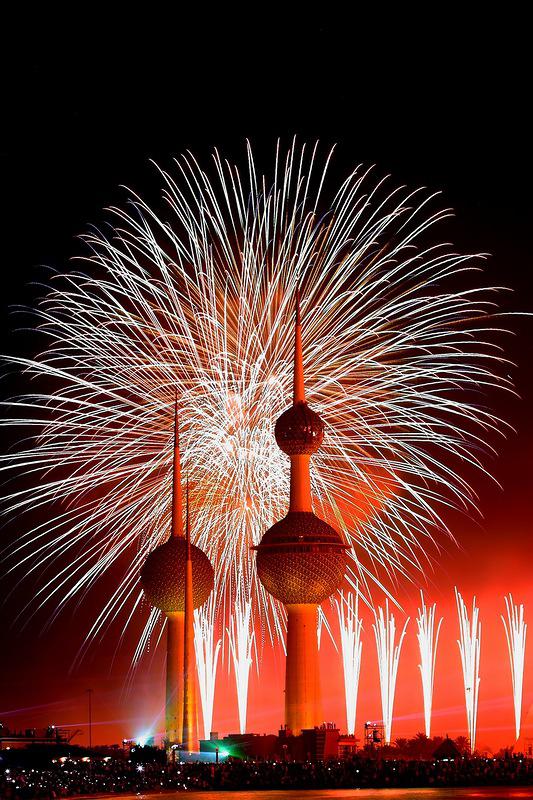 Kuwaiti towers in the glow of feyerverkov.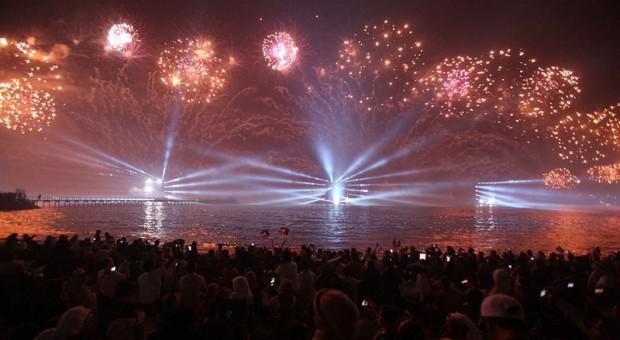 The crowd breaks existing on kamery.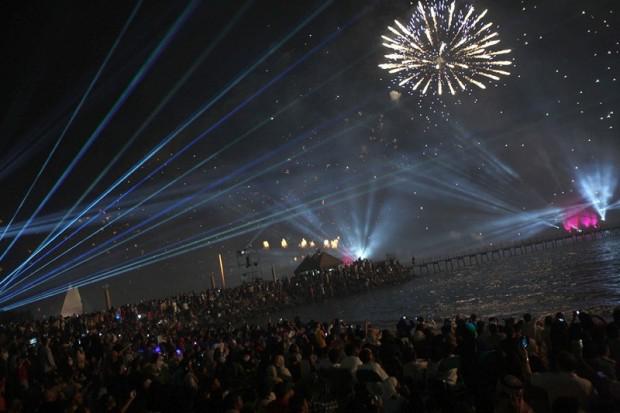 Locals and tourists watching the colorful light show accompanying fireworks.
Source:
mirfactov.com/