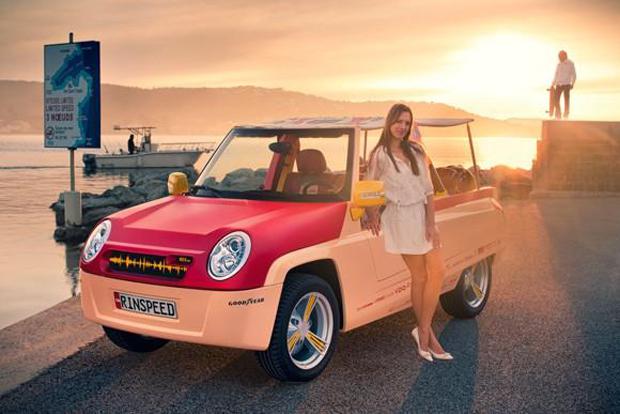 More recently in Geneva motor show to the visitors the designers «Harman» provided a novelty - online car Rinspeed BamBoo. Sitting behind the wheel of the car, the driver will be able to travel at the same time and on the roads worldwide, and over the vast expanses of the Internet with voice commands. The developers promise that after a year and a half to begin serial production of Rinspeed BamBoo .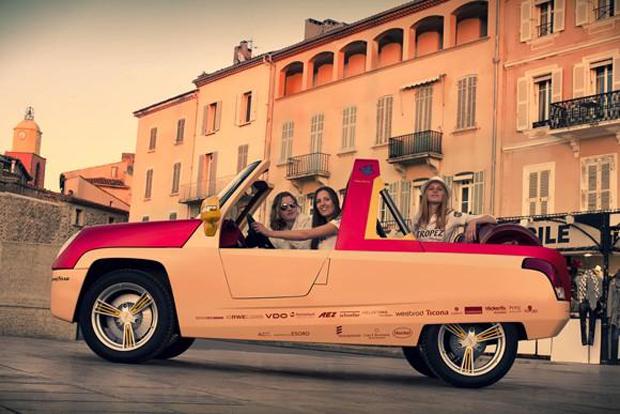 1. Before starting the journey you need to connect your smartphone to aypad or specially adapted to avtomobile.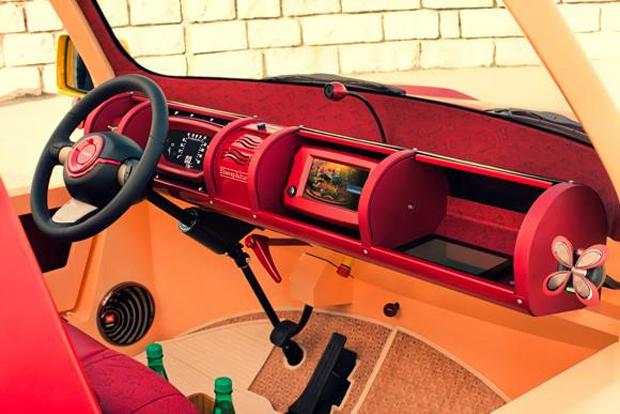 2. Representatives of the company «Harman» confident that many drivers will appreciate the convenience and comfort of a new car. Sitting behind the wheel of Rinspeed BamBoo, without being distracted from the road, you can use voice commands to read incoming messages or dictate a new chat with friends on Facebook, or just find the desired information in internete.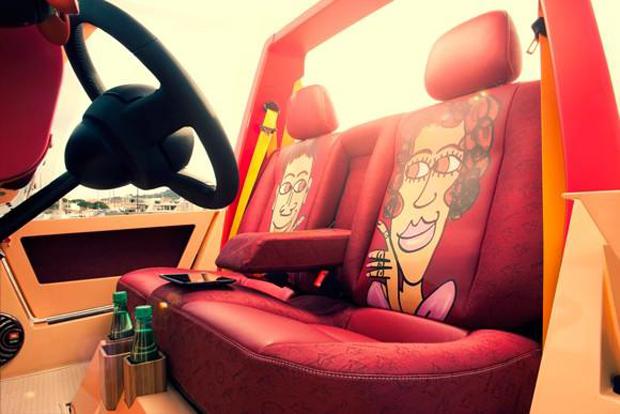 3. Rinspeed BamBoo is compatible with all models of smartphones and the Internet - planshetov.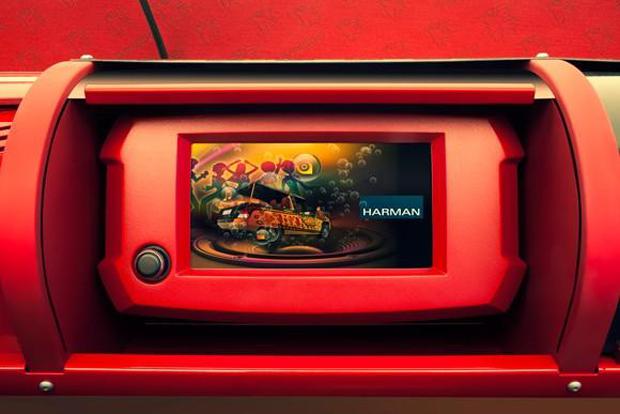 4. During the movement of the driver by using voice commands can easily find your favorite radio station. Do not forget the developers Rinspeed BamBoo and passenger. The car is equipped with its own Wi-Fi. Because of this, not only the driver but also the passengers can use the Internet.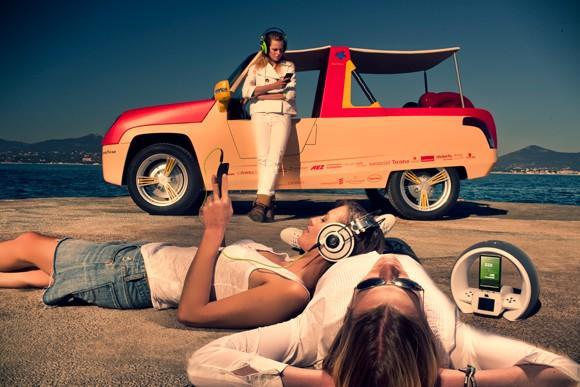 Source:
daypic.ru/internet/162781