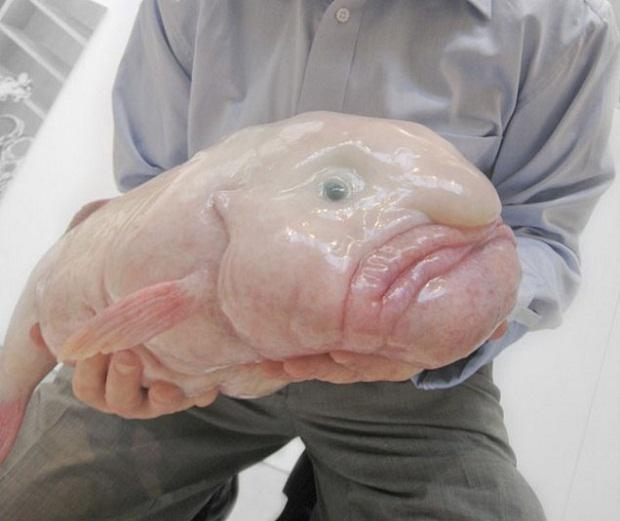 Fish-drop, became famous thanks to the dull mind, won the vote and became the official mascot of the Society for the Protection of nasty animals. Thus, fish de facto recognized the ugliest animal in the world, writes the BBC News.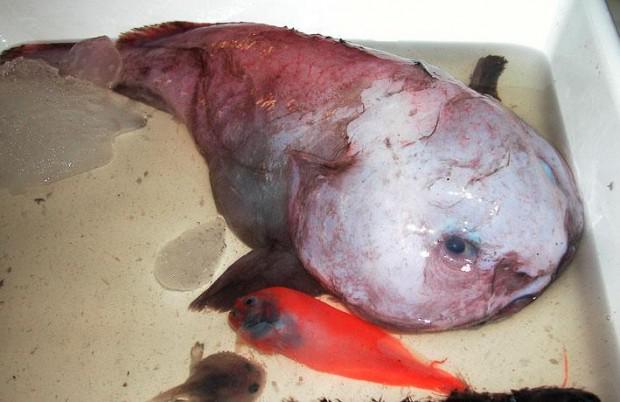 The biologist and broadcaster Simon Watts, president of the Society for the Protection of nasty animals, expressed hope that this event will draw attention to such animals. During this campaign, he has worked with comedians who created the "campaign" for every animal of the contestant, and urged supporters to vote for their "favorites." Fish drop eventually collected almost 10 thousand votes. Fish tops the list of "unpleasant" species, which also includes a monkey Nosach, the water of Lake Titicaca frog, popularly known as "water scrotum", as well as pubic vshi.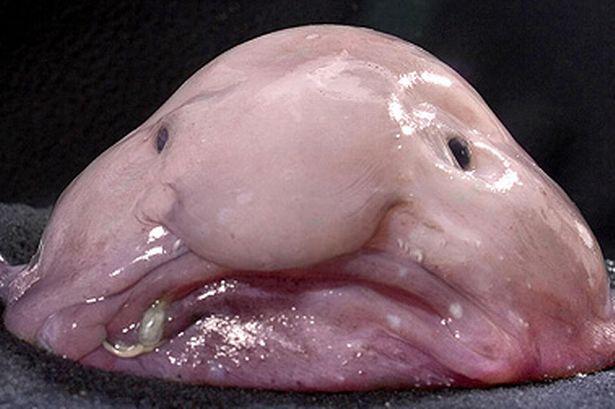 This event was held to draw attention to the "aesthetic problem" species of animals threatened with extinction. The winner was announced at the British Science Festival in Newcastle. "Our traditional approach to salvation is selfish, - said Simon Watt reporters. - For some reason we protect only those animals which are considered cute. For example, the panda. I have nothing against the pandas, but they have their supporters. And these kinds need help ».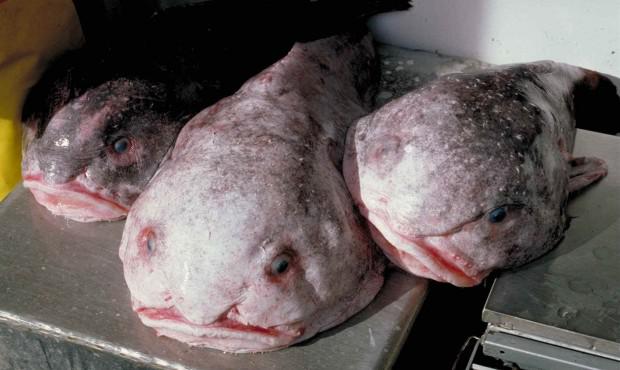 Fish drop inhabits the deep waters of Australia and Tasmania. Despite the fact that fish is inedible-drop, it is under threat of extinction, as is frequently in fishing nets along with crabs and lobsters.
Source:
lenta.ru/news/2013/09/12/ugly/