Remains of the Soviet mosaics can be found today in almost every city of the USSR. Such rampant fashion mosaic art was due to good monetary payment for work than using a huge amount of various teams. The mosaics can be seen a great number of the most different directions. Here, you and science and space achievements, work, education and much more.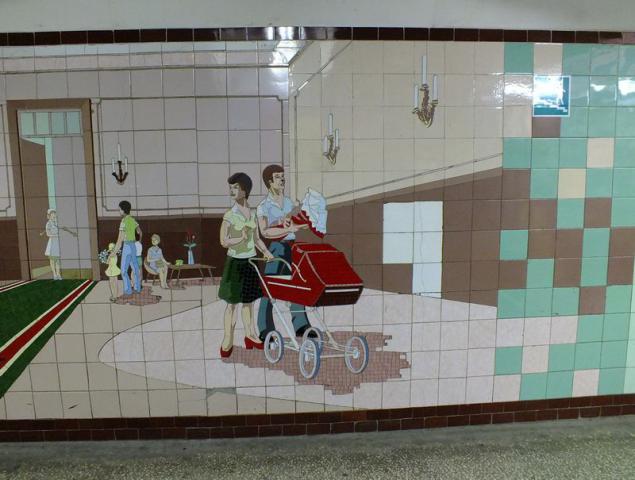 Around the same way he entered at the time, in the early '70s, and Taganrog artist Oleg Buvalko. Illegally built in the courtyard common private garage he decorated a mosaic image of Chekhov, and without prior arrangement legalized this architectural device. Now the garage was converted into a commercial shop, but still for the fate of this building do not worry))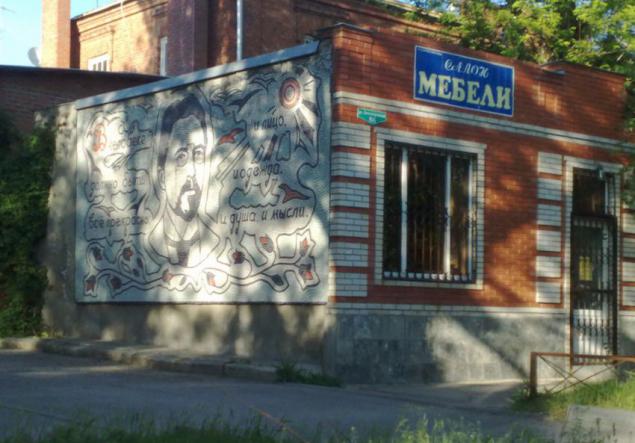 But perhaps the most successful in this case, Rostov-on-Don. Rostov underpasses already listed in the list of UNESCO World Heritage Sites (rumored) this city has organized a special tour for lovers of exotic artifacts of the Soviet era ...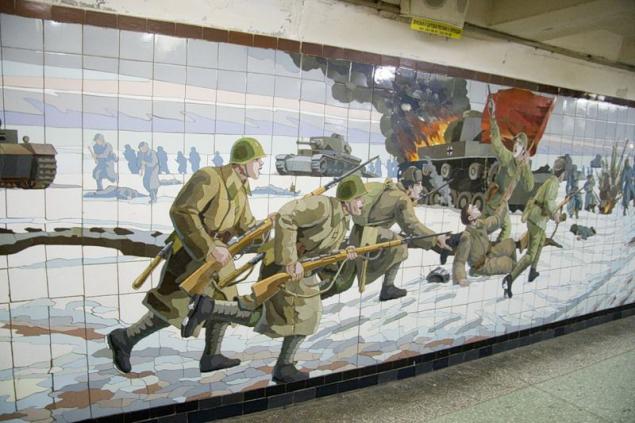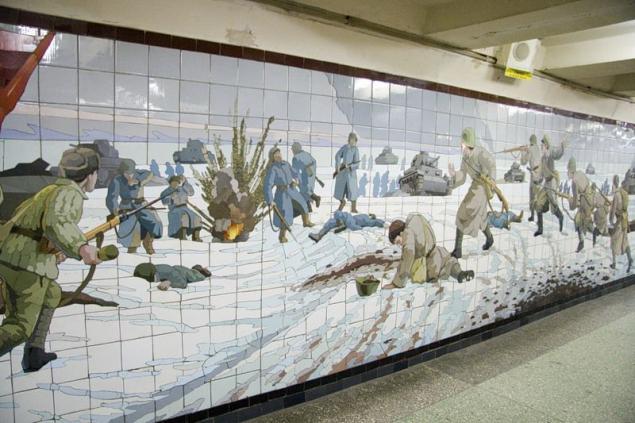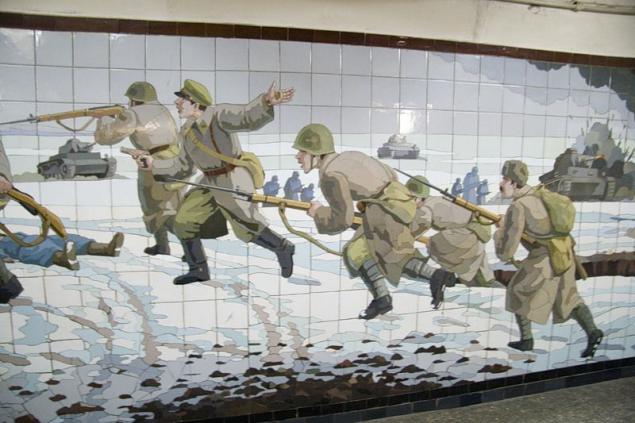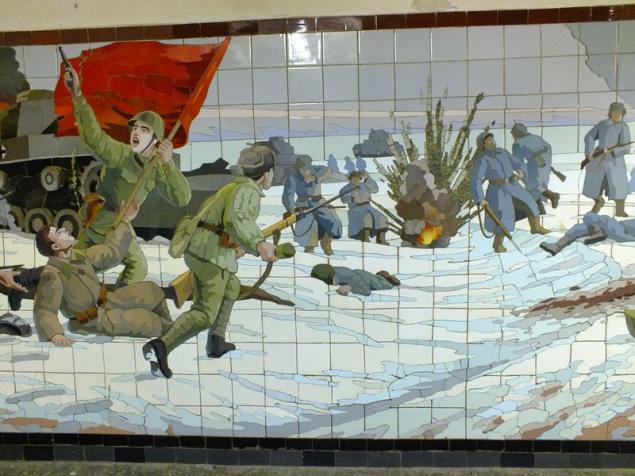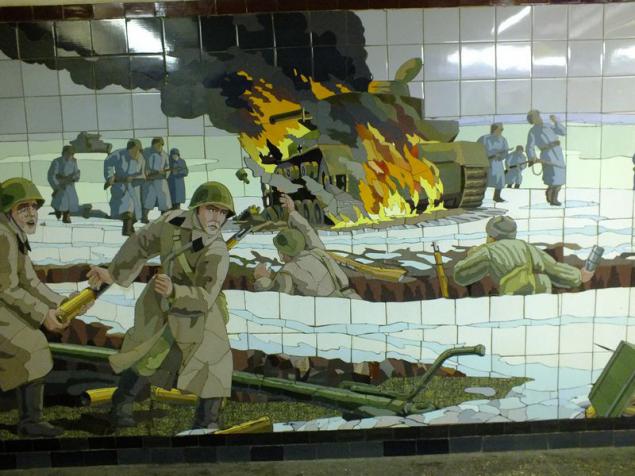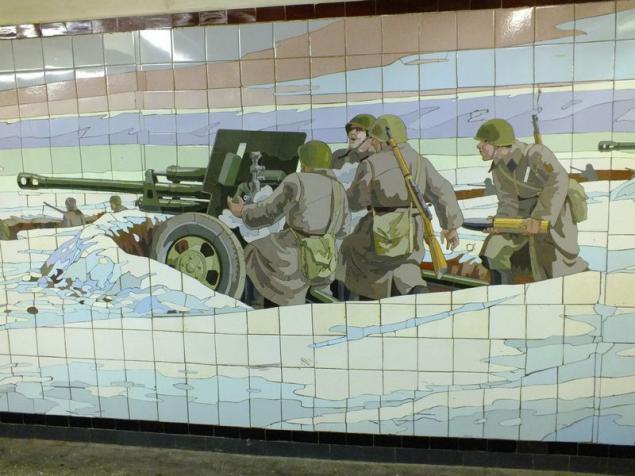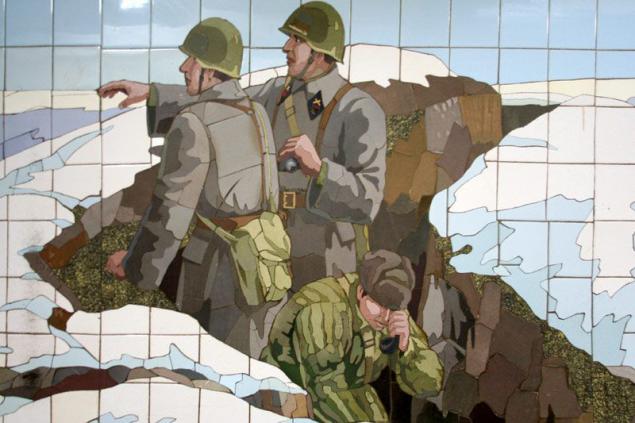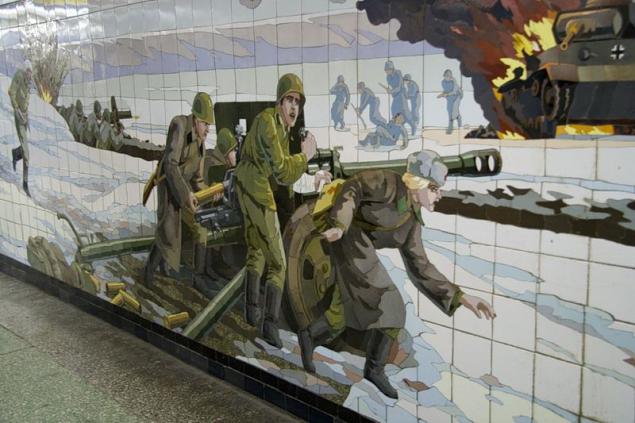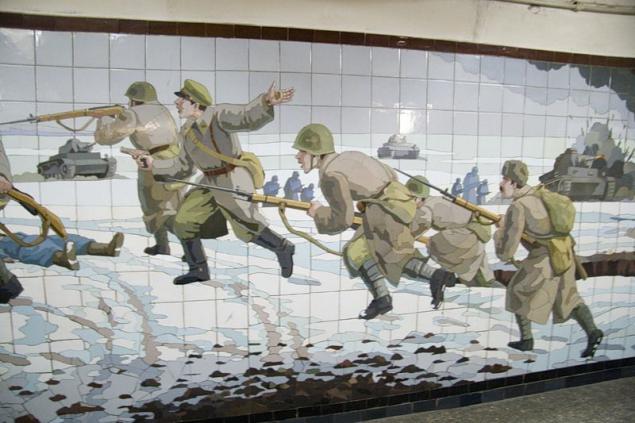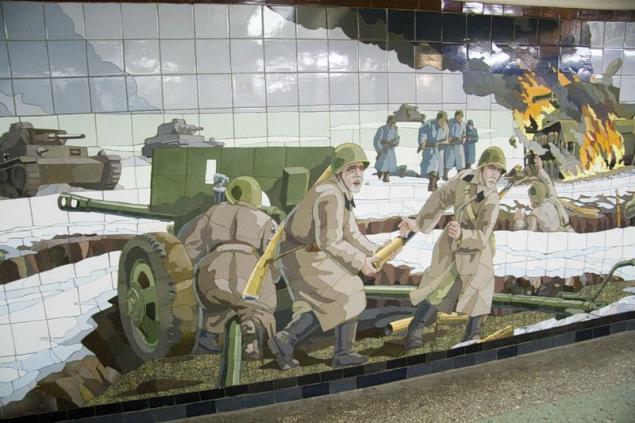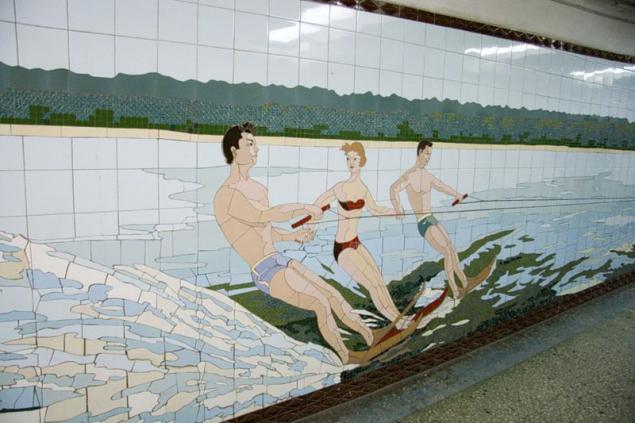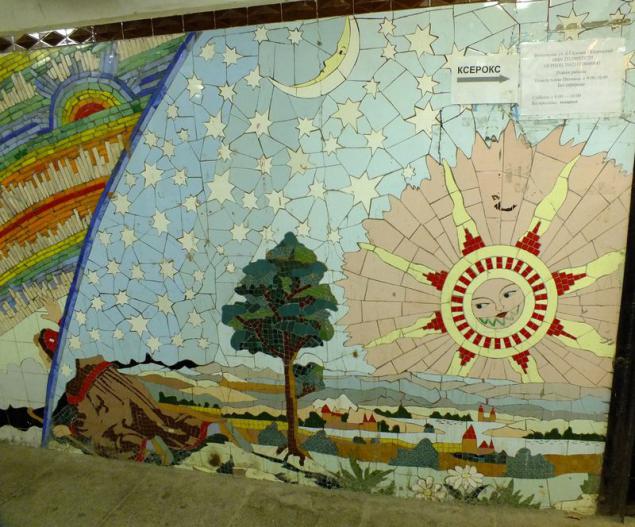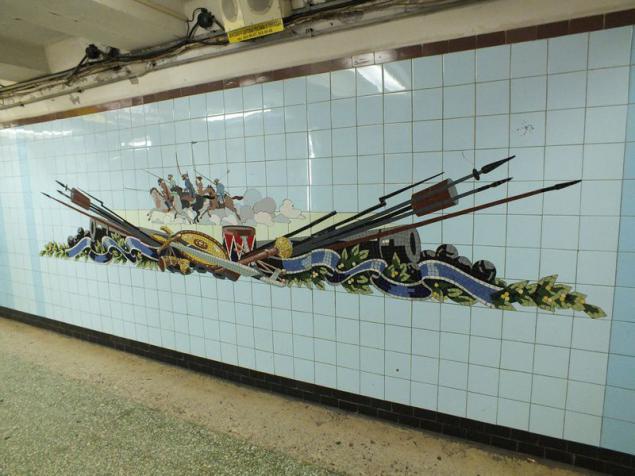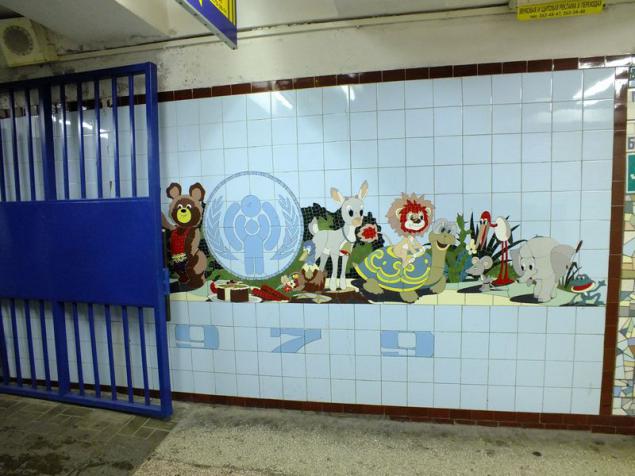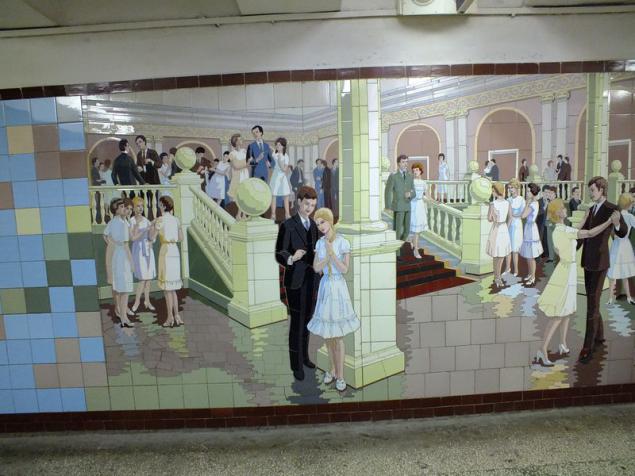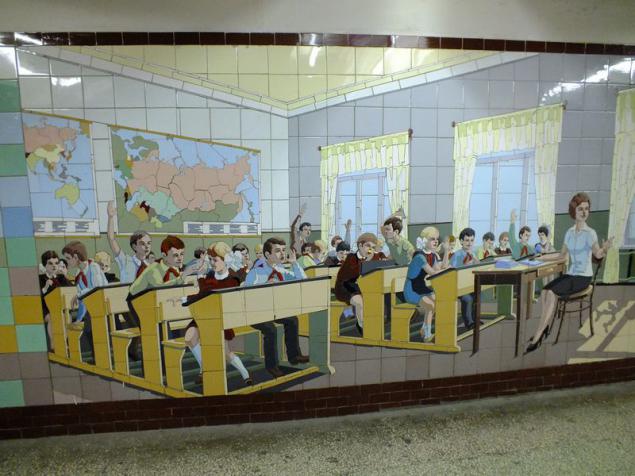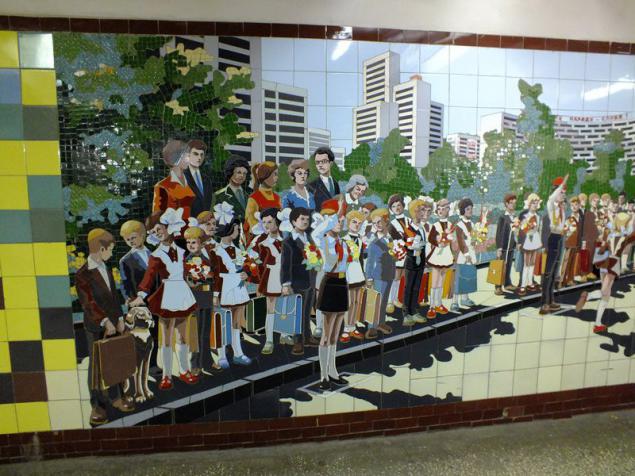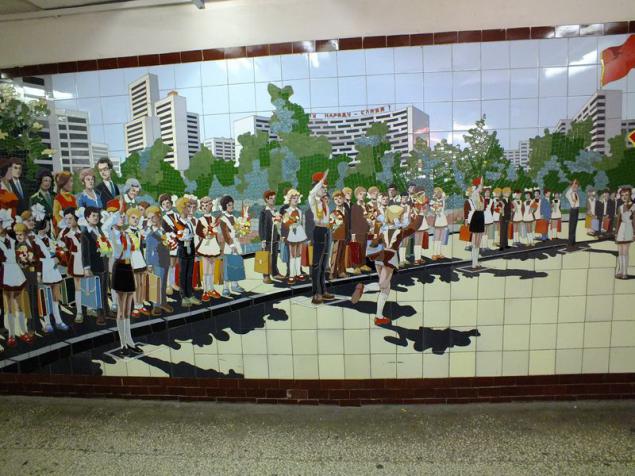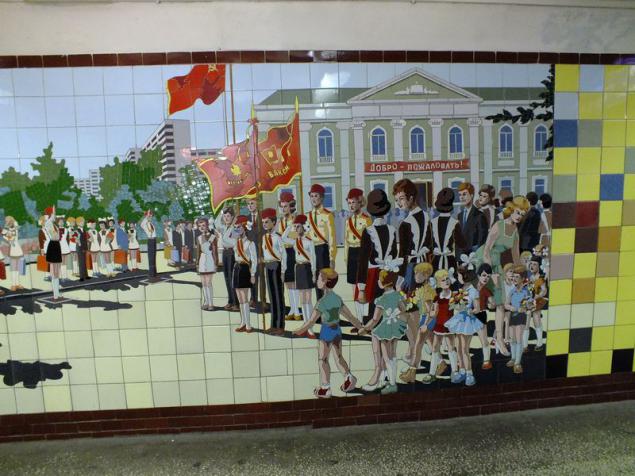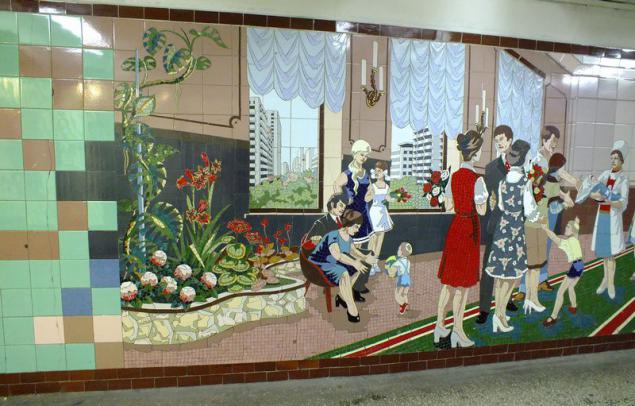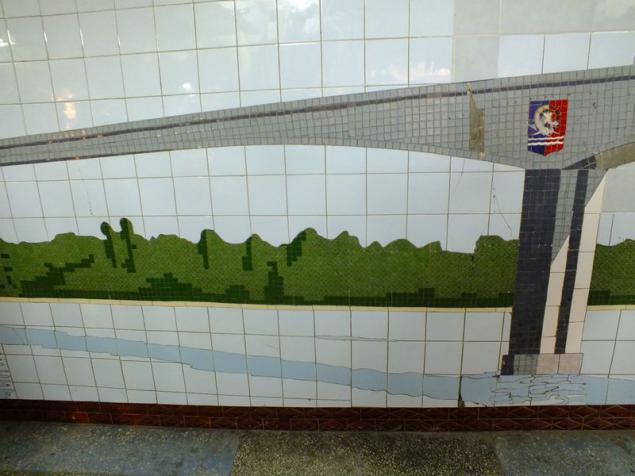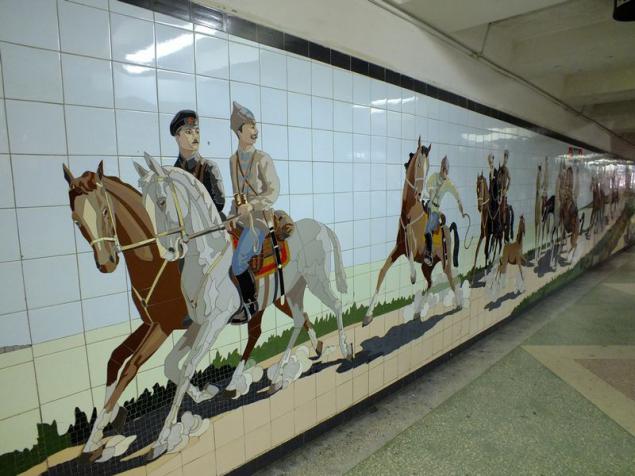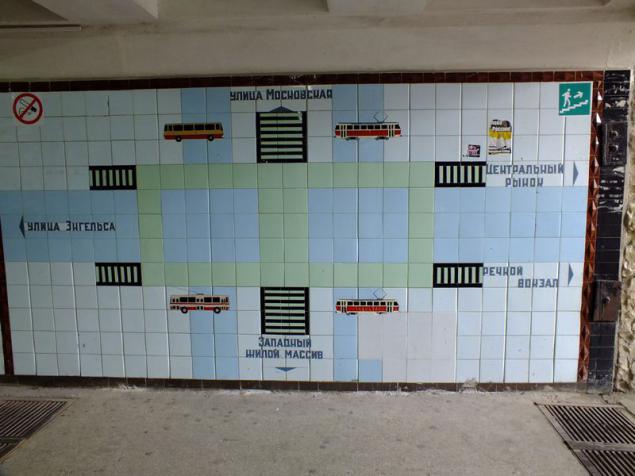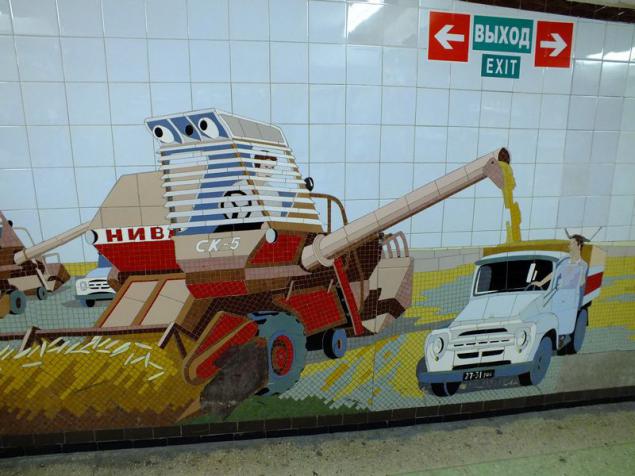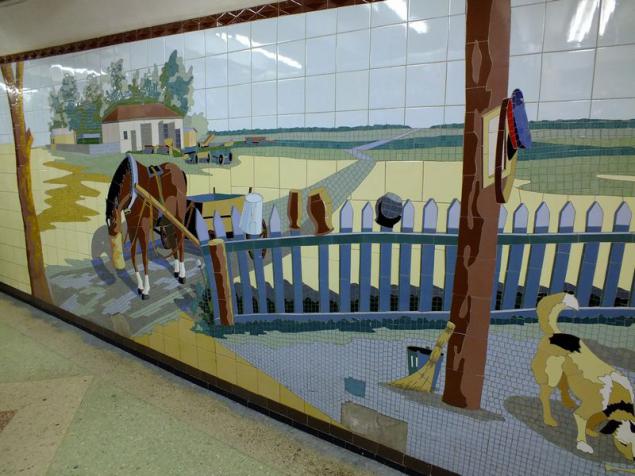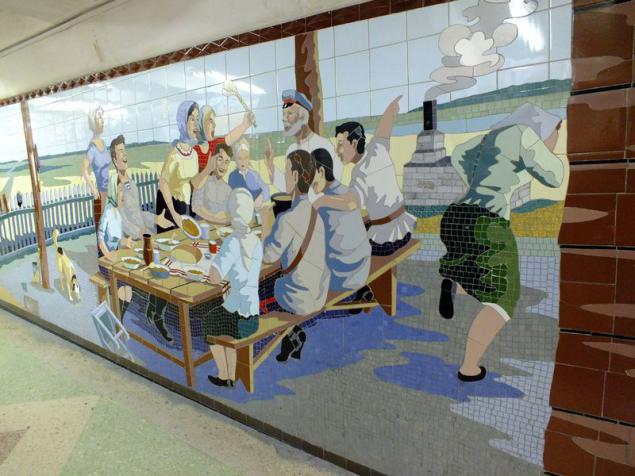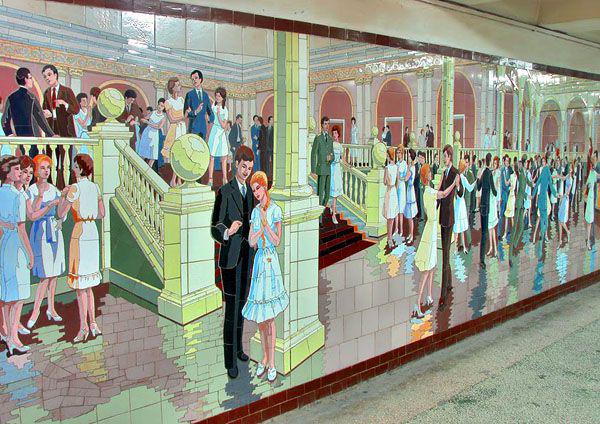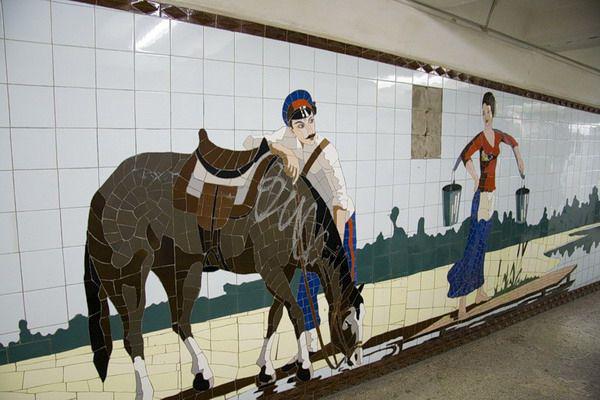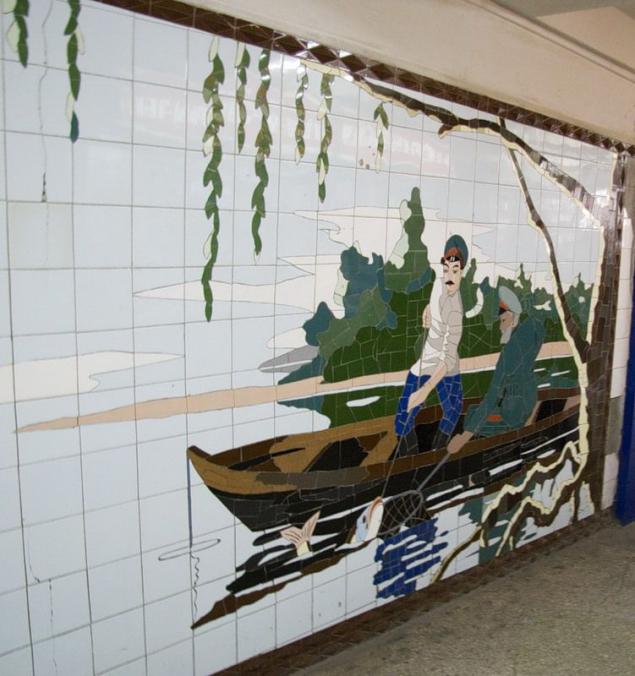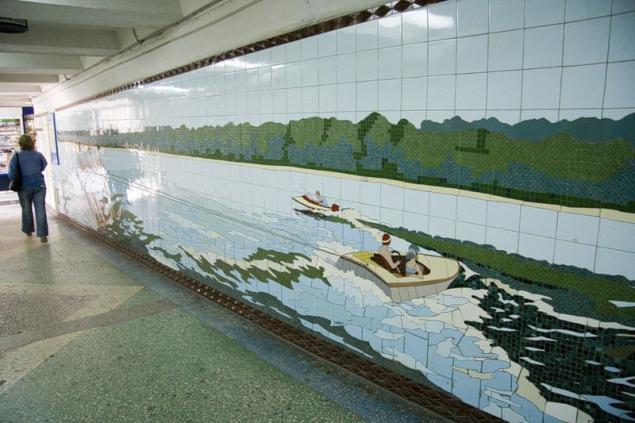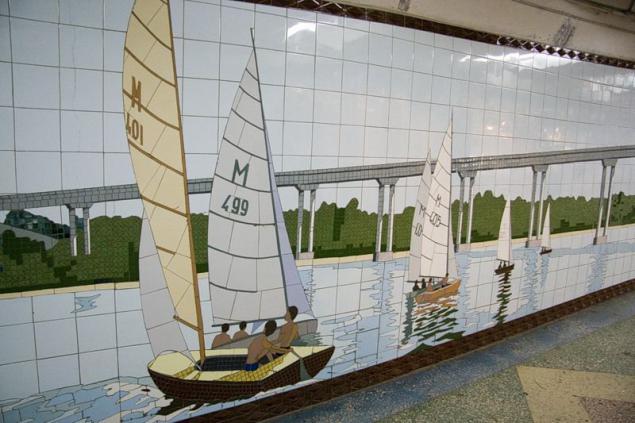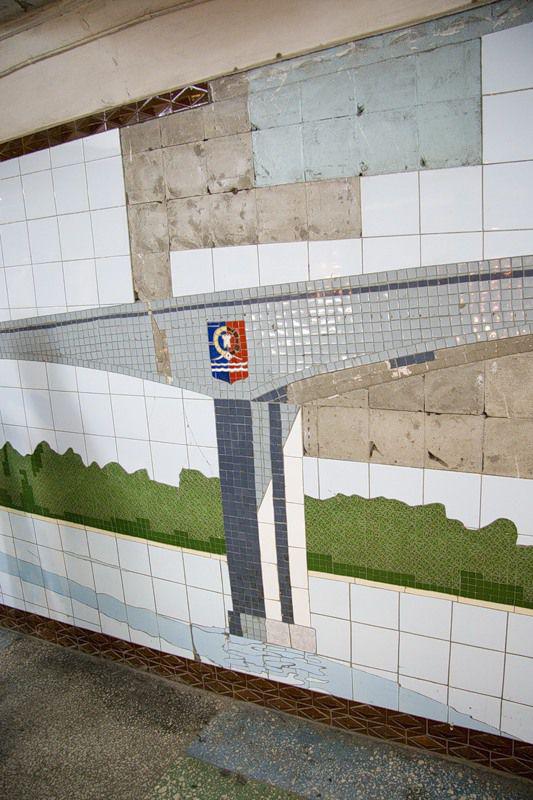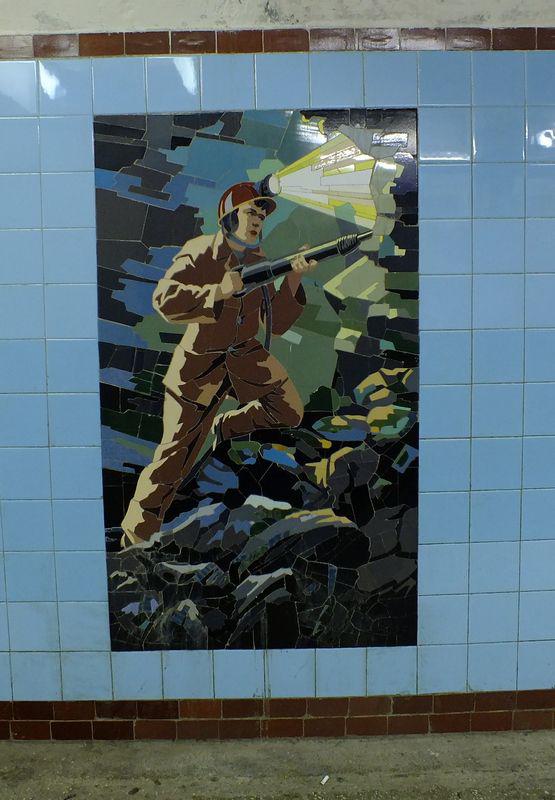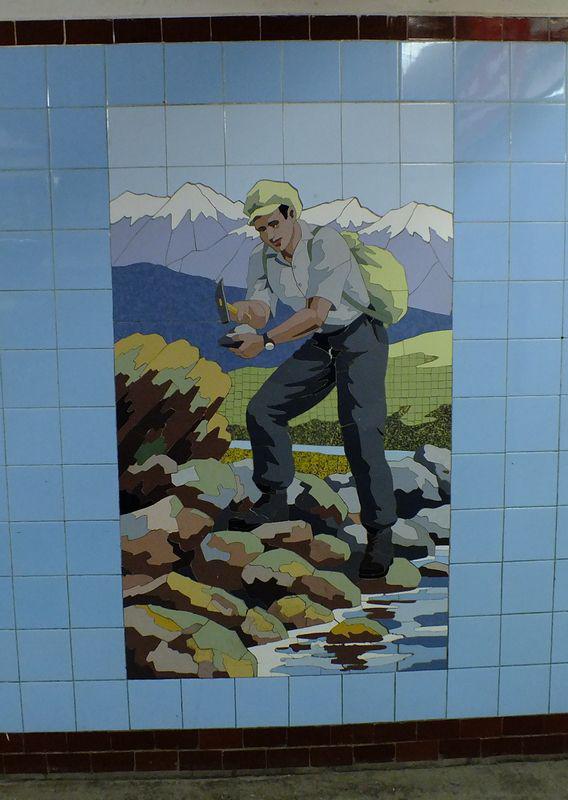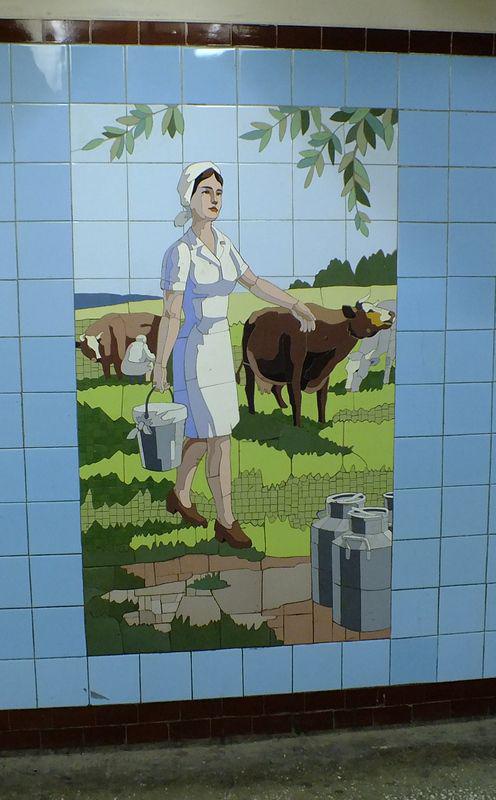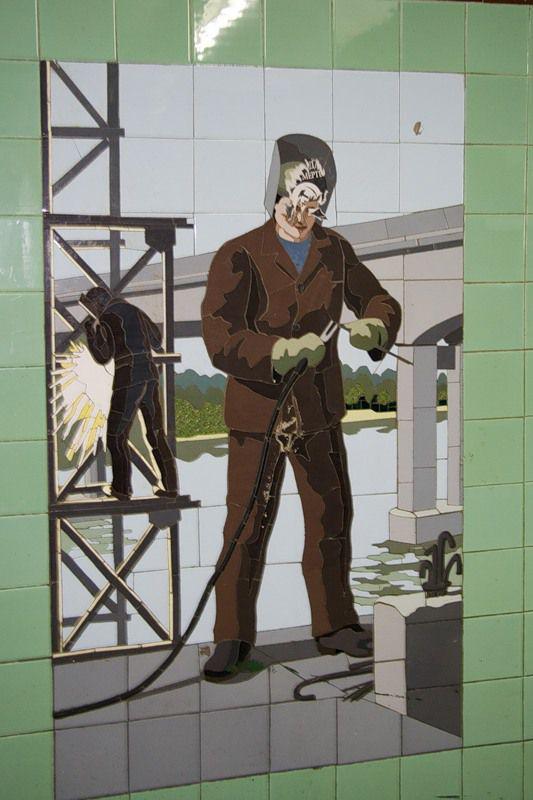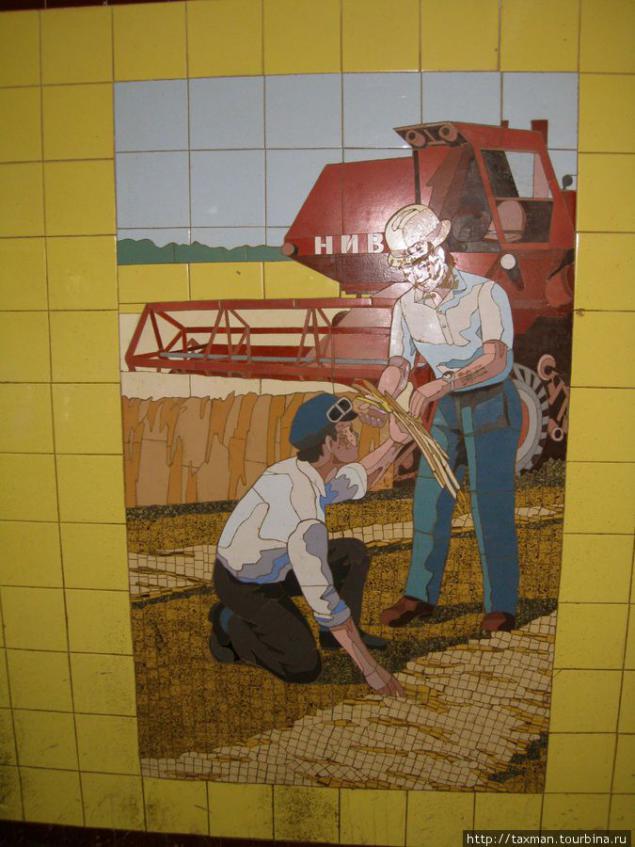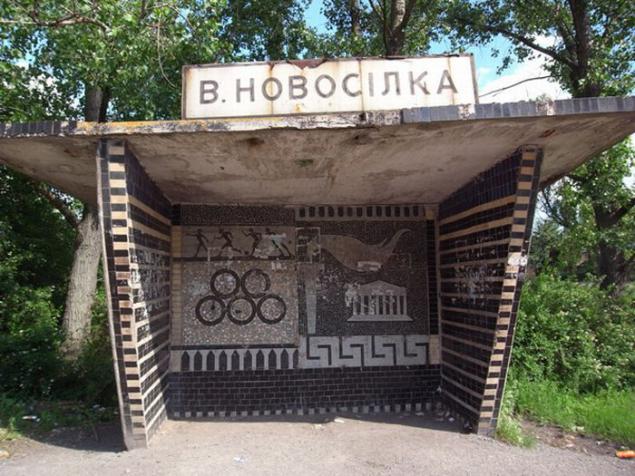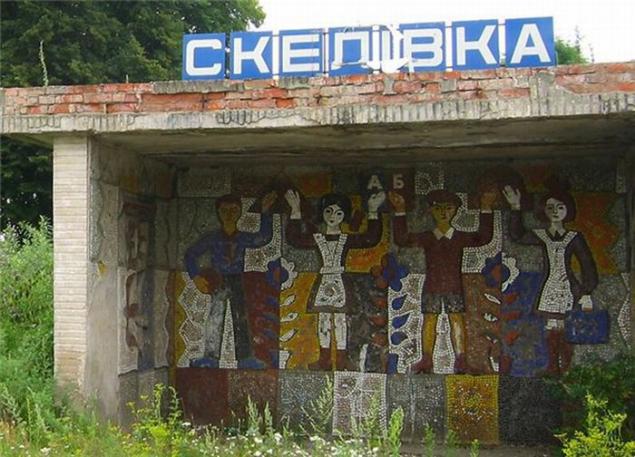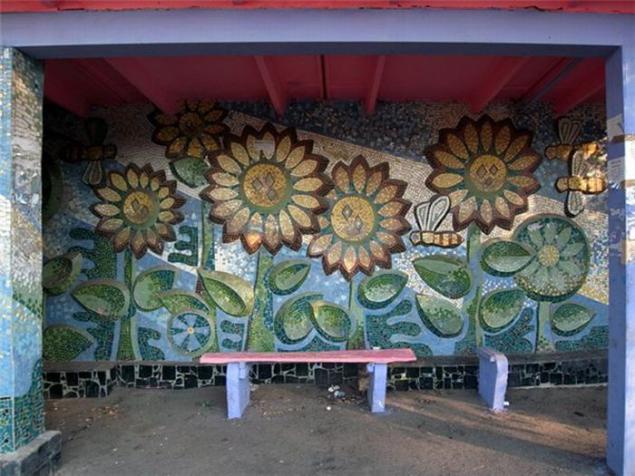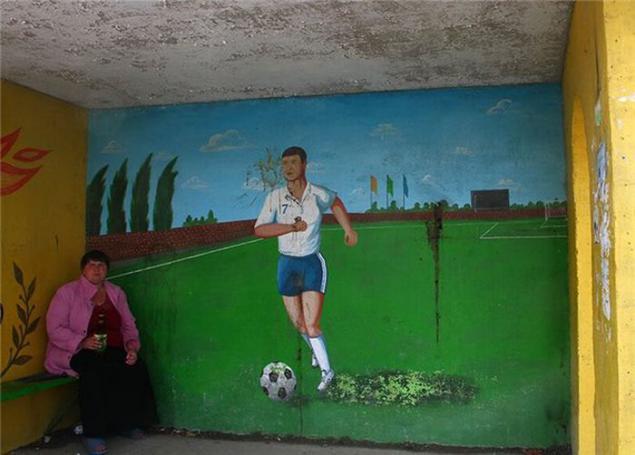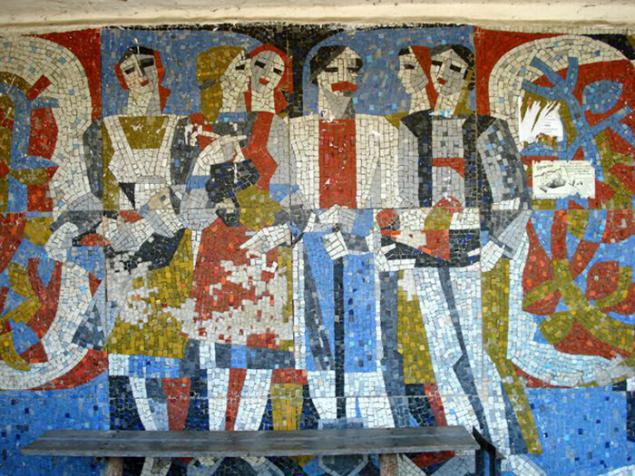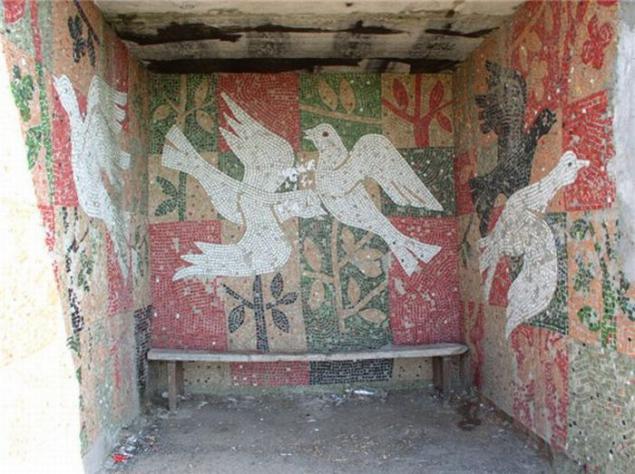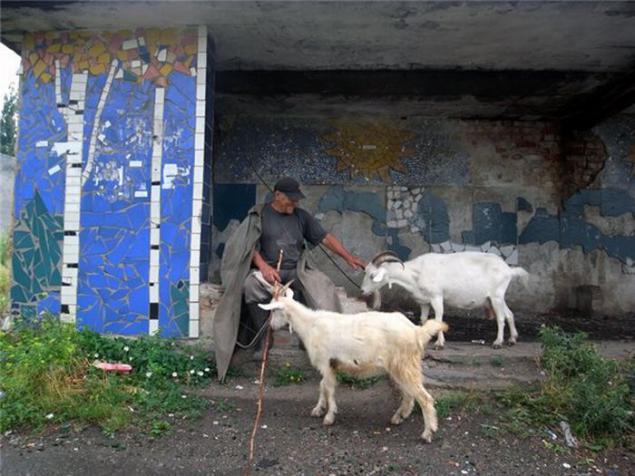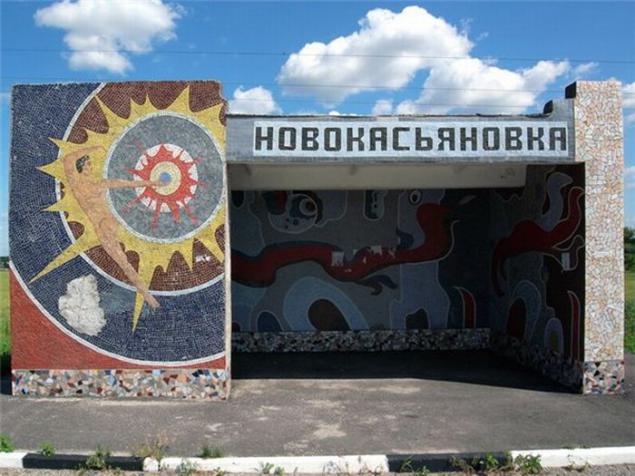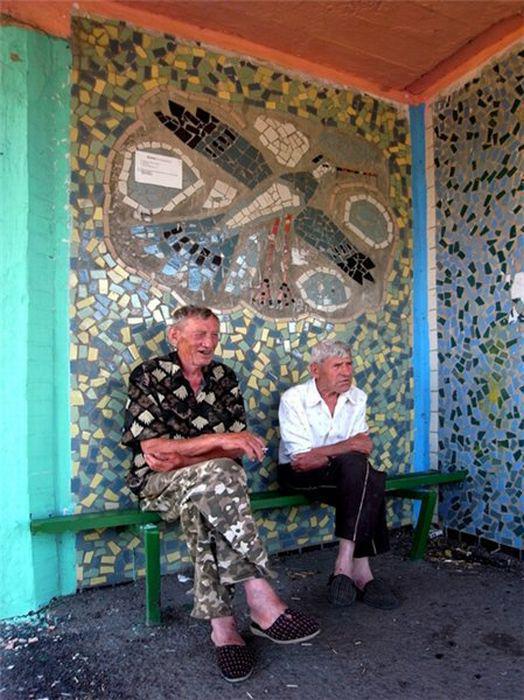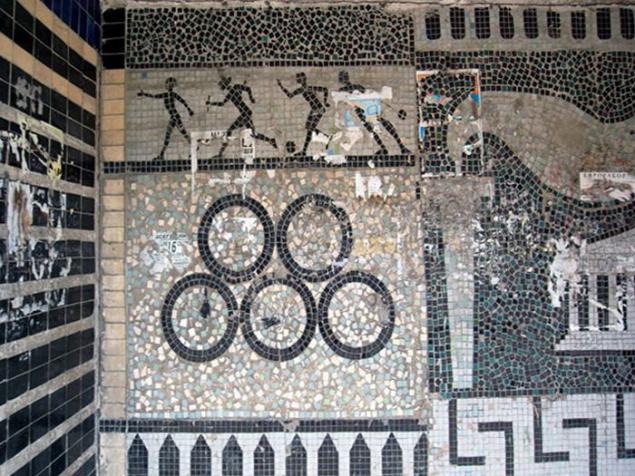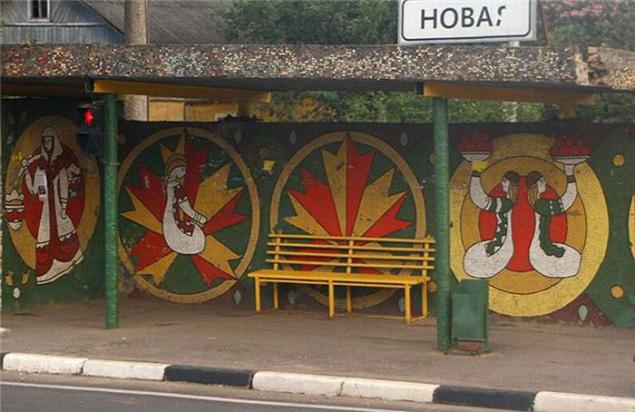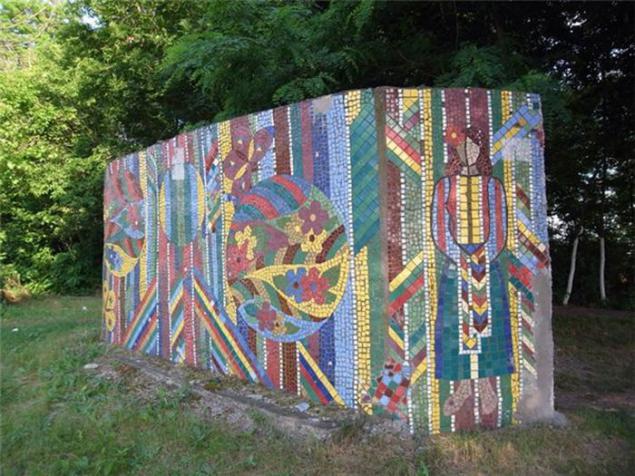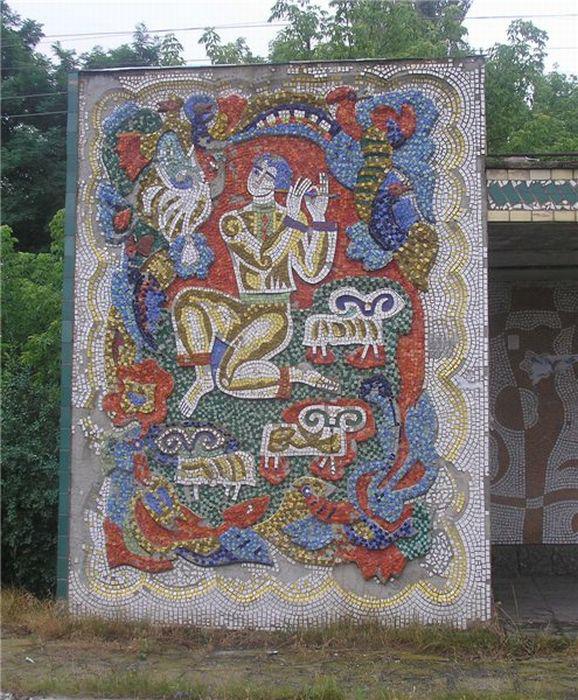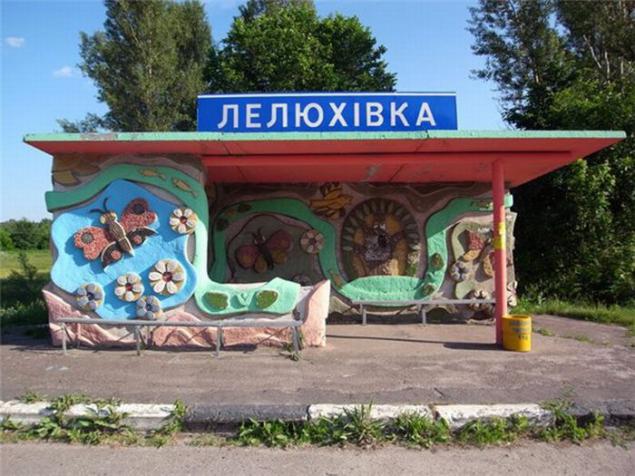 Source: skif-tag.livejournal.com