If you think that working at the customs is very boring and monotonous, you are deeply mistaken. Sometimes the smugglers trying to carry things so strange that sometimes wonder almost every day. Miami Airport Customs Service were stunned to discover this Egyptian sarcophagus age of 3000 years. Pretty strange "baggage" for the export from Spain. Zahi Hawass, who was then the head of Egypt's Supreme Council of antiquities (left) came to the US to pick up the sarcophagus, which is believed to have been stolen from Egypt more than 100 years ago.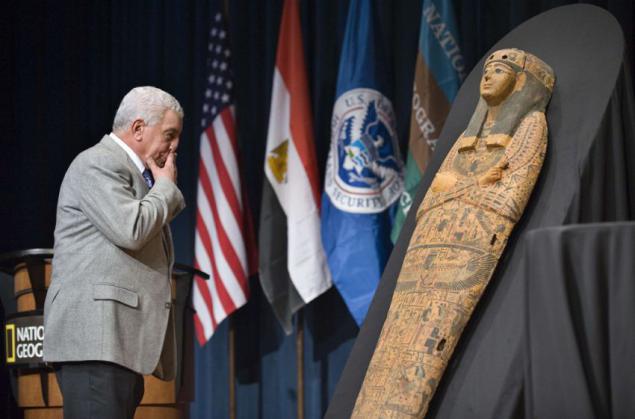 This armed stuffed armadillo was sent to Australia from Texas as a gift, but it was confiscated in Sydney because of a violation of Australian laws on imports of wild animals. Customs officials even joked that, they say, "it is so tasteless, that the only reason why you can not let the country is stuffed."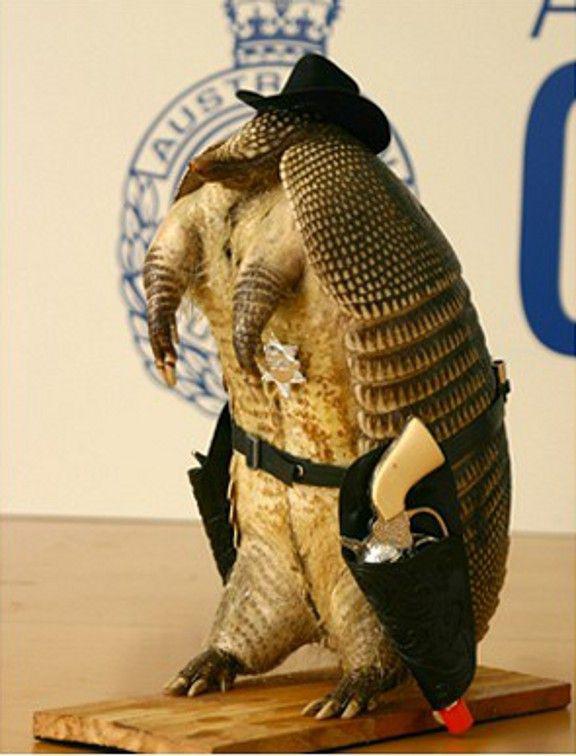 Munich airport workers were shocked to discover a skeleton in the luggage of two Italians during scanning. The women said that the remains of their family member who has died in Brazil, that they would like to be buried in Italy. After presenting the death certificate, which states that the person died of natural causes, the Italians were allowed to transport the remains to his homeland.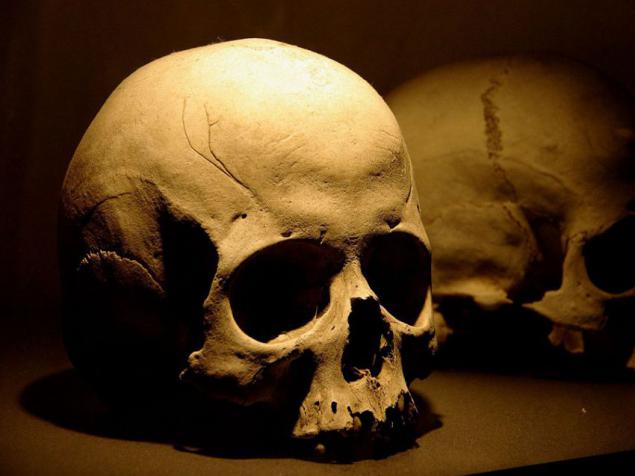 Illegal weapons - has long been on the list of items, which are often confiscated at customs, but not all of the suitcases can boast such a variety of masks. This set was confiscated at the Swiss border at the French group in January this year.
24-year-old man was arrested at Sydney airport in 2009 for what was trying to smuggle in the luggage of four different types of snakes and lizards.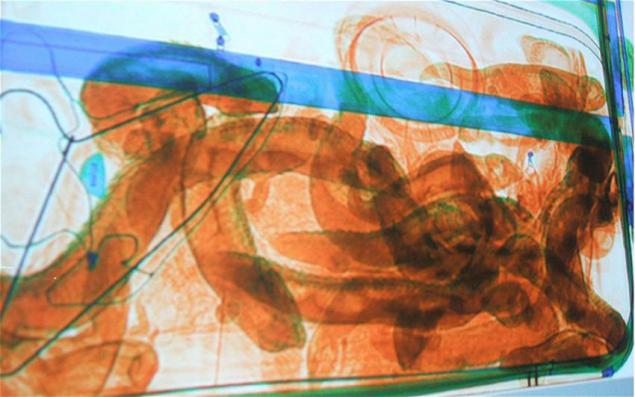 Employees airport John F. Kennedy in 2009 in New York arrested a passenger from Korea, which were found two notes with par value of 100 thousand dollars. These rare banknotes were issued in 1934, but never got to the total turnover. Of course, it turned out to be fake banknotes Korean.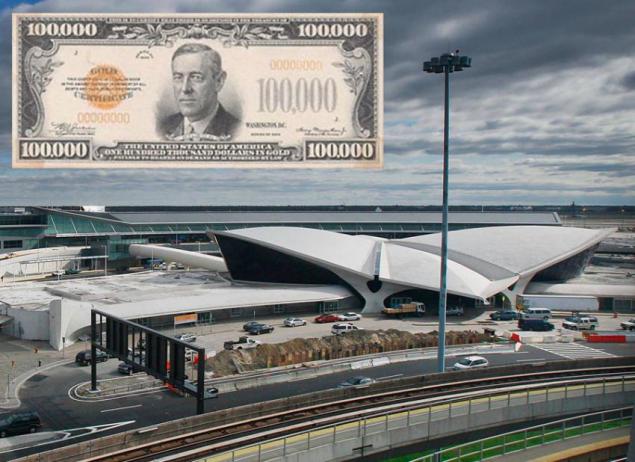 UK Customs officials once seized the post office pretty awesome pair of gloves in the style of Freddy Krueger.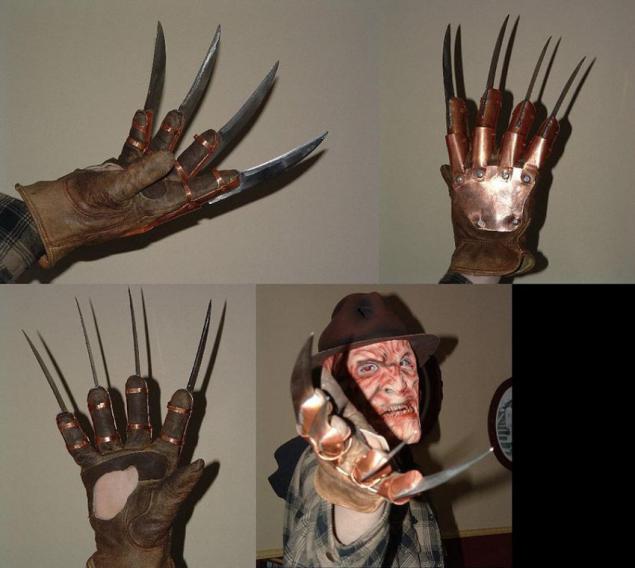 On the border of Lewiston and Queenston between Canada and the United States in 2008, 50-year-old from Barbados has caused suspicion among customs declared by 100 bottles of "holy water." Holy water turned liquid ketamine.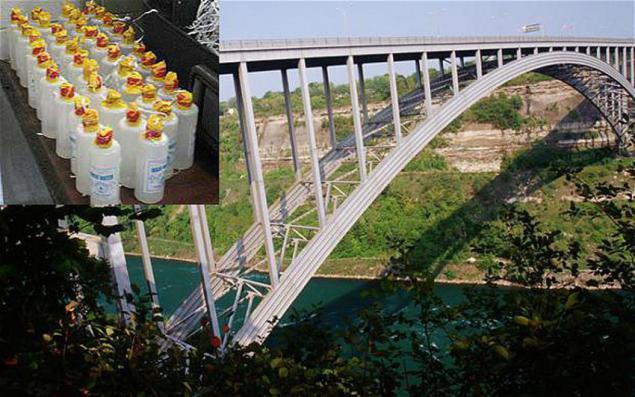 It is necessary to take my hat off to ambitious smuggler who tried to carry 70 animals, including crocodiles (pictured) in the luggage on a flight from Bangkok to Johannesburg in 2009.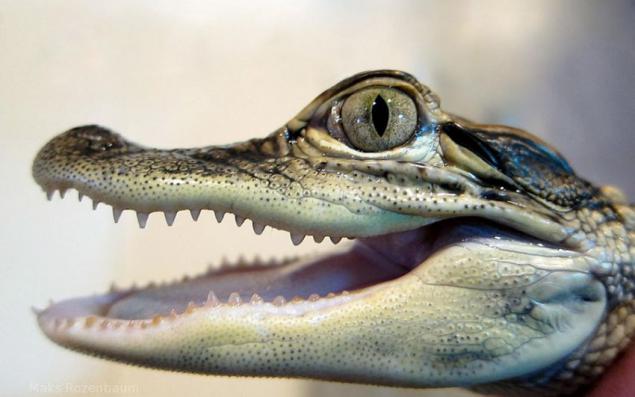 Workers Munich Airport once we found in the luggage of decaying monkey head, who discovered the smell. Fortunately, we do not have pictures of her.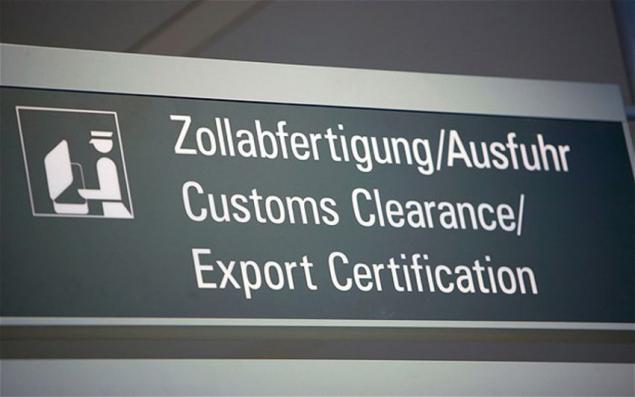 Since we're talking about the head ... The customs authorities of the airport in Denver, to my horror and disgust found a severed head in a bag seal biology teacher. The teacher said he cut it with a dead animal, and that's going to use it for "educational purposes».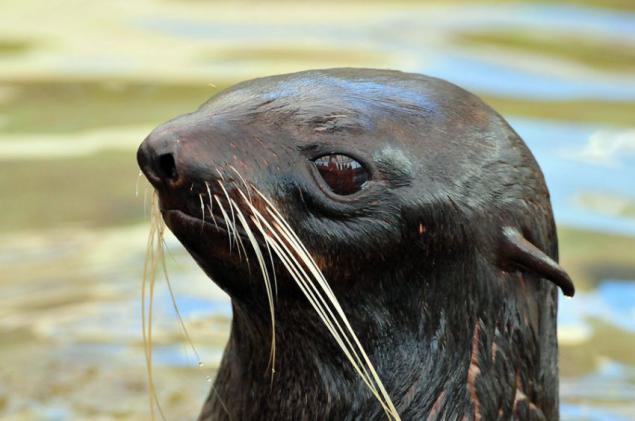 In 2010, more than 350 copies of the Faberge eggs were found in the Paris airport Charles de Gaulle. They were smuggled from Russia.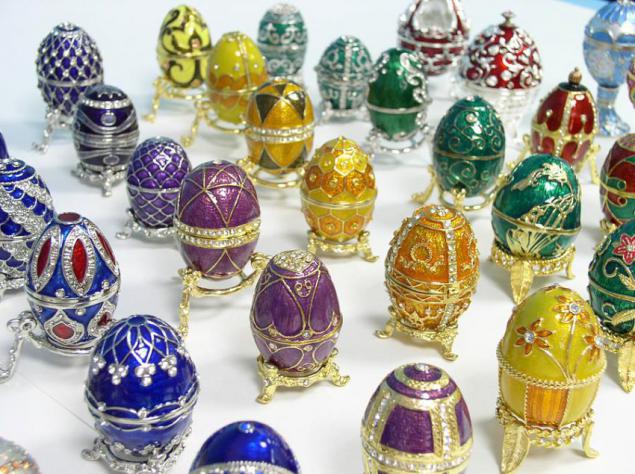 Greek police accused two American tourists in the desecration of the dead are found in their carry-on baggage of six human skulls. Tourists stated that bought skull in a souvenir shop and thought that they were not real.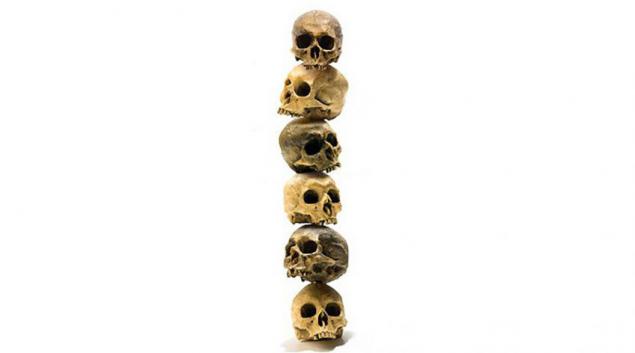 And this "load" had not yet been confiscated ... This image obtained by scanning and provided the media of the Brazilian federal police can be seen bags of cocaine in the gastrointestinal tract of 20-year-old Irish national who was arrested by Brazilian police on 12 September at Congonhas Airport in Sao Paulo. The young man, whose name has not been disclosed, was stopped when trying to board a plane bound for Brussels. In the gut of the arrested were 72 bags, which was almost a kilogram of cocaine.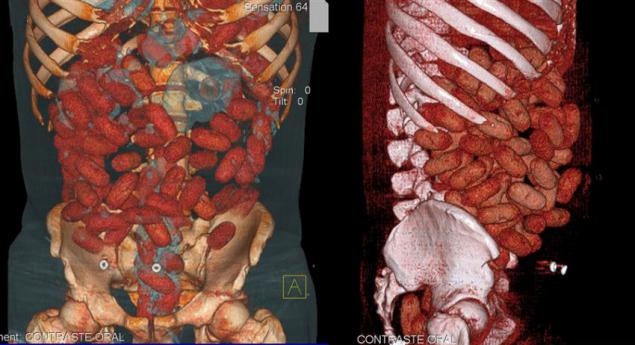 Source: open.az