The head of an educational institution, Barnaul, Olesya Osintseva, over 18 years of experience in the education of children, her rich experience.
She believes that it is necessary to harden from infancy, that teaches its students to this procedure.
Kids really like it, they should not be forced, it can be seen on photographs.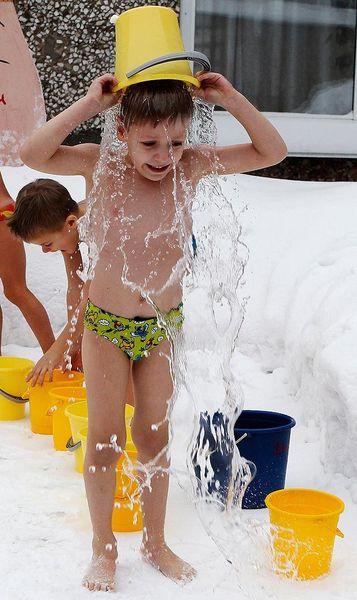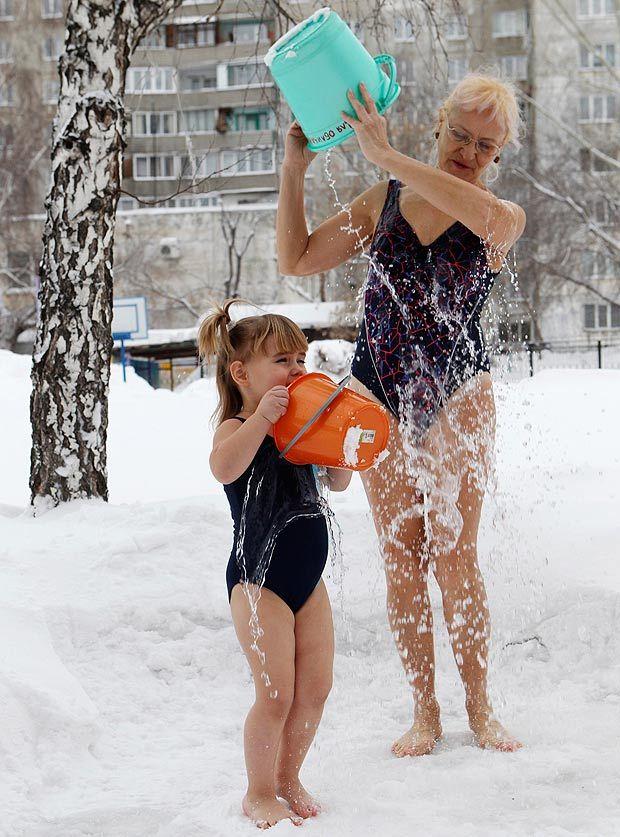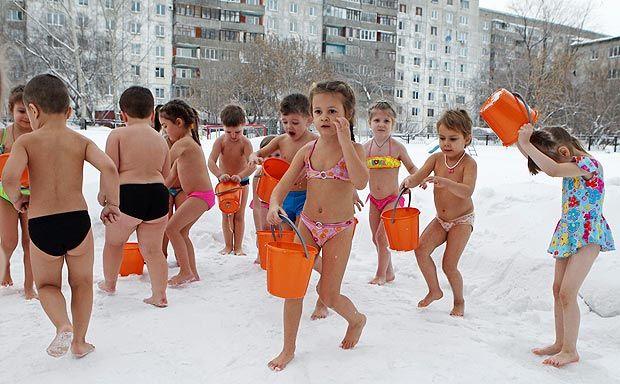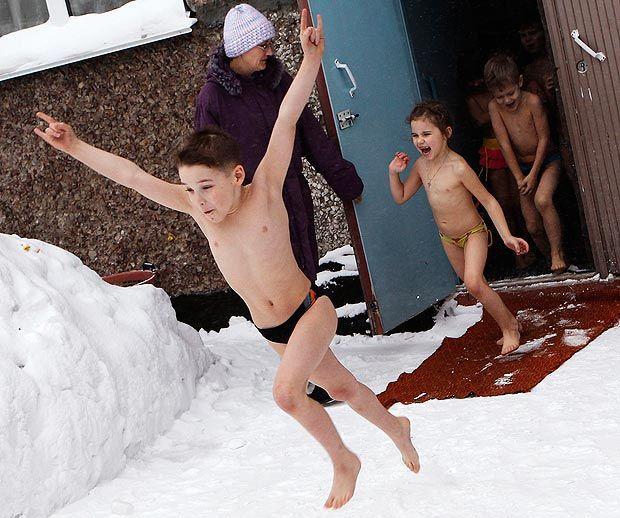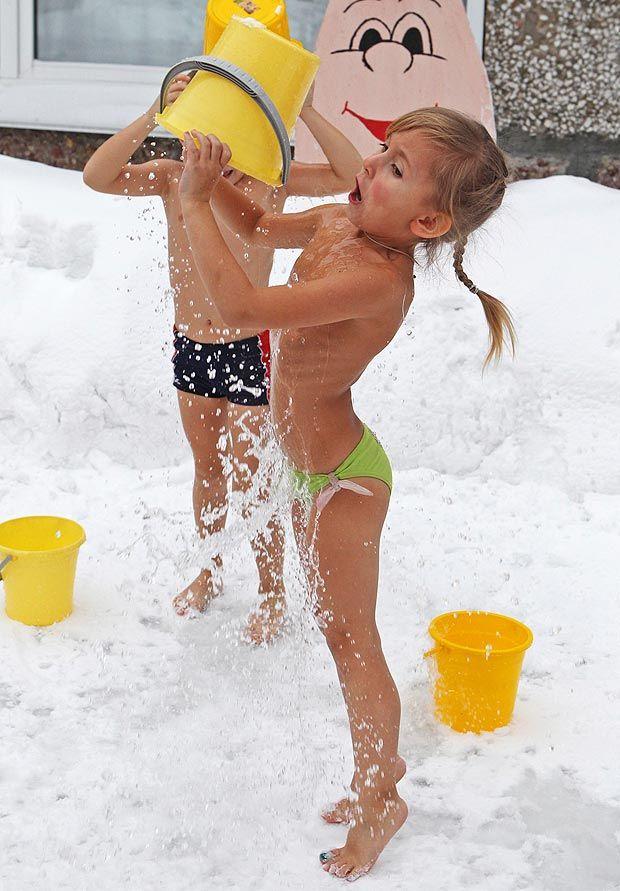 Source: a-zaxar.livejournal.com