Do you know what the real professional photo? This moment, when looking at the pictures in your head spinning just admiration and grandeur! I offer you a unique collection of photos taken in the animal kingdom. I am sure that these images will cause many of you are feeling it. Horses grazing near the abandoned Israeli tank. Picture taken in the field, along the border between Syria and Israel on the Golan Heights.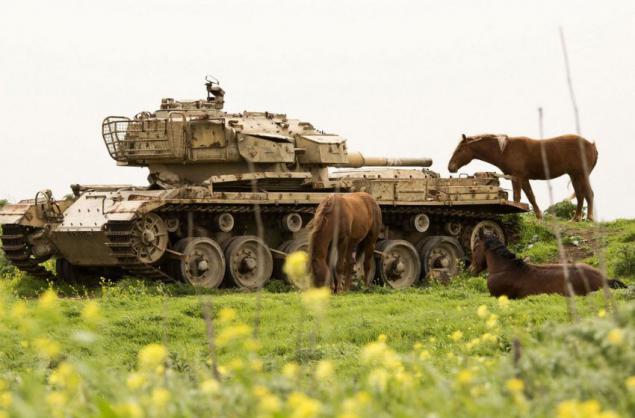 Deer in an unsuccessful attempt to walk on the frozen lake in Golden, Colorado.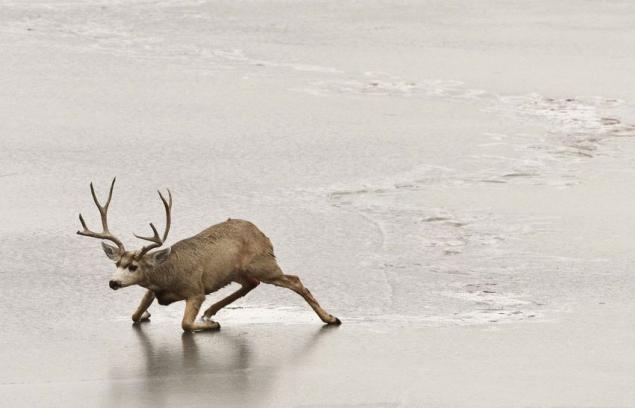 Stork flies over Biebesheim am Rhein (Germany, Hesse).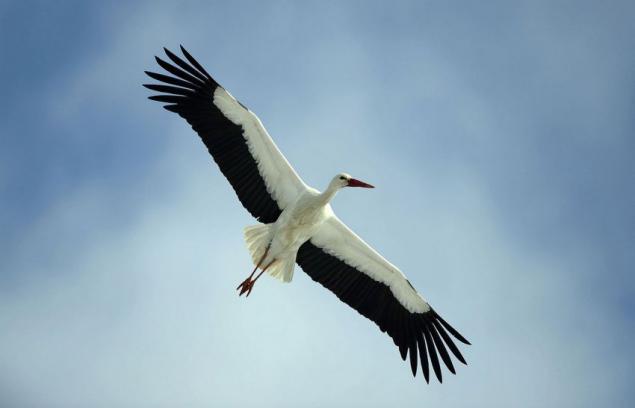 Fawn.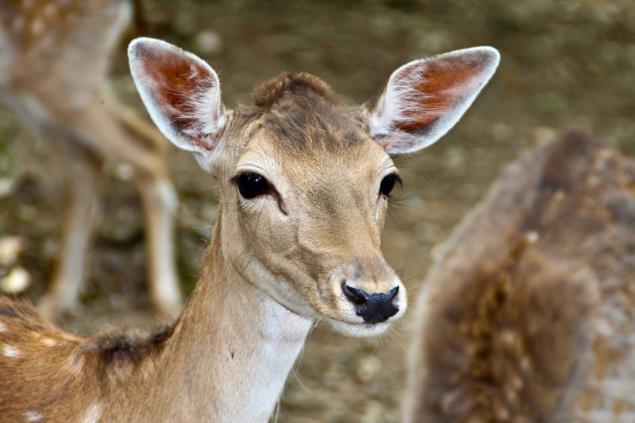 Weekly colt mini horses. Growth of this animal - 40 cm withers, weight - about 10 kg.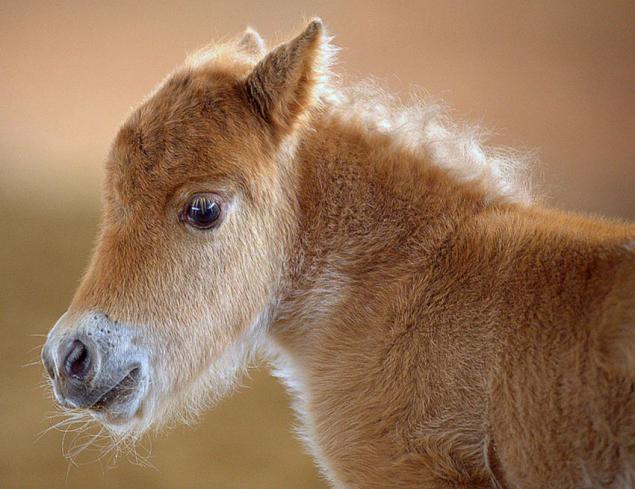 House sparrow.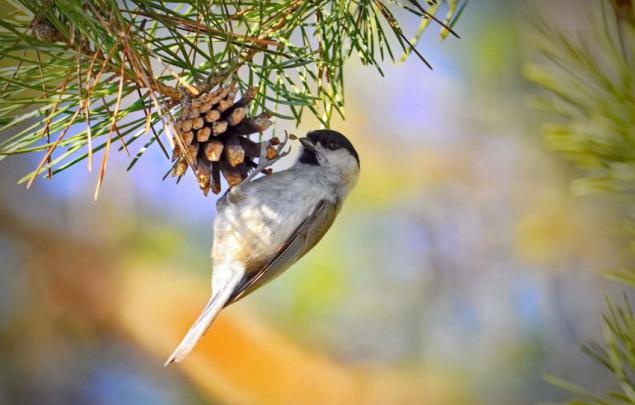 Whale shark sucks in water, feeding near the beach Tan-Awan, on the southern Philippine island of Cebu. The village of Tan-Awan had never seen so many tourists who flock there now hundreds to swim with whale sharks and feed them in small shrimp. All this caused a fierce debate on the Internet, as well as among biologists who condemn and call it unnatural.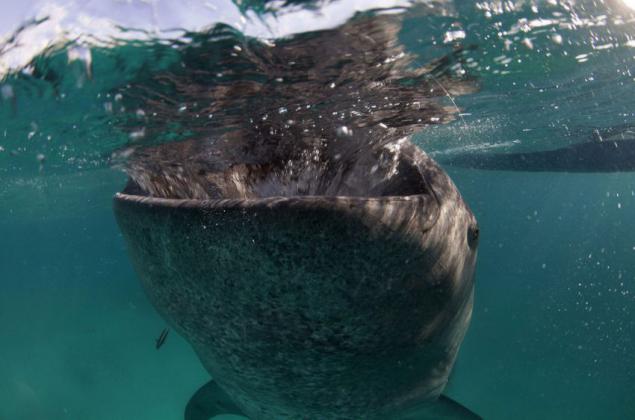 Eyes Husky dog ​​breed. Photographed during the international dog sled race in Todtmoos, Germany.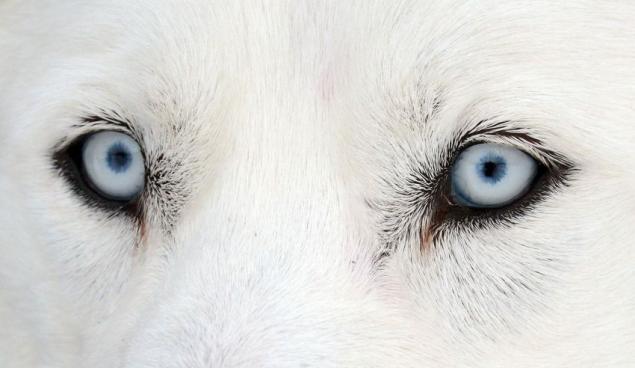 15-day baby monkey (its weight is 100 grams) in a temporary shelter to the west of Bogota, Colombia.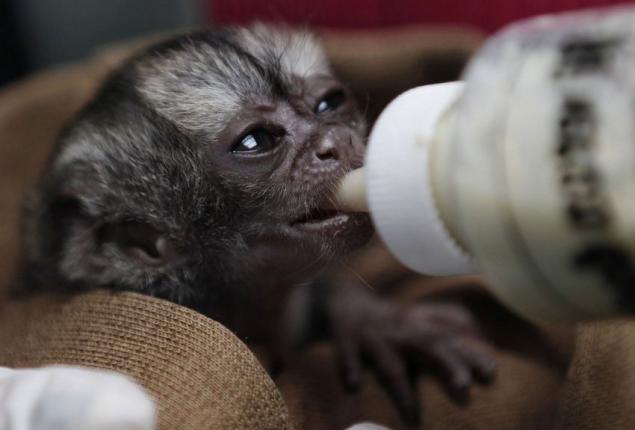 A flock of starlings circling above agricultural fields near the southern Israeli town of Netivot.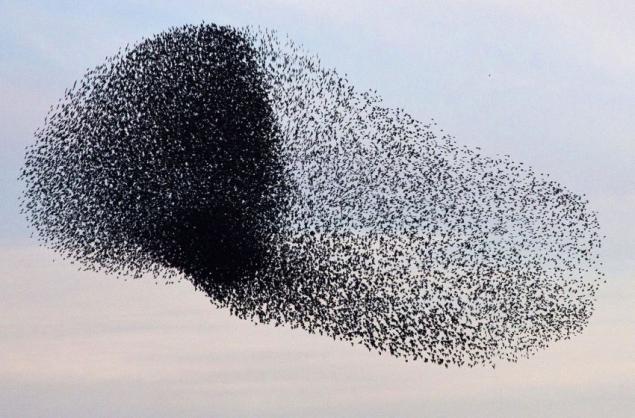 Squirrel with nuts.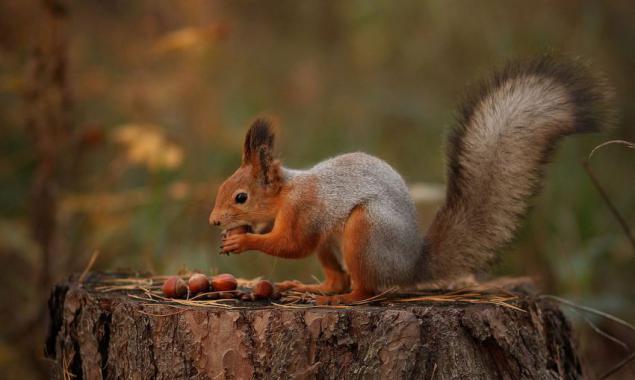 Swimming white swans. Sevastopol.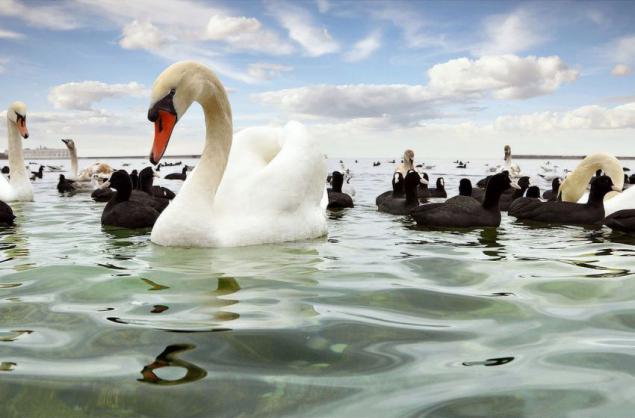 Thoughtful orangutan.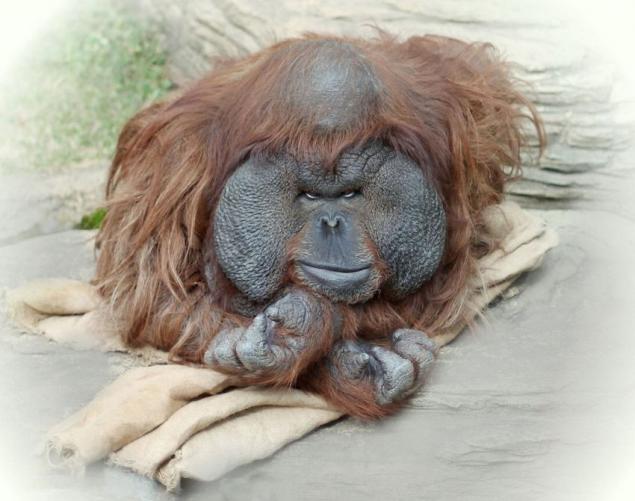 Dog named Lemon rescue shelter in Mexico City. Addicts of the Mexican state of Zacatecas cut off a dog paw. Local residents found the bleeding dog and give first aid, delivered a lemon in a rehabilitation center, where he built a prosthesis instead of the front paws, made to order in Denver, Colorado.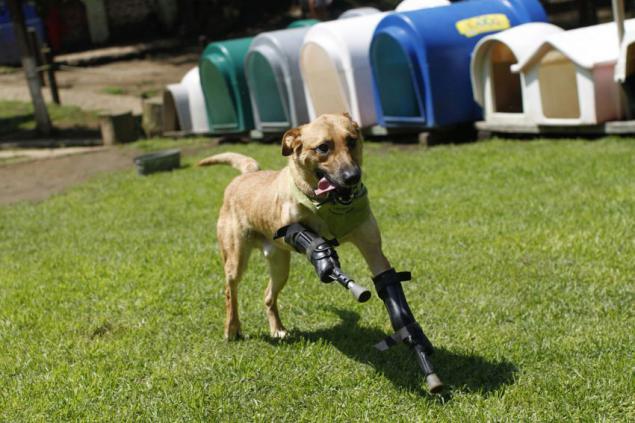 Selling on Tibetan mastiff dog show in Baoding, Hebei Province, south of Beijing. The cost of the dogs - about 750 thousand. Dollars.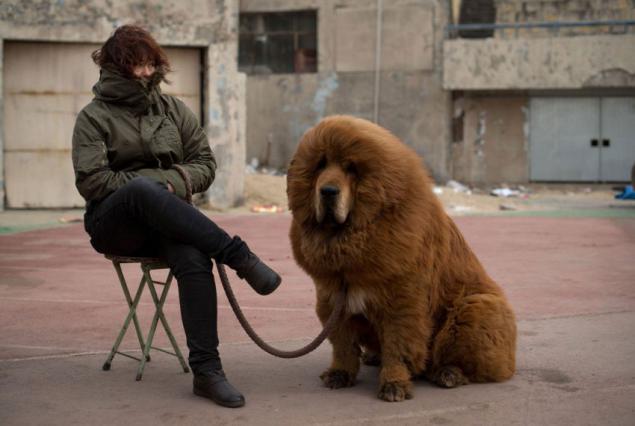 These are small plastic containers of fish, turtles and salamanders, which are offered for sale in Beijing. According to the manufacturer, each bag filled with liquid oxygen and nutrient, will enable these creatures stay alive for two months. The Chinese believe that such souvenirs, cost just 10 yuan (1, $ 6) to bring good luck.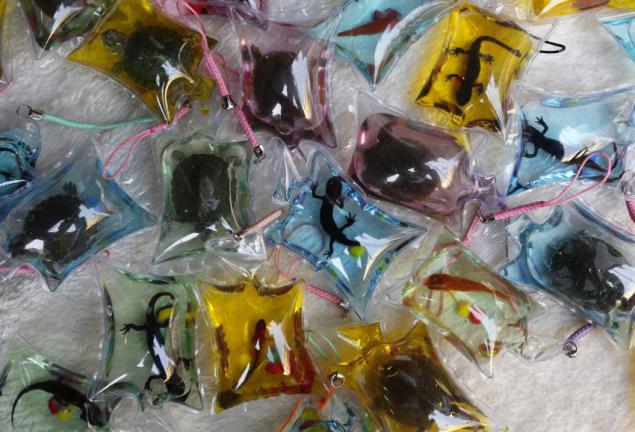 12-year-old runs Zefi his bed, while his sister, 9-year-old Marcela, caring for his beloved cow. Picture taken in a residential building in the village of Bardhaj, north of the Albanian capital of Tirana.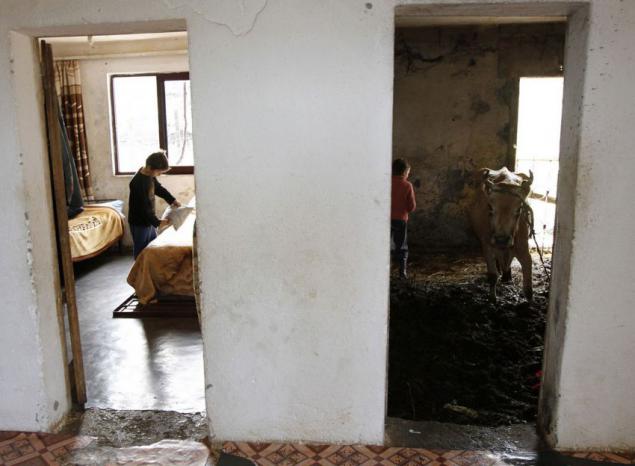 Titmouse interested not an invited guest in their manger.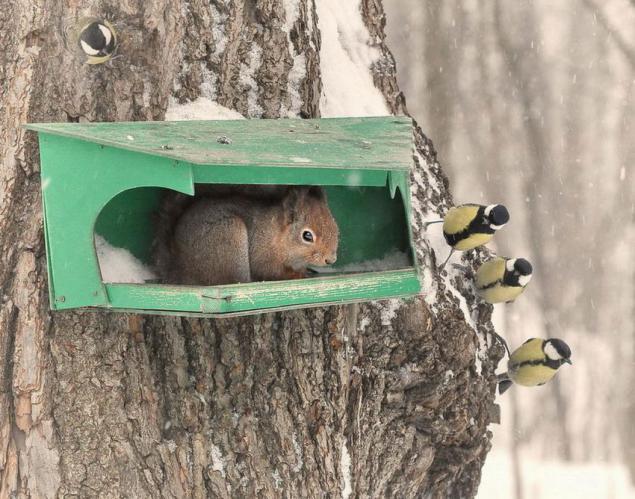 Lizard froze, finding its way on a ladybird.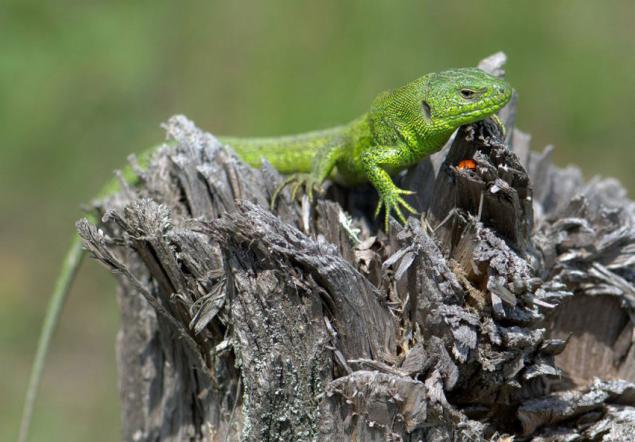 Feeding small ostrich.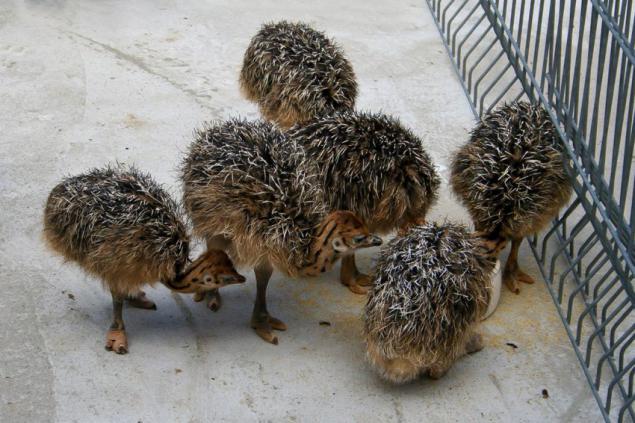 Thoughtful monkey. This animal is photographed in his new spacious enclosure.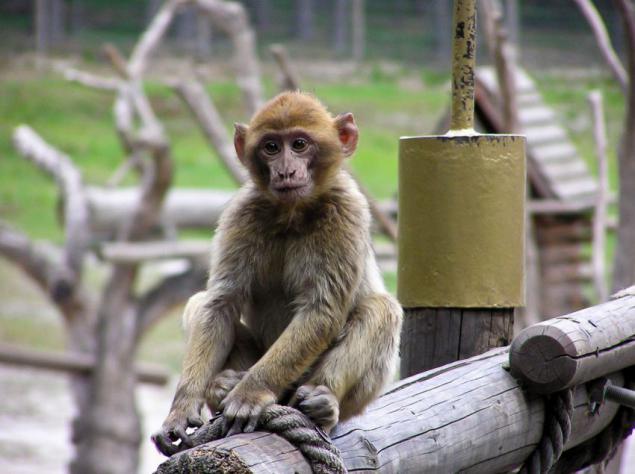 Lark - a small bird with a pretty loud and melodious singing.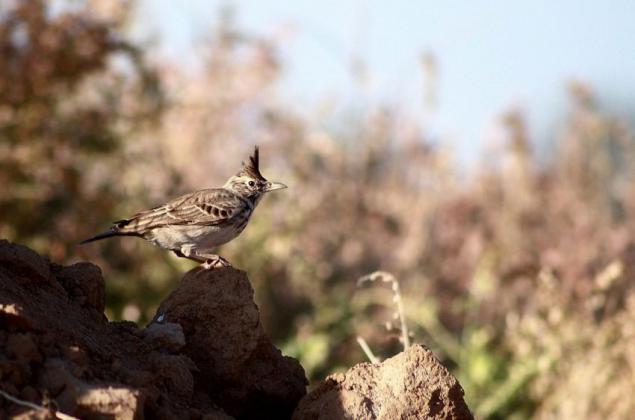 Incredibly beautiful and unusual photos soaring titmouse.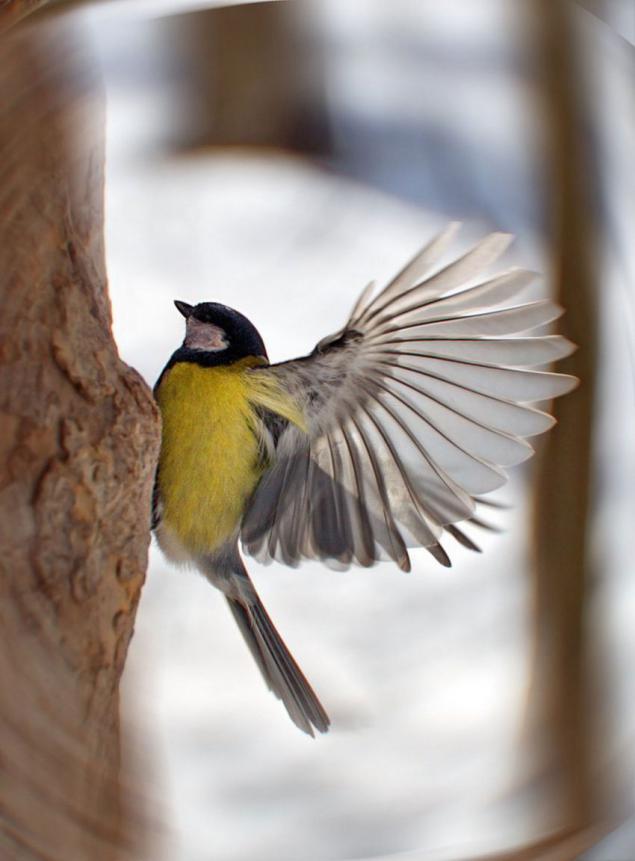 Alpaca Park Arendsee, Germany.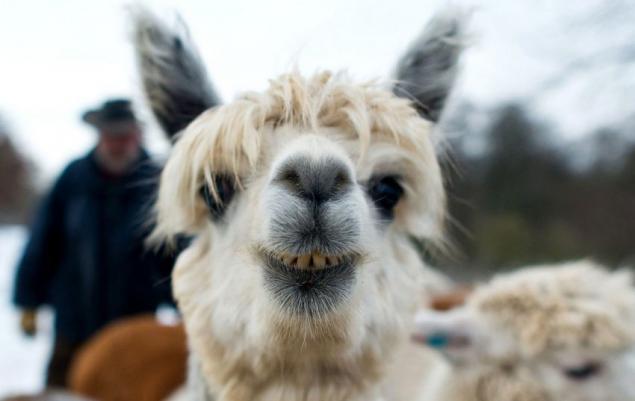 Squirrel in the spring forest.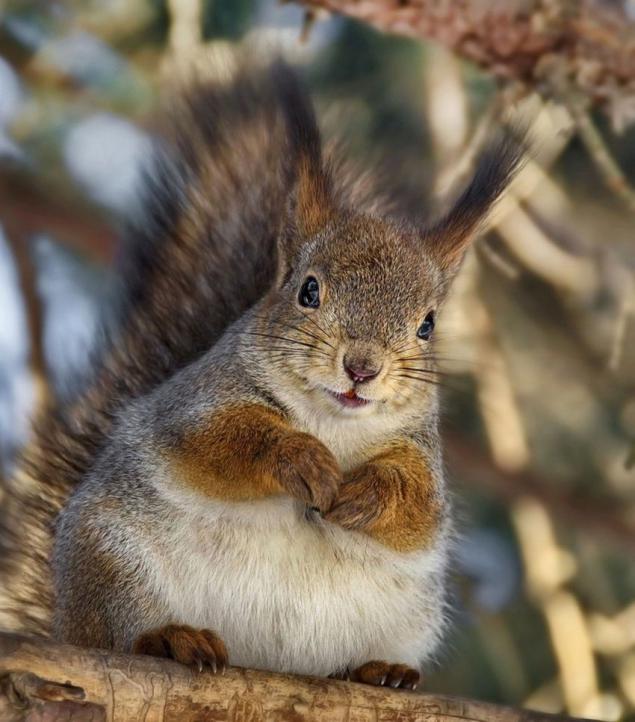 Titmouse on a pine tree.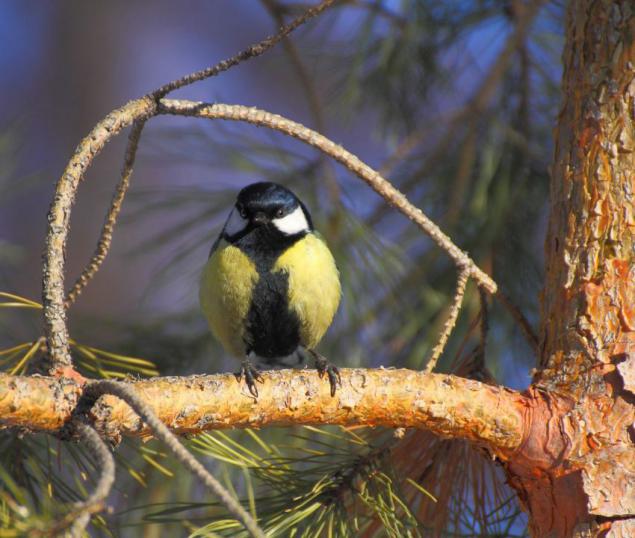 March cats.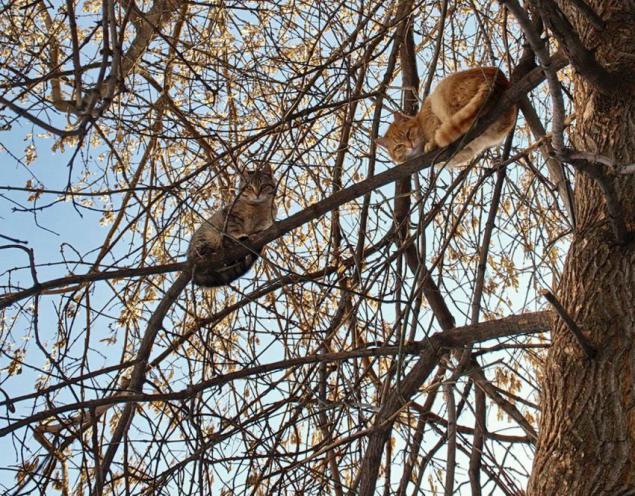 The female red cardinal.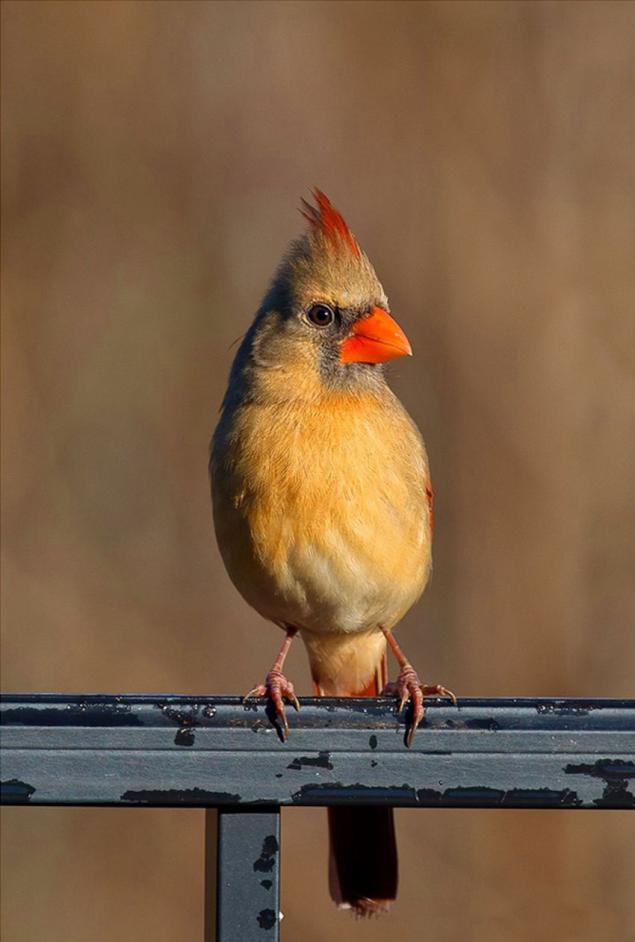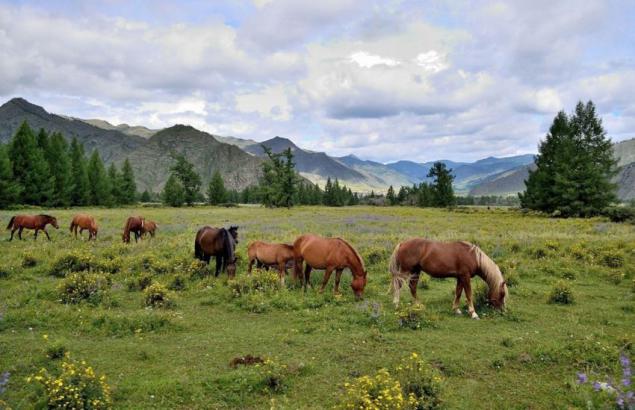 Birds perpetrated disassembly of bread crust.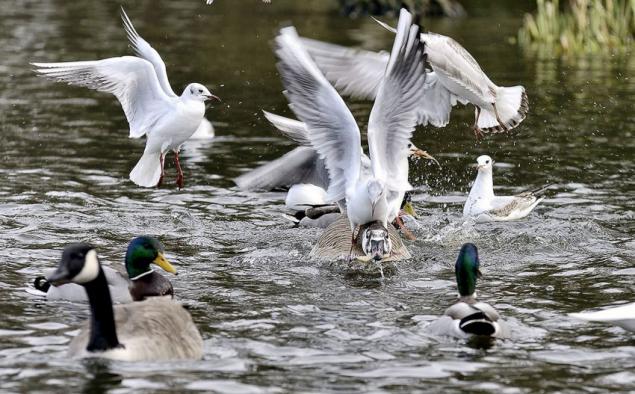 Bison in Nalibokskaya reserve near the village of Rome, about 80 kilometers west of Minsk, Belarus.
The dog lay down on bison resting near the Ravi River in Lahore, Pakistan.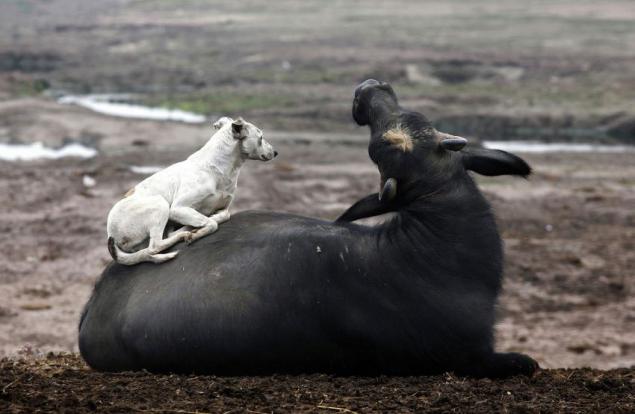 Young stallions.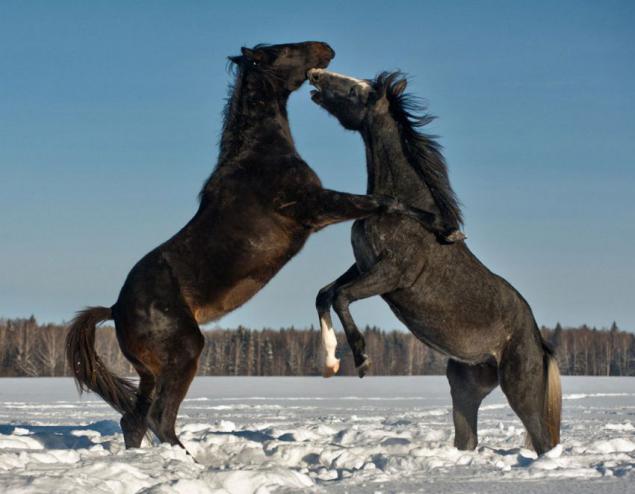 Hunting for pigeons.
Another animal - a goat munching grapes.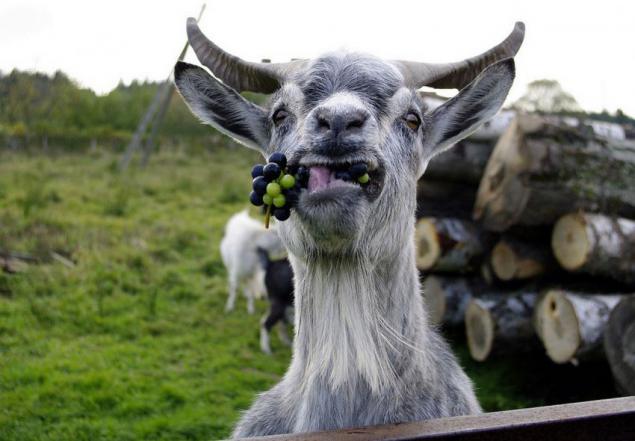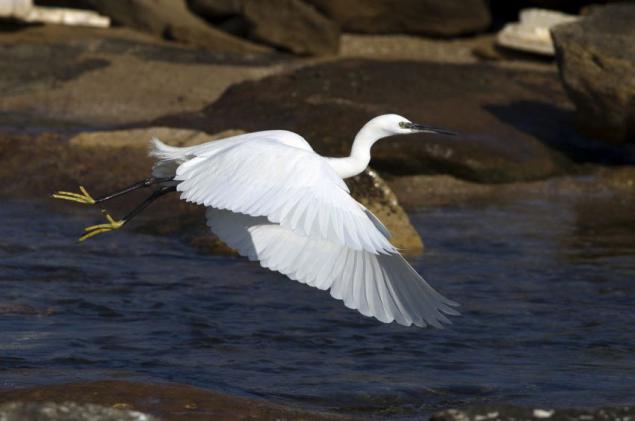 Fox in the ambush.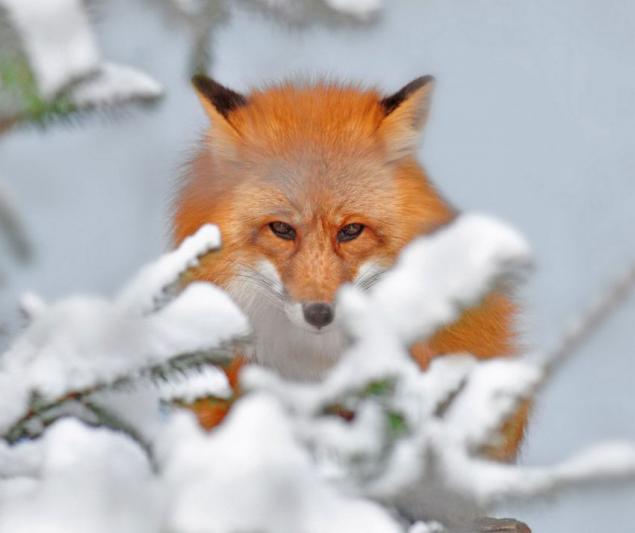 Cat dreaming about summer.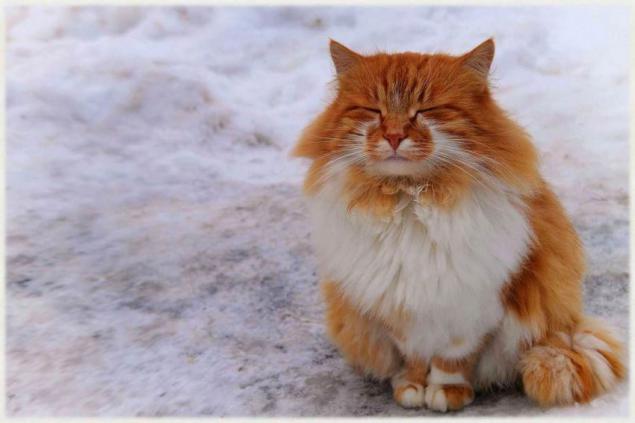 The unusual bird with unusual nest.
Frog in a terrarium.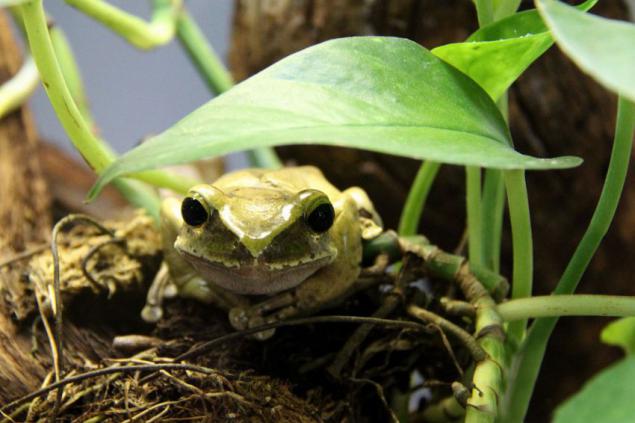 Ruffled sparrow on a branch.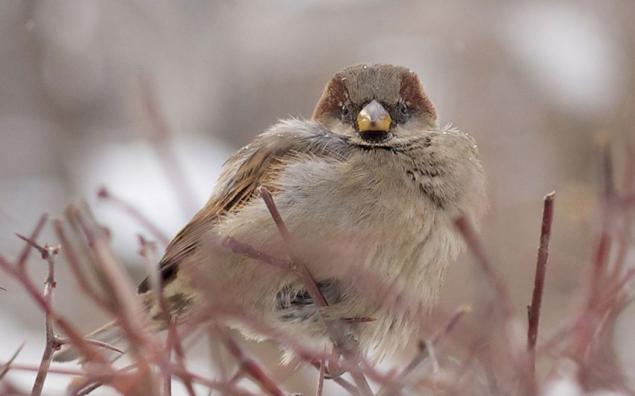 Source: evening-cowboy.livejournal.com