Almaty One family decided to move to live in the tropics, 13 thousand miles from home.
Let's see what it's like to live in the jungle without money and the usual creature comforts.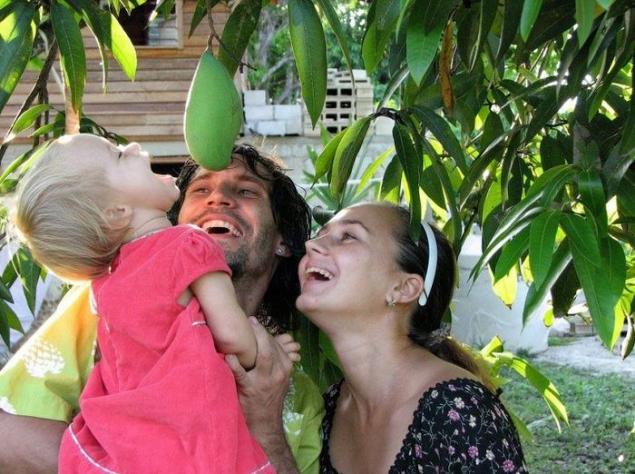 1. At first glance Borisov - an ordinary family: Andrew - a specialist in the field of Business Administration, Tatiana - a journalist, raising her daughter Aneta, now she is 2 years and 2 months. But this is only at first glance. A year ago, Andrew and Tanya threw his settled life and left the Almaty to relocate to Central America, in a little-known country called Belize. Now they live in the jungle, on the Caribbean coast.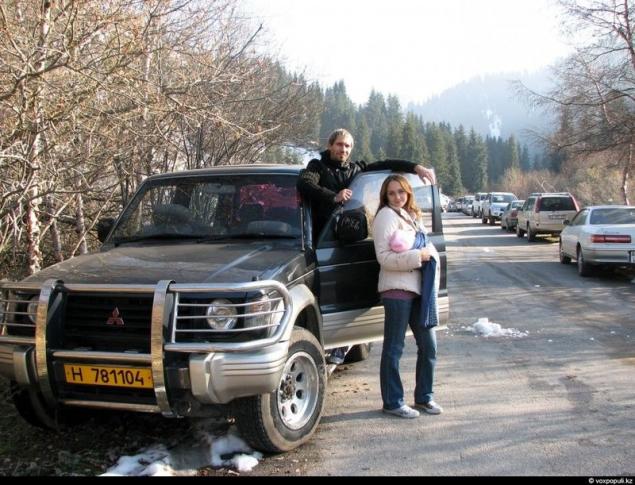 2. - In Almaty we had promising work, own apartment in a nice quiet area close to the circus. We went to the mountains, traveling - by car circled the floor of Kazakhstan, - says Tatiana. - And then suddenly realized that no longer want to sit all day in the office, stand for hours in traffic jams, to spend the weekend on shopping, movie theaters and other places of "cultural activities". I wanted to be closer to nature, to themselves and to each other.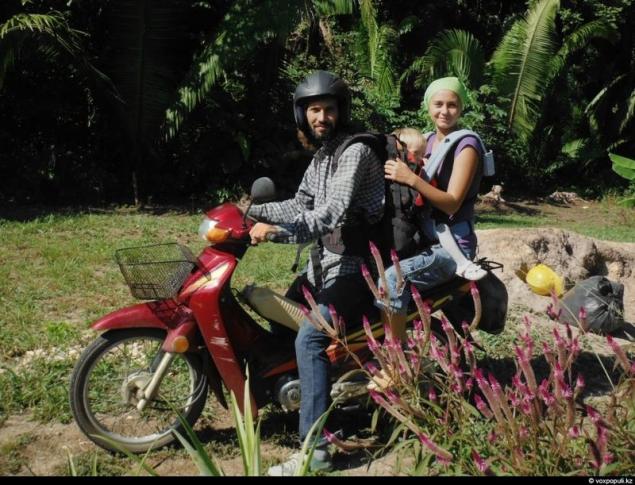 3. - No, we love Almaty, it's a great city, the best in the CIS. Insanely beautiful mountains, friendly people ... If pineapples are grown, and nearby was a couple of picturesque tropical islands, we would probably never left.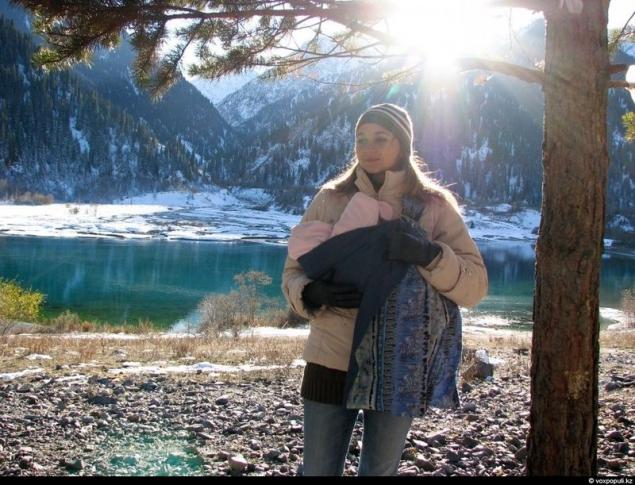 4. Pineapples and other fruits play in the life of the family role. Andrey, Tanya and Aneta - raw foodists, that is, do not eat food that has undergone heat treatment. - Several years ago, we realized that the perfect food for us - fruit and vegetables in Almaty delicious, unfortunately, only a few months a year. We just got sick there tasteless Chinese apples - that is another serious reason why we decided to go to the tropics.