In 1971, Francis Ford Coppola began his work on one of the best films in cinema history - "The Godfather". 37-year-old photographer Steve Schapiro on filming invited company Paramount, giving him access to the set. Four years later, at the request of Robert De Niro Shapiro arrived on the set of the film "Taxi Driver" - one of the most iconic films of Martin Scorsese. Thanks to the skill of the photographer we can look at actors, directors, and recording these (and other) cult films.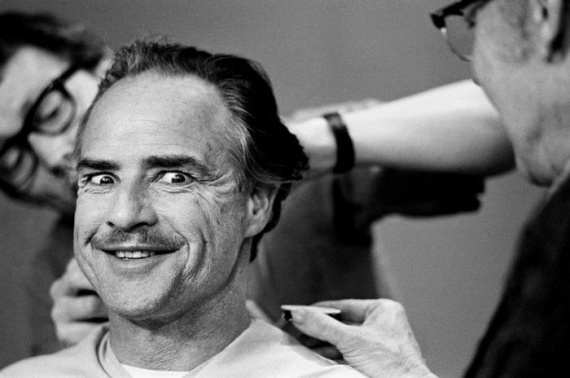 1. Woody Allen.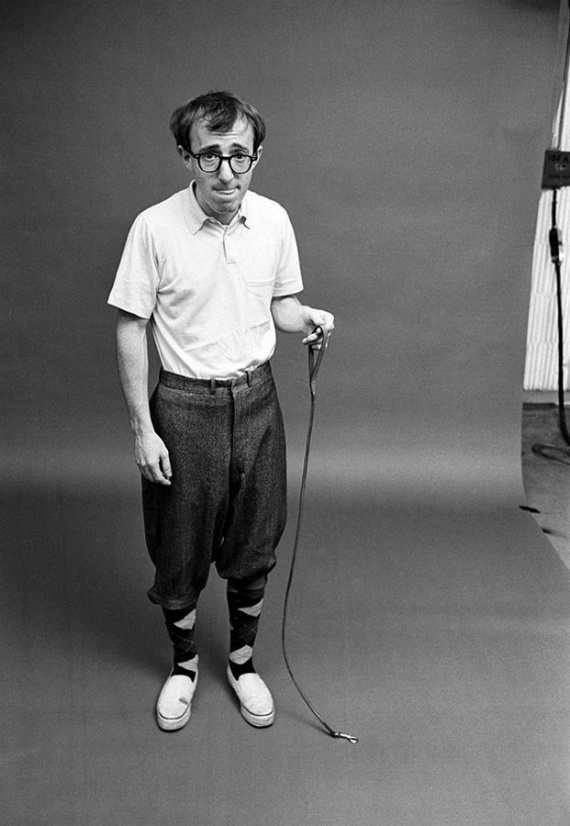 2. Truman Capote.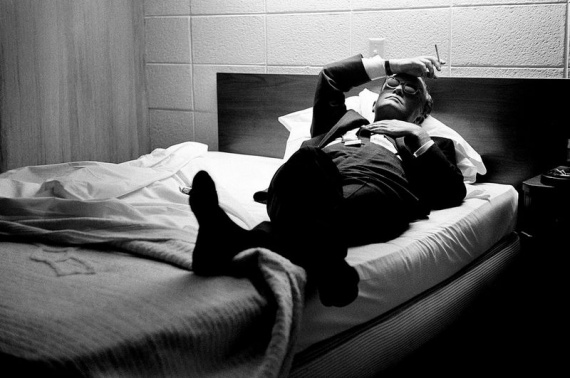 3. Jack Nicholson and directed by Roman Polanski on the set of 1974 movie "Chinatown».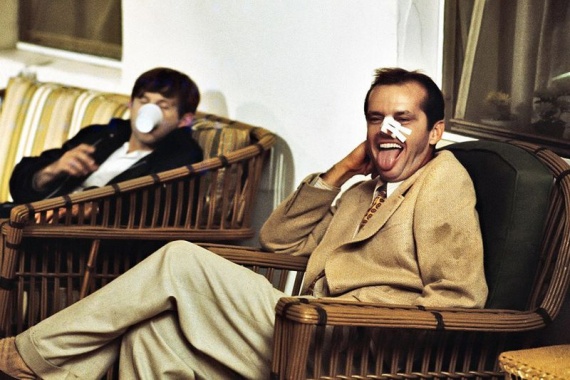 4. Marcello Mastroianni, New York, 1962.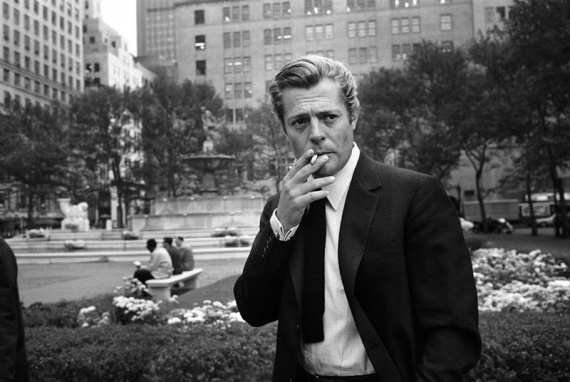 5. David Bowen with a book Buster Keaton in Los Angeles, 1975.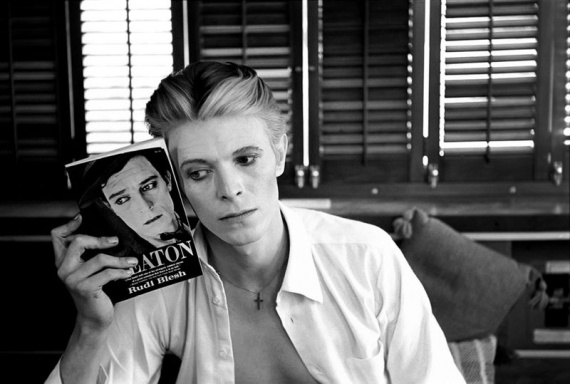 6. Marlon Brando, preparations for the shooting of "The Godfather" in New York, 1971.