Apple products diverges very well before the New Year, but there is a caveat in their devices.
Many smartphone users began to complain after the operation that their telephone bent.
Previous models were more practical and tough.
Noble jamb.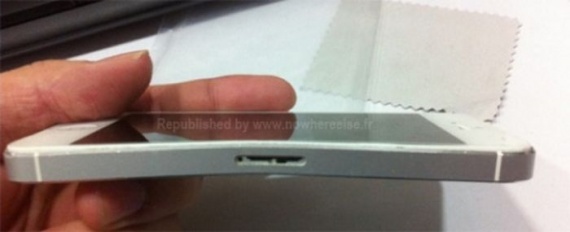 Captured in images gadgets were not parties to the crash test - but some users are accustomed to carry the phone in your back pocket, and that was enough to give the device a new form. Even a relatively moderate pressure on the aluminum body iPhone 5 may lead to the fact that it will bend. This is partly explained by its more elongated shape and a thickness of only 7, 6 millimeters.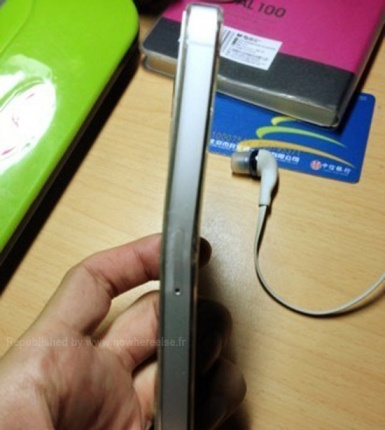 Why the complaints began to appear in more than 2 months after the release of the iPhone 5? Just to date smartphone is now available in more countries. Recently, the machine went on sale in China, the majority of complaints, by the way, is owned by the inhabitants of the Middle Kingdom.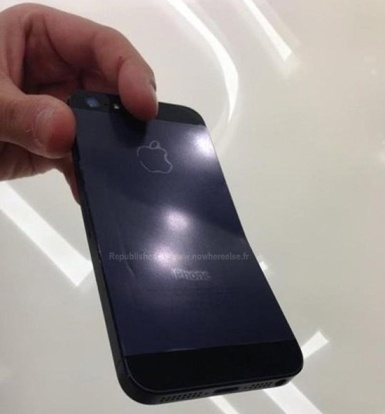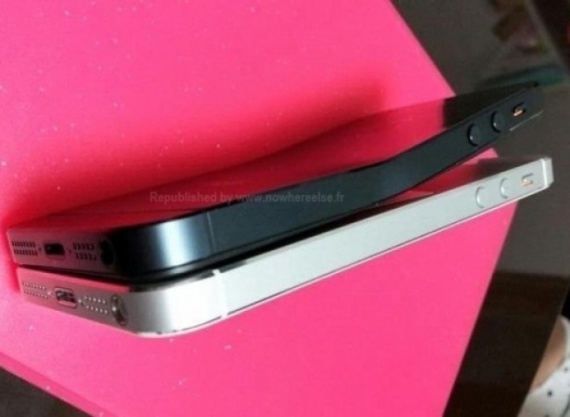 Source:
www.3dnews.ru