When you watch the news on TV, so everything is boring and not interesting.
Sit these deputies pick your nose or playing on iPads.
But there are unique moments when you want to be in the thick of things.
Look what happened in Ukraine.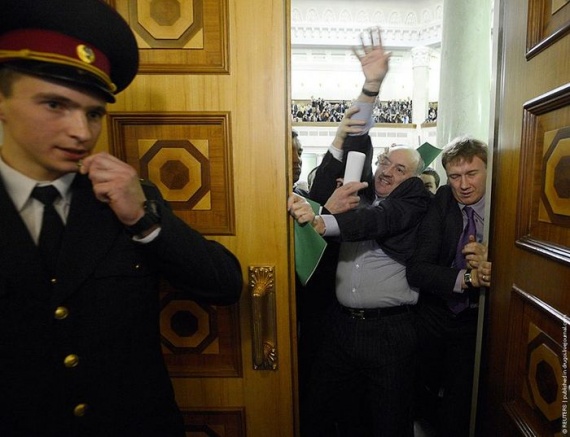 For the second day in the Ukrainian parliament are local fighting. The reason it became a scandal in the opposition party "Fatherland." She lists in parliament to elect a father and son - Alexander and Andrew Tabalovy, but at a fraction of the "Fatherland", they did not go, than immediately earned the nickname of "carcasses". MPs rebelled and literally kicked out of the room Tabalovyh.
Faction "Fatherland" said that Alexander and Andrew Tabalovy can not participate in the meetings of parliament, to vote and to be in the session hall of the fact that they allegedly did not sign the oath and therefore can not perform his deputy mandate. So they pushed vzashey.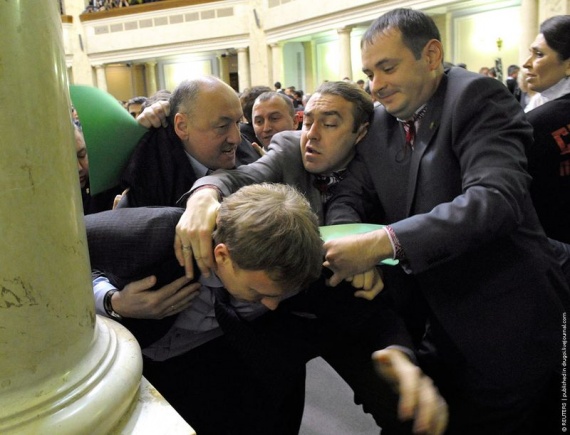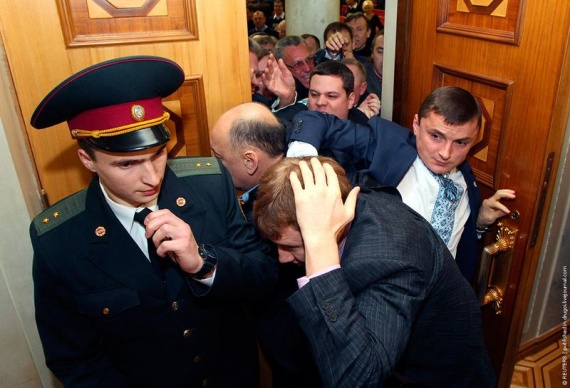 But after that scuffle continued. Tribune attempted to block MPs from the "Party of Regions", but they prevented the representatives of the "Freedom", which was supported by members of the "Fatherland." Here and began basic Veselukha, Encyclopedias and rasslabuha.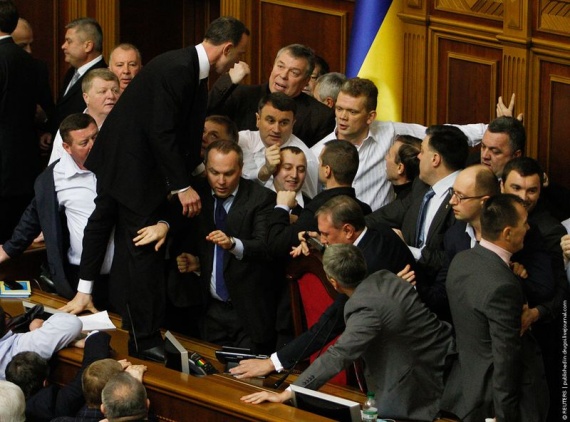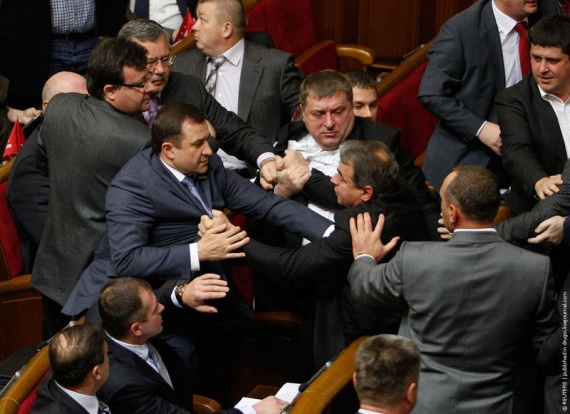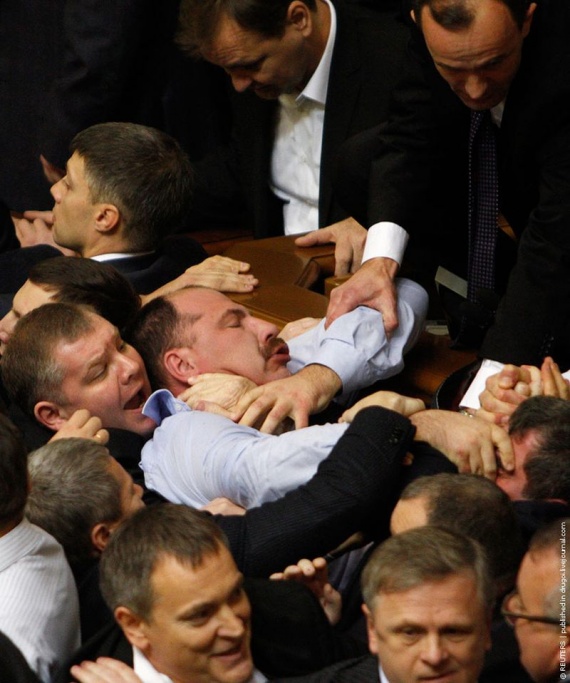 Well here is a great example of our so-called "Deputies". Stop kissing each other and stroked by the pope ex-gymnasts. Give a picture! Give Action! Previously, the hall ran MP Marychev in red jacket and women's bra. It was fun! And now there was only an old man Zhirinovsky, who is already out in circulation, losing its former shape. Everyone understands that you will not choose, but at least show the circus, like Ukrainian! Bread and circuses, as it was in ancient Rome.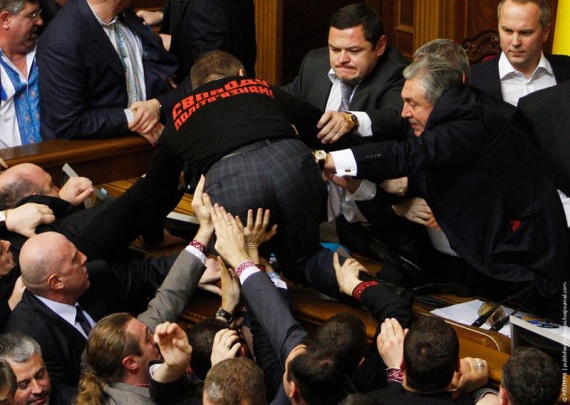 Vibro "1000 fingers»
Source: drugoi.livejournal.com, dimka-jd.livejournal.com,
www.liveleak.com
Random page