Published the preliminary results of the leaders in Russia-10 competition. In the first place now Kolomna Kremlin, the second with the minimum margin is the mosque in Chechnya. It is noteworthy that the Kremlin is not even in the 30-ke leaders.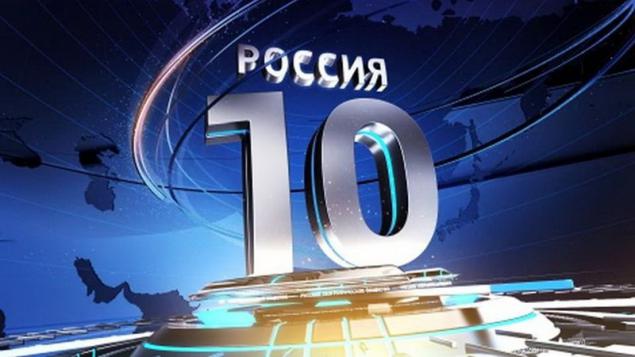 1 place. Kolomna Kremlin. 38,603,629 votes.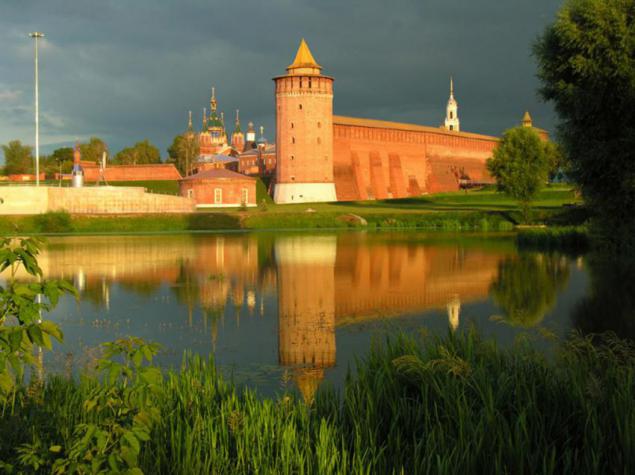 2nd place. The mosque named after Akhmad Kadyrov "Heart of Chechnya". 38,200,249 votes.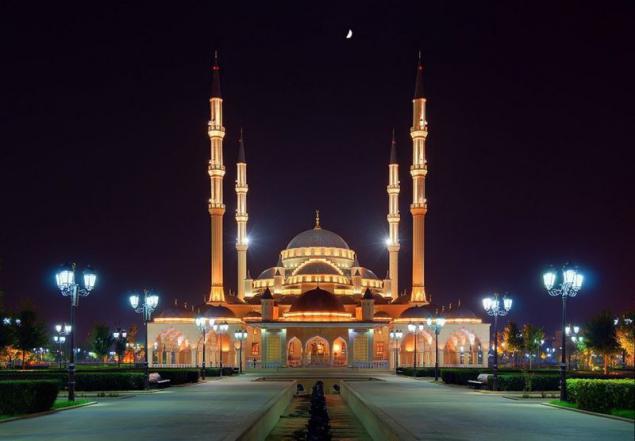 3rd place. Sculpture Park "Legend". 1,675,443 votes.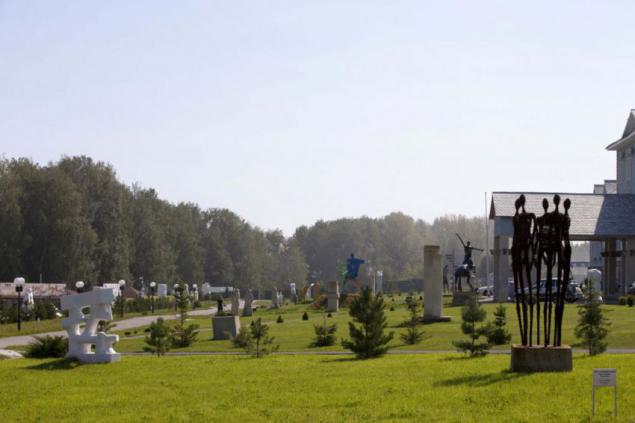 4th place. Volcano Daddy. 1,644,304 votes.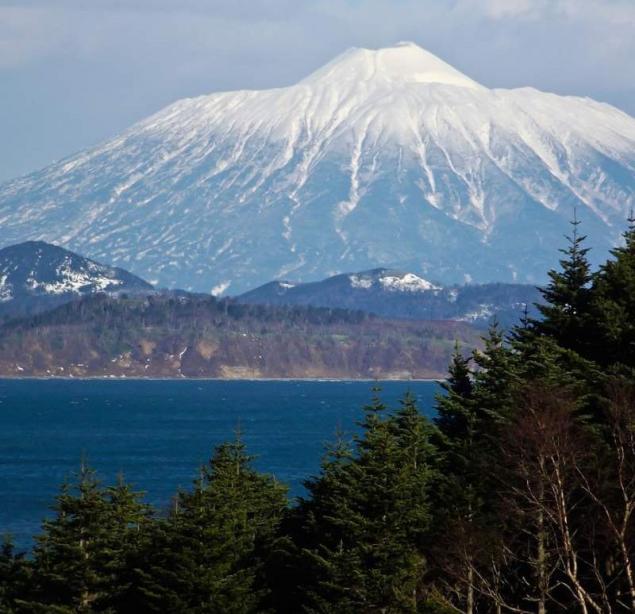 5th place. Trinity-Sergius Lavra. 1,643,149 votes.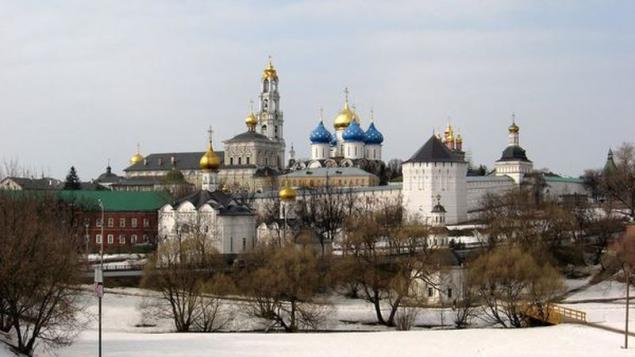 6th place. The temple "Golden Abode of Buddha Shakyamuni." 1,639,545 votes.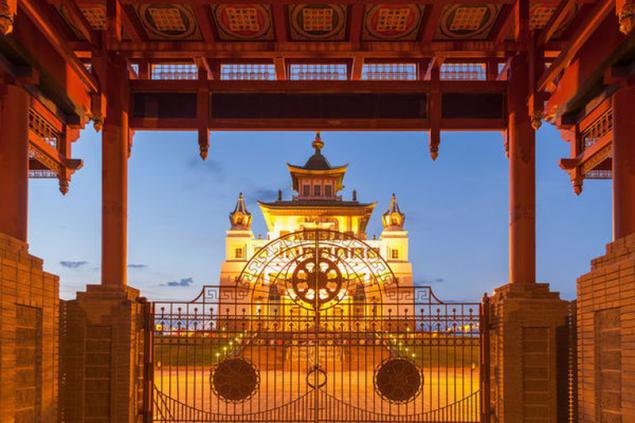 7th place. Astrakhan Kremlin. 1,613,838 votes.
8th place. Lake Baikal. 1,604,221 votes.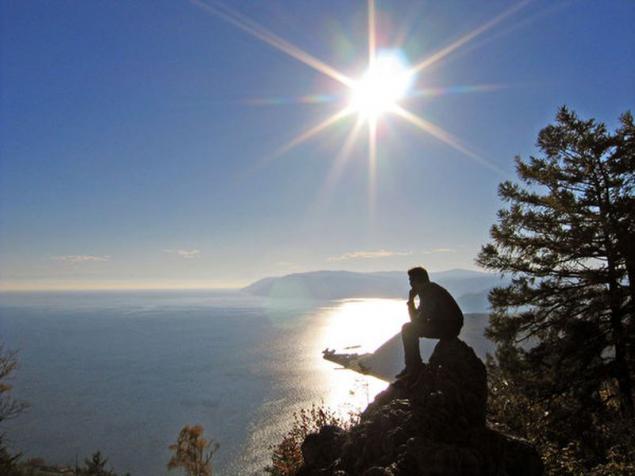 9th place. Kul Sharif mosque. 1,595,872 votes.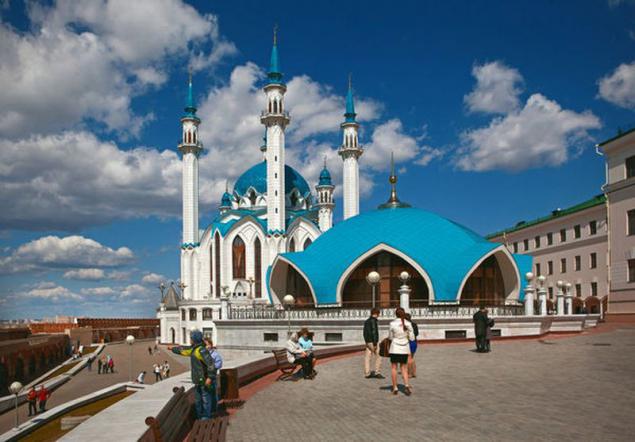 10th place. Dalmat Monastery of the Assumption. 1,594,129 votes.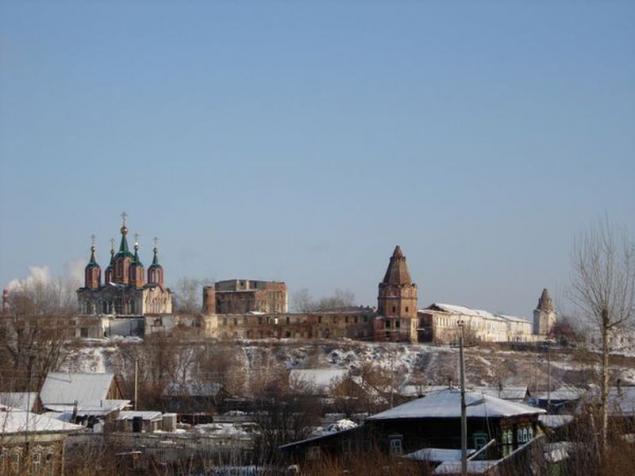 11th place. Pskov Kremlin (Krom). 1,583,429 votes.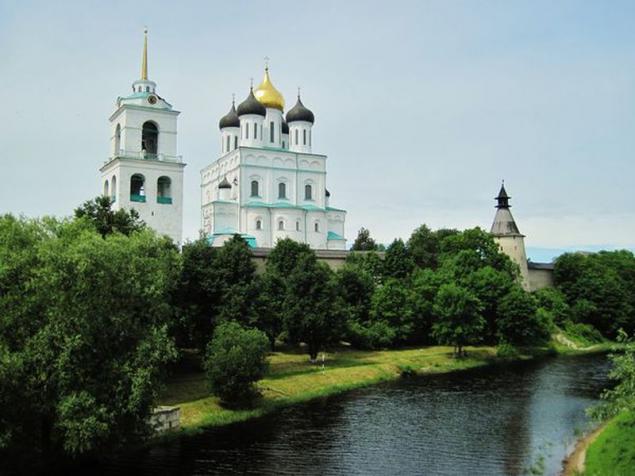 12th place. Kizhi. 1,578,757 votes.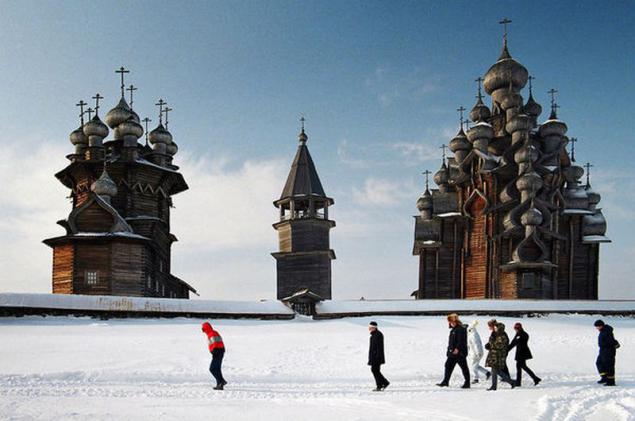 13th place. Rostov Kremlin. 1,572,260 votes.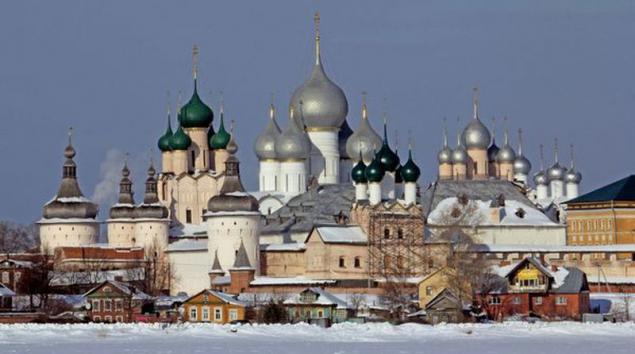 14th place. Virgin Museum-Reserve. 1,558,626 votes.
15th place. Cable-stayed bridge in Vladivostok. 1538620 place.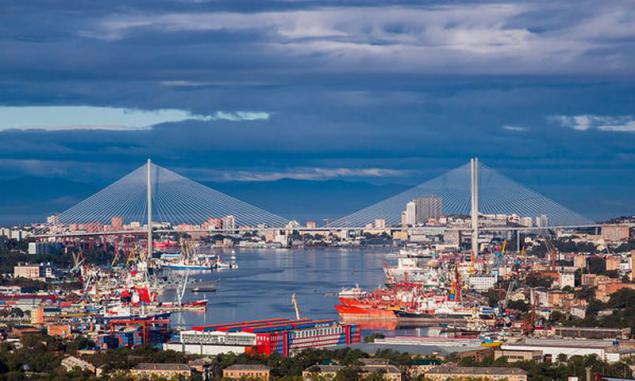 16th place. Peterhof. 1,518,938 votes.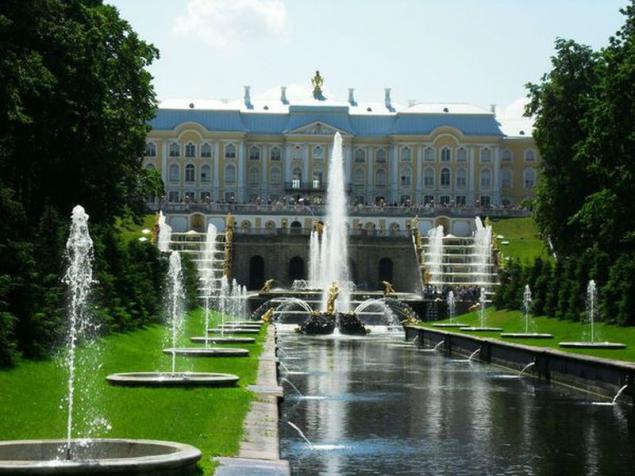 17th place. Troop Ascension Cathedral. 1,518,528 votes.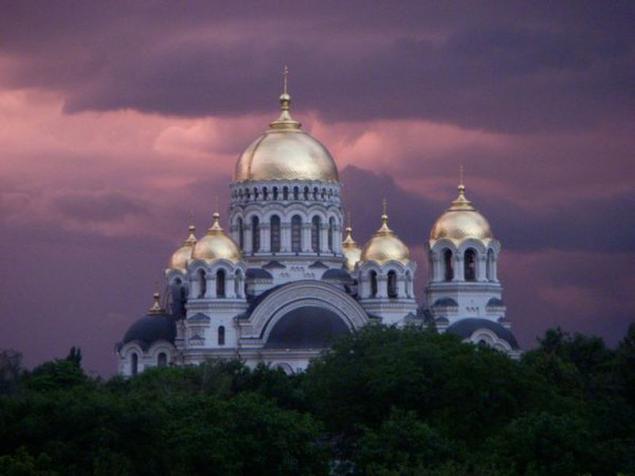 18th place. Curonian Spit. 1,517,635 votes.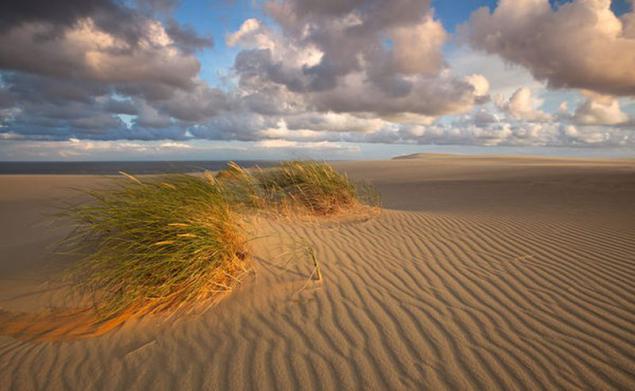 19th place. Vovnushki. 1,515,591 votes.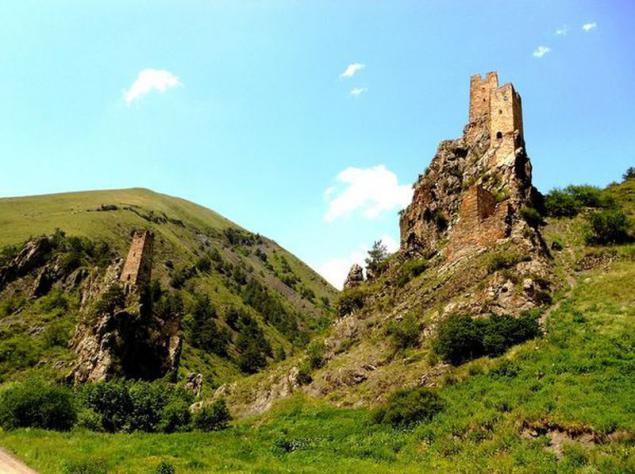 20th place. The monument to Catherine II in Catherine park. 1,515,214 votes.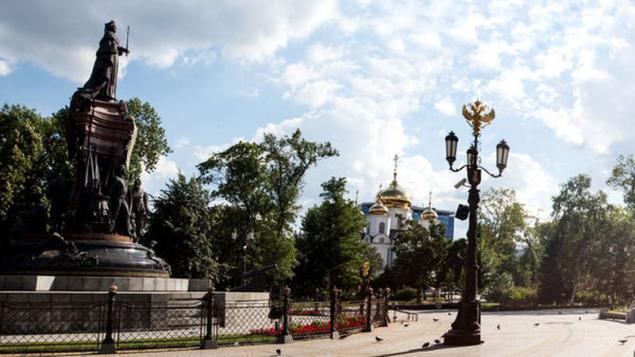 21 seats. Mamayev Hill and the sculpture "The Motherland Calls". 1,510,642 votes.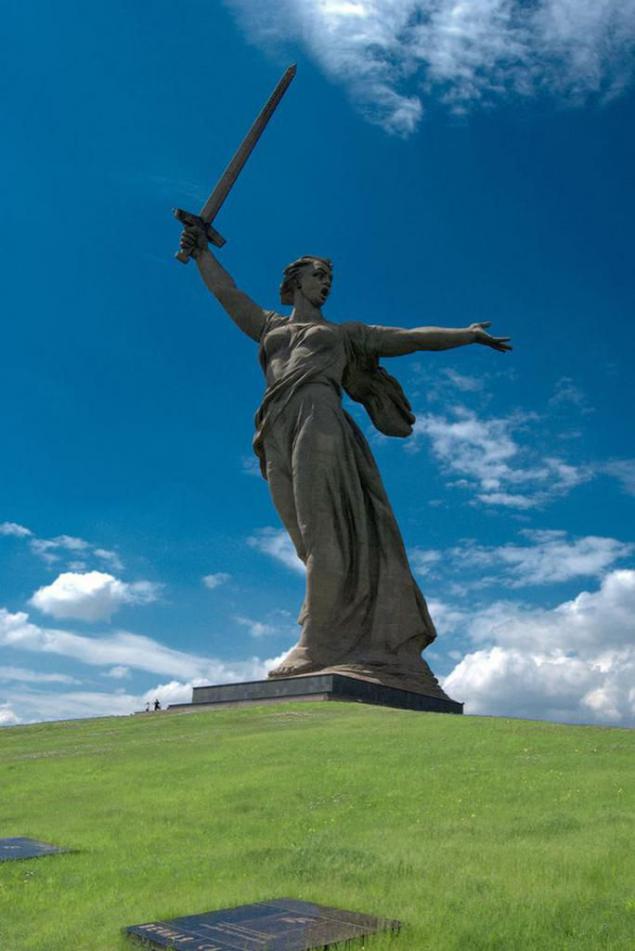 22 place. Nizhny Novgorod Kremlin. 1,497,214 votes.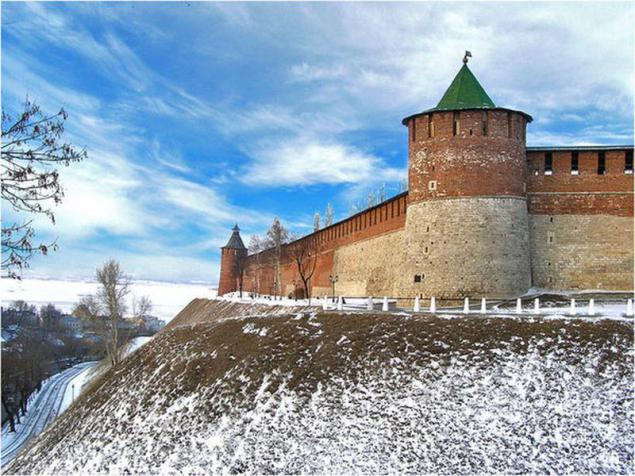 23th place. The museum-reserve "Tomsk pisanitsa." 1,488,840 votes.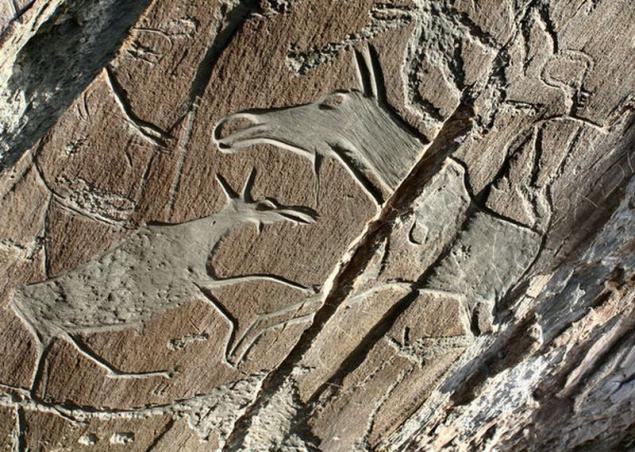 24th place. Solovetsky Archipelago. 1,486,371 votes.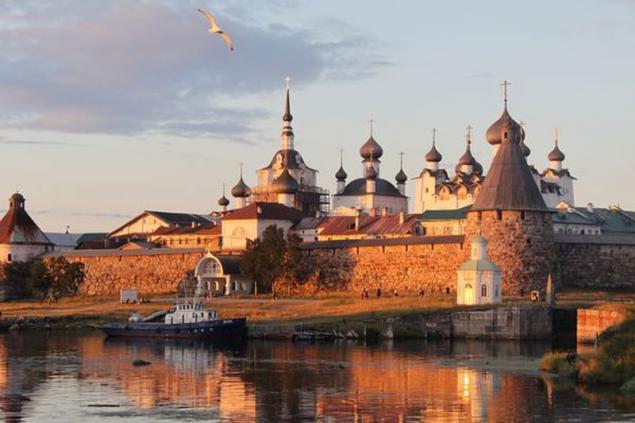 25th place. Cartouches in Totma. 1,478,560 votes.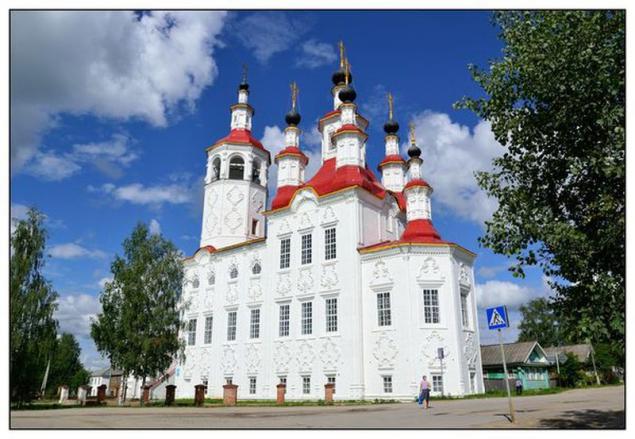 26th place. Kungur cave. 1,478,290 votes.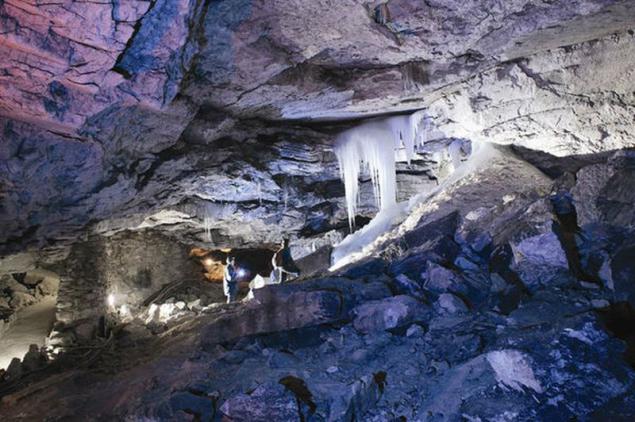 27th place. Amur poles. 1,466,196 votes.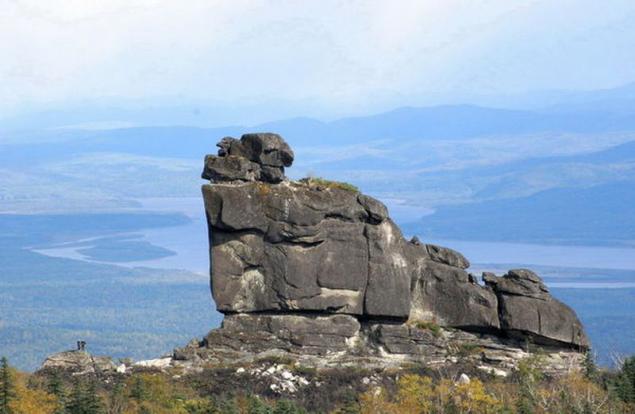 28th place. Tobolsk Kremlin. 1,455,809 votes.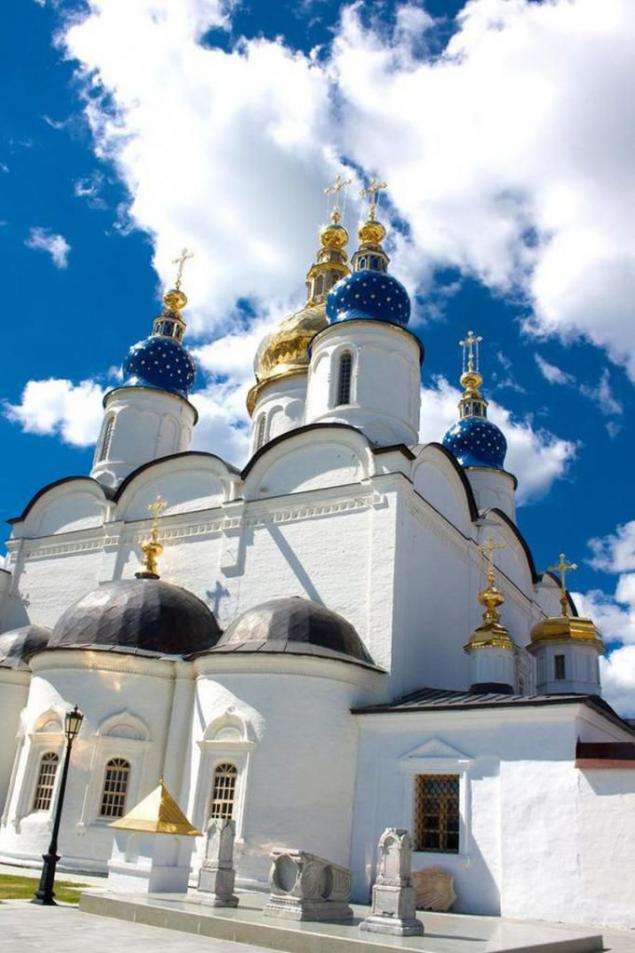 29th place. Valley of Geysers. 1,453,093 votes.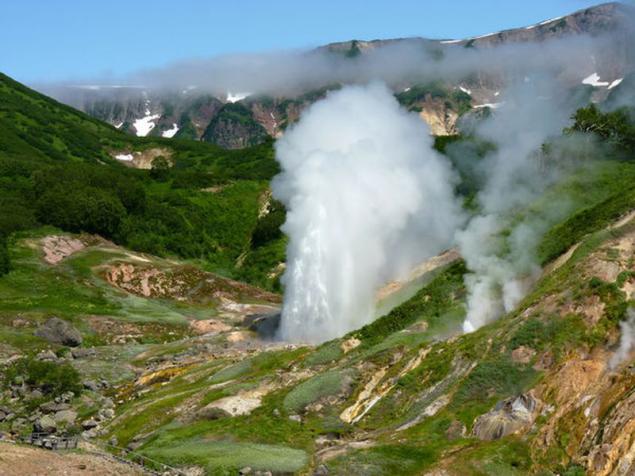 30th place. The fortress Naryn-Kala. 1,450,312 votes.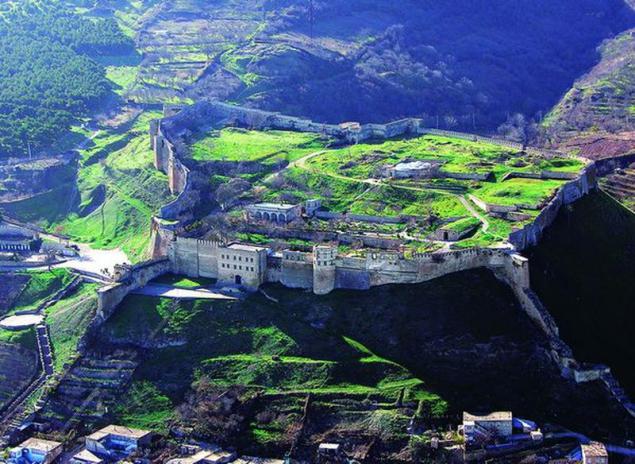 Source: masterok.livejournal.com