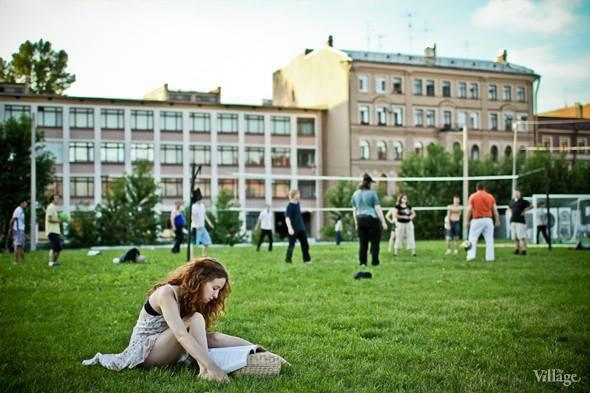 September 20 in Kiev will hold a rally PARK (ing) Day, during which the territory on Kontraktova area, where cars are usually parked on the day turned into a public space.
PARK (ing) Day was first held in San Francisco in 2005, after which the event has grown into a global movement. Every year on September 20 activists pay for a parking space and equip it temporary picnic areas. The purpose of the action - to show what can be a public space without cars.
In Ukraine, PARK (ing) Day organized for the first time. All interested persons are invited to 10am. With an advise to take karemat, folding chairs, musical instruments, board games, food and books.
One parking space will cost 25 hryvnia.