Today we want to show you the street art, made by Russian artist, who worked in the area of ​​graffiti, street installations, painting. He was best known under the name P183. Unfortunately he died in April this year.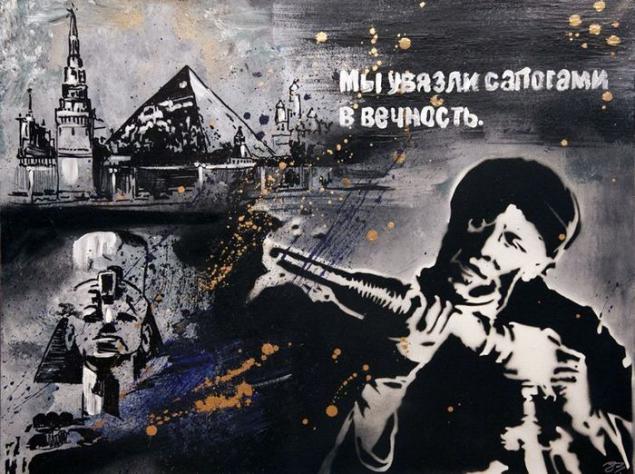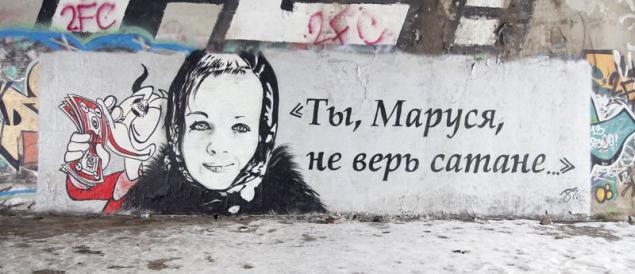 Str. Tamka, near the Museum of Frederic Chopin. Authors: Marcin Urbanek, Łukasz Mieszkowski.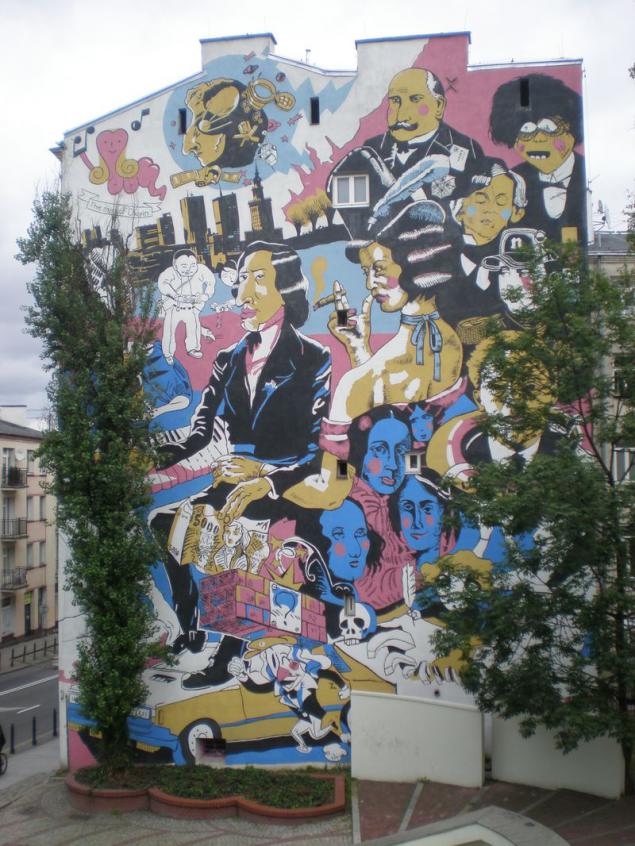 "Human Destiny", ul. Radzyminska. Authors: Groups Twożywo (Warsaw, Poland), Farbierer (Dusseldorf, Germany).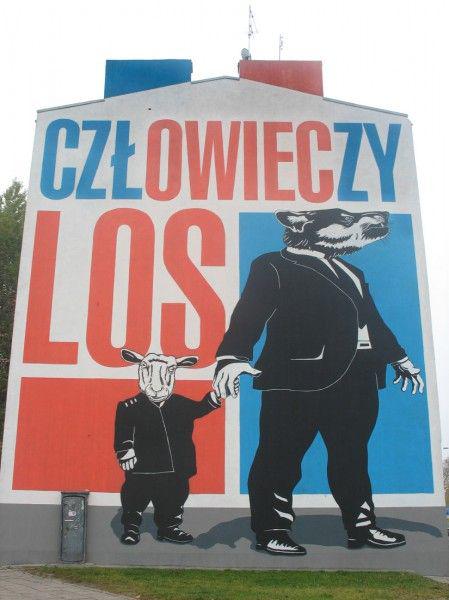 "Destiny" from a different angle.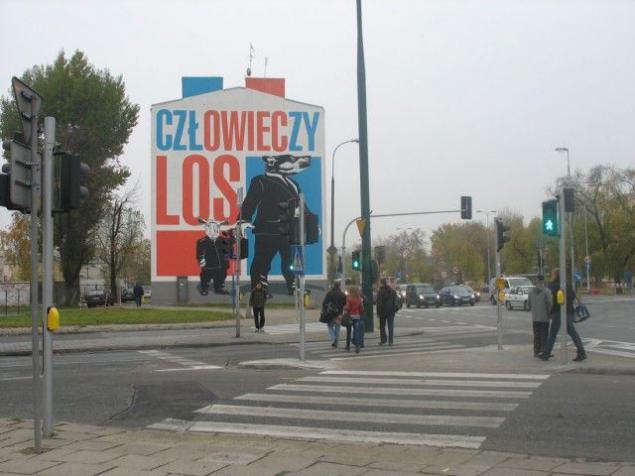 Alley John Paul II. Author: Blu (Bologna, Italy).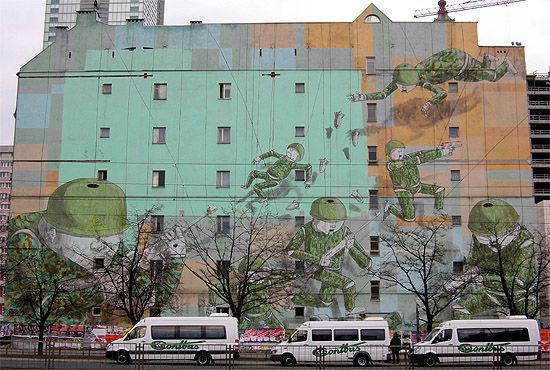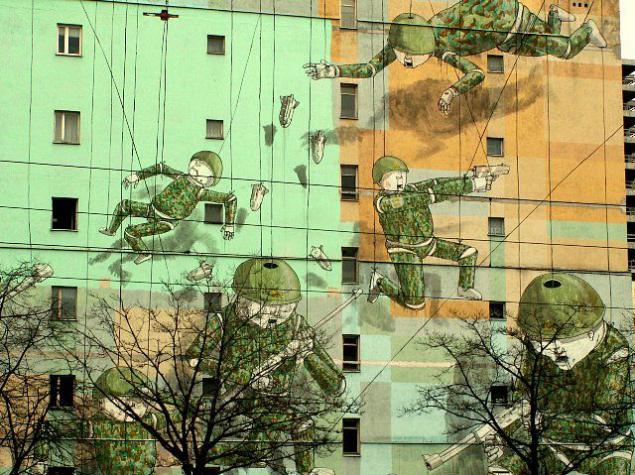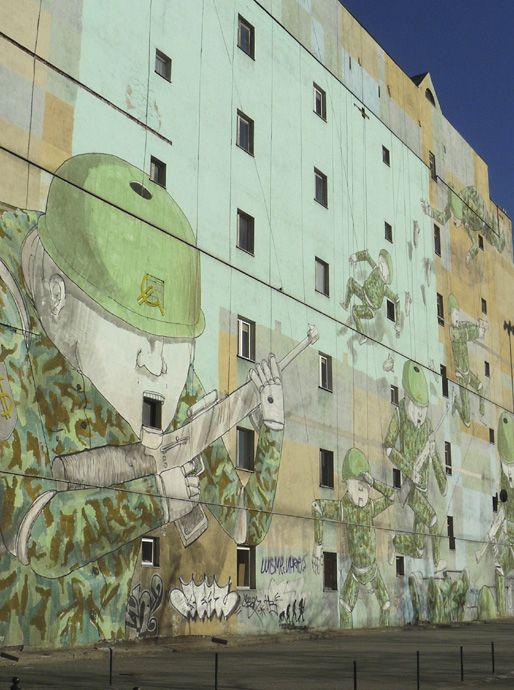 Improvisation. Hangar in France.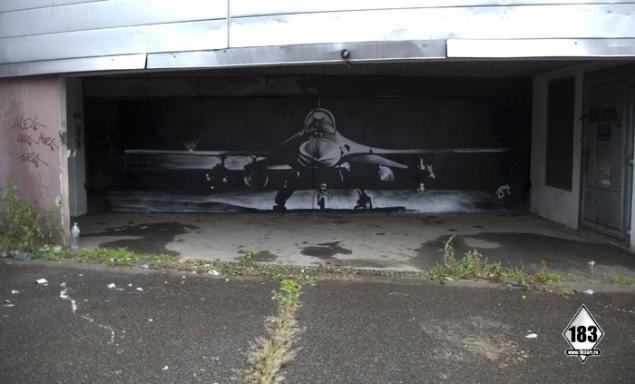 2012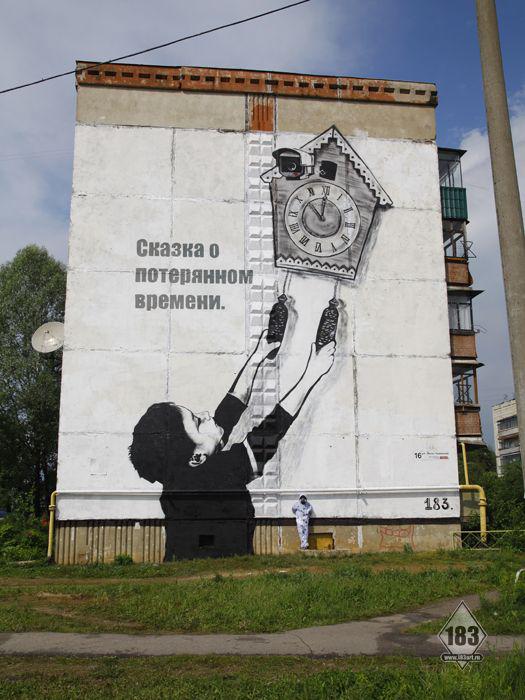 "100 Years of Solitude, a voluntary, unselfish." 2007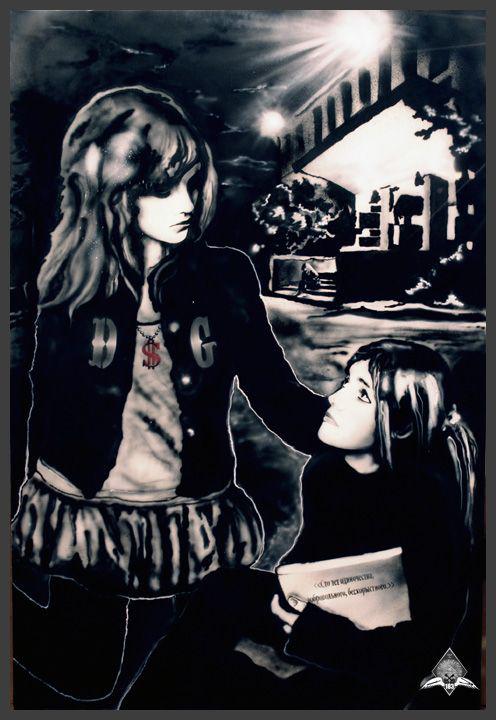 Canvas, 2013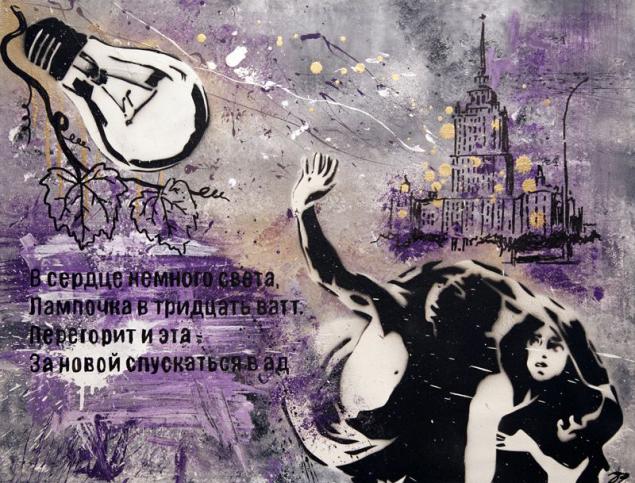 Canvas, 2013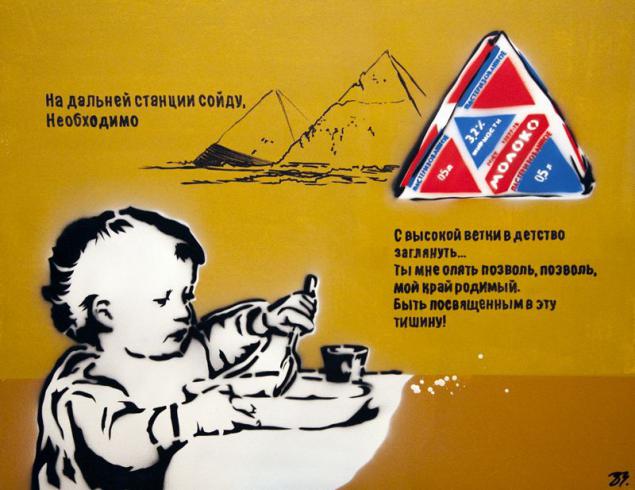 2013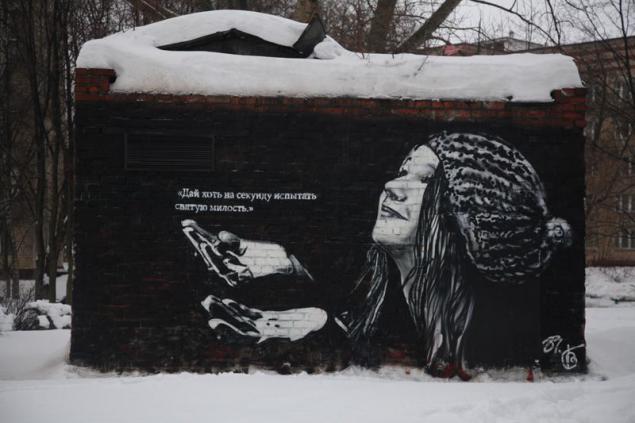 Source: slavikap.livejournal.com