Quite often street artists are experimenting with unusual forms of expression beyond the purely graphic works. Why the main advantages of street art — the topicality and relevance of the issues raised, only win. The theme of ecology and of environmental pollution are important for modern cities. The best examples of environmentally friendly urban street art with the use of green spaces.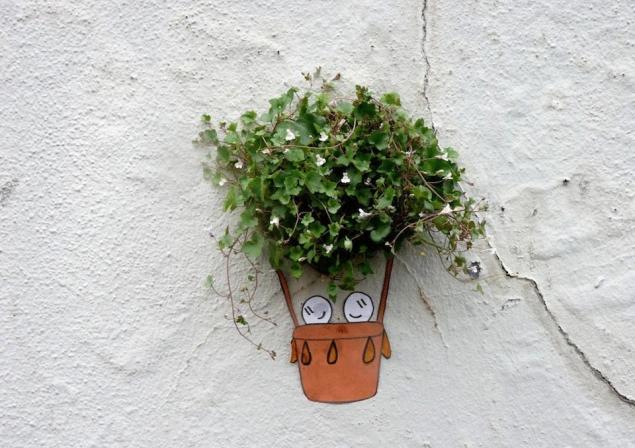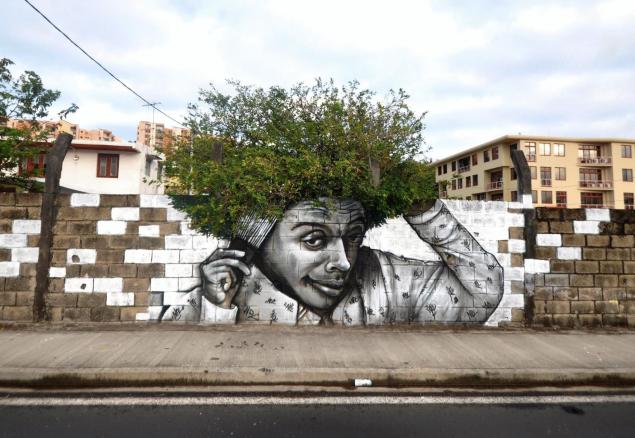 They say Asians have a special view of the world. Maybe that's why where the Europeans draw portraits, street artist Wild Drаwing depicts birds. He was born in Bali, but now lives and works in Athens.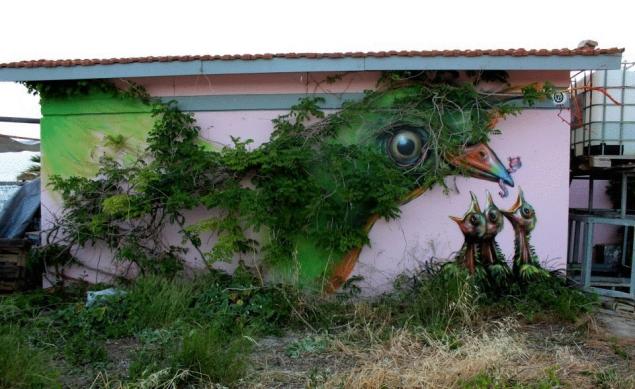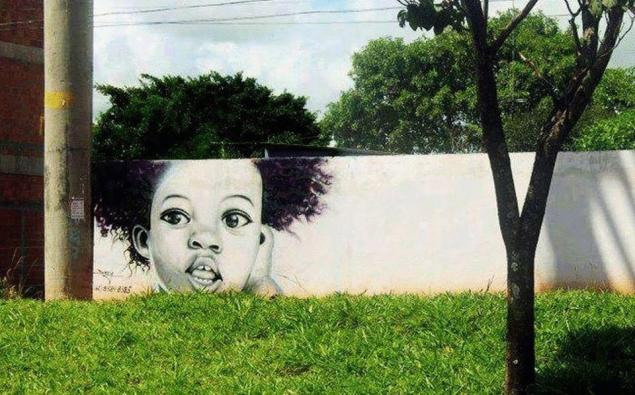 Designer Lee Je-seok has done a remarkable example of flamboyant street art on the fence around the construction branch of the Seoul National Museum of contemporary art. In the installation "Naked Museum" on the fence was placed a huge image of a naked Mona Lisa, only slightly covered growing along the fence trees. Thus, the authors of the project tried to show a special relationship between art and audience, the openness of art to society.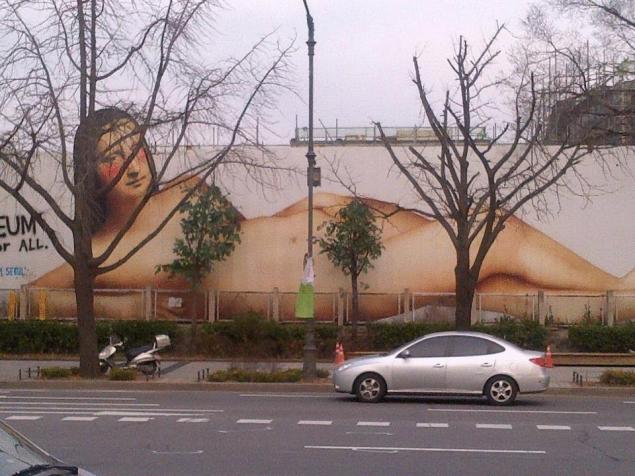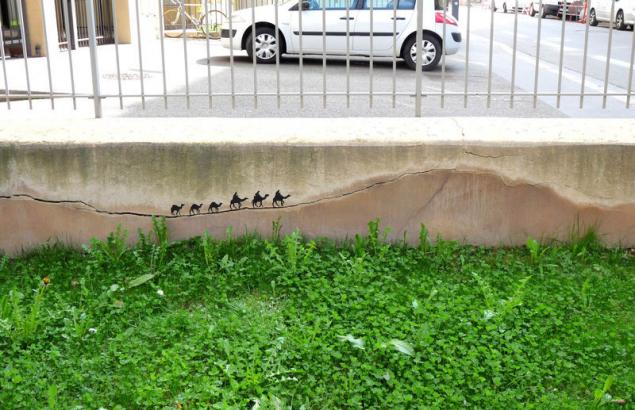 Source: /users/413