Match Florida (Florida Panthers) - Vancouver (Vancouver Canucks) was not as intriguing and guests easy to understand Southerners (0-3). But the voice of Tanner (Tanner Glass) and Nick Tarnasky (Nick Tarnasky) from the heart to please the audience. By the way the 74th issue of "Panther" is renowned for its uncompromising character.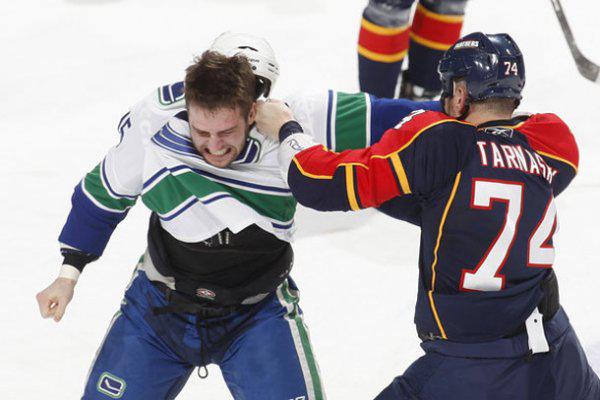 The goalkeeper Florida (Florida Panthers), Tomas Vokoun (Tomas Vokoun) had a hard time in this match.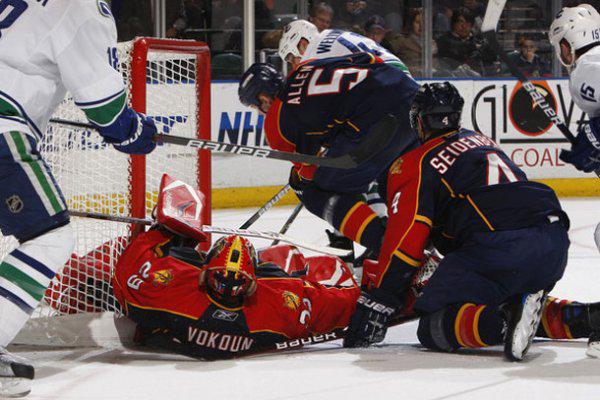 Look at the faces of the winners. It seems too easy was given them the victory. That's why almost no joy.
The fate of the match New Jersey (New Jersey Devils) - Philadelphia (Philadelphia 76-ers) decided in overtime. "Devils" suddenly gave way to the middle peasant from Philadelphia.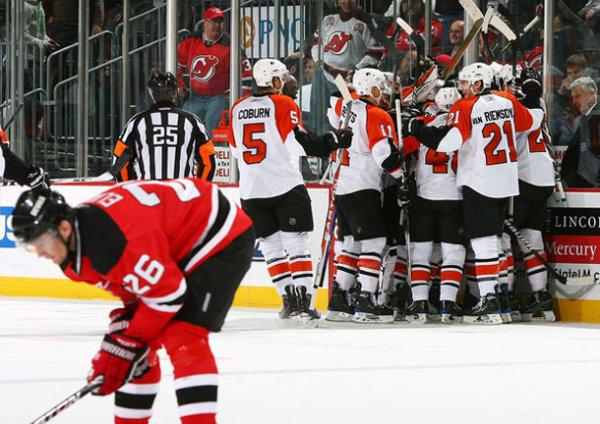 The match took place at the half-empty stands due to heavy snowfall.