Istanbul is building unique structure. Very soon, in the Turkish capital will be car dealerships on the roof which will be the roadbed, which can be evaluated future purchase.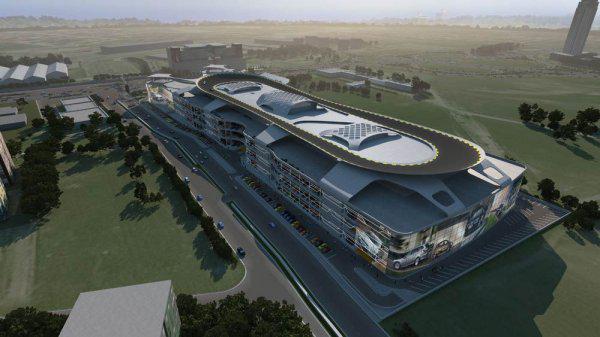 Title autofocus very original - "AUTOROTATE» (Autopia). Here, future buyers will be able to choose a car for every taste. According to the owners, agreement has been reached with 443 well-known brands of cars that offer more than two and a half thousand different types of cars.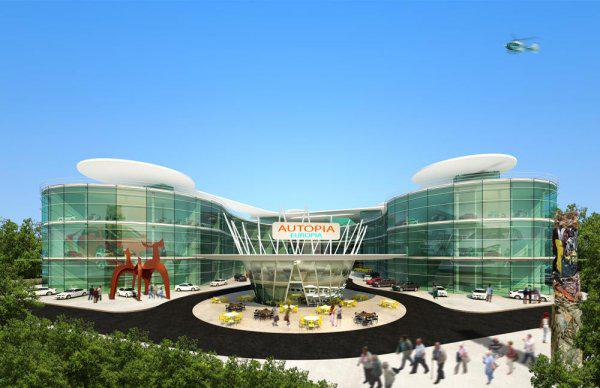 Its total area is 216 thousand square meters and also inside the car, there will be located 56 catering establishments, more than forty insurance companies, 24 financial institutions and about 70 missions traders.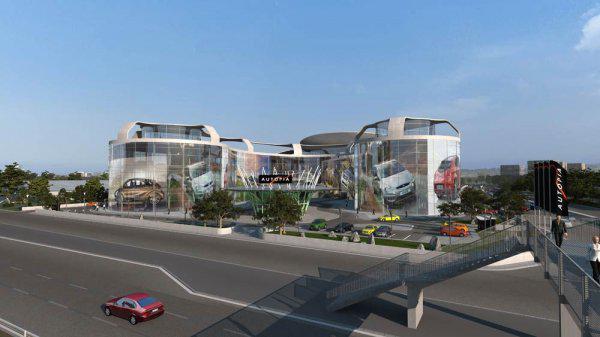 Development of the project by the architect Dare Kirmizhitopraku (Dara Kirmizitoprak) and architectural office HED (GAD).