It all starts in Paris. Elise (Angelina Jolie) receives a letter from her lover, who stole a large sum of money mafia. In a letter to Eliza instructed to go to Venice and there to find a random man who would have taken all of her present lover. She has long looked at the men on the train, and finally chose his victim. It was Frank Taylor (Johnny Depp), a math teacher who came from America to Venice with the aim of gaining the lost peace of mind after a serious trauma.
Shocked beauty and sexuality Eliza, Frank love follows her wherever she called him away and vlyapyvaetsya resulting in deep trouble. One kiss at a window in a hotel room, monitored by the police, and it is now chasing the police and Scotland Yard, Jones (Timothy Dalton) and Acheson (Paul Bettany), and mercenaries boss gangster Reginald Shaw (Steven Berkoff). Eliza has fulfilled its task. It seems that Frank is about to get caught, but it is not so simple, it's Frank and the chase goes on again.
Tourist (The Tourist), the United States, France
Directed by Florian Henckel von Donnersmarck
Starring: Johnny Depp, Angelina Jolie, Paul Bettany, Rufus Sewell, Timothy Dalton and others.
Producer: Gary Barber, Roger Bernbaum, Jonathan Glickman
Operator: John Seale
Screenwriter: Florian Henckel von Donnersmarck, Christopher McQuarrie, Julian Fellowes
Composer: James Newton Howard
Premiere (World): December 8, 2010
Premiere (RF): January 5, 2011
Budget: 100,000,000 $
Posters for the film: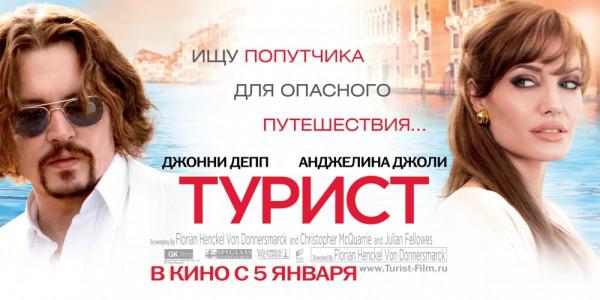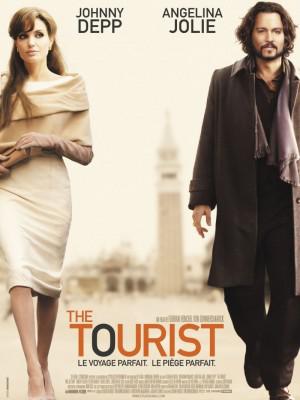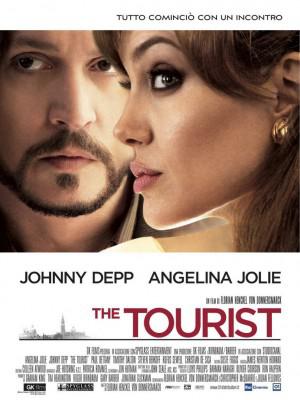 Stills: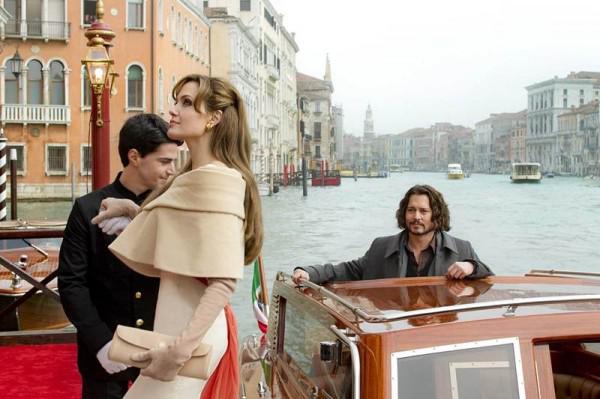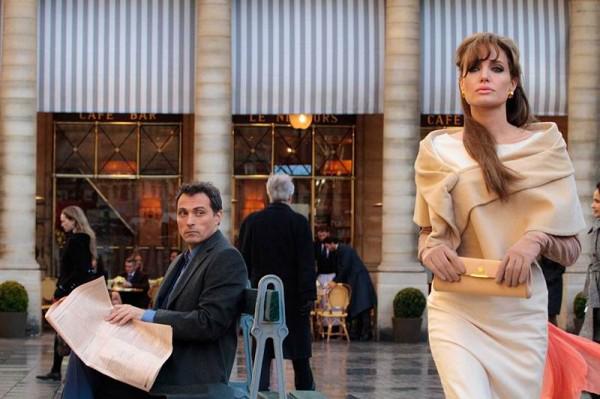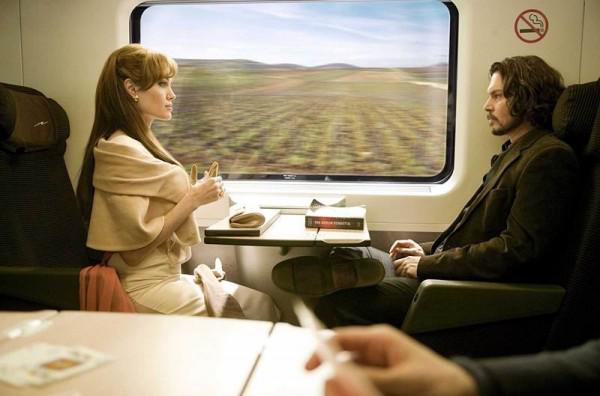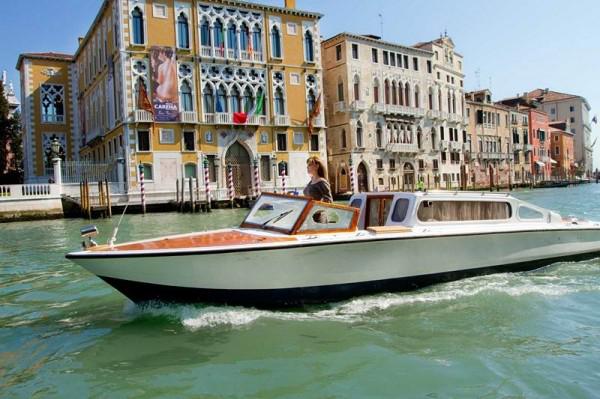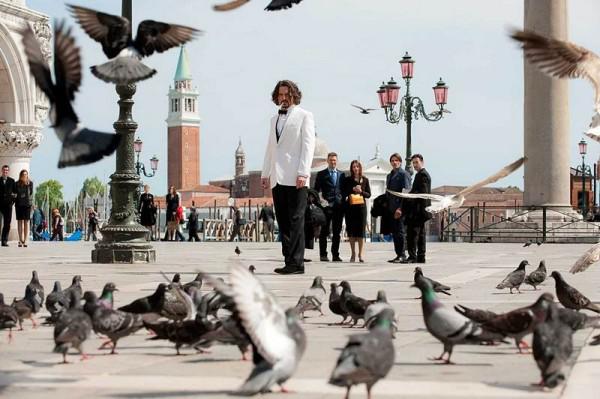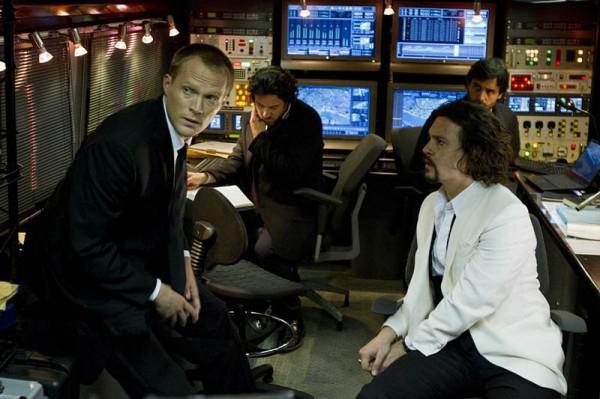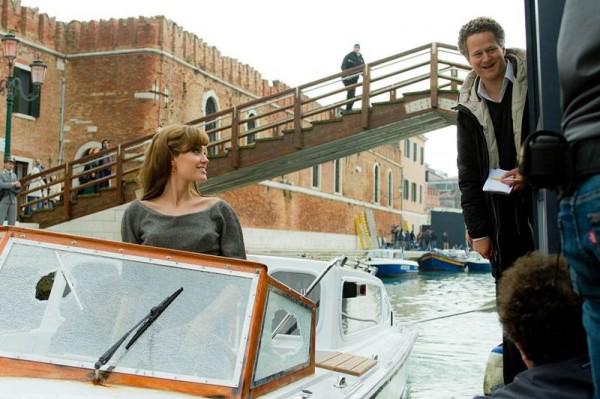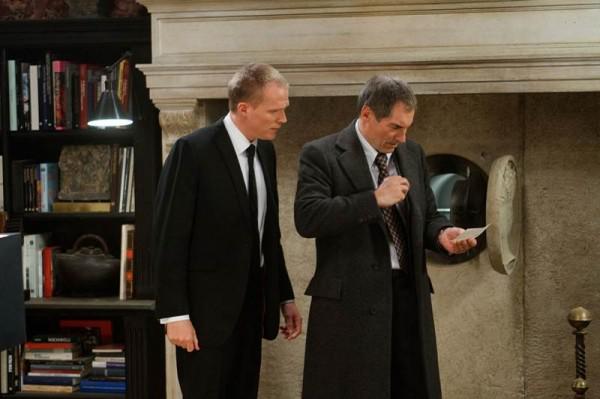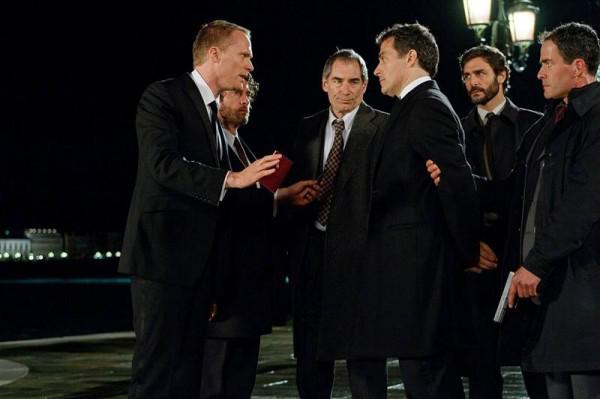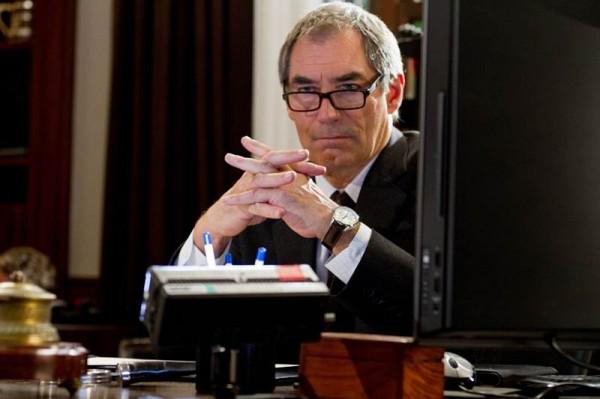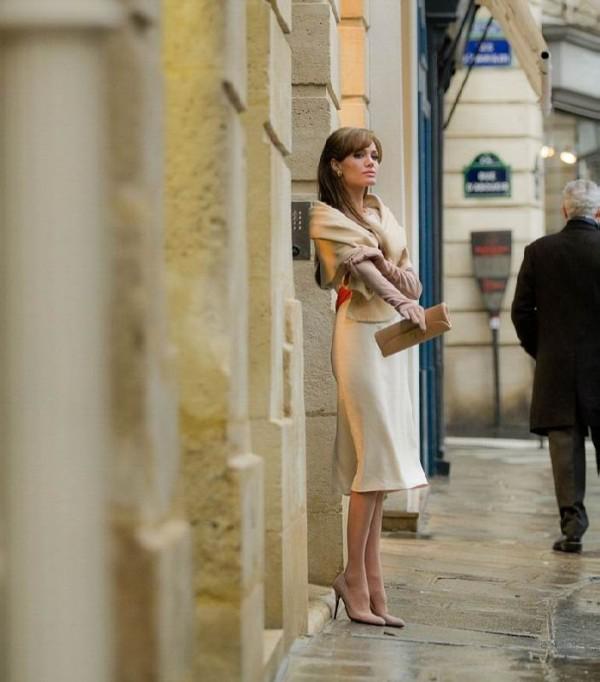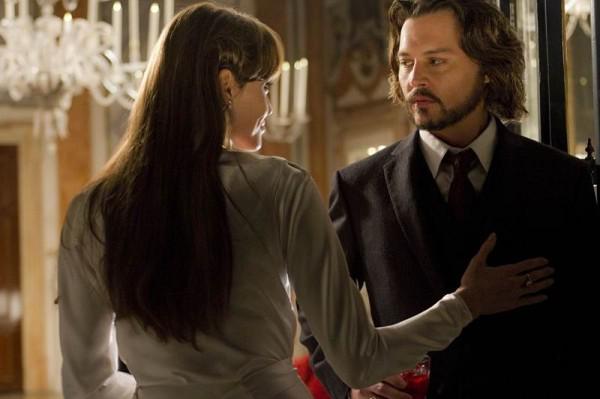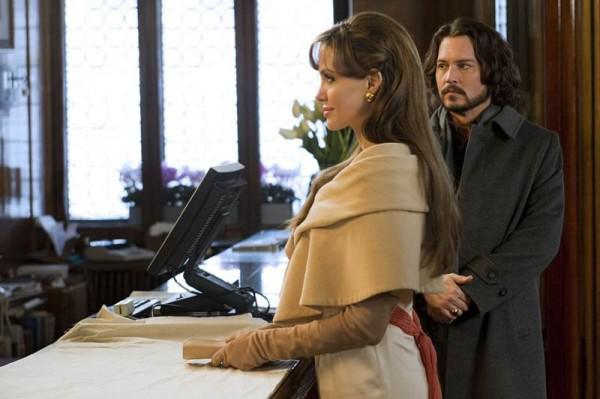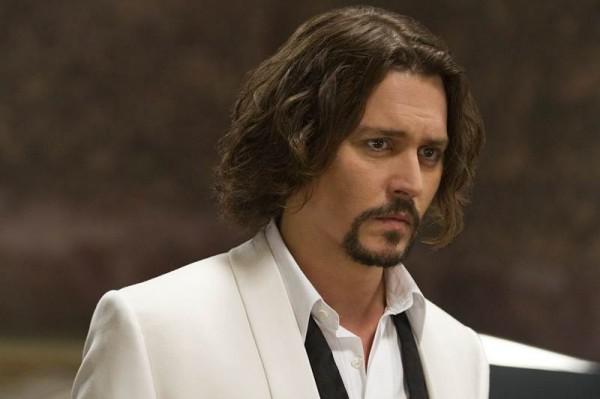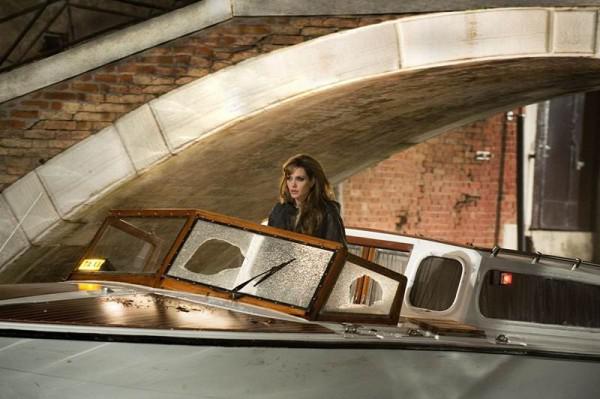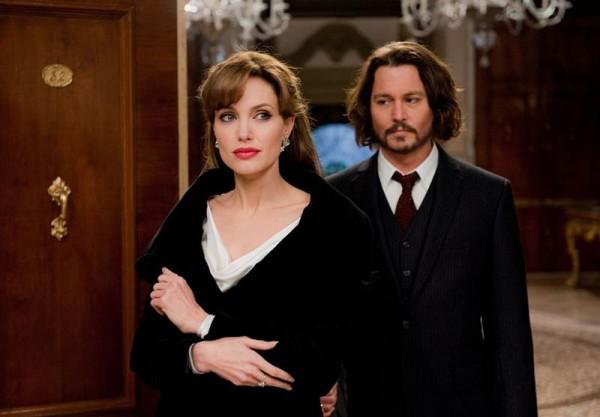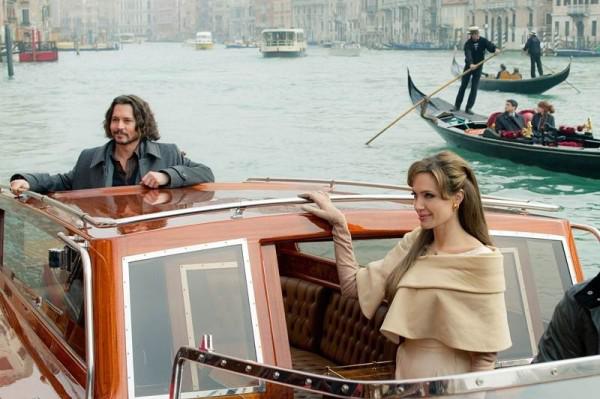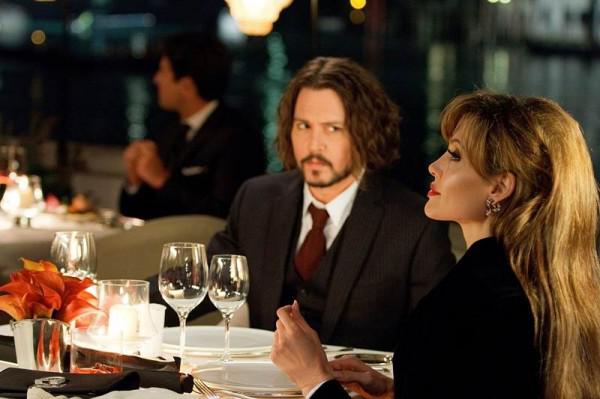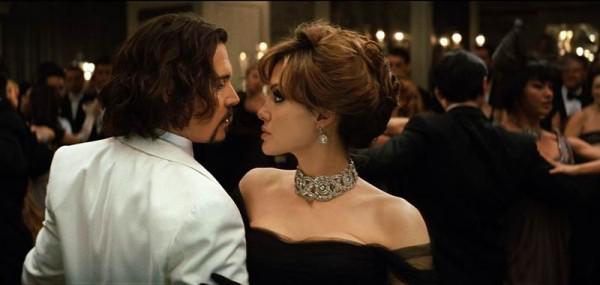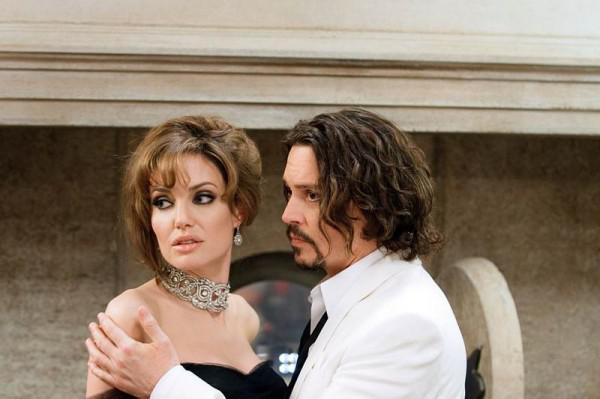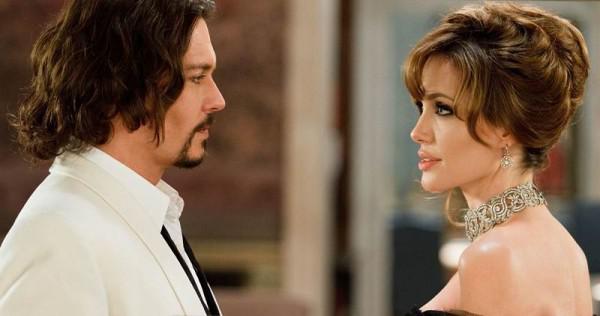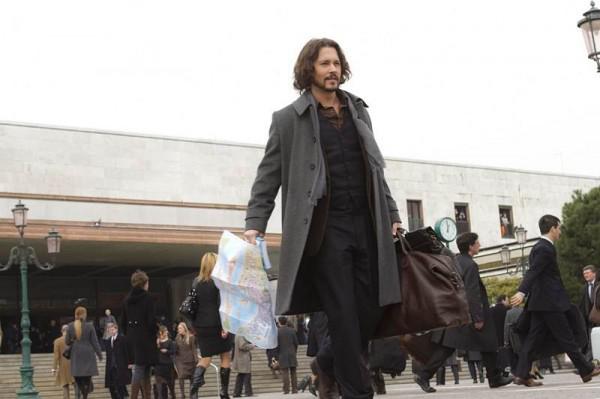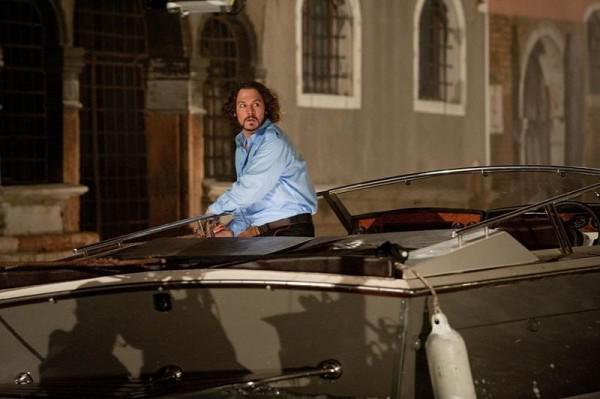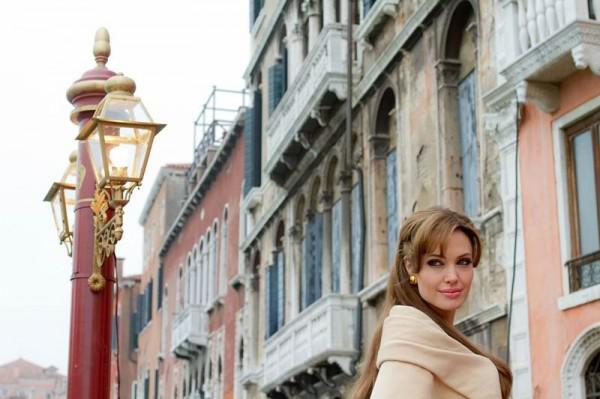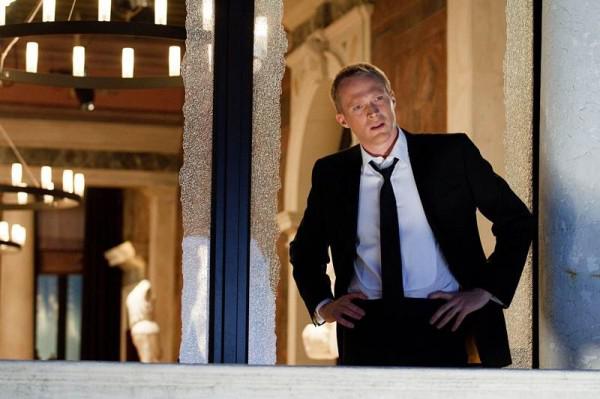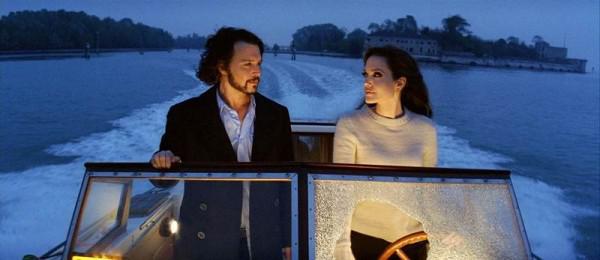 Photos from the shooting of the film: