Friday! On the nose the weekend. But the main event for the international community was the resignation of Egyptian President Hosni Mubarak. It was something else interesting. Read more on.
Quartet white lions first came out of quarantine in the zoo of the Dutch town of Rhenen.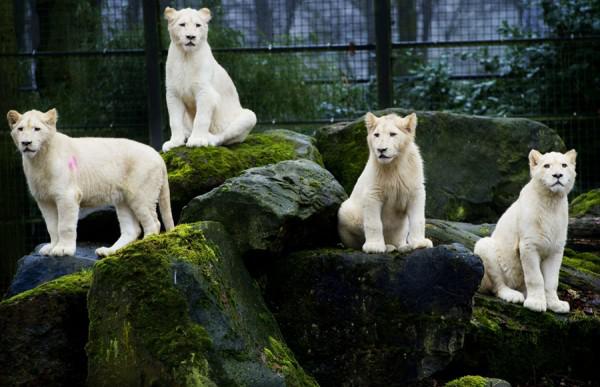 Dickens and Warwick retire in Manchester UK after 15 years of service.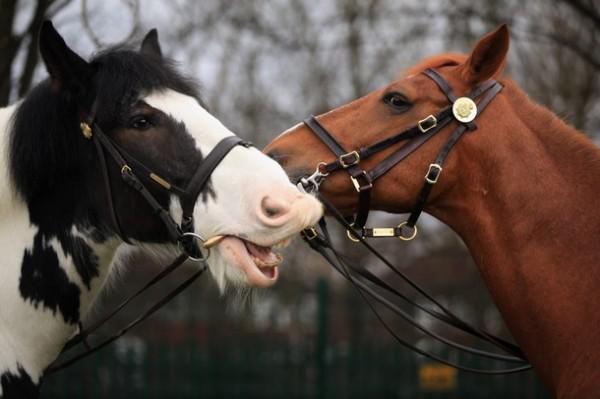 The capybara is heated with warm water at a petting zoo, Saitama (Japan).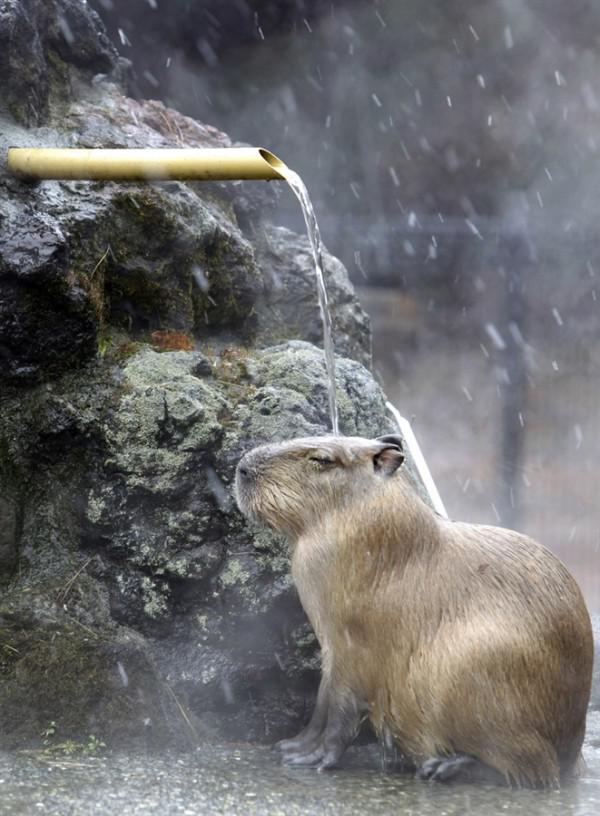 Indonesian boys playing football on the outskirts of Jakarta.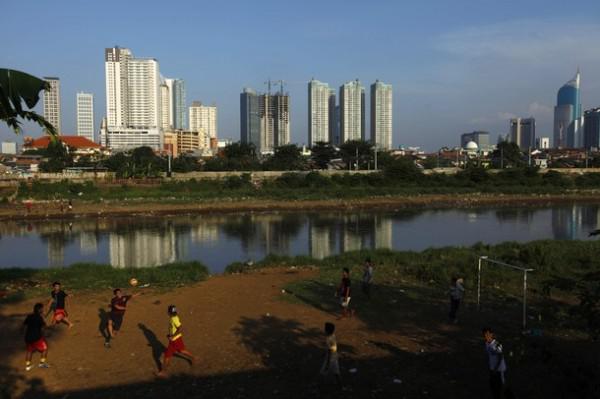 Brazilian guys watch as a special unit of the police of Rio de Janeiro to dig on the beach in search of bodies and weapons. Action to combat drug trafficking proceeds.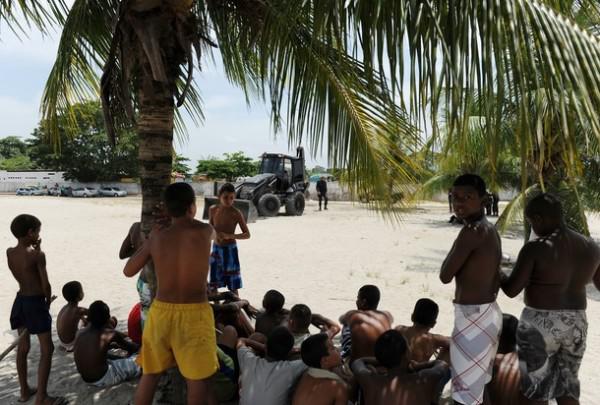 Bulgarian customs checks Turkish truck for harmful emissions into the air.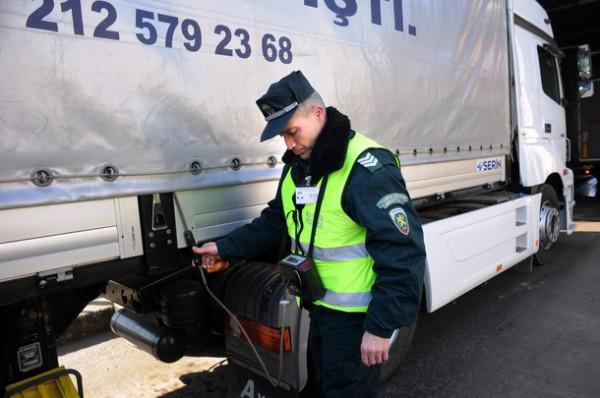 Most residents of Cairo's time to enter in the place of residence of the passport - Tahrir Square. Continuing demonstrations. Account already gone for weeks.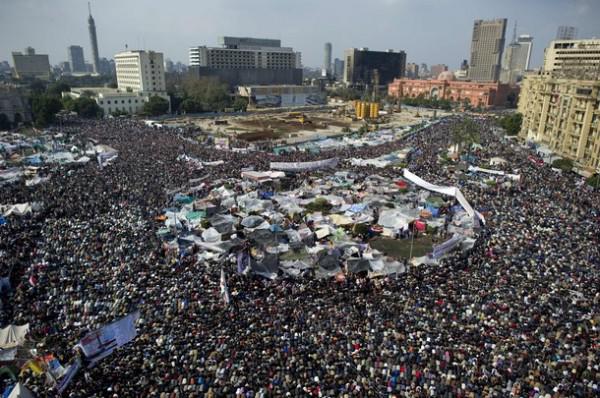 Although it may be the fact the president's resignation still send them home. Square chant: "Egypt is free!" Immediately after the statement vice president resignation of Mubarak.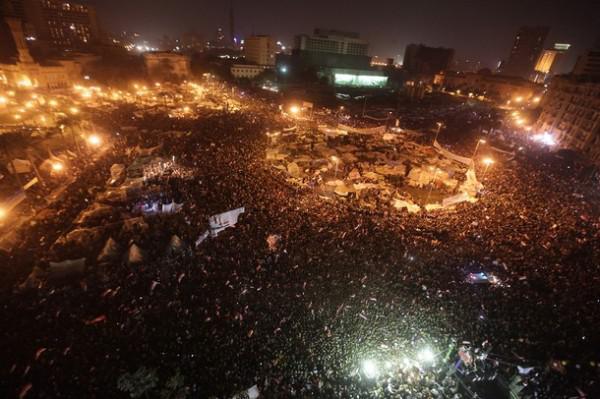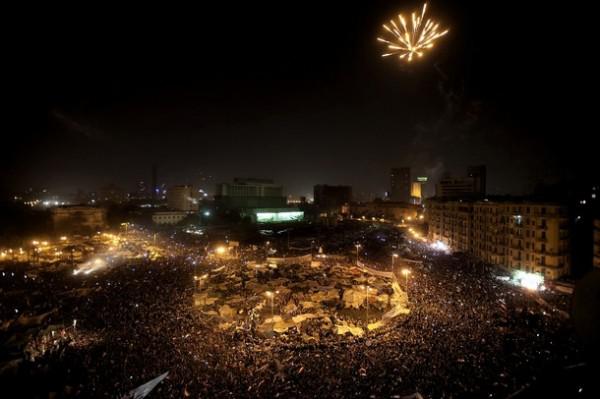 Afghan Wali Muhammad forced to live in a tent, as well as another 36,000 of his compatriots who have left their homes after the attacks of NATO forces alleged Taliban representatives.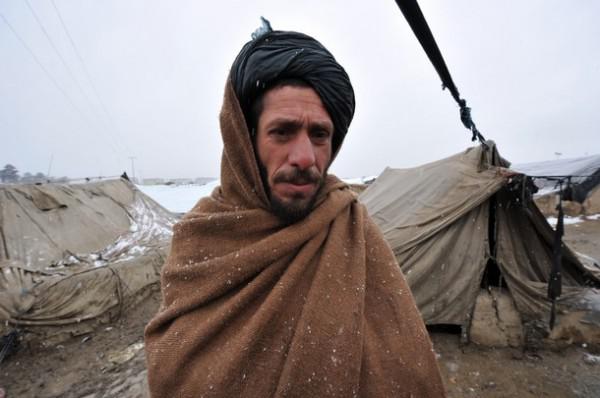 Iran celebrated the 32 th anniversary of the revolution. Girls like Tehran unique holiday.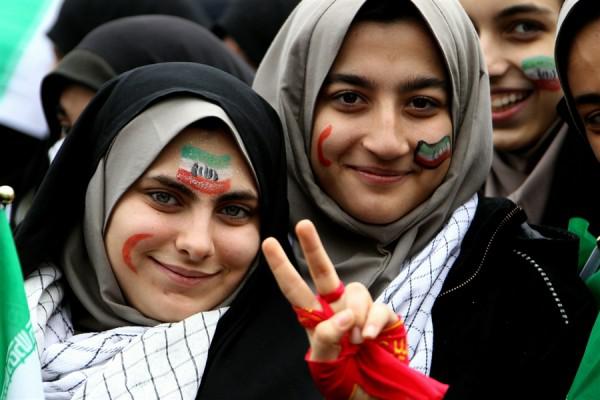 French President Nicolas Sarkozy is clearly not configured to shake hands with all comers in the ski resort of La Clusaz.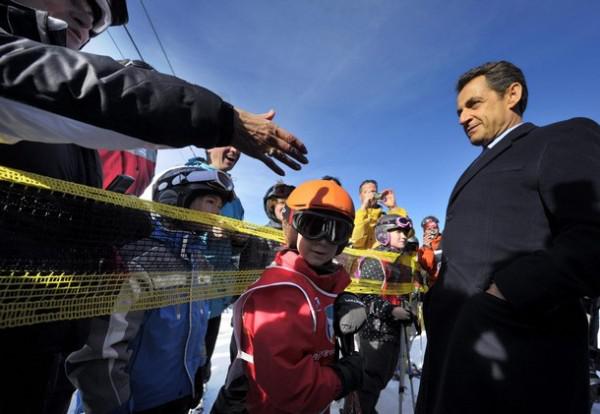 But Czech Prime Minister Petr Necas - with pleasure.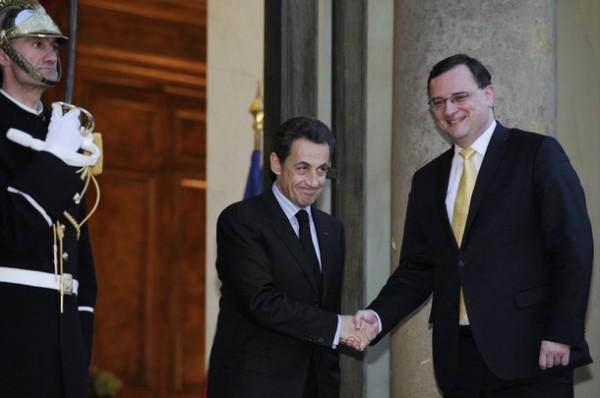 Russian President Dmitry Medvedev leaves no hope to surprise the Russian transport police. Now unsuccessful attempt took place at Vnukovo airport.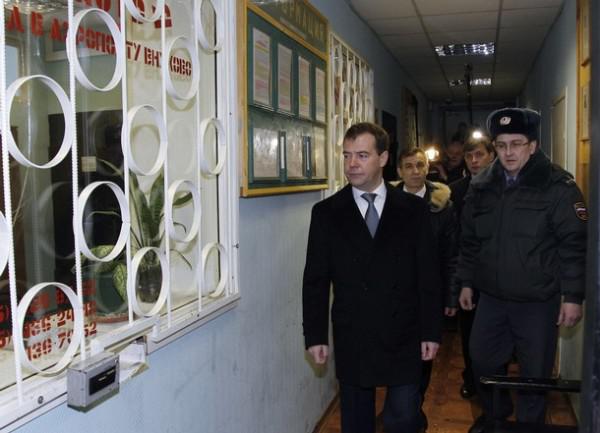 But Dmitry surprise the airport worker, seems to have managed.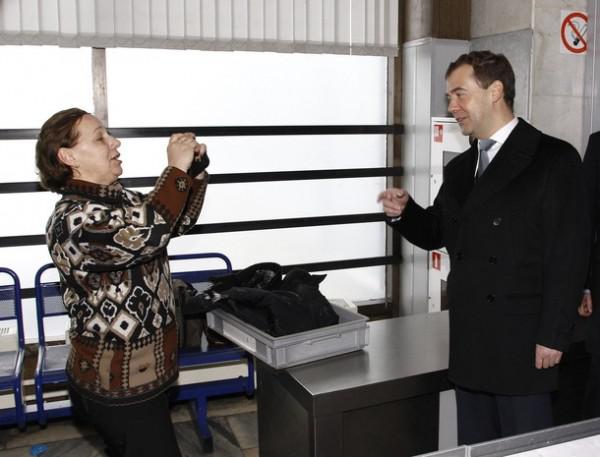 Georgian President Mikheil Saakashvili during his speech in Parliament: "Everything will be ho-ro-sho».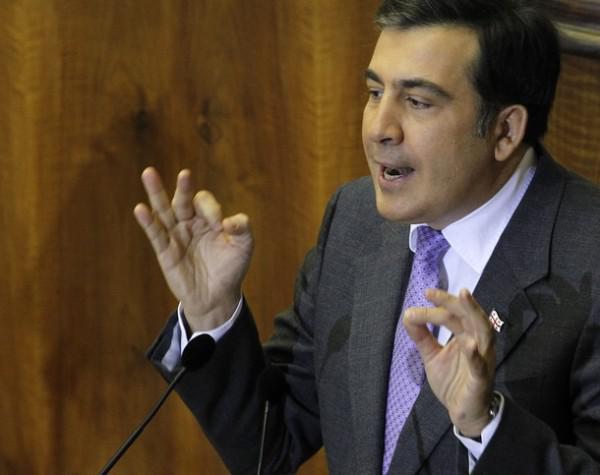 Microsoft CEO Steve Ballmer listens as executive director of Nokia Stephen Elop during a joint press conference: "What is it?».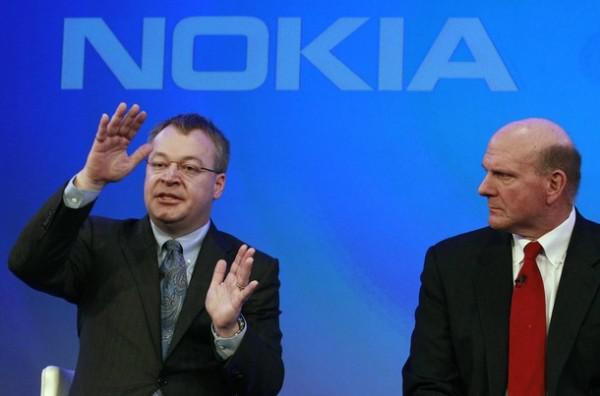 And then: "And if I do not sing peeesnyuyuyu ...».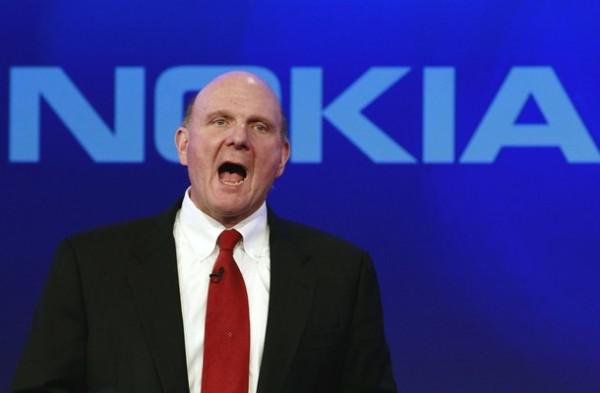 Thai Oleydong Sithsanerchay loses the title of world champion by the WBC Japanese Kazuo Aioca.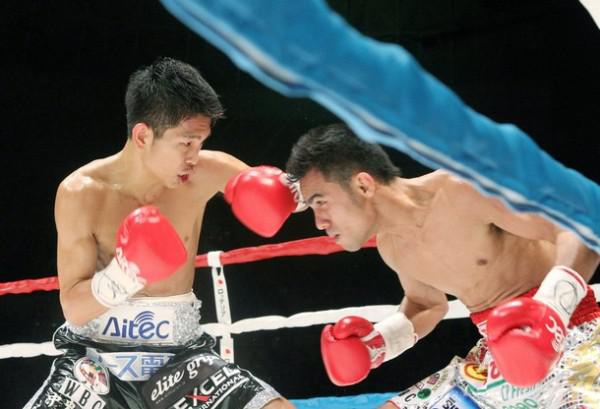 Coach of the English football club "Chelsea" Carlo Ancelotti puzzled another question during a press conference at Cobham.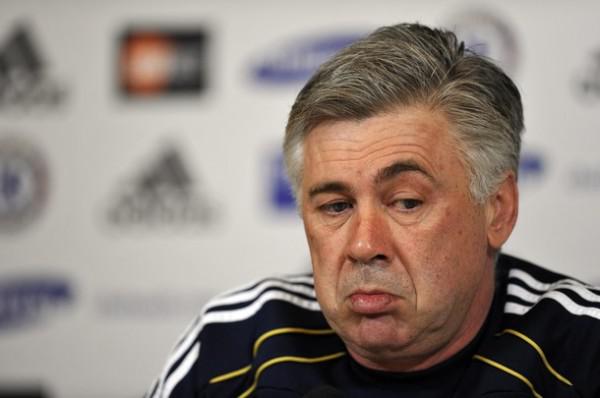 German snowboarder Ethan Morgan performs a training jump at the Olympic Stadium in Munich. Background serves local TV tower.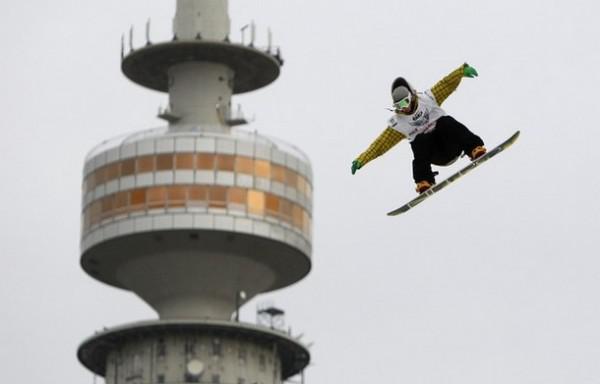 The peloton riders in a hurry to finish the 10th stage stage race in Qatar.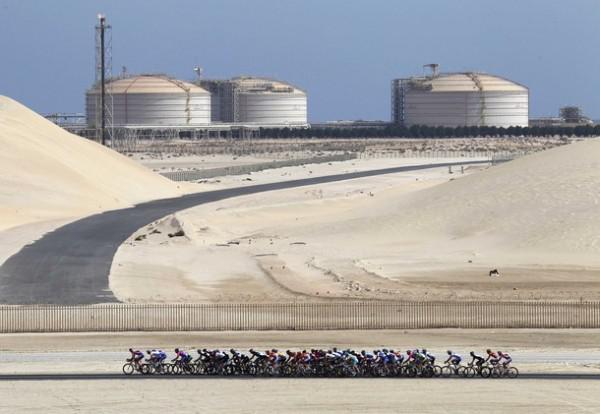 In Bratislava, Slovakia Cup started. Sergey Demagin from Belarus escapes from the defense team of Switzerland.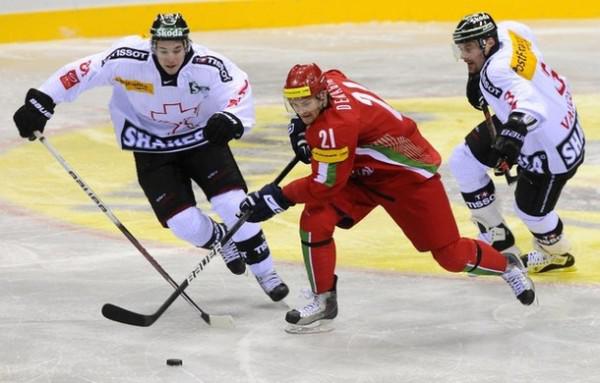 Start racing in Abu Dhabi. The capital of the United Arab Emirates takes care of super cars V8.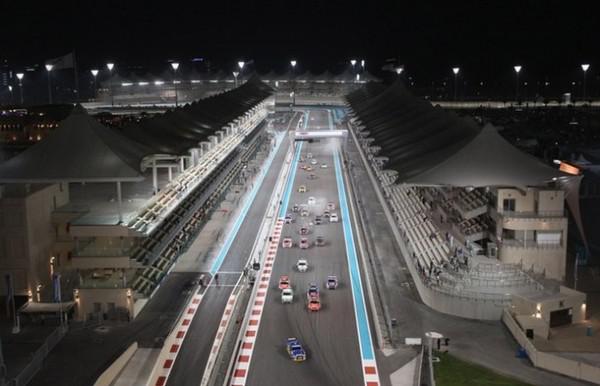 Hindu-believers in costume goddess monkey Hanuman during a religious procession in Amritsar.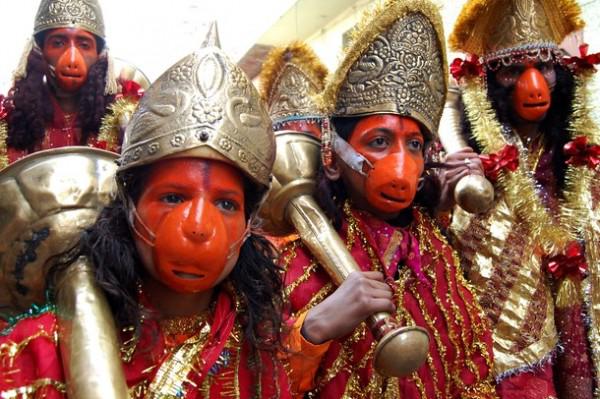 The two-day festival to be Pakistani Muslims to honor the 367th anniversary of the death of the Sufi saint Mian Mir Sahib.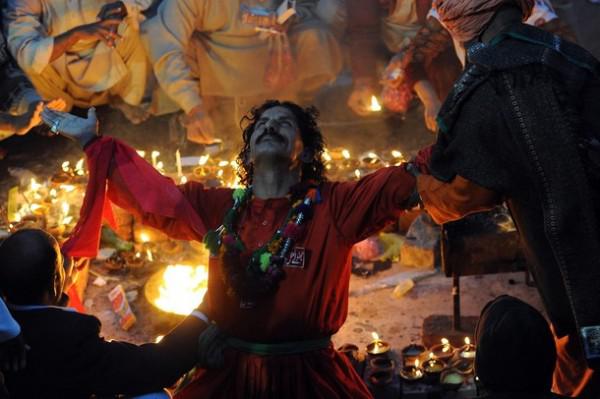 Malaysian Muslim students pray before the onset of the holiday Maulidur Rasul, which will begin on February 15.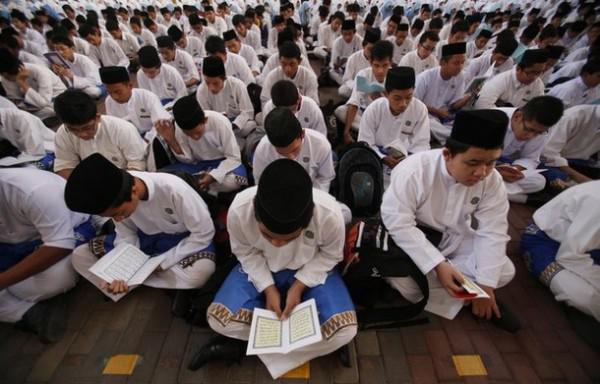 People on stilts during a pyrotechnic show Chingay parade in Singapore.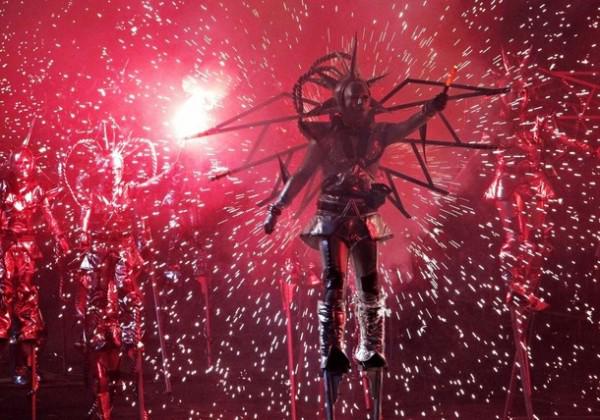 Andy Warhol self-portrait to be sold at Christie's auction for 5 million pounds.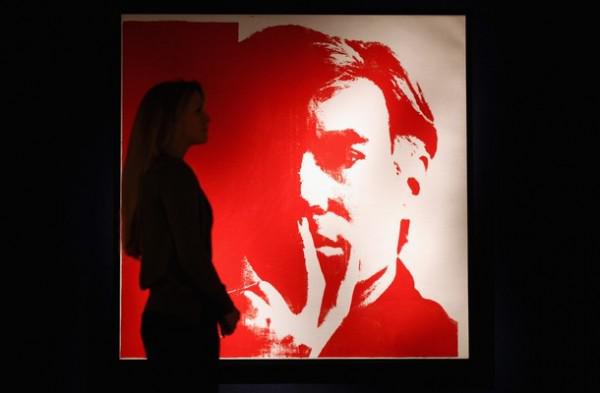 New York Fashion Week continues Mercedes-Benz Fashion Week. Tess Giberson show.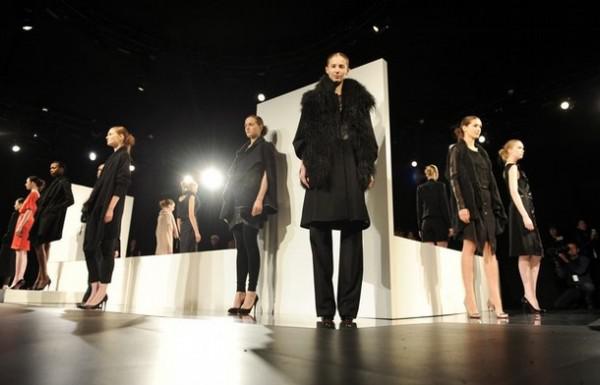 Anyone who could read and wish confidence and more positive.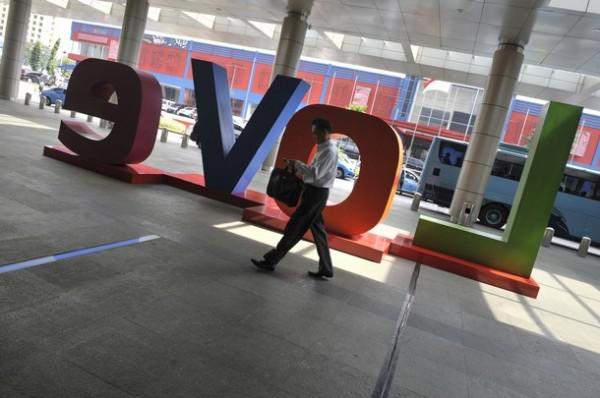 Although those who could not, and wish all the best.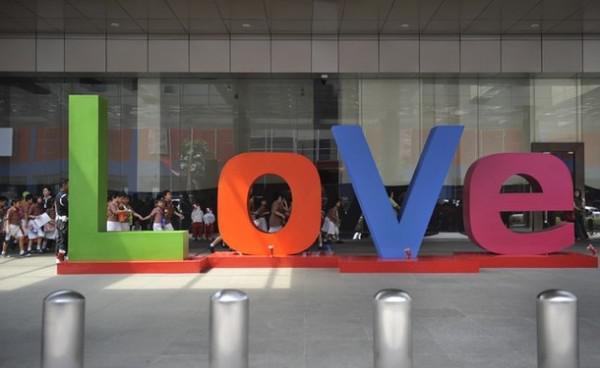 Photo: AP, Getty Images, Reuters