Today the whole world safely crossed the middle of the week and steadily approached the weekends, which for many will be marked by the Easter holiday. In the meantime, the holiday has not begun, the world worked, fought, rested and competed.
Residents of the Norwegian island of Spitsbergen observe how come white nights.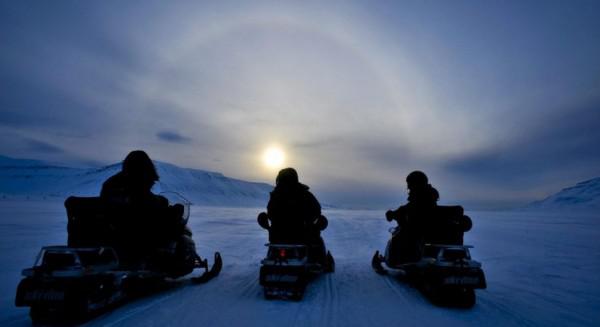 Fire spreads across the state of Texas with incredible speed. This was facilitated by dry weather and strong winds. Fire on the outskirts of Strouna, Texas.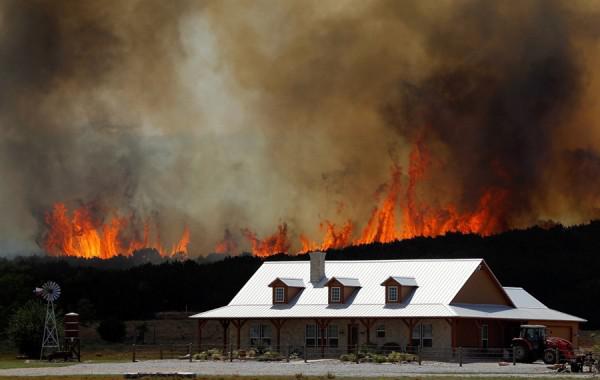 Swan walking on the green field in Kamp-Lintfort, West Germany.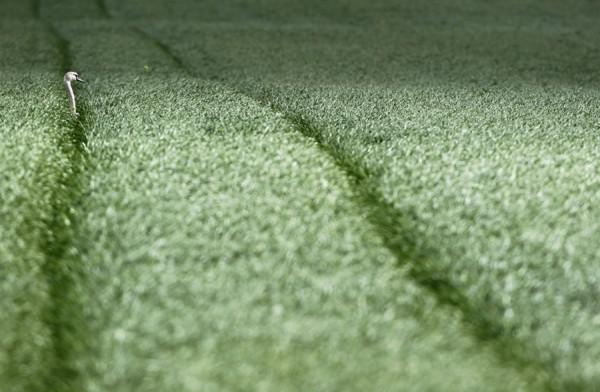 Newborn pangolin (pangolin) sits in a cage at the customs office in Bangkok. Him and another 138 the same as he tried to smuggle out of the country.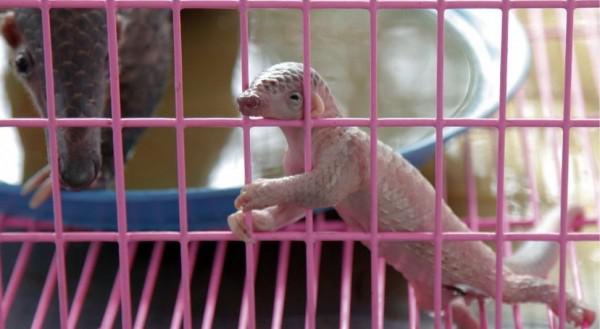 Crane Antigone stands on beach near lounges in Orange Beach, Alabama, USA.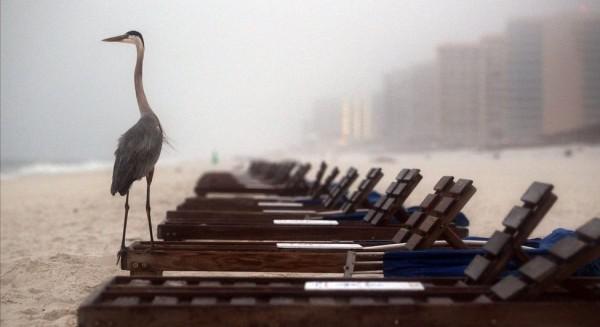 Girl gets on the tractor in a field of tulips during the festival of spring flowers in the town of Woodburn, Oregon, USA.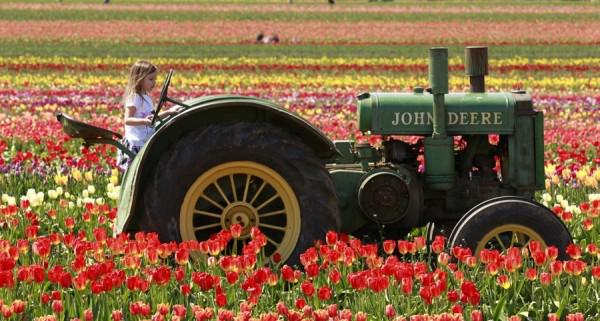 Indian boy splashing in the fountain Hyderabad. Was a hot day.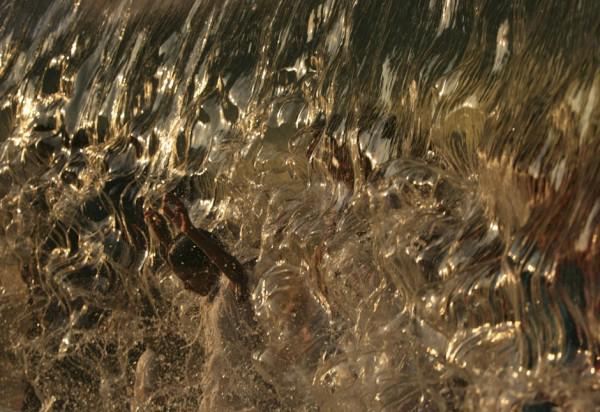 English boy, in the town of Derby, likes to hide from the water.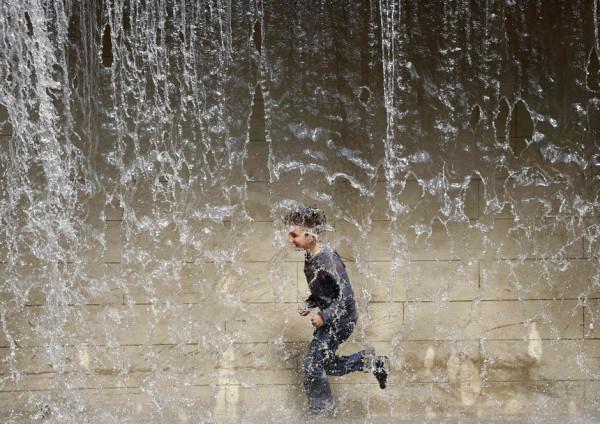 Worker cleans the statue of Lenin in Krasnoyarsk on the occasion of the forthcoming dates - 141 years since the birth of the great leader of the proletariat.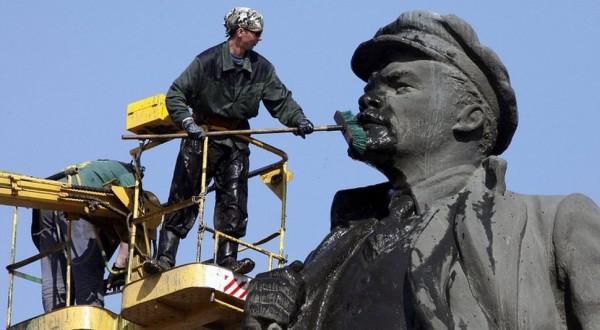 Filipino in using spears and flashlight went out on a fishing trip. Now the tide and the river shallow. One of the islands in the central Philippines.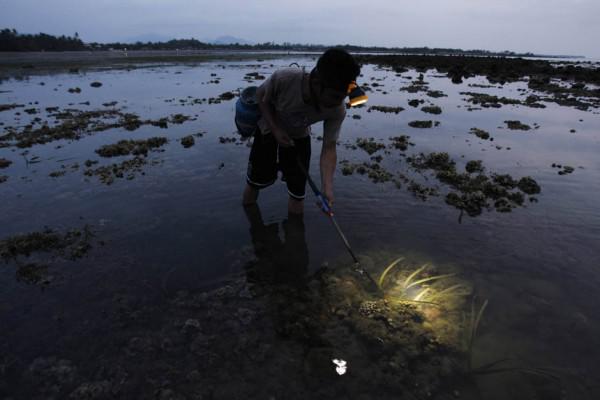 Chinese students Décines town posing for photos for the upcoming World Earth Day, which is celebrated annually on 22 April.
An Afghan man rides his donkey near a military base Torbert.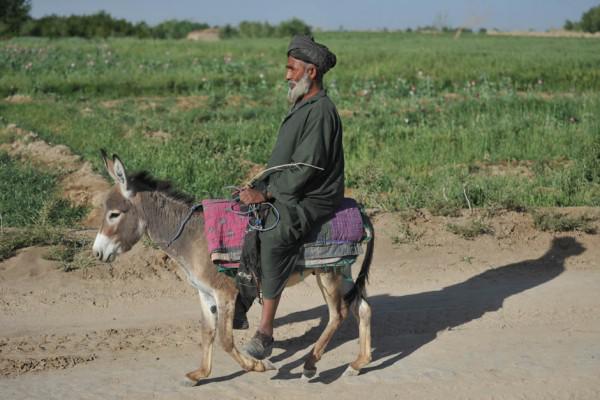 Indian prisoner looking through the bars at the railway station of the city of Ahmedabad.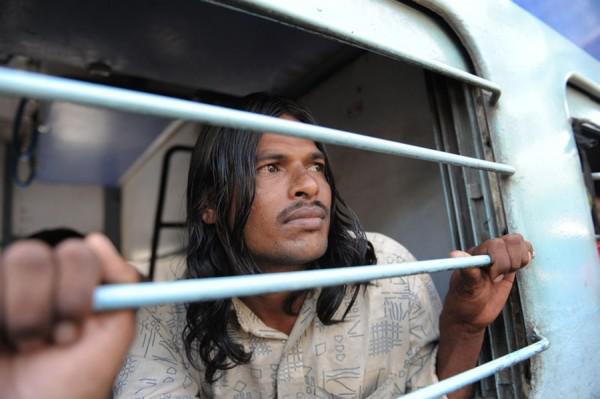 The members of the Filipino community "dirty people" are cleared in the river after a post on the island of Marinduque.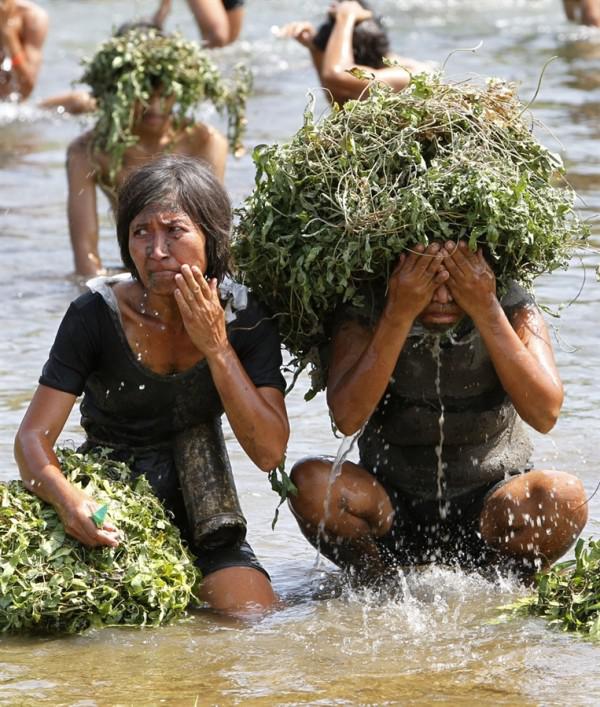 Dan Holland, the driver of the truck trying to find an explanation for yourself how this could happen. Accident in Kenton County, Kentucky.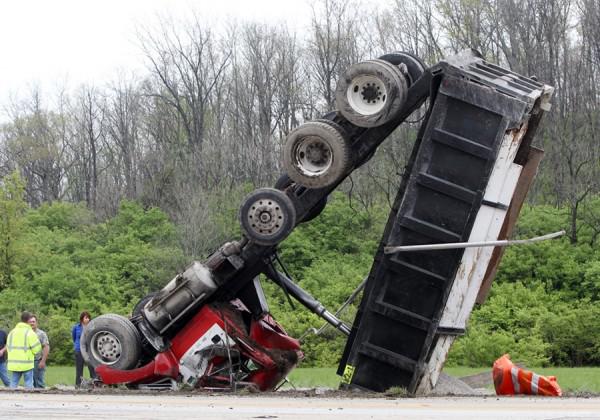 Finally! The secret of levitation revealed! He is known now three: a man, his woman and their dog :) knowledge holders living in the Australian town of Karratha.
Surfers in Cornwall now do not need costumes. The air temperature in the territory Veliobritanii starts a little scary. 25 and no nails!
Parade rehearsal on the day of the 9th of May in the suburban Alabino.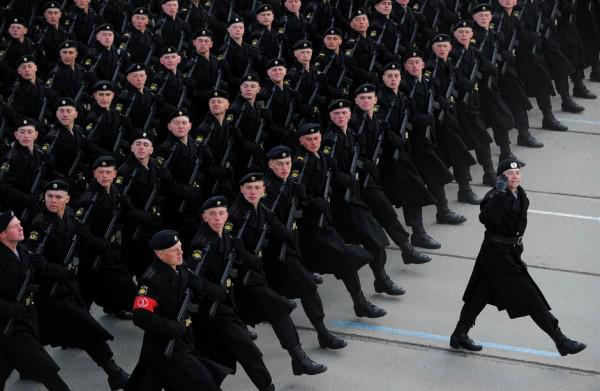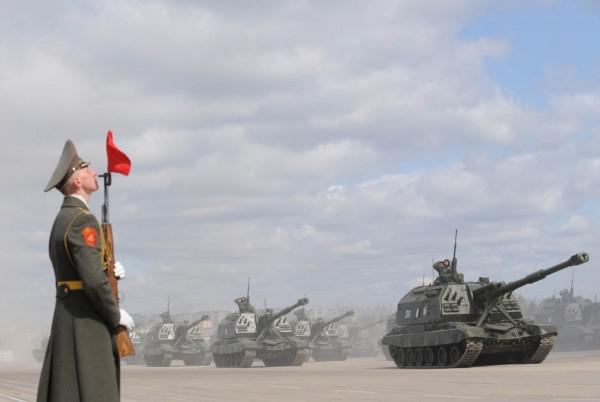 Libyan rebel walks up the stairs of the burning house, where the soldiers supporting Muammar Gaddafi. Picture taken in Mizrate.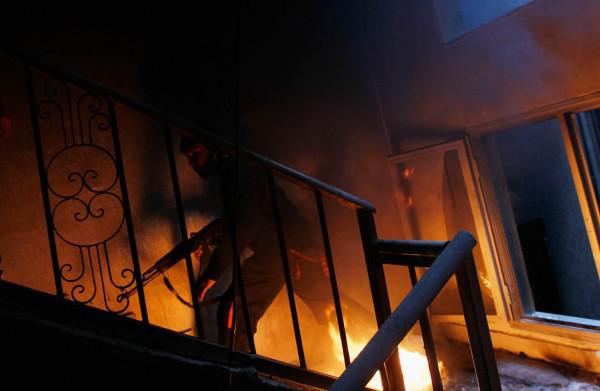 Another rebel attempts to "remove" the sniper in the house opposite. The same city, the same street.
In the evening, the stories retold by word of mouth and soon become legends.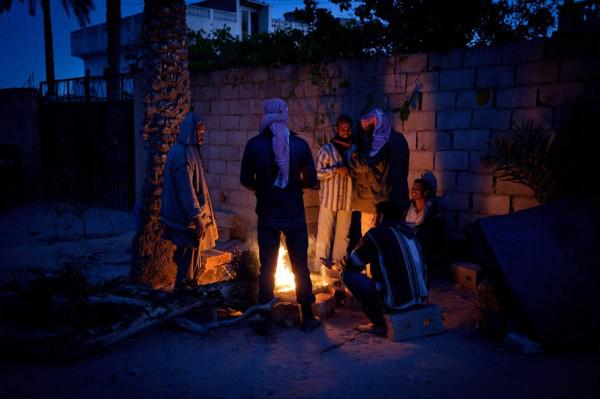 Easter bunny diver in the Florida Keys hides Easter eggs for Sunday hunting for eggs in honor of Easter, Florida, USA.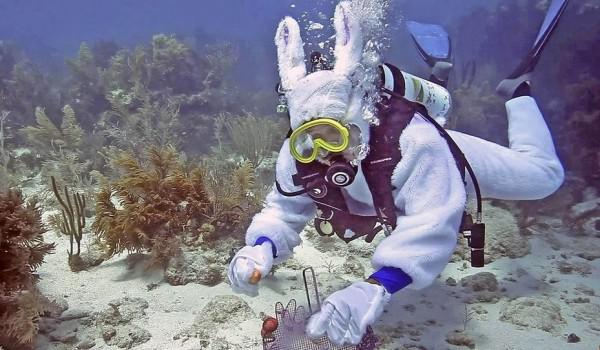 Racing on deer in Inari, Lapland.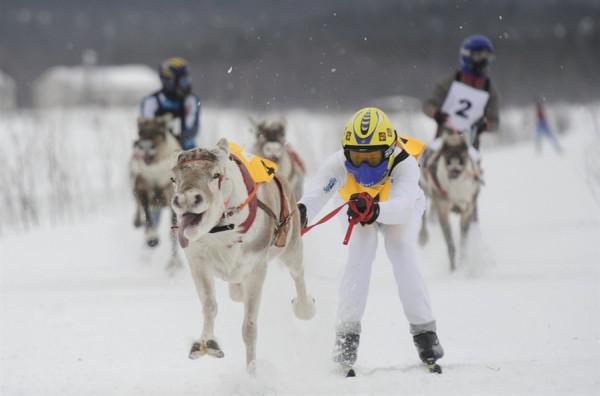 Today in Spain, a regular El Clásico by "Barcelona" and "Real". The match was very tense.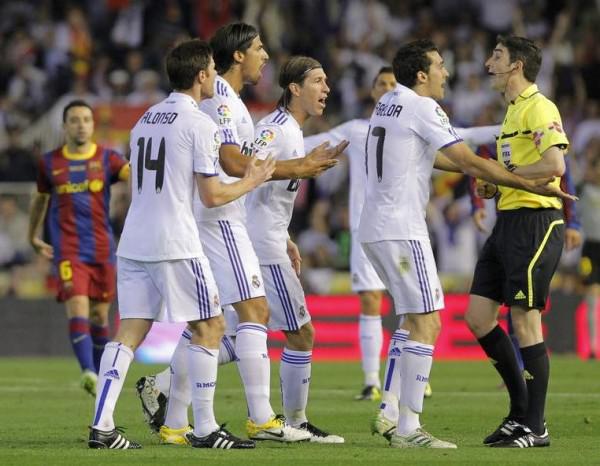 Both on the field and in the stands. Read a detailed report tomorrow in our magazine.
Photo: AP, Getty Images, Reuters