Ireland became, apparently, a fashionable place for politicians, Iceland - a dangerous place for the aircraft, and the US state of Missouri - dangerous to all living things. However, not all so pessimistic. It's just a label, but not the essence of the day.
A variety of lupine multivalent in London at the exhibition Chelsea Flower Show.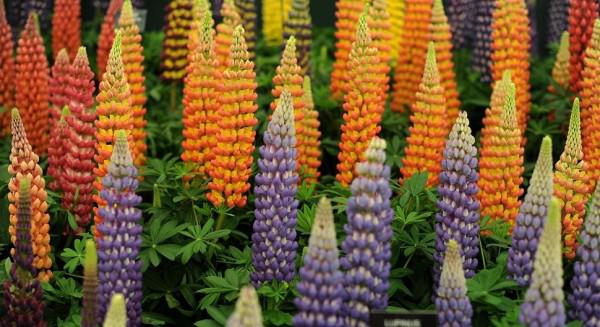 Some, like the Hong Kong businessman were lush vegetation on the head.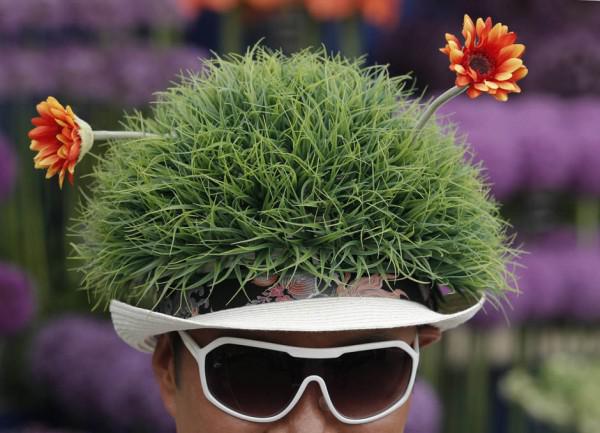 In Iceland, the volcano awoke again Grimsvotn spewing a cloud of ash to a height of 20 kilometers.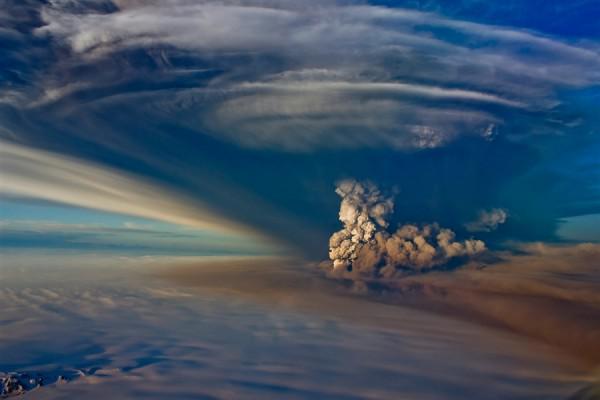 Air traffic over the island stopped and the ashes moving towards Europe.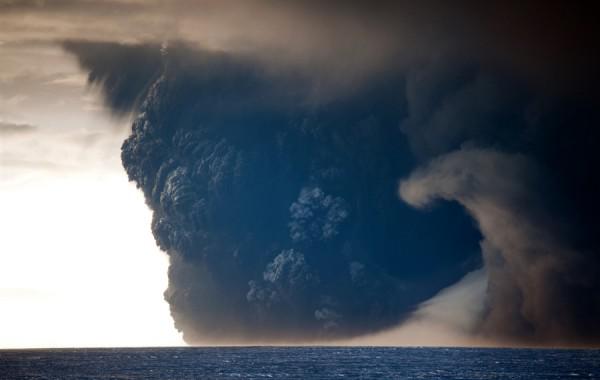 American town of Joplin, Missouri, at the center of the raging tornado.