Before running sci-fi movie "Super 8» (Super 8) on the cinema screen, the network released another trailer.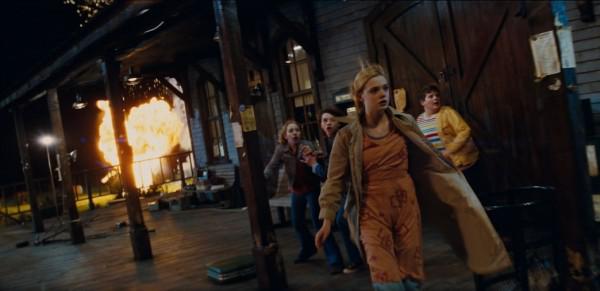 A film about the terrible accident on the railroad, which allowed to get out into the wild scary creatures. Before the incident, a group of kids managed to accidentally shoot everything that happened at that time.
Starring: Elle Fanning, Kyle Chandler, AJ Michalka, Ron Eldard, Noah Emmerich, and others. The film premiered on 9 June 2011.