Excellent, quiet and peaceful Saturday. No explosions and rallies. More specifically, there was one, and he was an absolute positive. And still today continued a wedding in Monaco and at the finish line came tennis tournament in London.
The outskirts of Mexico City filled with sewage due to storm swept the Doges and a tropical storm, Mexico.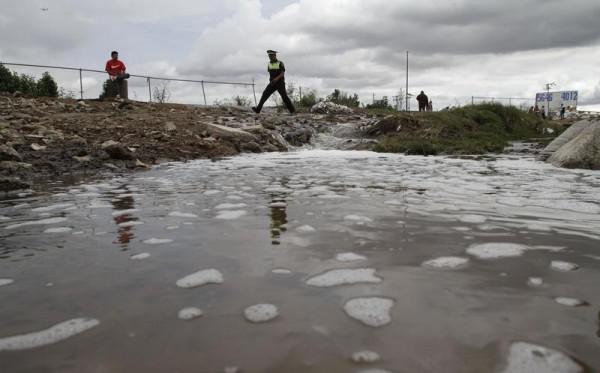 In some places, the main mode of transport steel boats.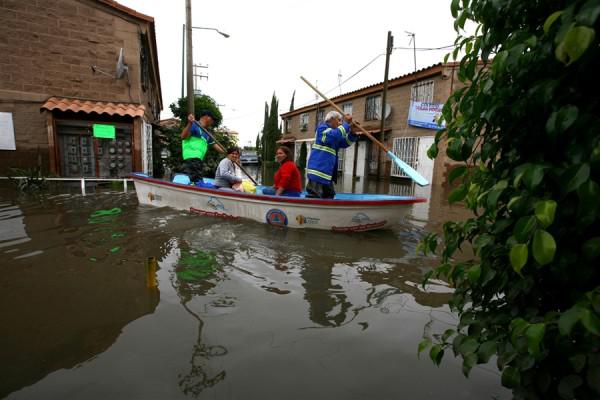 In the Spanish village of Sabusedo held a traditional running wild horses. Local young people can on this day to show all that they are capable of. Event history dates back to the sixteenth century.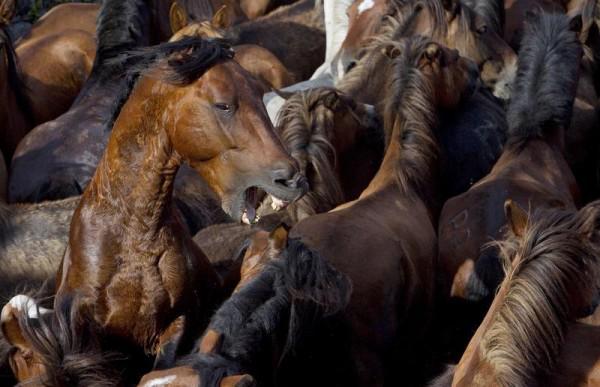 In the Indian city of New Delhi, a festival of mangoes.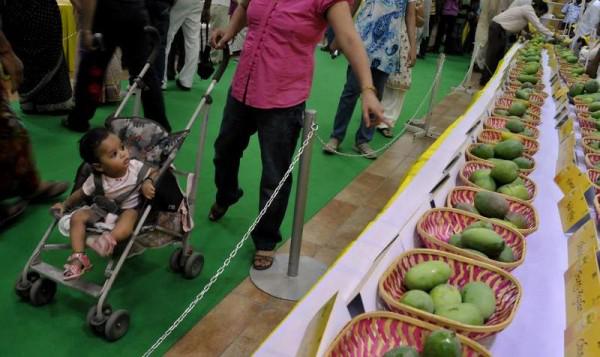 Pakistani girl on the beach in Karachi collect seashells.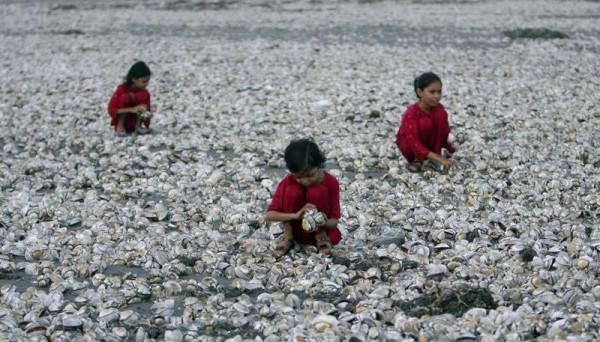 Dancer invites visitors to one of the nightclubs of Baghdad, Iraq.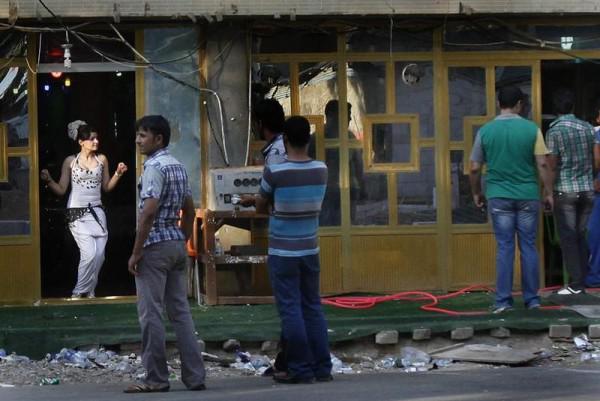 Filipino boys earn collecting garbage in the water in front of the dam to prevent the clogged drainage system due to heavy rains in the district of Manila.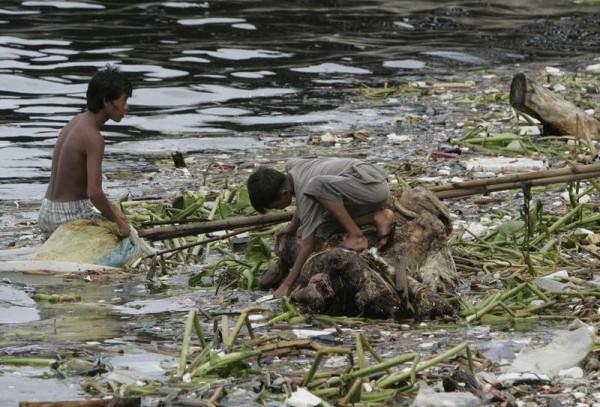 Tourists ride on the gorgeous Dal Lake in Srinagar, India.
Cuban transvestite at the opening of the summer season, the beaches of Havana.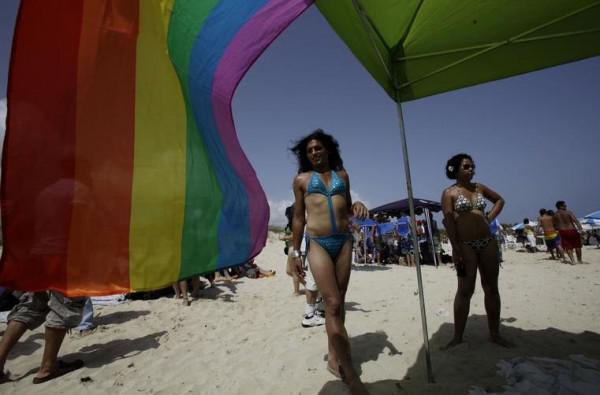 Brazilian with a "shoal" during a march for the legalization of marijuana in Sao Paulo.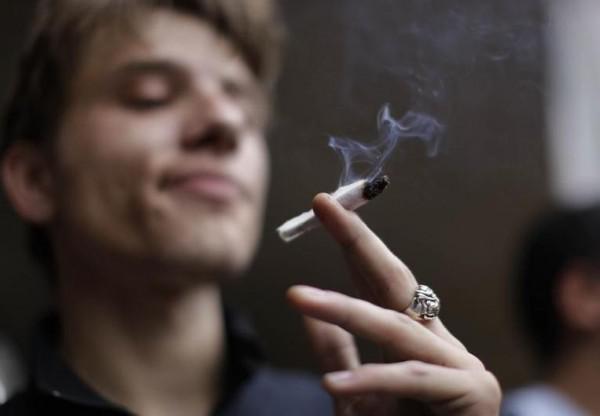 Sauna Maya in El Salvador, which is about 1380 years old.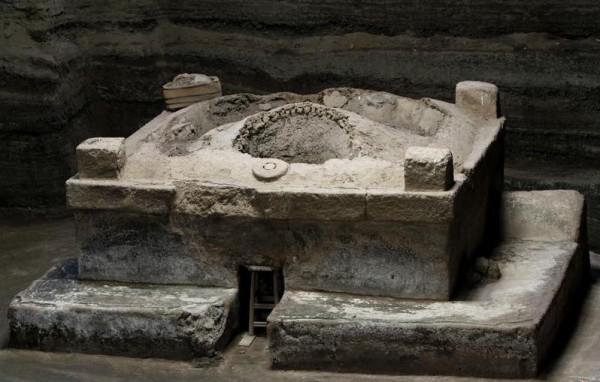 Prince William and Kate Middleton attended the Canada Day celebrations in the capital Ottawa.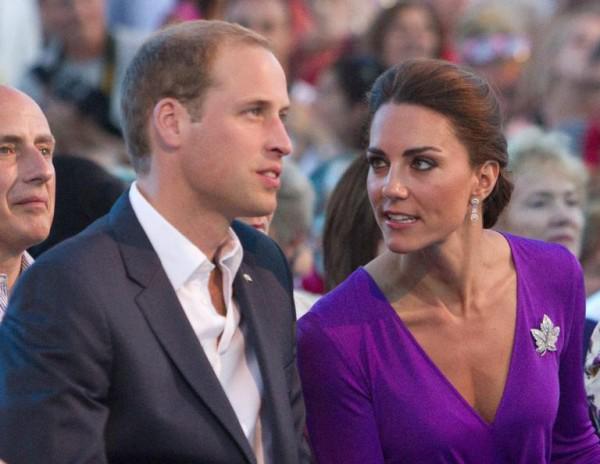 Prince Albert of Monaco and Princess Charlene today again took an oath of fidelity to each other in Monaco.
Three-time winner of the cycling race "Tour de France", Alberto Contador (center) at the first stage of the cycling race more than a minute behind the leader.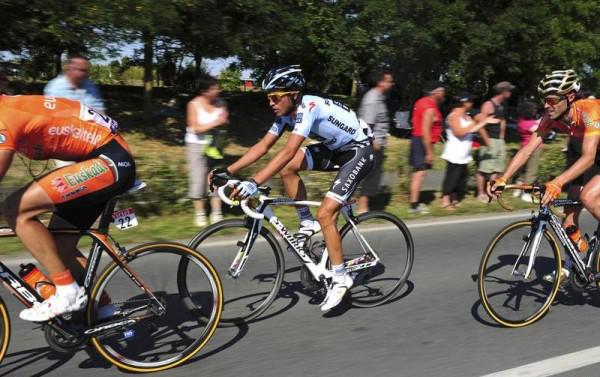 Uruguayan footballers Diego Forlan and Diego Lugano in the gym in preparation for Monday's match against the national team of Peru. His first match in the Copa America teams will play in Mendoza.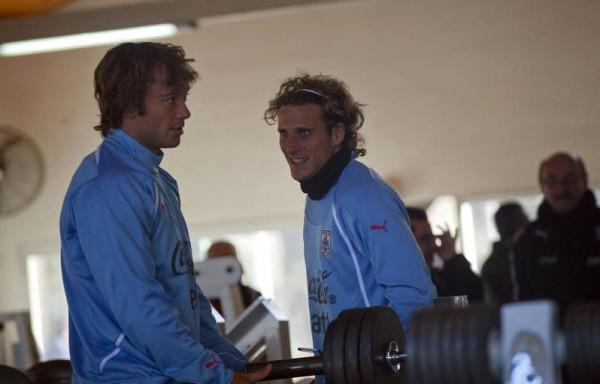 The captain of the football club "Toronto" Maicon Santos holds a cup chemionov MSL Canada after defeating the "Vancouver Whitecaps" with the score 2: 1.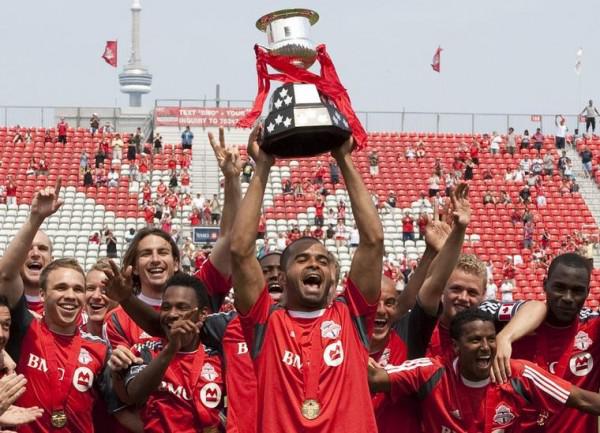 North Korea's national team soccer players leave the field with their heads hanging after losing the match against Sweden (0: 1) in Augsburg at the FIFA Women's World Cup.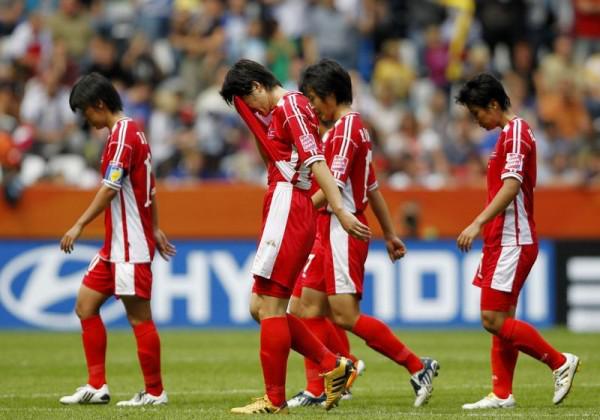 Today the Donetsk "Shakhtar" formally introduced three players-beginners.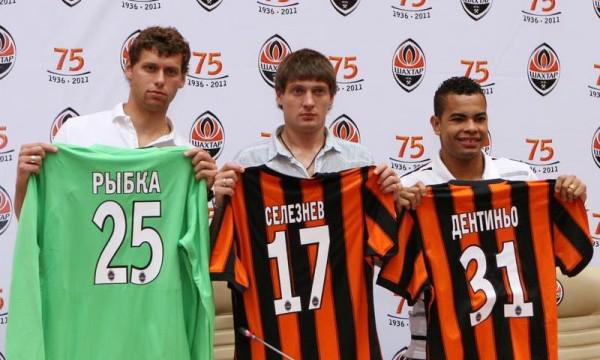 Czech Kveta Peschke and Katarina Srebotnik today Slovene became winners tennis tournament in Wimbledon women's doubles.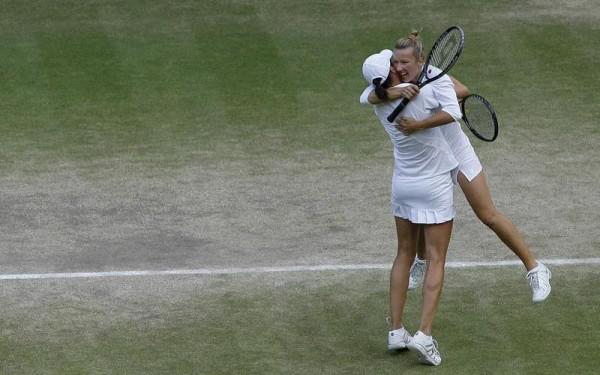 In the female category odiochnom he defeated Czech Petra Kvitova, who managed to break the resistance of the Russians Maria Sharapova.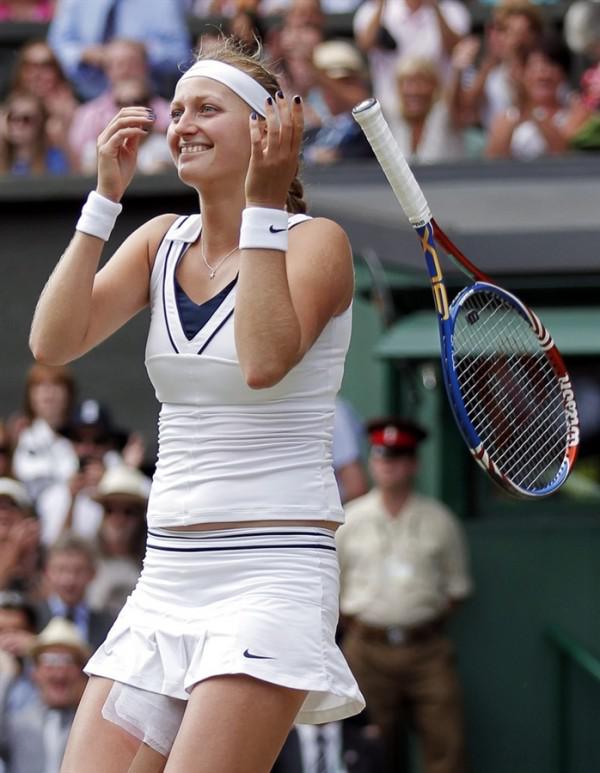 Champion of France Roller Taig Criss in the sky of Paris.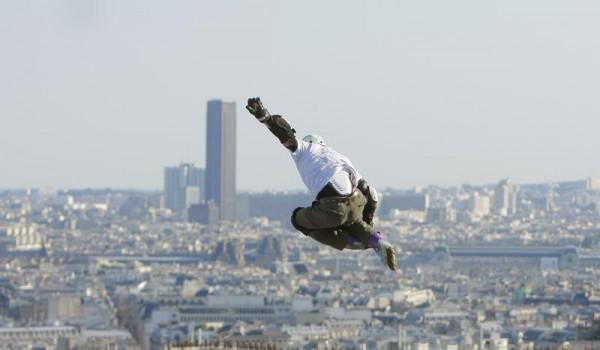 Photo AP