How wonderful it is when the month begins the end of the working week. Today in China, finally celebrated the anniversary of the Communist Party in Canada will continue to visit crowned, Papuans have fun, and Castro, Chavez pochityval press.
Brown bear named Brawler gets cool portion of the hose at the zoo Swarms Creek, Krasnoyarsk.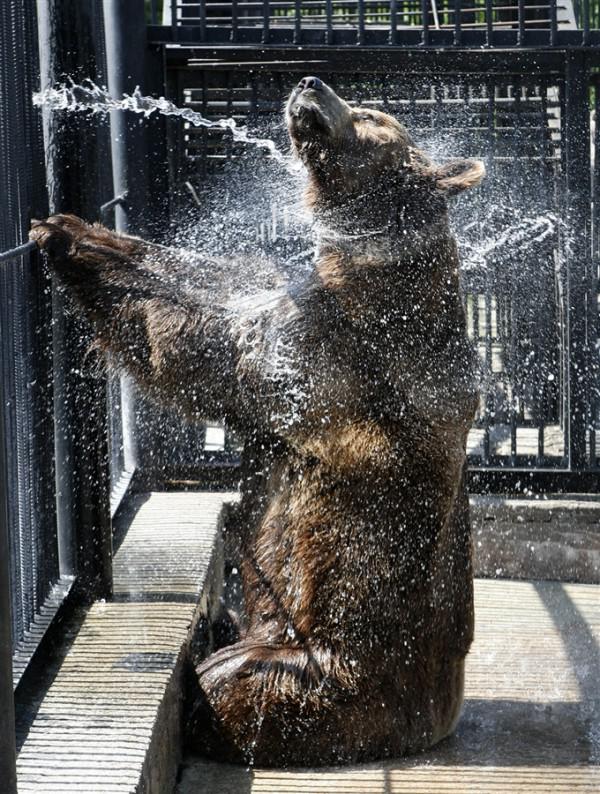 12-year-old orangutan Goyang playing with foam in the pool at the zoo in Pittsburgh, USA.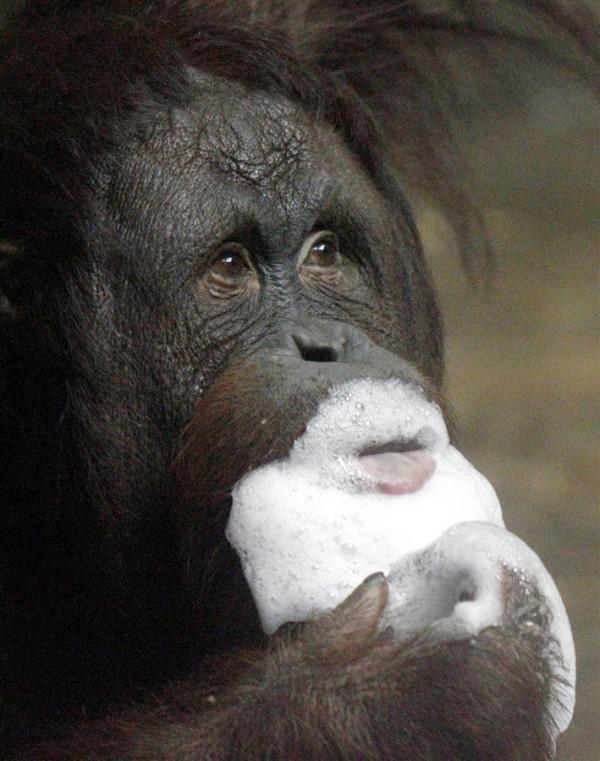 Congolese parrot aviary misses in the National Zoo Nicaragua.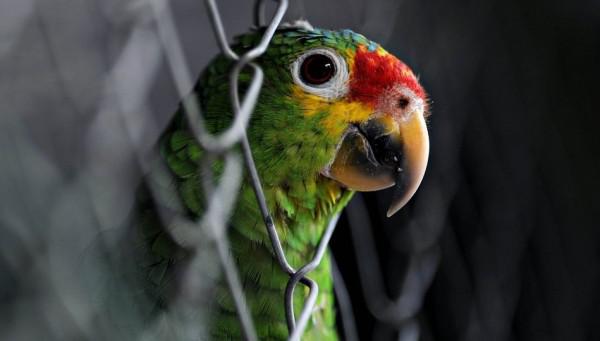 Kilometers of forests burned in the US state of New Mexico.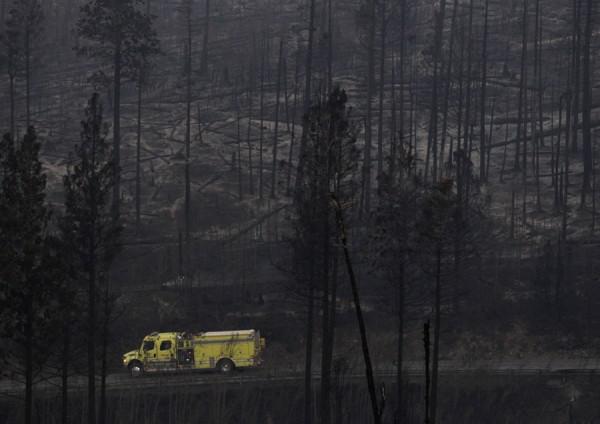 Central Mexico was covered with water after the passage of tropical storm Arlene.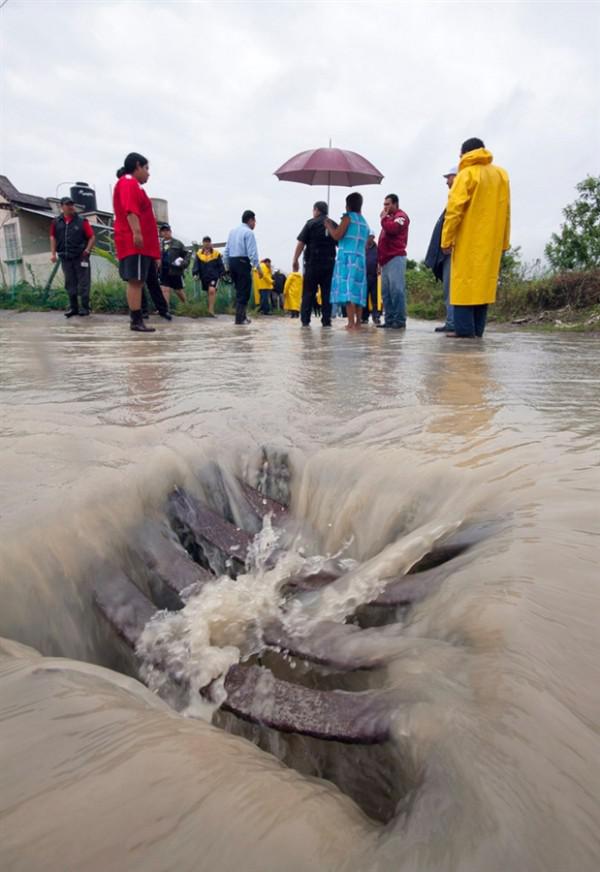 Spiderweb of lightning in the sky over the US city of Chicago.

In the Haitian town of Mirebalais cholera outbreak. A man carries an infant with symptoms of the disease in a special center of infectious diseases.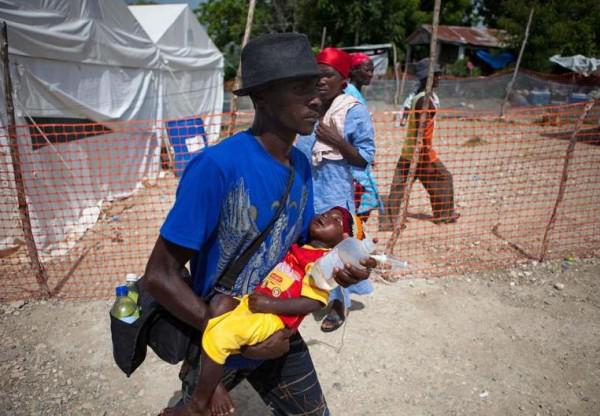 Papuans on the boat decorated with ritual during the celebration of something pagan in Indonesia.
Georgian girl escapes from the heat in one of the fountains in Tbilisi.
Women vote in a referendum in Sale, about the reforms that wants to spend the King of Morocco.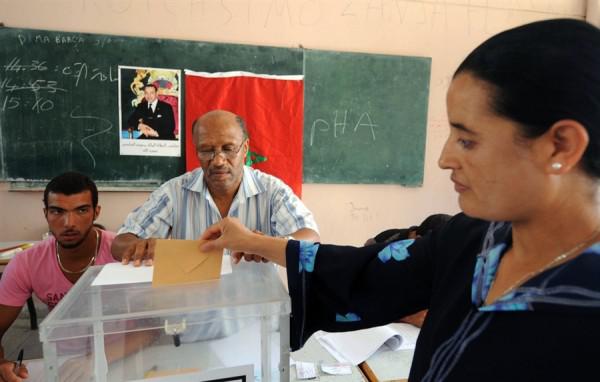 As a result, two parachutes plexus Austrian soldiers, both were injured during the landing at the rehearsal performances within the air show in Zeltweg, Austria.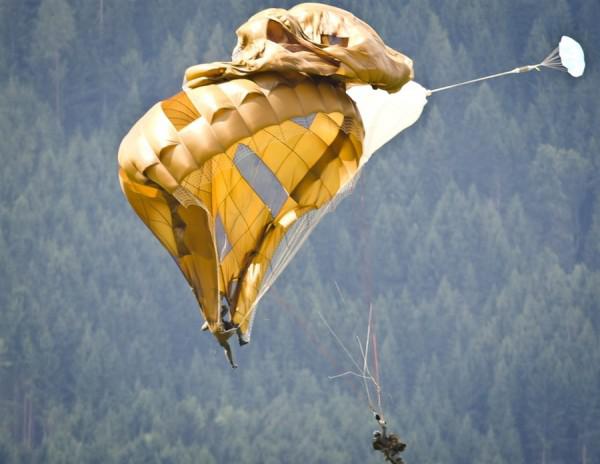 Deserted street in Beijing slums. Today the whole of China is celebrating 90 years of the Communist Party of the country.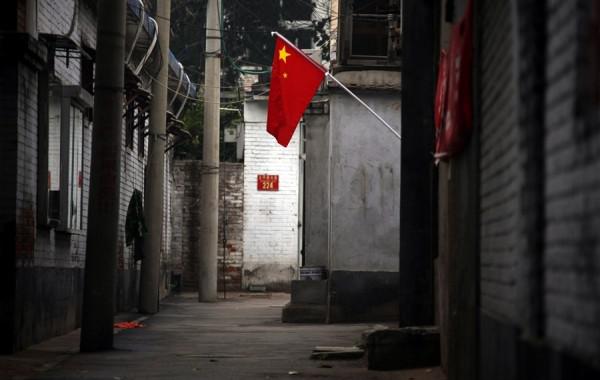 Conductor of a military band is preparing for the performance of subordinates for Chinese policymakers.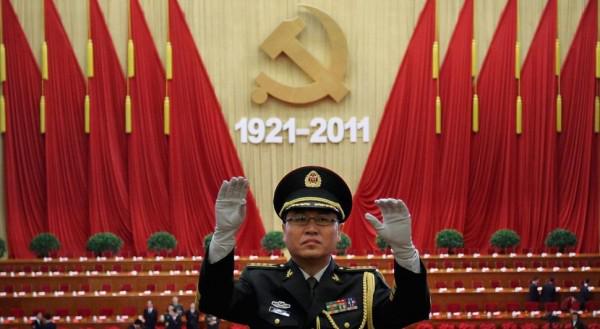 Protest action against bullfights in Cali, Colombia.
Former Cuban leader Fidel Castro and the current leader of Colombia's Hugo Chavez does the reading a newspaper somewhere in Cuba.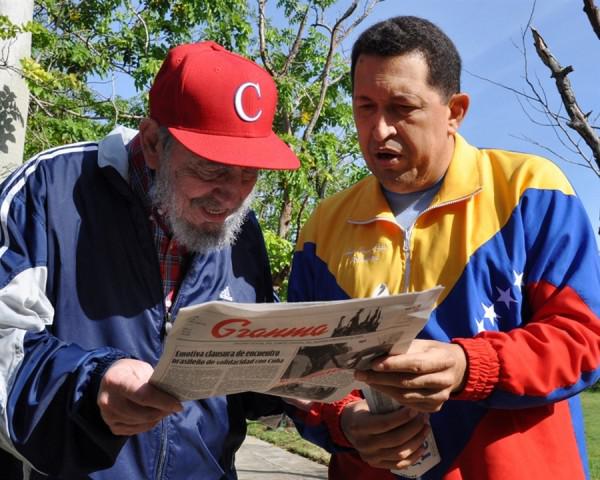 Prince William clearly unhappy (person) and nervous (hand) during the second day of his visit to Canada. And ahead of a week.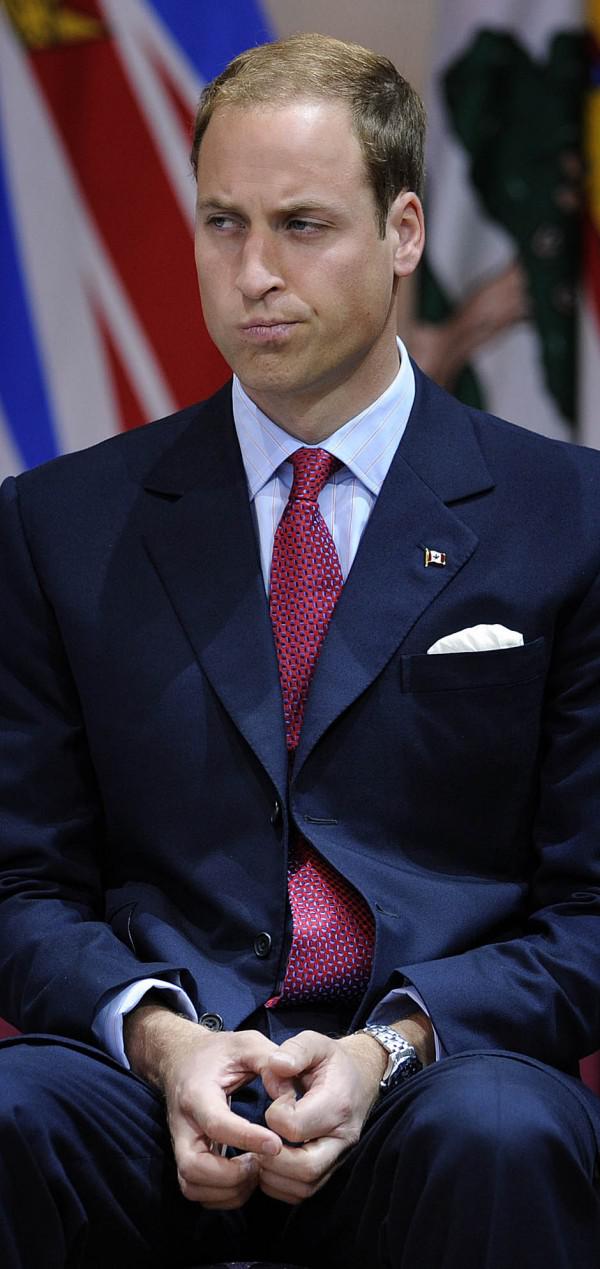 British hope - tennis player Andy Marey now had nothing to oppose the Spaniard Rafael Nadal in the semifinals of Wimbledon.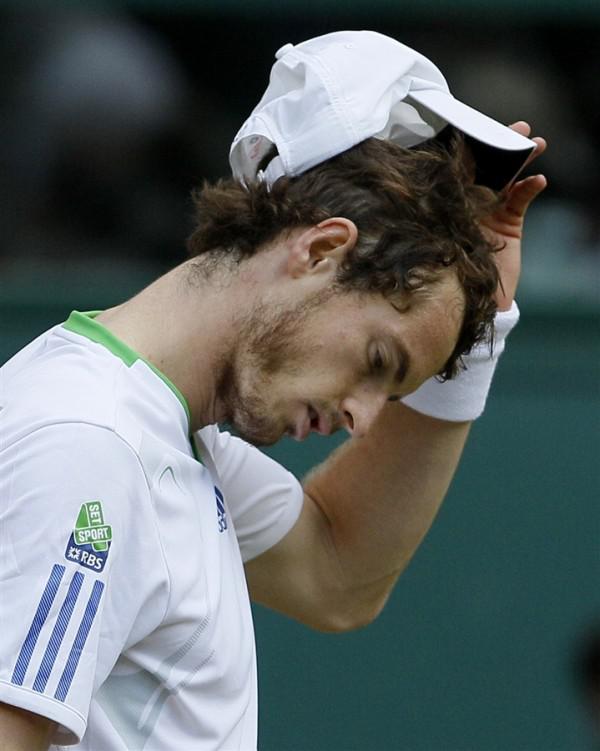 British boxer David Haye fans believe in his victory over Wladimir Klitschko.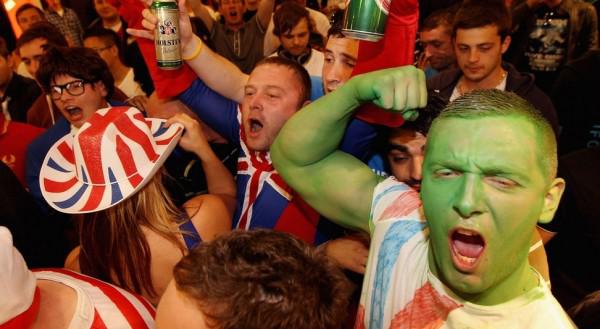 Today the traditional weighting.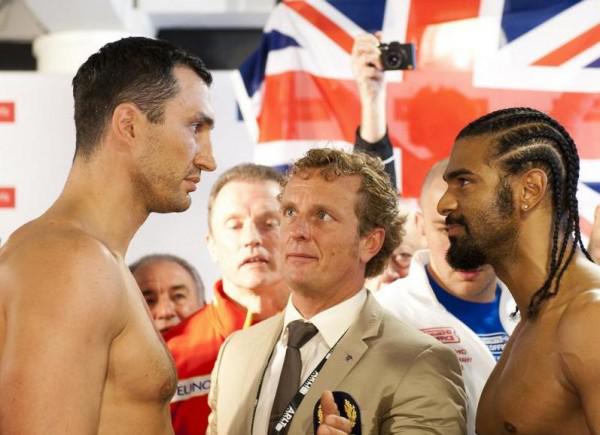 American rider Nicky Hayden and Ducati on the next turn during practice for the track "Grand Prix Mugello", Italy.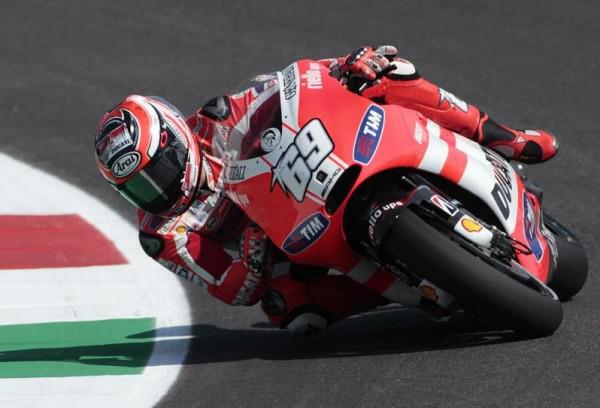 Bassist Mastodon, Troy Sanders "shakes" the audience with his playing the bass guitar during the festival Roskilde in the same Danish town.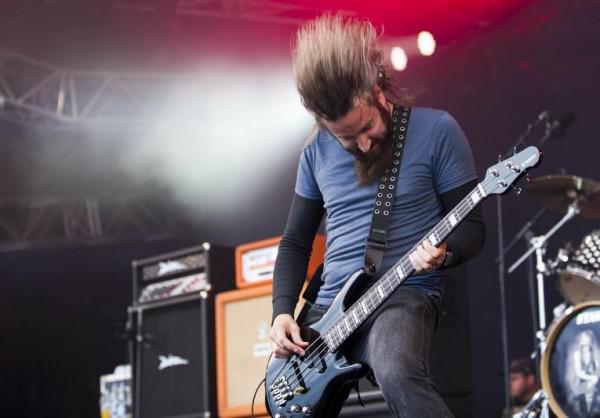 Photo: AP, Getty Images, Reuters