Of course, more relevant umbrellas appear in the autumn. But now, in the summer, rain, too, are quite often. We invite you to choose the umbrella to his liking. And indeed there are to choose from. All the variety in one material.
Sometimes you want to send rain somewhere far away ... Art Lebedev Studio gives you that opportunity.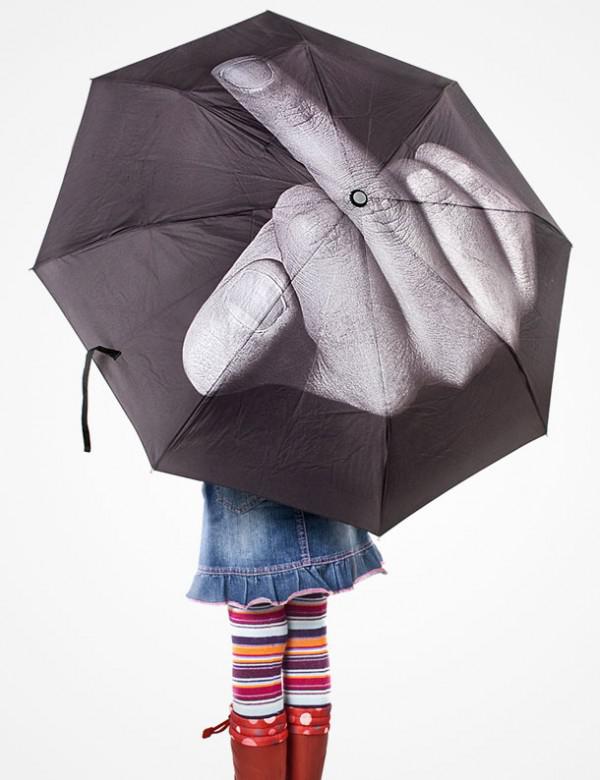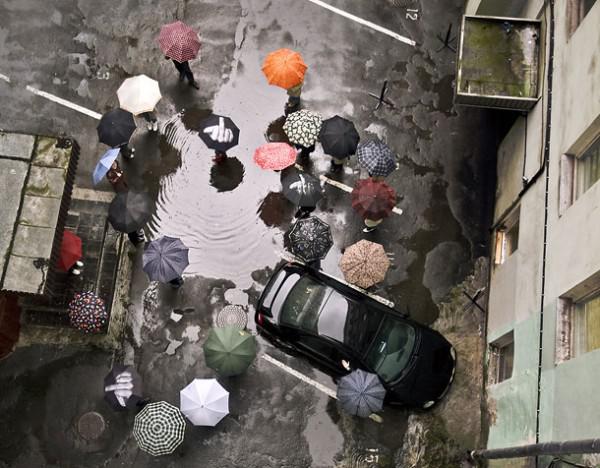 Japanese designers have created an umbrella-watch with a compass.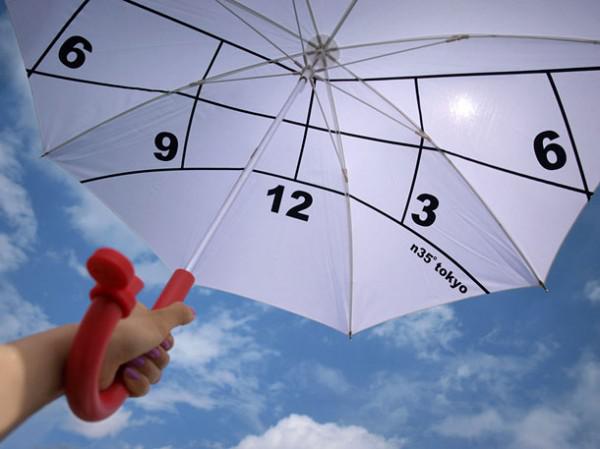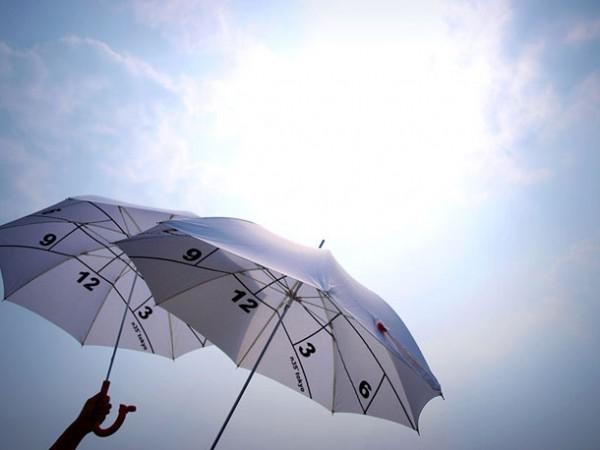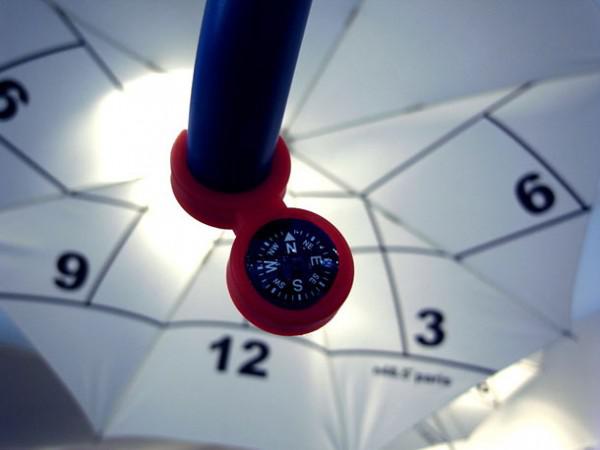 And let the pouring rain! Under this umbrella over your head will always be a clear sky!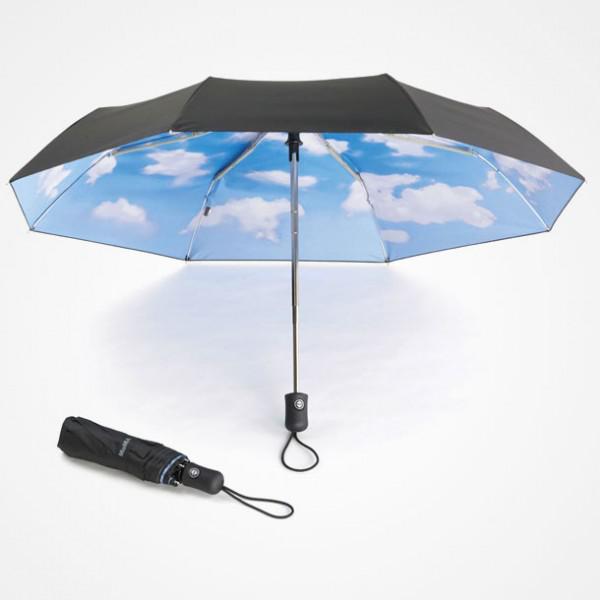 Umbrellas for those who like to play detectives or spies.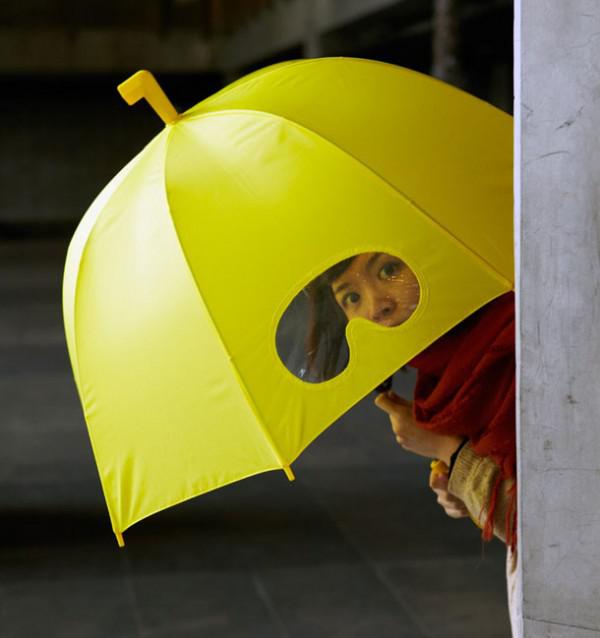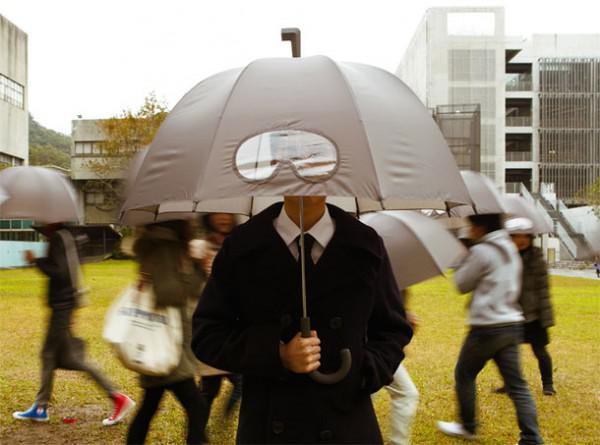 Are you a positive person? Then you umbrellas with smiles.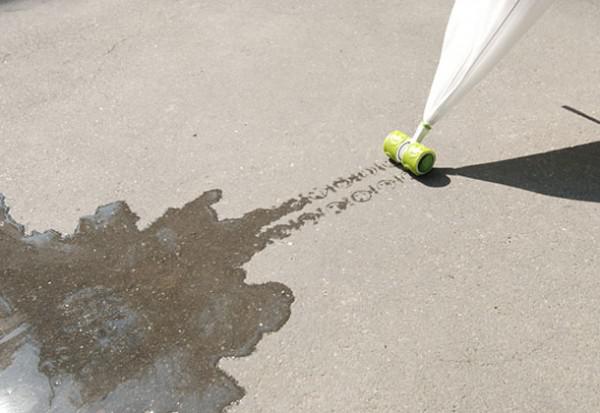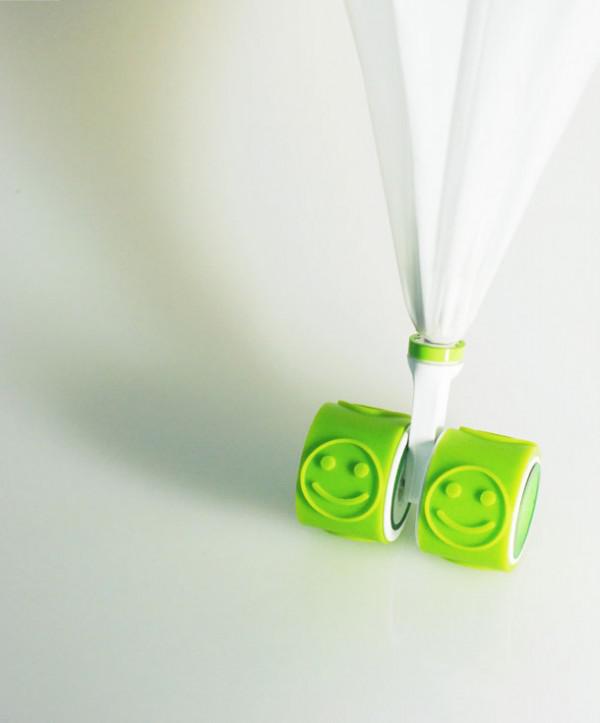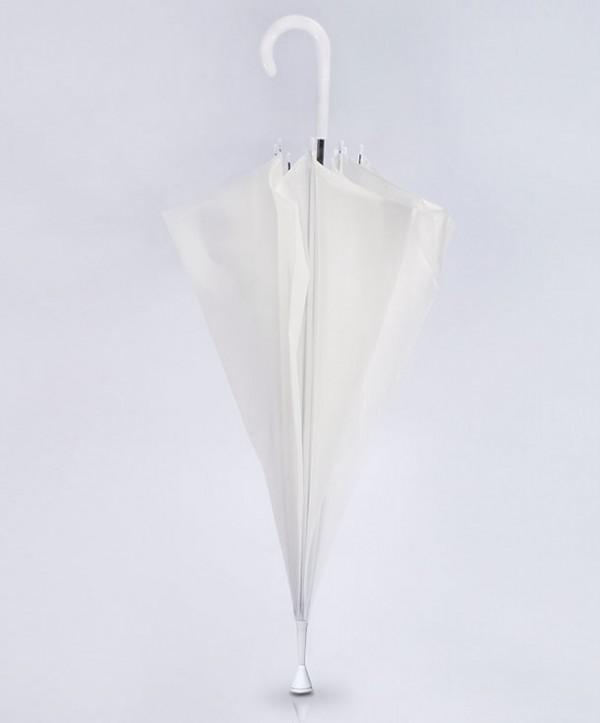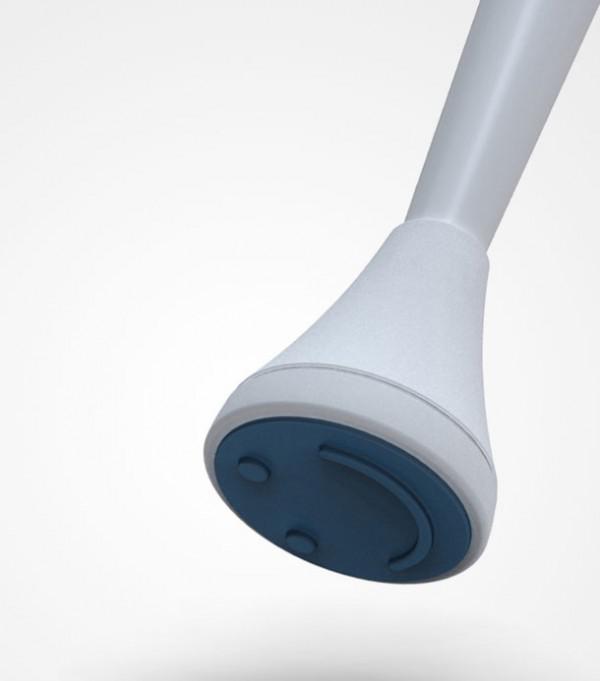 For fans of "voynushek" have umbrellas with water pistols.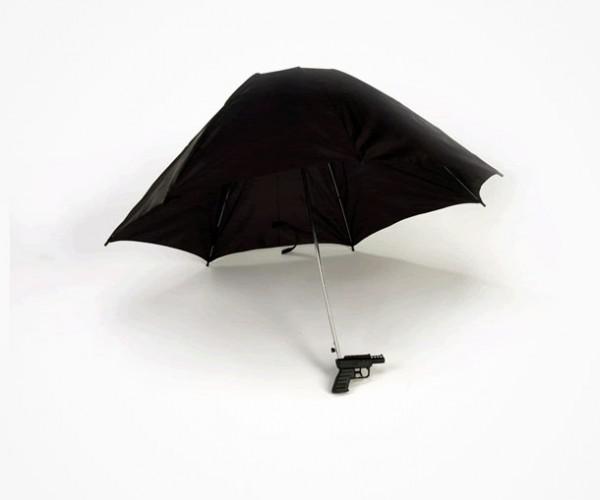 Umbrella couple.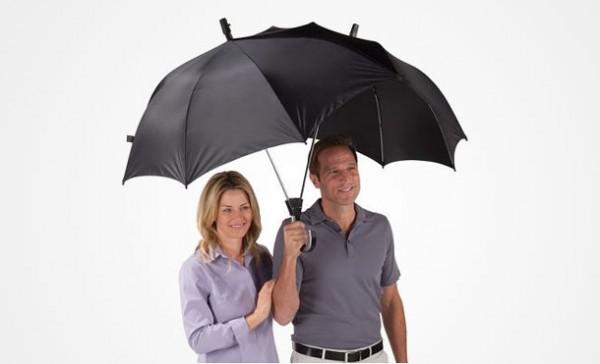 Umbrella for golf fans.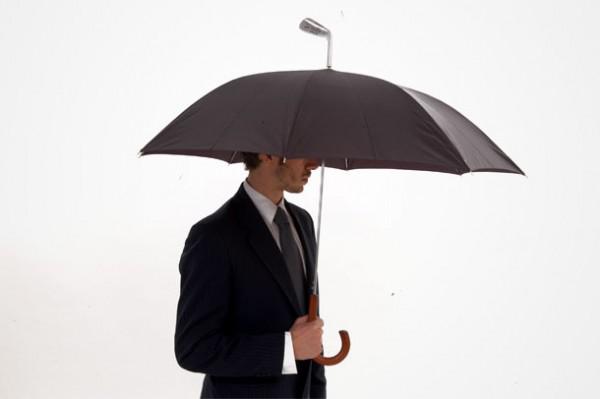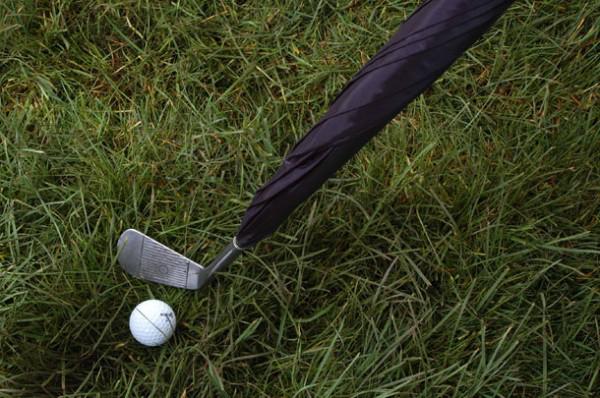 Umbrella holder for cups of coffee or tea, for those who enjoy hot drinks in the rain.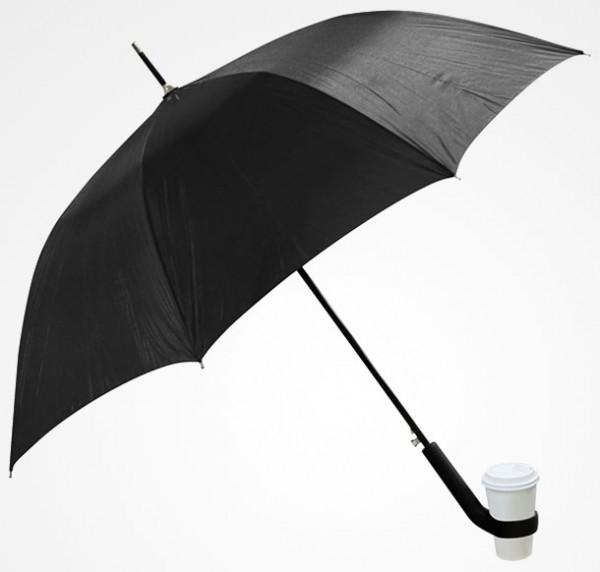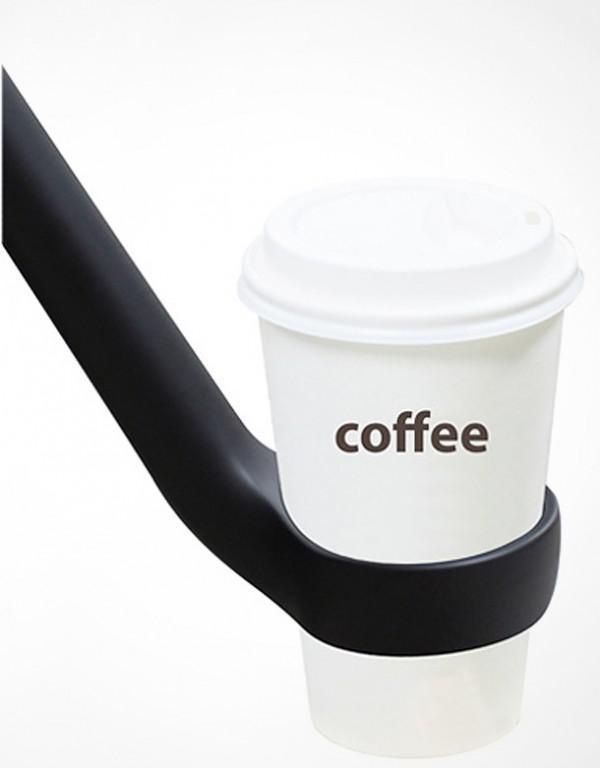 Full-length umbrella.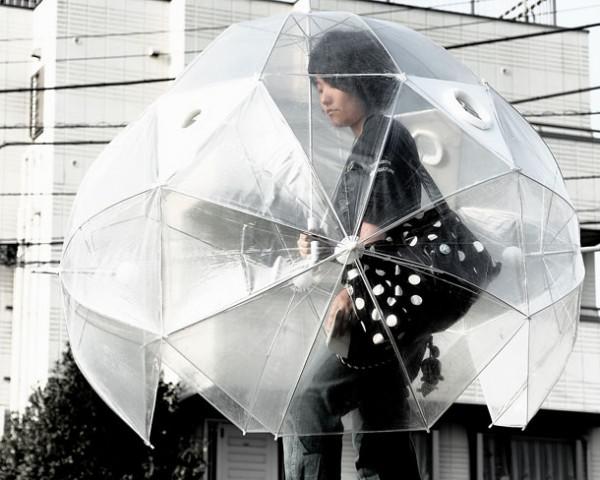 Whether the bag, or an umbrella.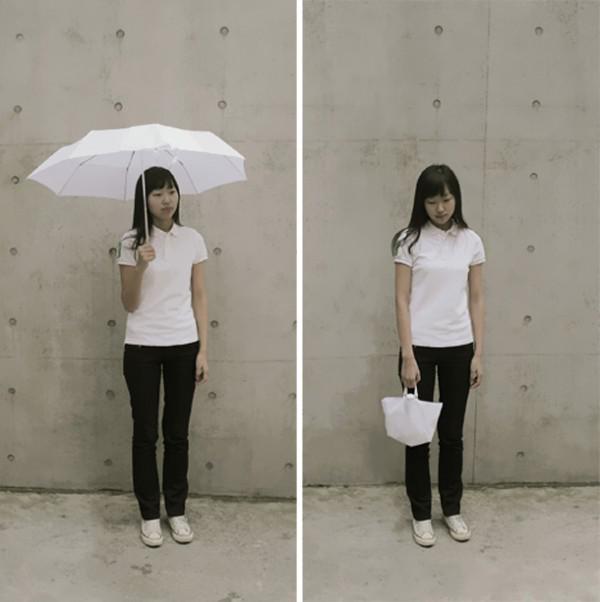 There are even umbrellas for the samurai.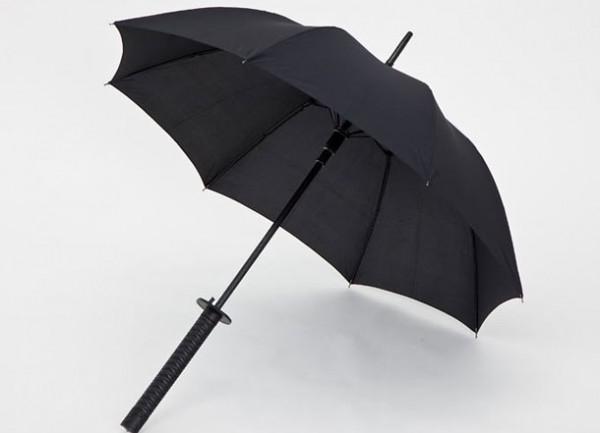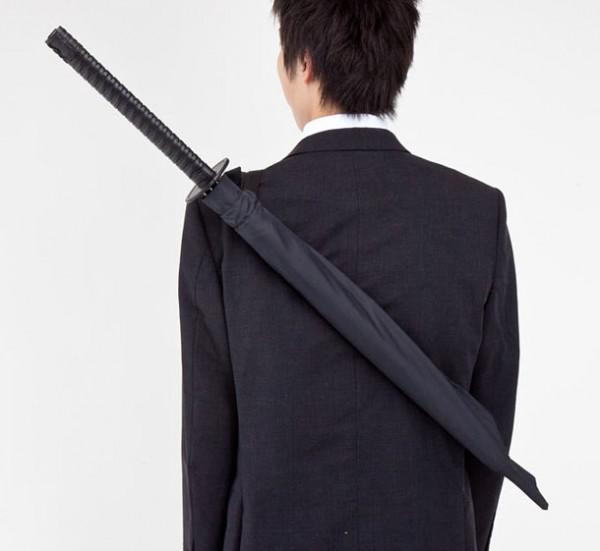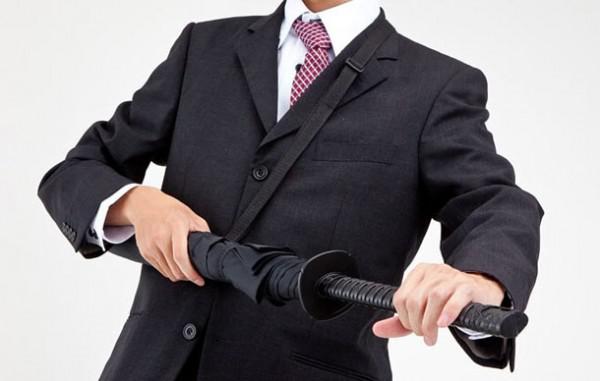 And there's an accessory for housewives who have hands full bags and stuff.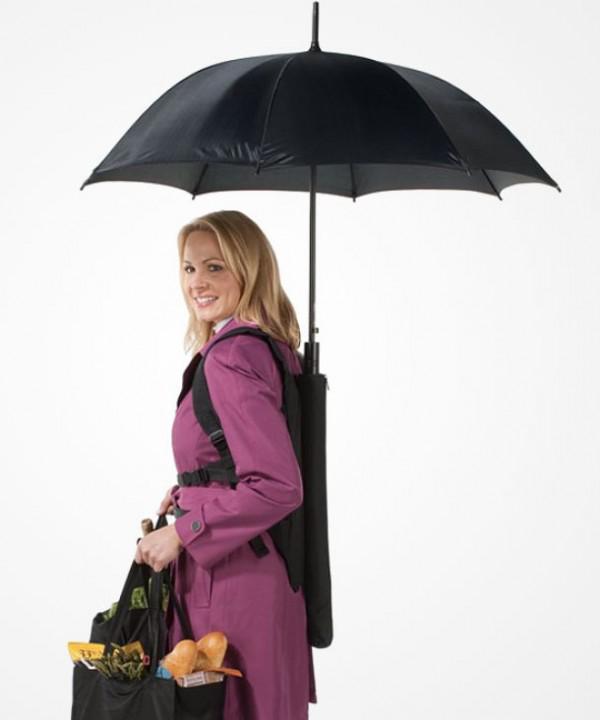 Also available there are umbrellas for your pets.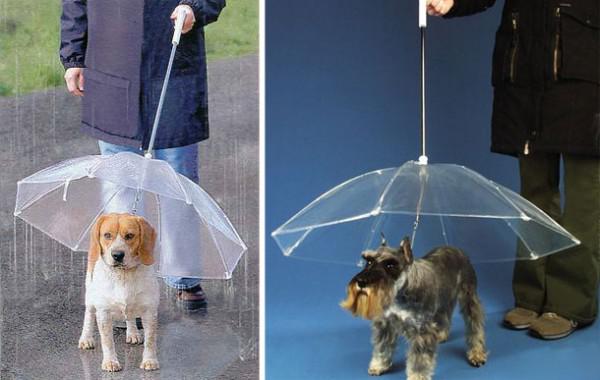 Well, the last sentence - an umbrella with lighting.