The project, called Dear Photograph appeared not so long ago and is the brainchild of American photographer Taylor Jones (Taylor Jones), living on the West Coast of the United States in Washington State.
Taylor lives in a suburb of Seattle, called Bremerton. Photographer working mainly in the genre of reportage photography. The main activity - photosets and celebrities' photos of life. " The idea is to combine the Taylor pictures from the past with the present. That is, in fact, in one frame will appear in front of you "time window" and you'll feel just two time periods. For this idea, Taylor Jones (Taylor Jones) created a website Dear Photograph, where anyone can send such photos. But makes the final decision the author ideas and photos become "property" of the site.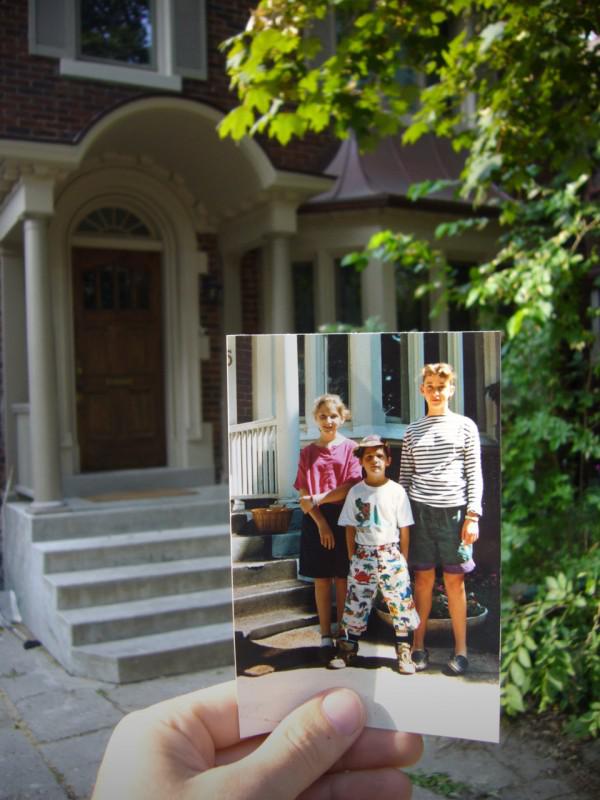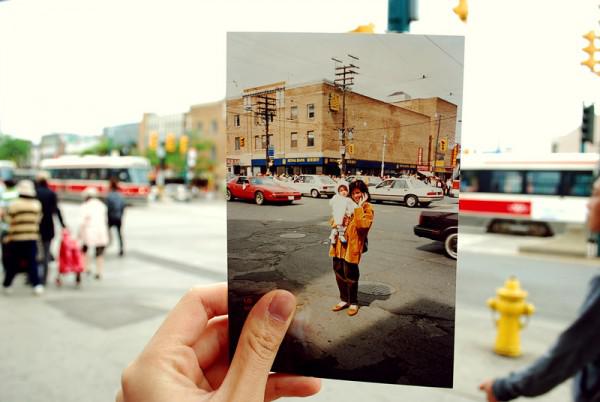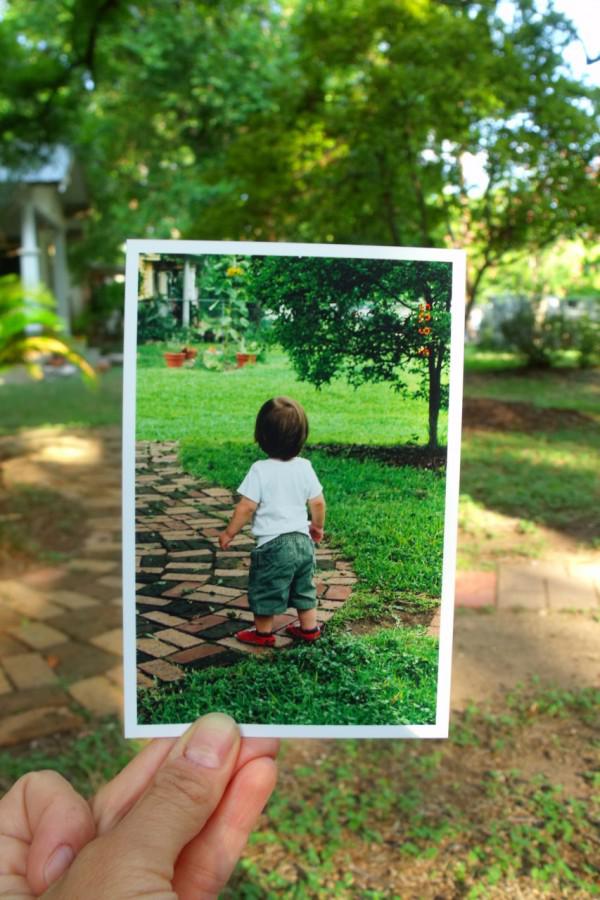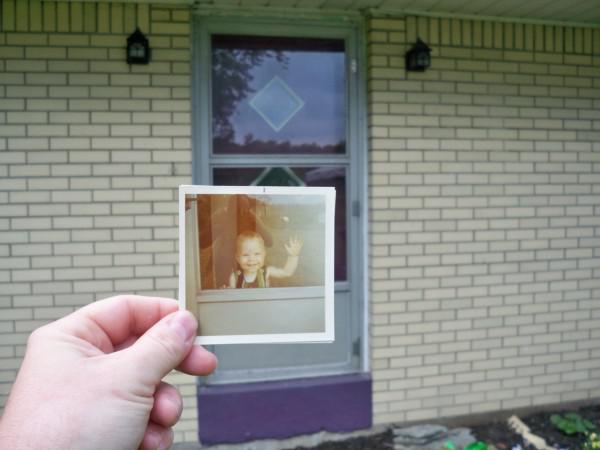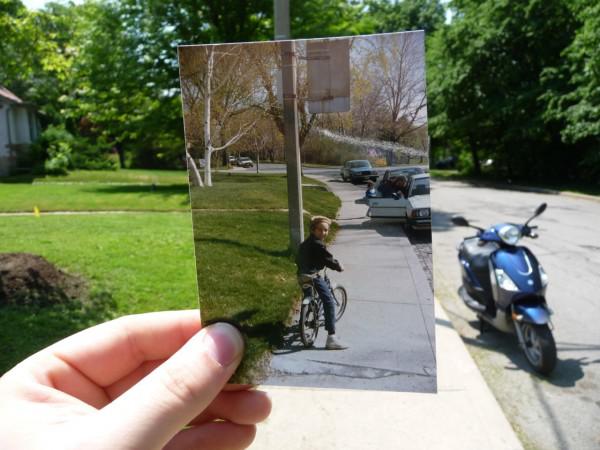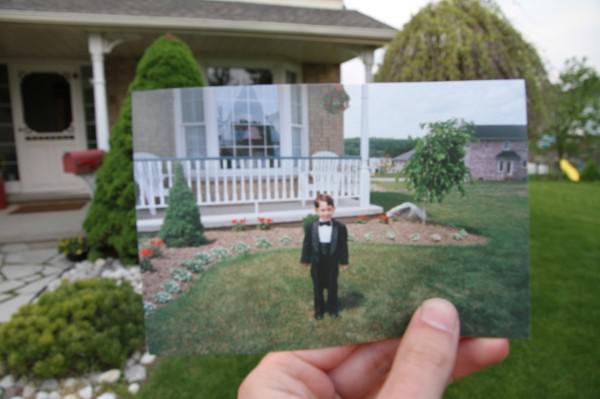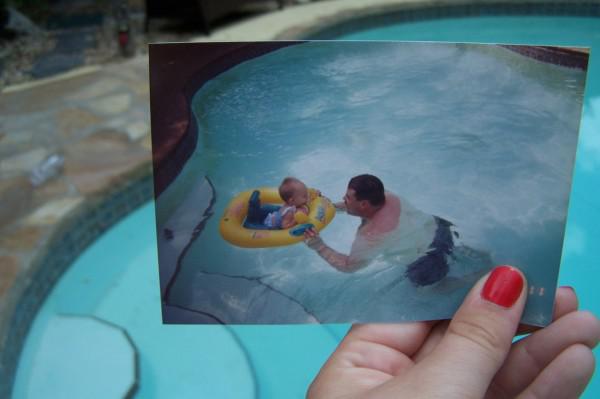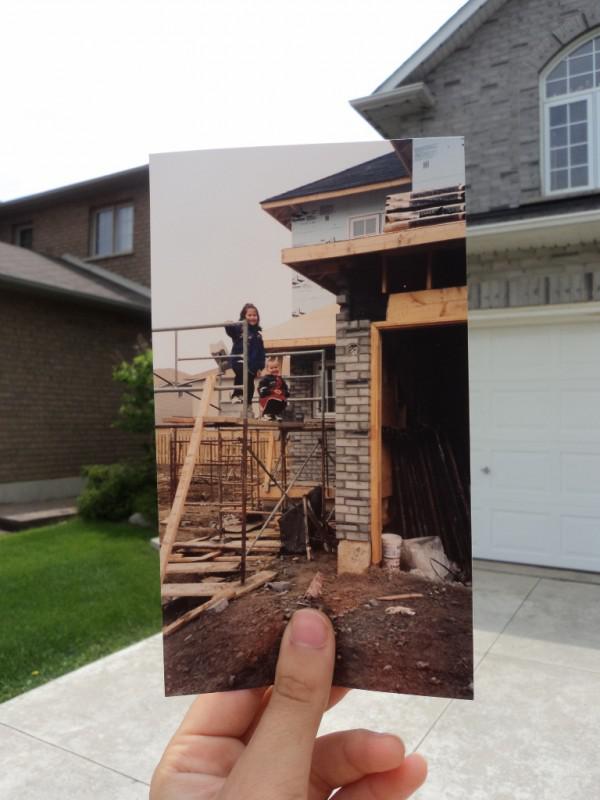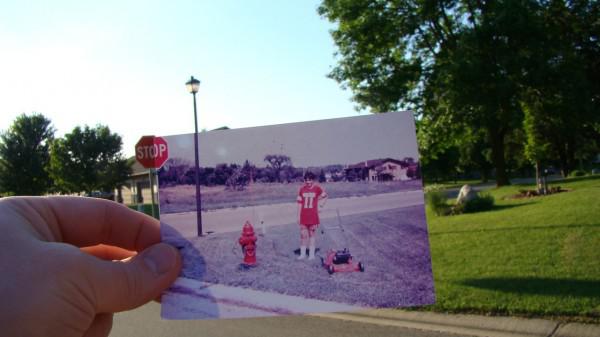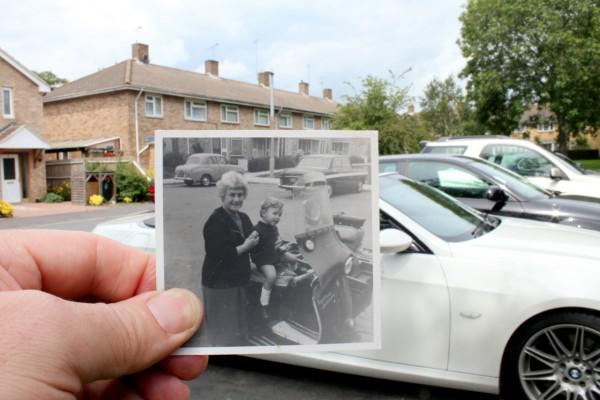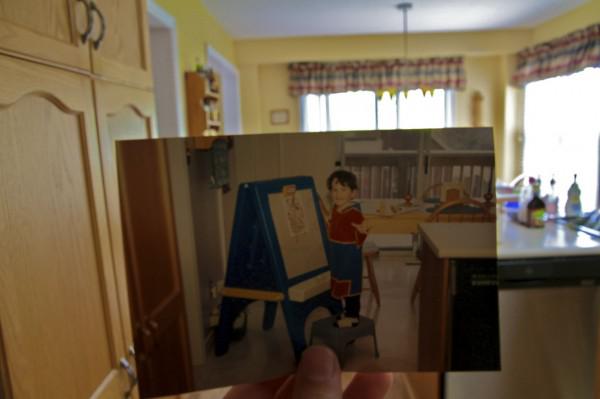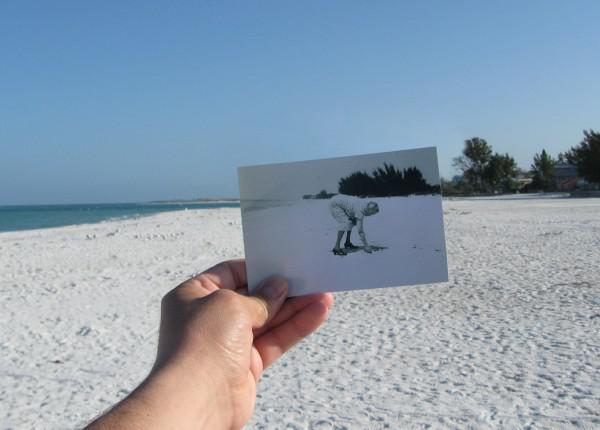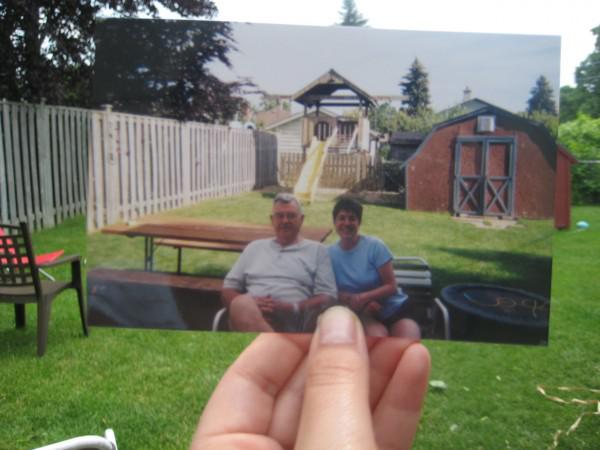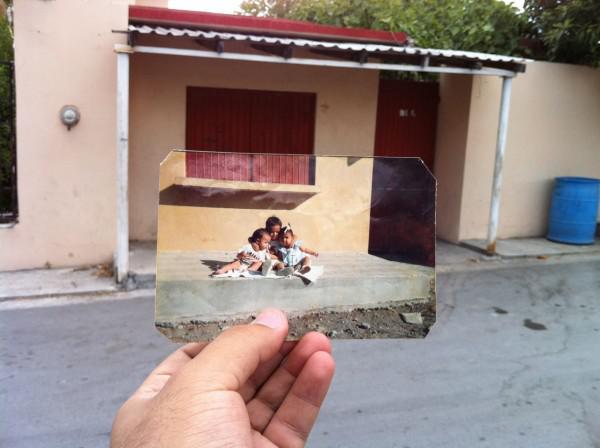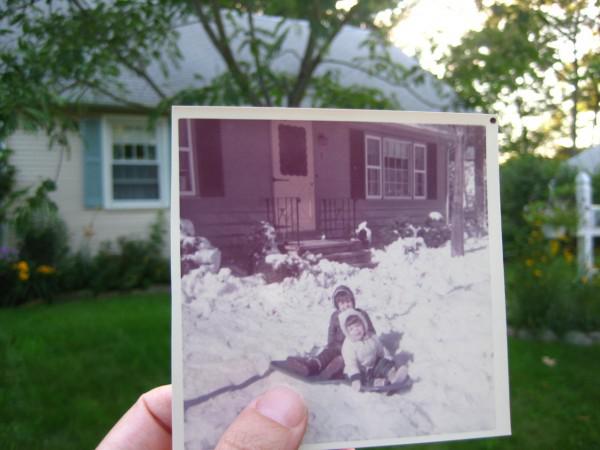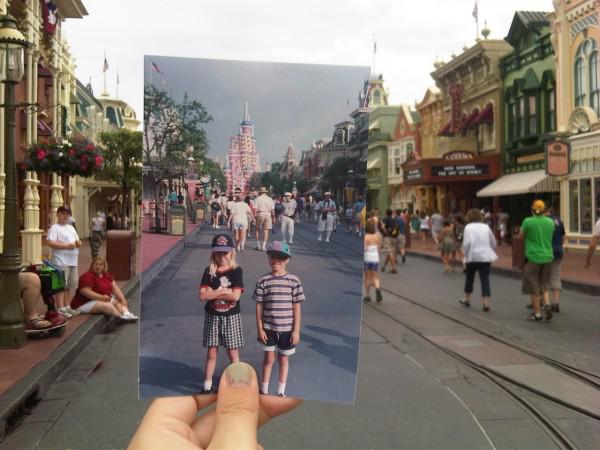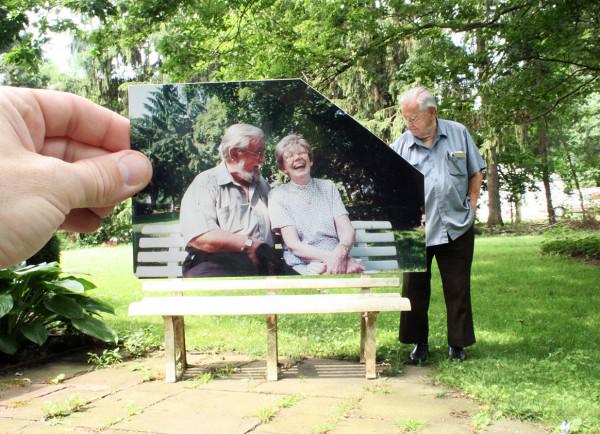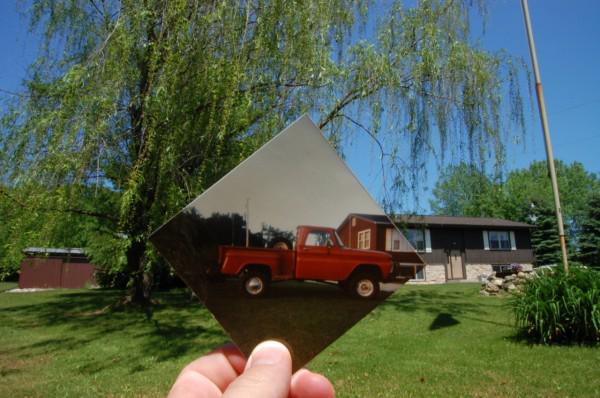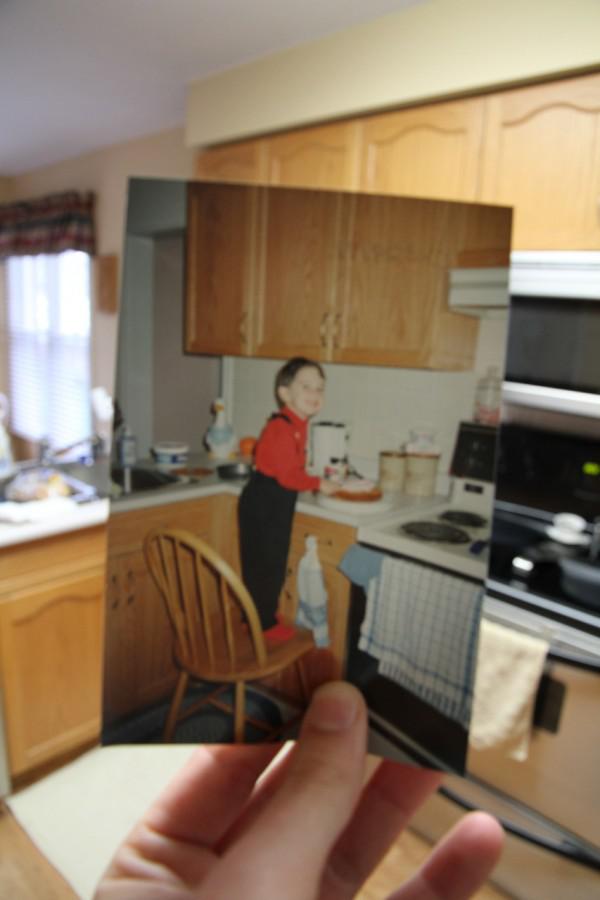 Photo by DearPhotograph.