Sunday - the day of joy. Throw, fun, quarrels of our shadow © As ever, this song is relevant to the current Sunday. Today, even politicians have gone on vacation, but in a few places are still hundreds of thousands of disaffected.
Couple walking in the rain at the golf club in Colorado Springs, USA.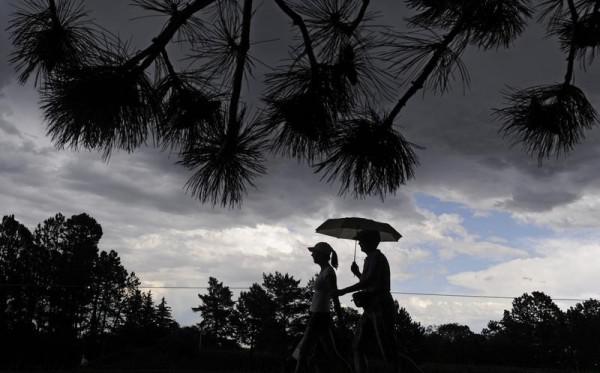 Philippine residents reinforce the roof, waiting for more heavy rains.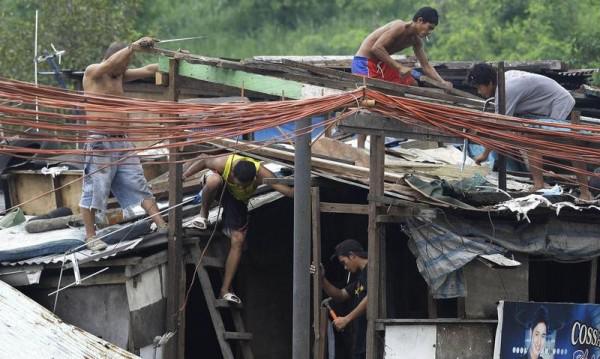 Photos steel plant in the Australian city of Port Kembla. The government has decided to fine the 500 biggest "polluters" of air - 25 Australian dollars for each ton of emissions.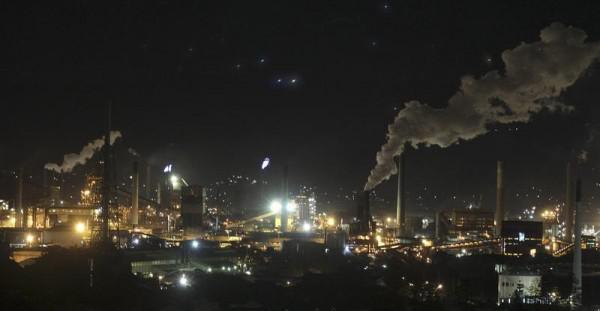 Muslim women in Australia - a rarity. Photos in one of the supermarkets in Sydney. The law prohibits a person to hide.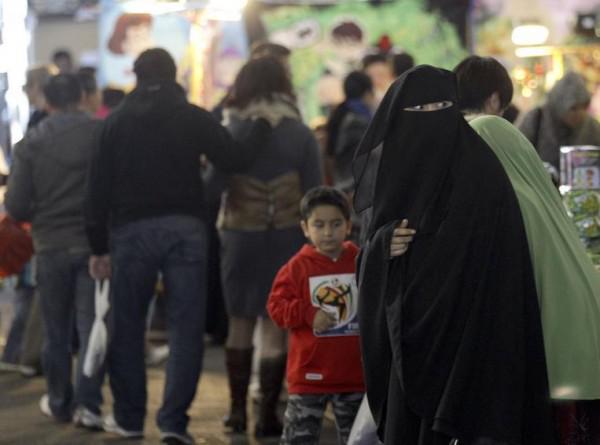 Buddhist monks on the way to the town of Stoke, India.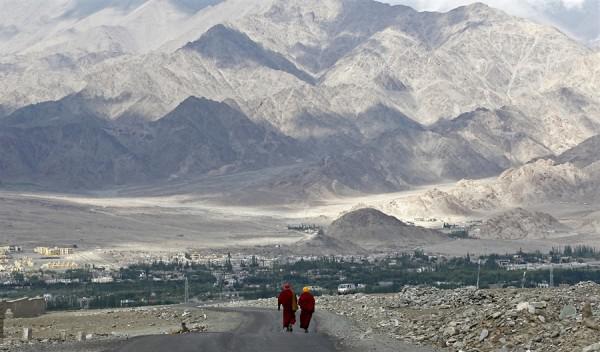 Jess Torkenson flies with bull at a rodeo in Alberta Canada.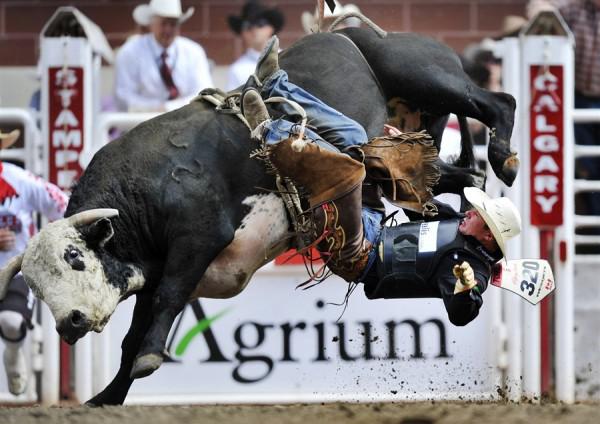 Planting rice seedlings in the village Pawar, India.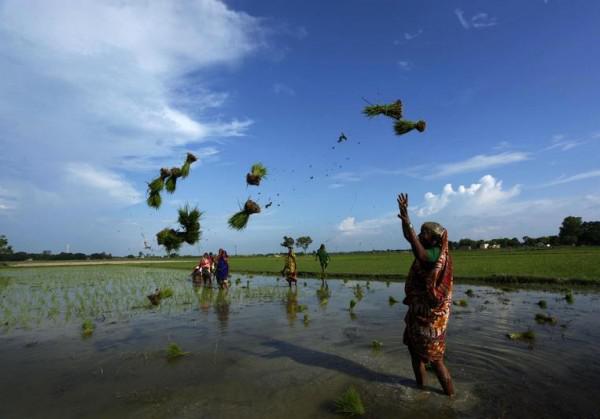 In Spain, in addition to running with the bulls still have the festival "Bus la Mar", in which bulls are jumping into the sea. The seaside town of Denia.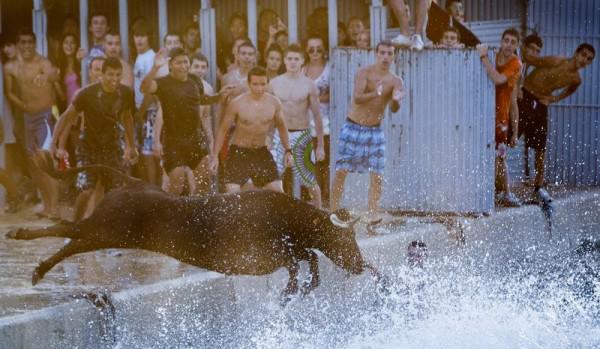 Little Indian girl bathe under the crane at a construction site in New Delhi.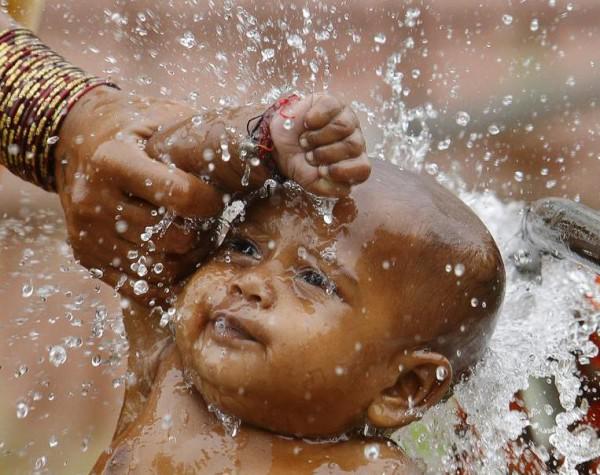 1,300 Somali refugees sought asylum in Kenya. A temporary camp on the outskirts of Dadaab.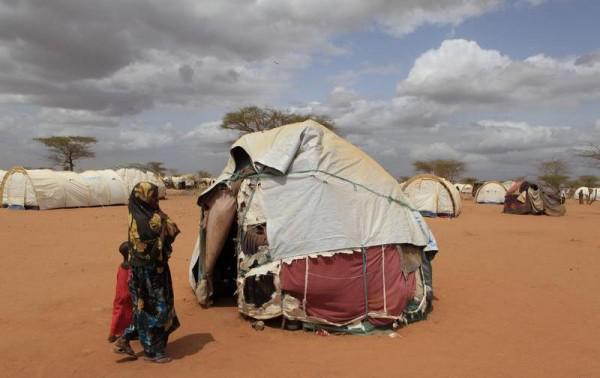 Employees of Ministry of Emergency Situations extinguish the remnants of the White House in the village, Rivne region. 11 people were killed and three were missing.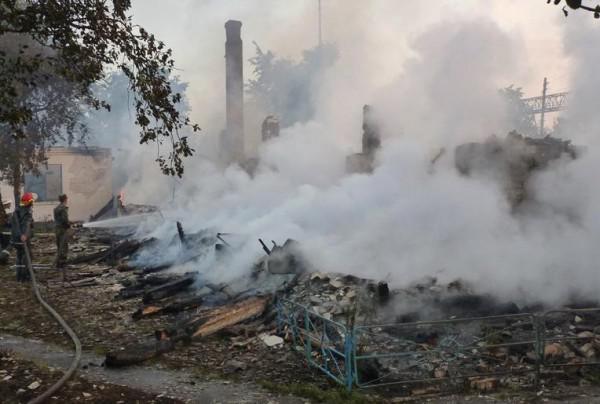 The American nuclear submarine is moored at the site of a naval base in Busan, South Korea.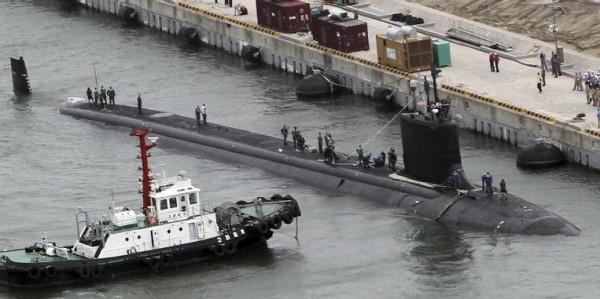 Police beats Muslims in one area of ​​Dhaka, Bangladesh. Muslims have organized a large-scale strike for 36-hours.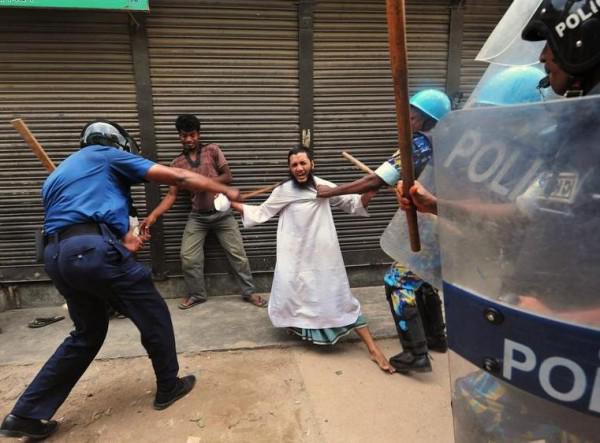 Georgian photographers spend a protest in connection with the prosecution of several journalists of spying, Tbilisi.
In Southern Sudan celebrated independence day. Someone with a flag.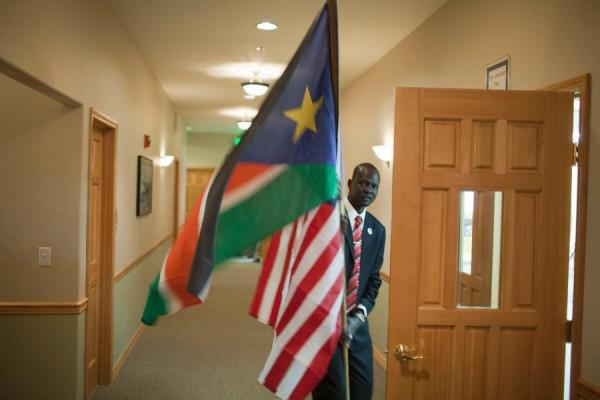 And someone with a karaoke machine.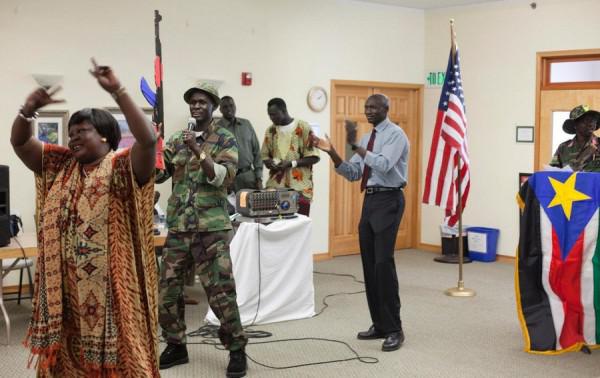 Princess Kate gives the deserved kiss her prince-consort for the victory in the match of polo in Santa Barbara, California, USA.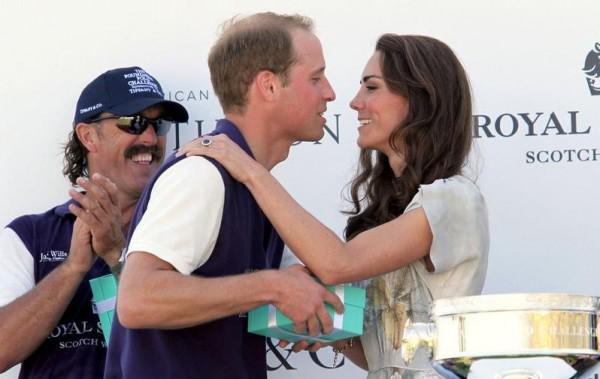 French President Nicolas Sarkozy and his wife Carla in the resort of Bormes-les-Mimosas. It's time to think about vacation.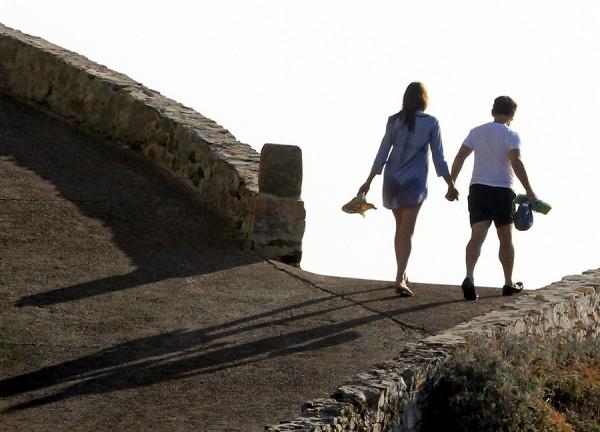 Spanish tennis player Fernando Verdasco puzzled course of the match against the American pair in the quarterfinals of the Davis Cup.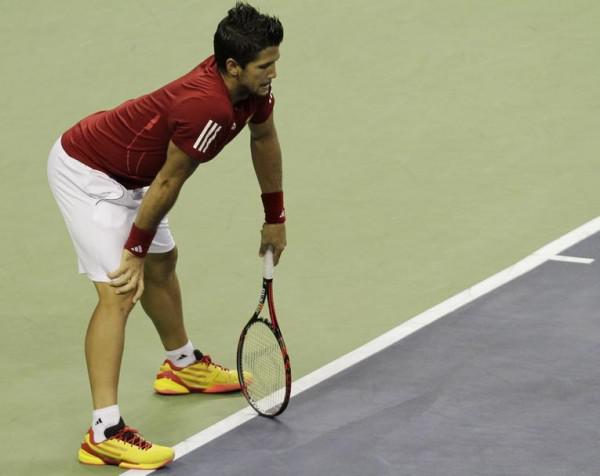 American Andre Agassi was in Tennis Hall of Fame in Newport, USA. The wife of an American - German Steffi Graf (pictured) in this hall for 7 years.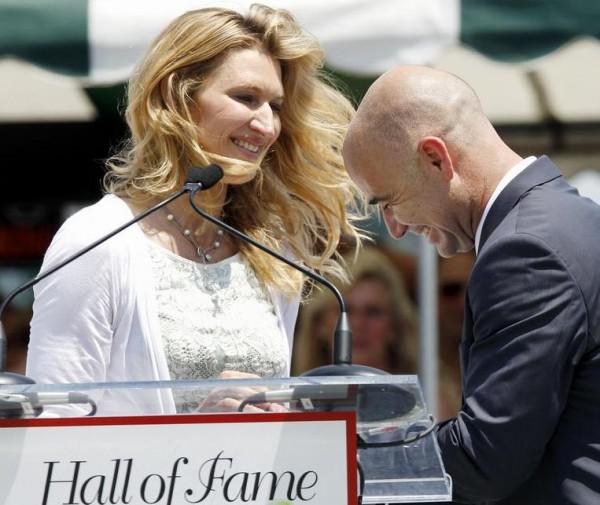 The final touches to the preparation of an international golf tournament in the territory estate Castle Stuart, Scotland.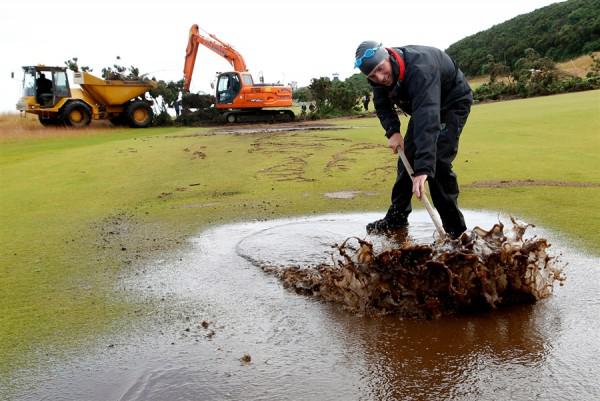 Netbolistki of Australia lying joy of victory in the finals of the World Netball against New Zealand in Singapore.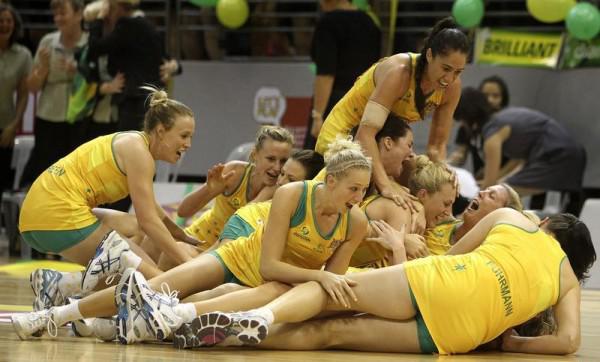 Chile national football team is preparing for the decisive match against Peru. The winner goes to the first place in the quarterfinals of the Copa America.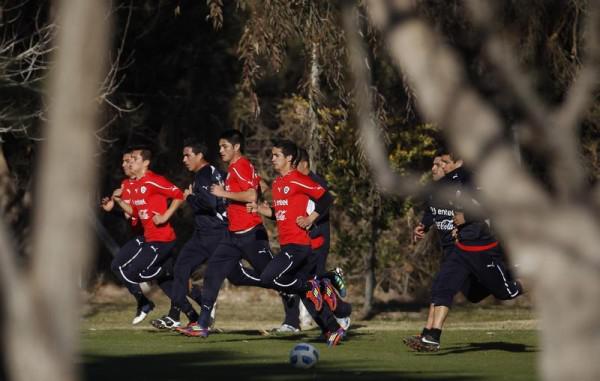 Sweden women's national football team celebrates the first goal in the team's quarterfinal match against the Australians in the World Cup in Augsburg, Germany.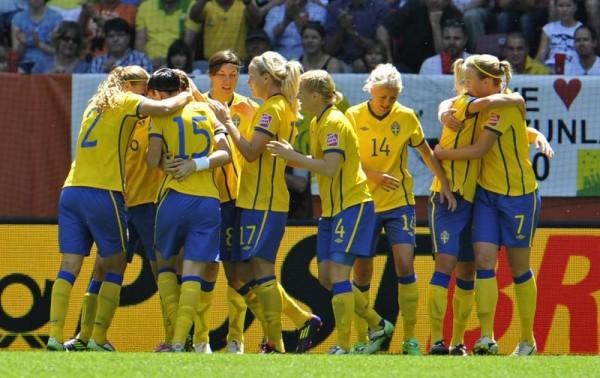 Photo: AP, Getty Images, Reuters