A very diverse environment was today. Although, in some point it seemed that too many negative and aggressive events for one day. However, things get healed by the end of the day, which can not but rejoice.
Colorful Autumn and fog in the Appalachians, USA.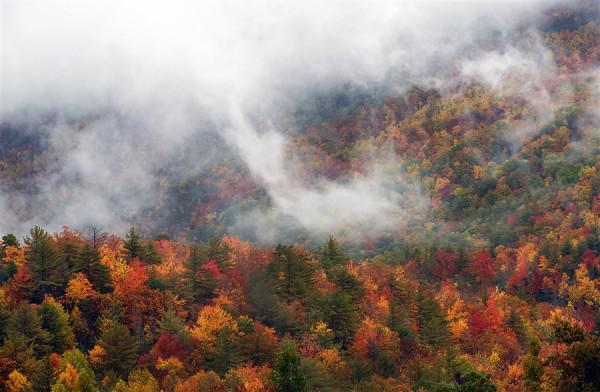 Fisherman in the morning sun on the beach in Puerto Vallarta, Mexico.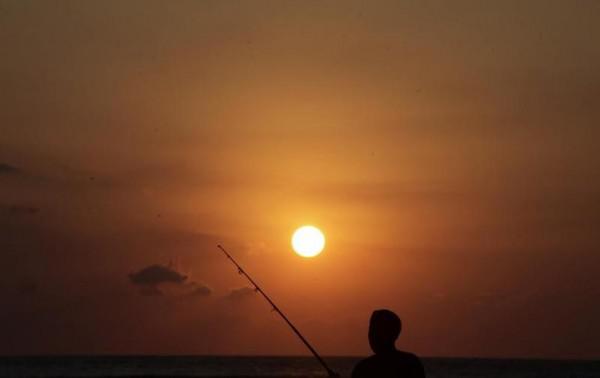 A man dries oil lamps in Bhaktapur Nepal for the upcoming festival of Tihar.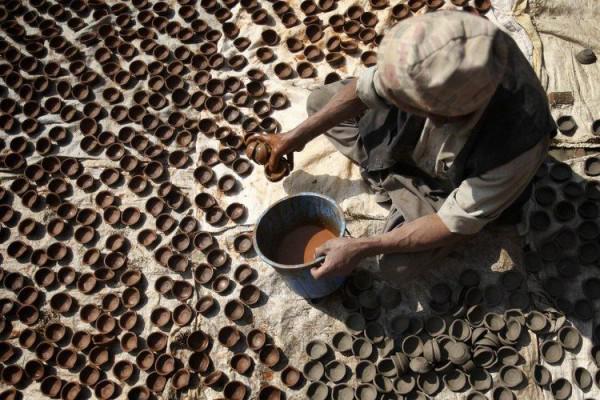 Worker unloads coal at a warehouse in Kabul, Afghanistan.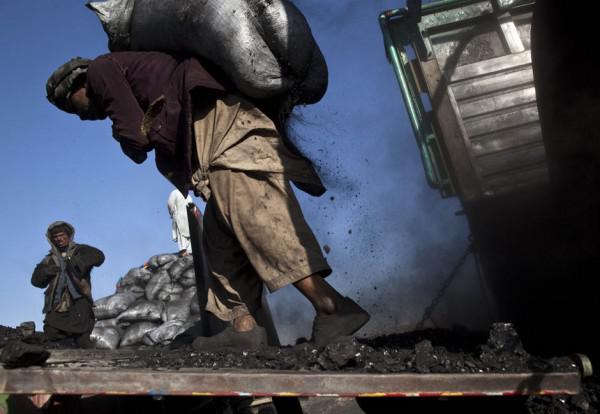 The boy playing cricket on a background of smoke slum in Karachi, Pakistan.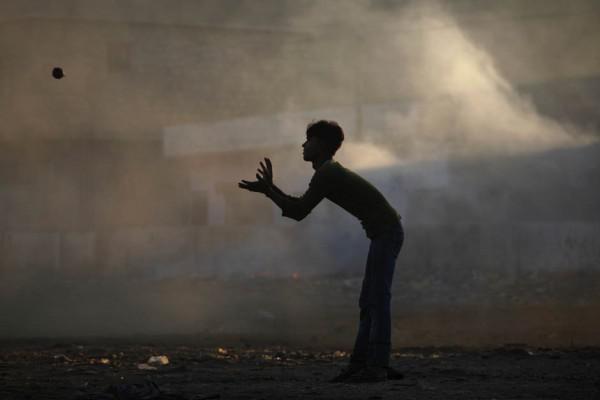 A worker washes rolling speed train depot Wuhan, China.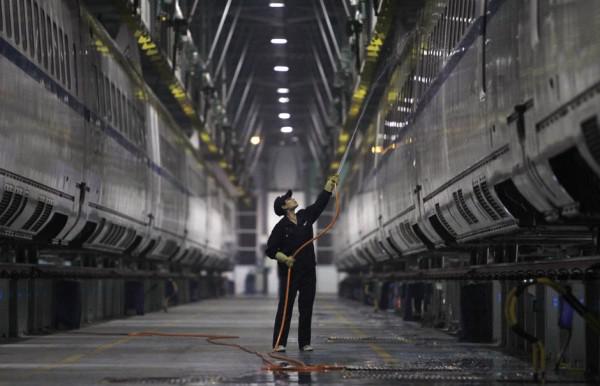 The smallest man in the world, Khagendra Thapa Magar from Nepal, resting in one of the cafes of Paris, France. The growth champion - 67, 08 centimeters.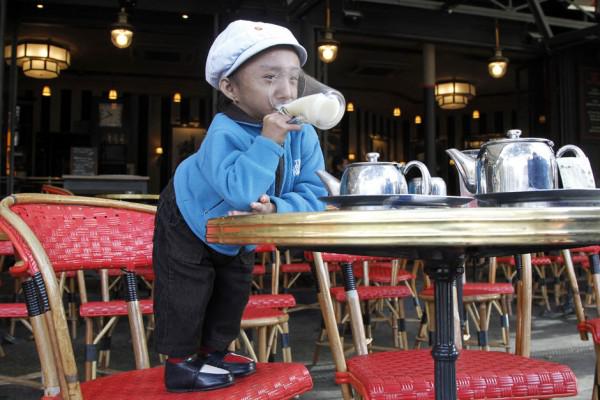 Woman throwing flower petals in the Catholic procession in Lima, Peru.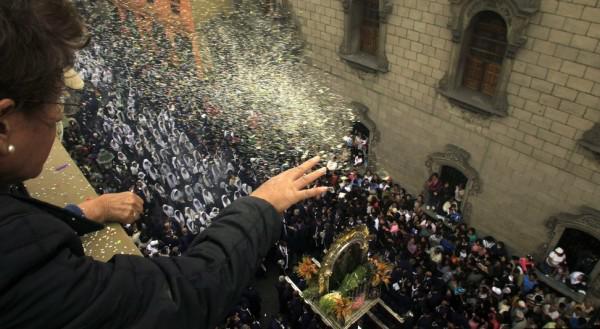 In Poland, there was a train crash on the line Warsaw - Vienna.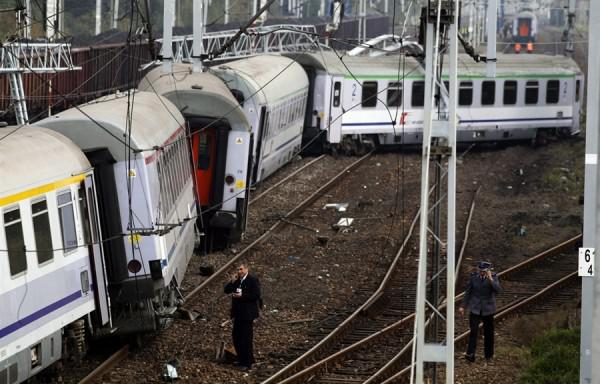 Traditional carp in the lake Velky Spolsky, Czech Republic.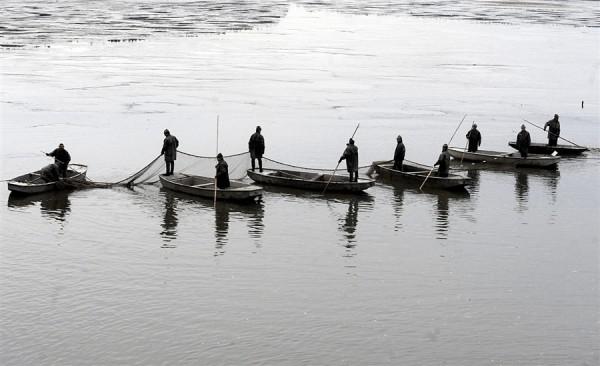 First-year medical Spanish "devoted" to the students here in such an original way.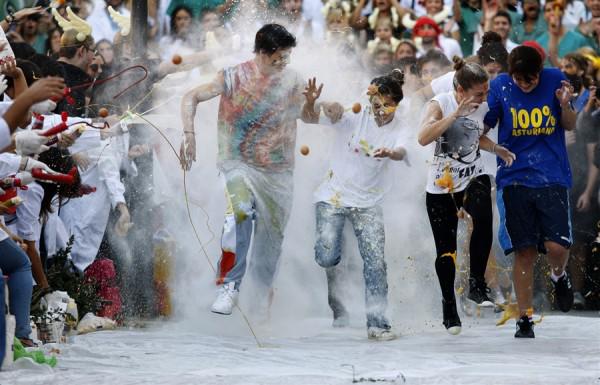 In Granada, they traditionally flour and pour a variety of sauces.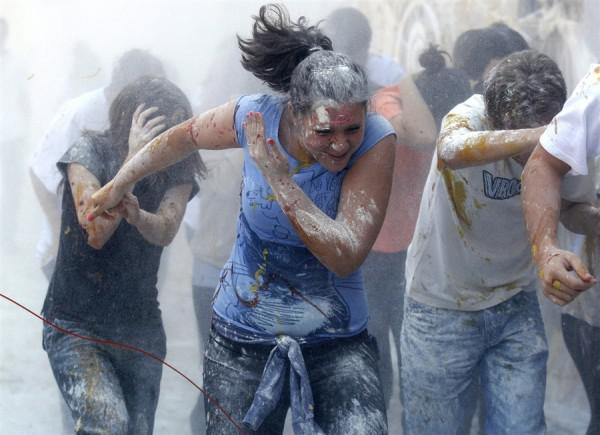 Newlyweds posing against the backdrop of the fountain of colonial times in Hanoi, Vietnam.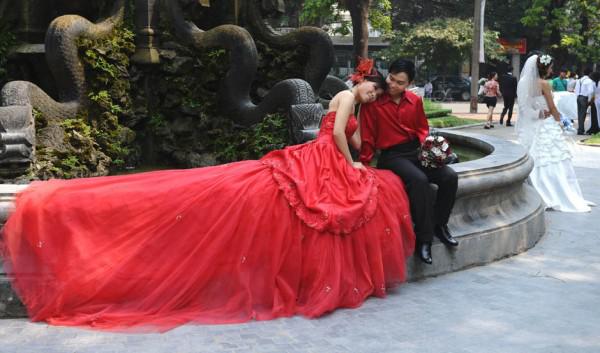 Commando from Belarus during the passage of fiery assault course, as the tests for the right to wear maroon beret.
Today in English Basildon police conducted a campaign to evict the British from the territories that were illegally occupied.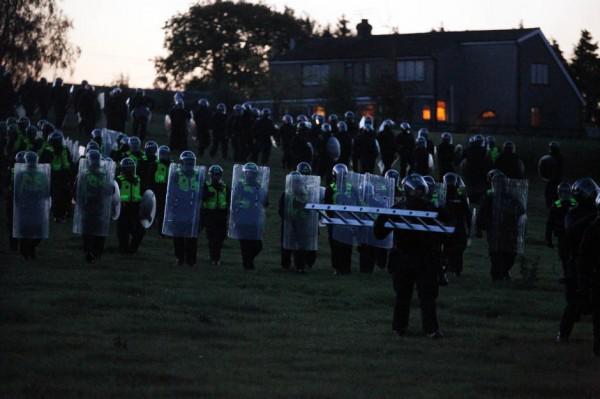 The picture resembles a mixture of "Terminator" and the Middle Ages.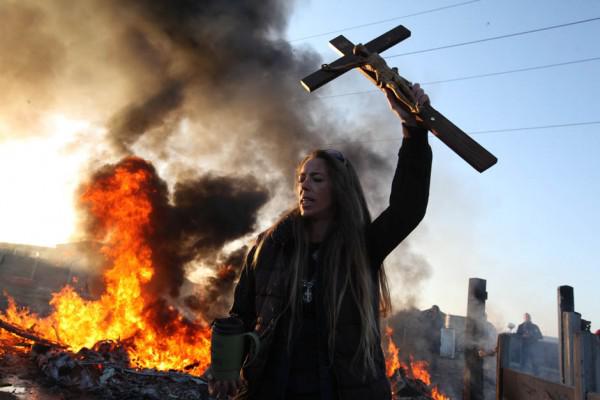 Greek demonstrators threw Molotov cocktails at police on the Constitution Square in Athens.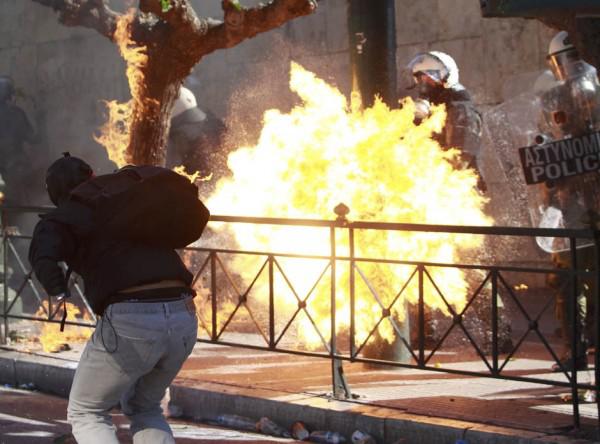 Another protest in Sanaa, Yemen. Despite the growing discontent, the president refused to leave his post.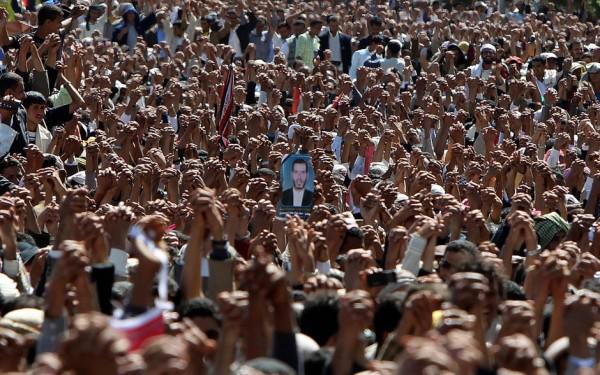 Bolivian Indians held another demonstration against the construction of the highway, which passes through the Isiboro Reserve.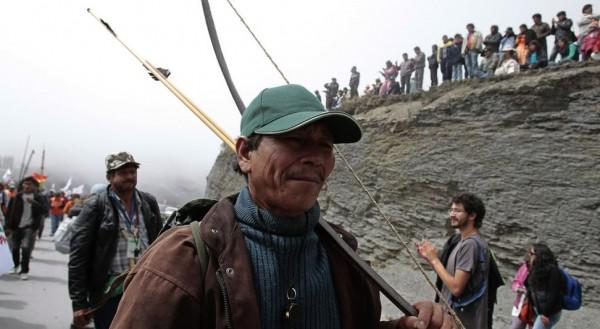 Dalai Lama prays for Tibetans podzhegshih himself in protest against the occupation of Tibet by the Chinese authorities.
US President Barack Obama earns at leisure trucksIce pumpkins (just kidding). Together with his wife, the president bought a little pumpkins for the upcoming Halloween.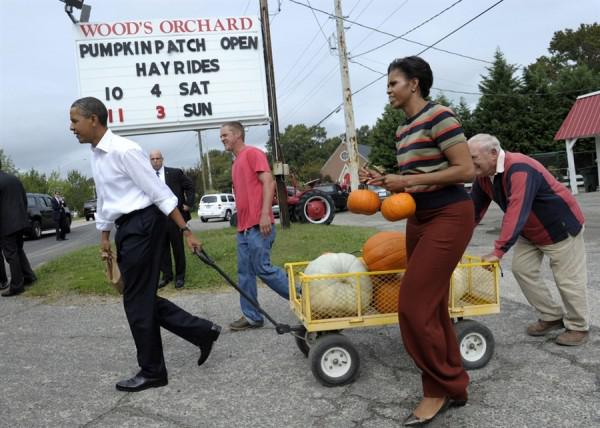 US Secretary of State Hillary Clinton participates in the competition for the most stupid expression on his face during his visit to Tripoli, Libya. Her face can already be identified with the phrase: "To you came to American democracy!".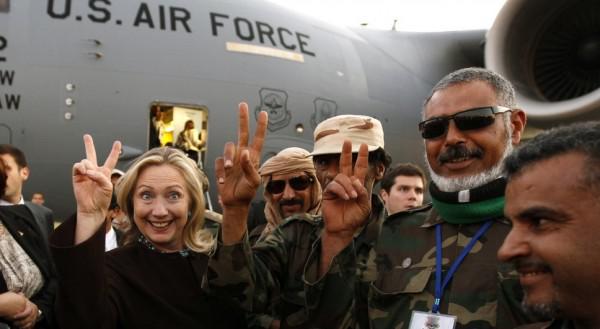 Queen Elizabeth II in the 16 th time visited Australia during his reign the Kingdom.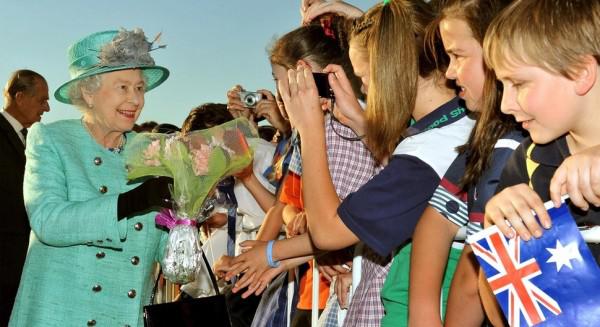 Bulgarian against the backdrop of campaign posters. The upcoming weekend Bulgaria will elect a new president of the country, Sofia.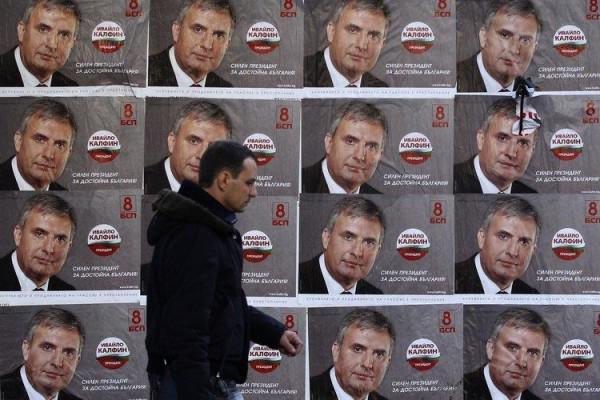 Athletes train in a canoe in Ciudad Huysmans, Mexico.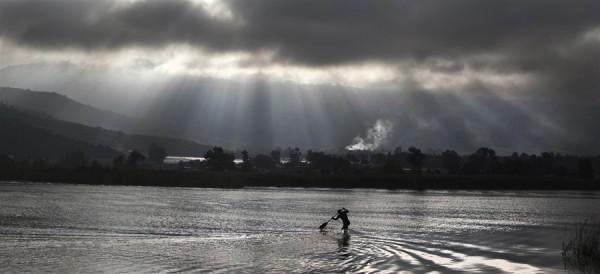 Soccer Korean «Suwon Bluewings» in the Asian Champions League match against a player Qatari "Al Sadd 'decided to use kung fu.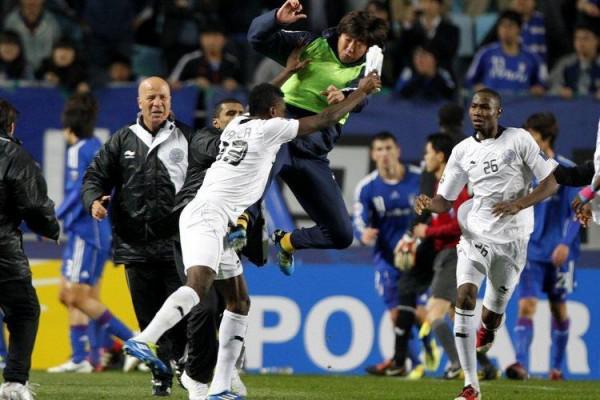 Moscow hosted the finals of the youth fashion "Russian Silhouette".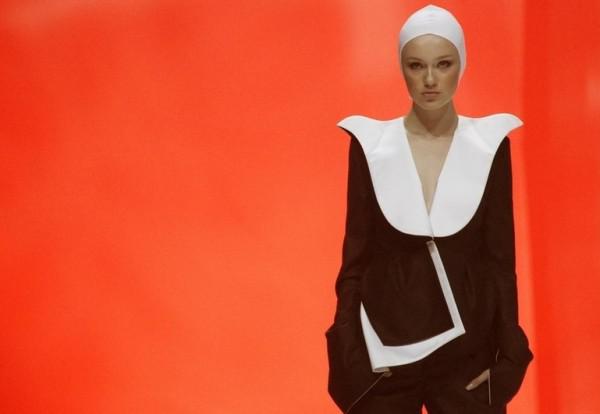 Lindsay Lohan back to jail. American Justice representatives felt that their mandatory community service at a shelter Lindsay performs in bad faith, so it was arrested for 30 days pending a court decision.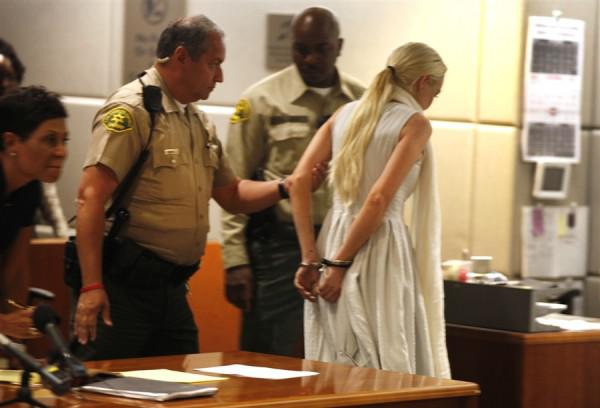 Photo: AP, Getty Images, Reuters